San Juan del Sur - Beach life & Surf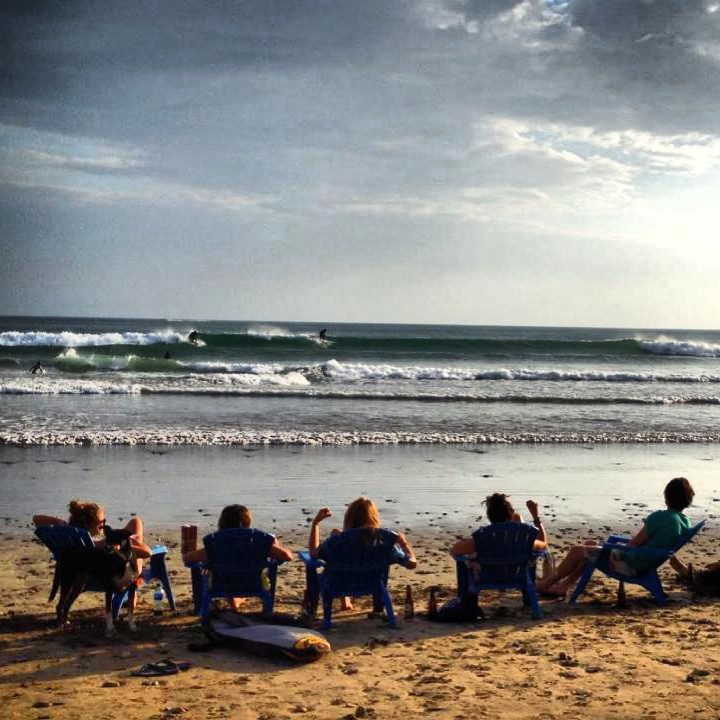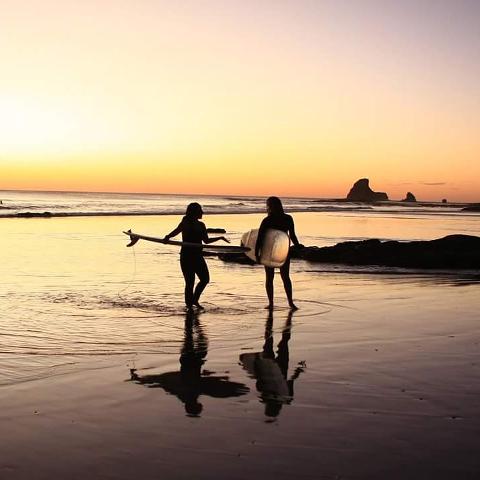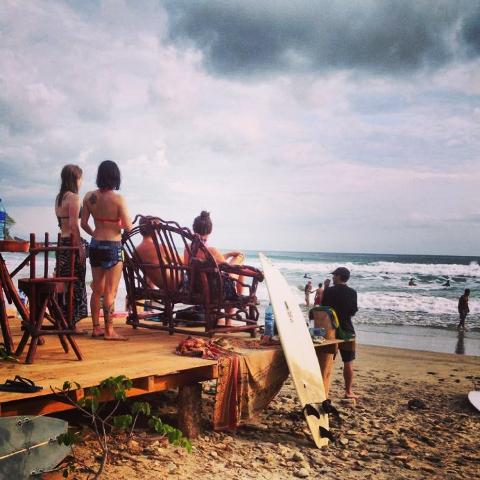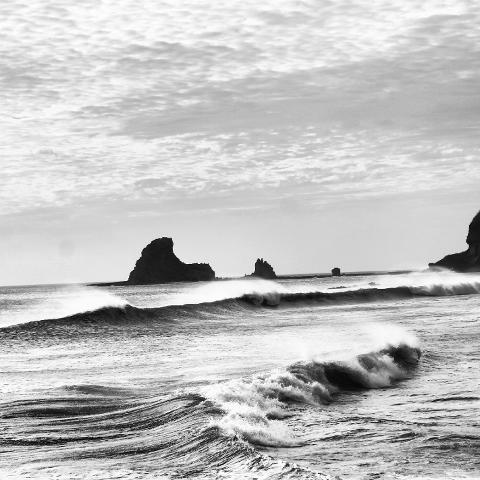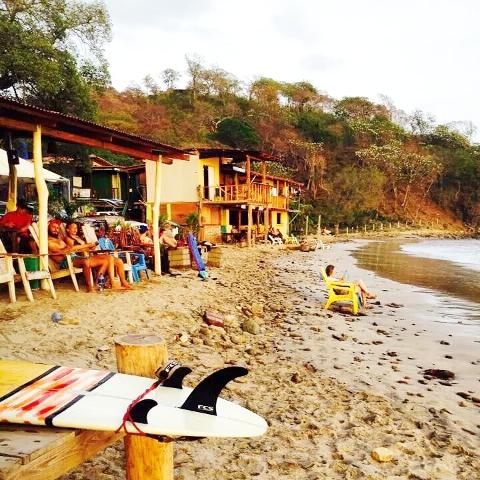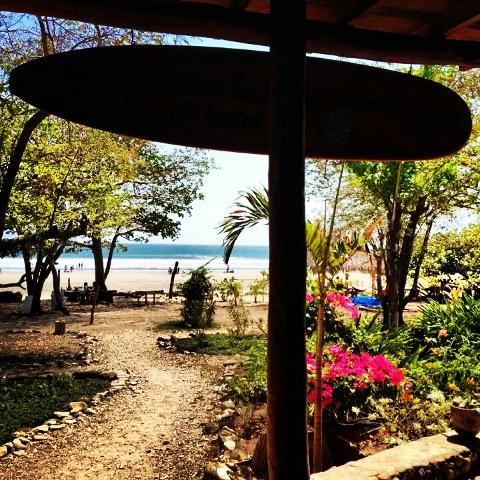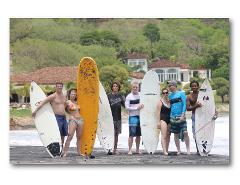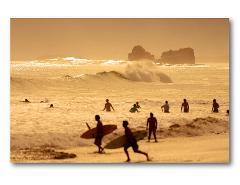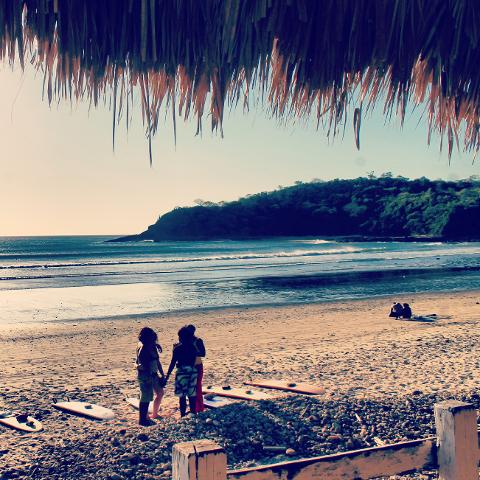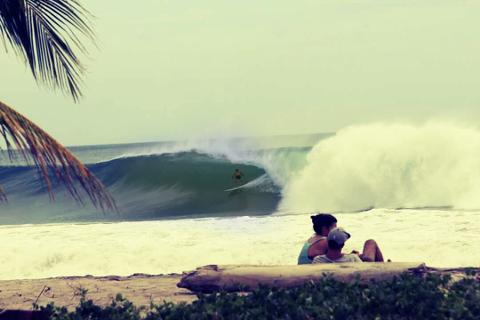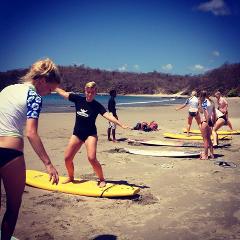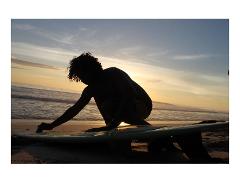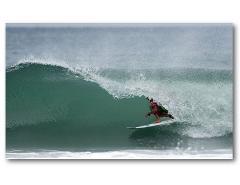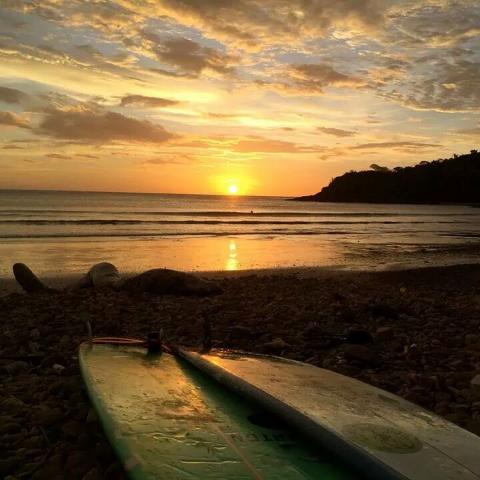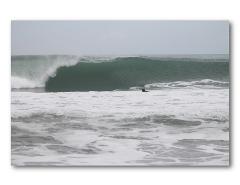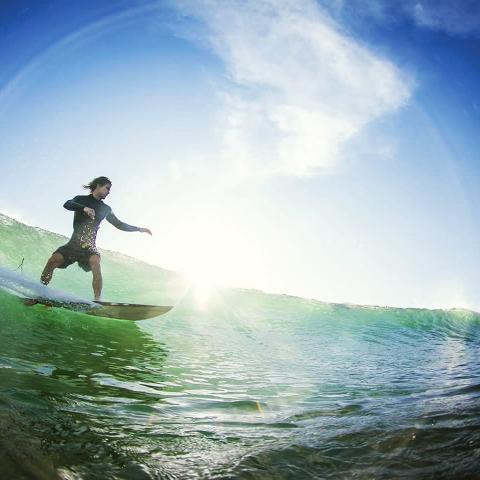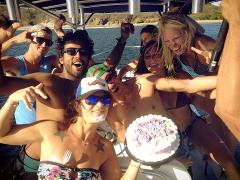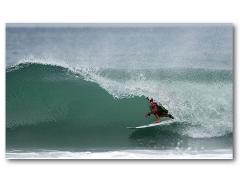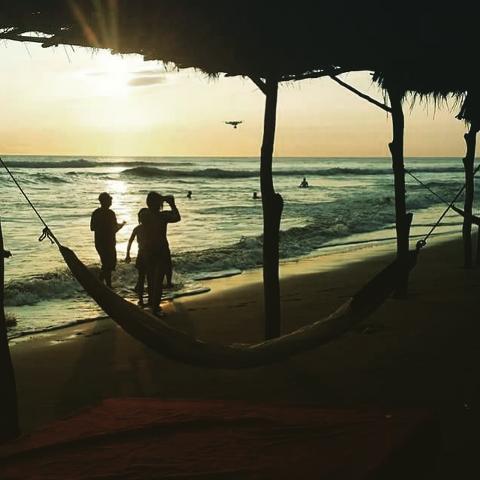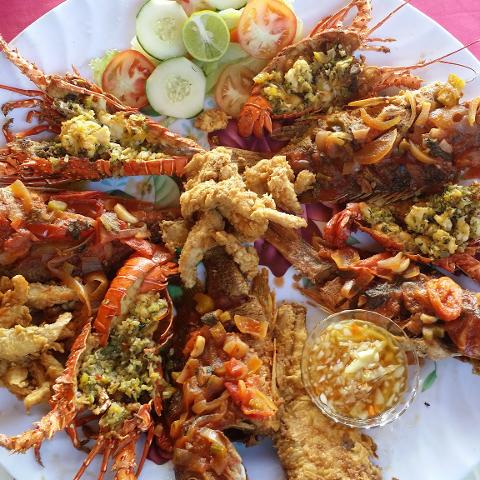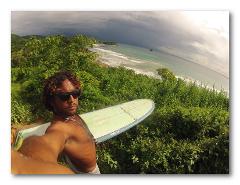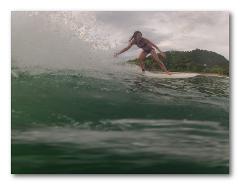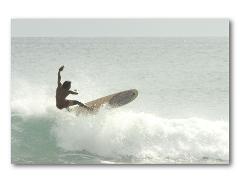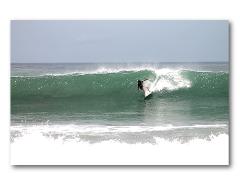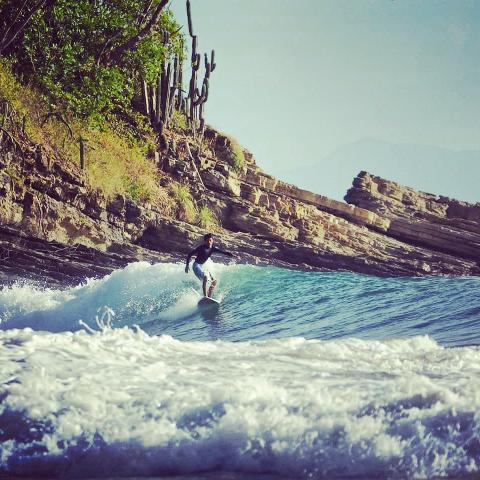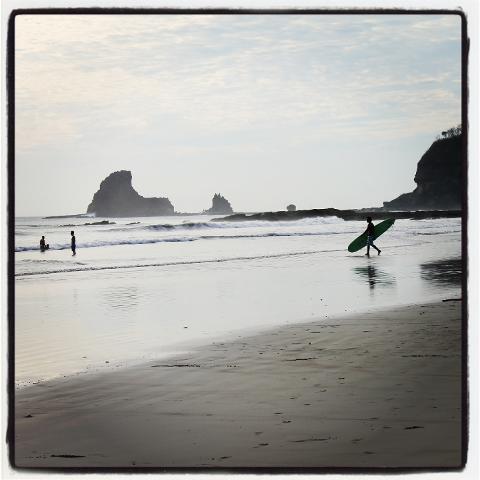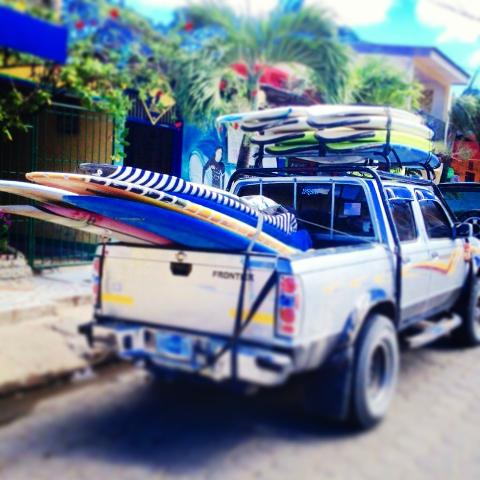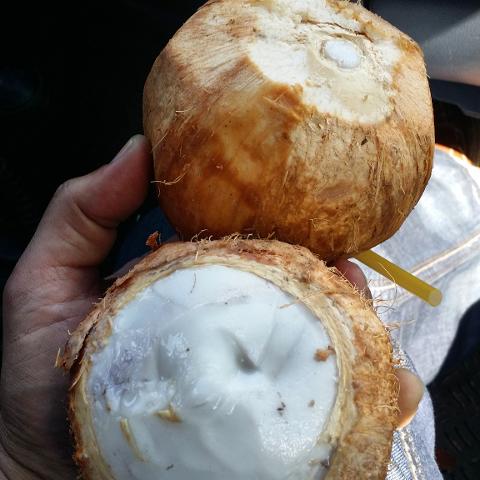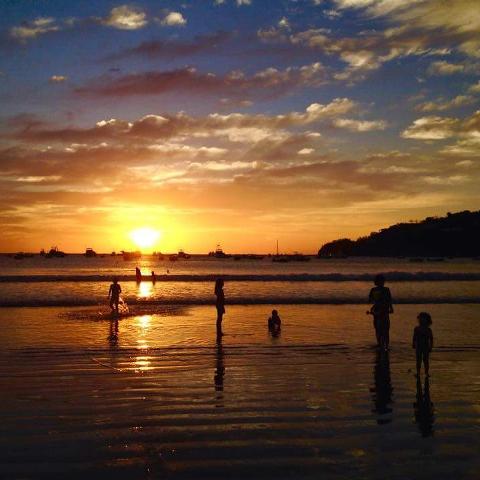 SAN JUAN DEL SUR - SURF - RELAX - ENJOY
2 days 1 night
Only have a couple of days left and have not visited San Juan del Sur. This may be just want you are looking for. 2 days 1 night in San Juan. Our team will pick you up in Managua or Granada and take you to the super popular beach town in Nicaragua.
Upon arrival we will show you around town, we will pick up a surfboard and head to one of the local beaches for a surf session (this will be based on your surf experience). Eat delicious fish tacos, enjoy a cold one and stay until sunset.
The night will be yours to enjoy a fun party in Town!
*2 people minimum for this special

Pick Up/ Drop Off:
Managua or Granada

ITINERARY:
Day 1: Beach
Depart by 10 am so we can arrive around noon. Enjoy a quick drive through town and check into your hotel. Grab a snack in town and then we head out to the beach. After sunset return to town to enjoy the evening.

Day 2: Surf Lessons
After a breakfast served at the hotel we head out to the beach where you will have a chance to catch some waves or relax at the beach watching. (Surf Lessons are an option the first or second day.)

What's Included:
Transportation: Driver, vehicle and fuel
Guides: Local guide and surf coach
Surf gear: Surfboard rental

Meals:Mid day snack
Lodging: Double Occupancy (Private rooms or hotel upgrades also available for an additional fee)
Quick access to town and beach
24 hour guard

Not Included:
Dinner
Lunch
Other activities
INTERNATIONAL TOURS ALLIANCE | NICA.TRAVEL | INSTAGRAM |
OFFICE: 213-293-6422 | TOLL FREE: 800-679-1947 | Email: Travel@itaglobal.com
*Airport - Initials: MGA- Managua
Airlines: Copa Airlines, Delta Airlines. United Airlines, American Airlines, Aero Mexico, Avianca Airlines