Gran Pacifica - All Inclusive 7 Days & Nights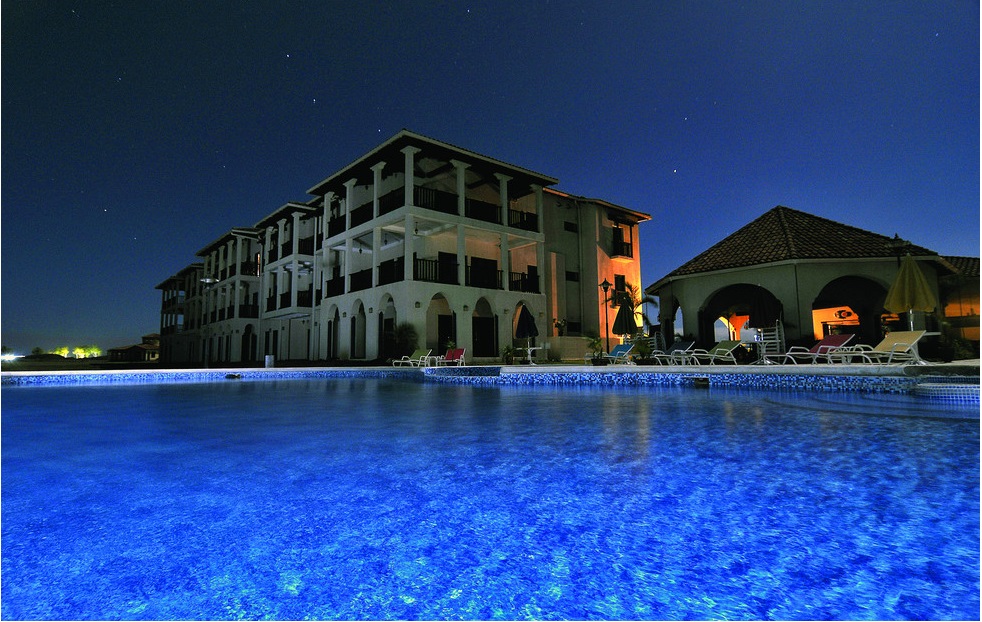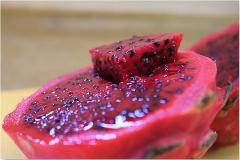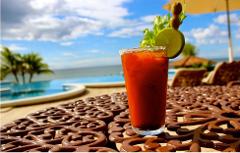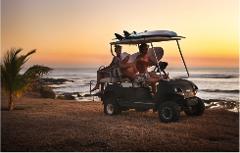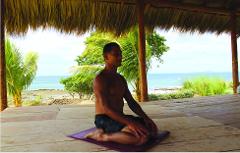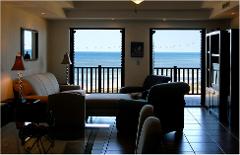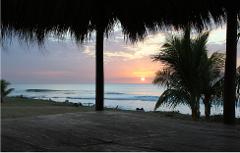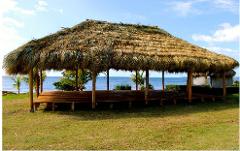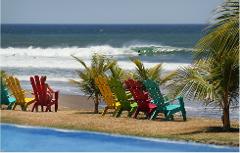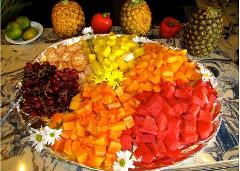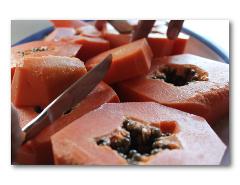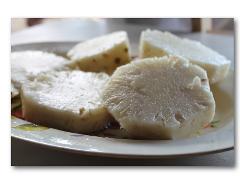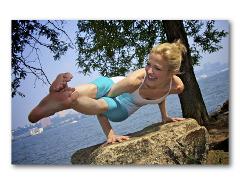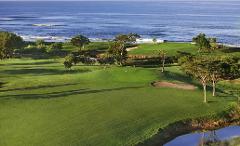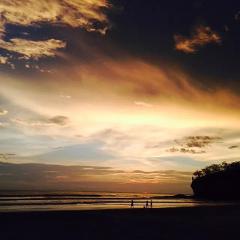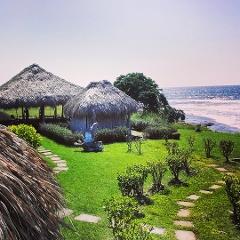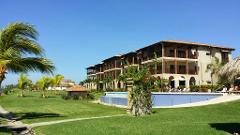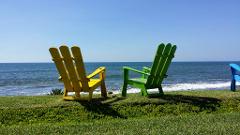 DESCRIPTION:
Located in the district of Managua Gran Pacifica is one of the closest resorts to Nicaragua's Capital Managua. This fully furnished resort has great service and amenities including a great pool overlooking the ocean. The chef will prepare your meals onsite and the friendly wait staff will bring you drinks by the pool as fast as you can order them. The resort has an 18 hole golf course and offers massages by the beach. Day trips and other activities available upon request and may require an additional fee.


What's included?

Duration: 7 days & 7 nights
Accommodations: Luxury Condos at the Beach (Double occupancy)
Ocean-view infinity-edge pool, High speed internet, Satellite TV, DVD Players, Central AC, Washer/Dryer
Meals: 3 meals a day will be served at the local restaurant onsite by the pool with an ocean view.
Transportation: Airport pick up and drop off
Friendly staff: Shuttle Driver, Resort Reception, Resort Wait Staff
Other activities available (not included): Deep Sea fishing, Surfing,Horseback riding, Massage, & Golf
*Airfare Not Included
For more information or questions regarding this package please give us a call or send us a message.
INTERNATIONAL TOURS ALLIANCE | NICA.TRAVEL |
OFFICE: 213-293-6422 | TOLL FREE: 800-679-1947 | Email: Travel@itaglobal.com
*Airport - Initials: MGA- Managua
Airlines: Copa Airlines, Delta Airlines. United Airlines, American Airlines, Aero Mexico, Avianca Airlines