AST Surf Adventure at La Barra Surf Camp Miramar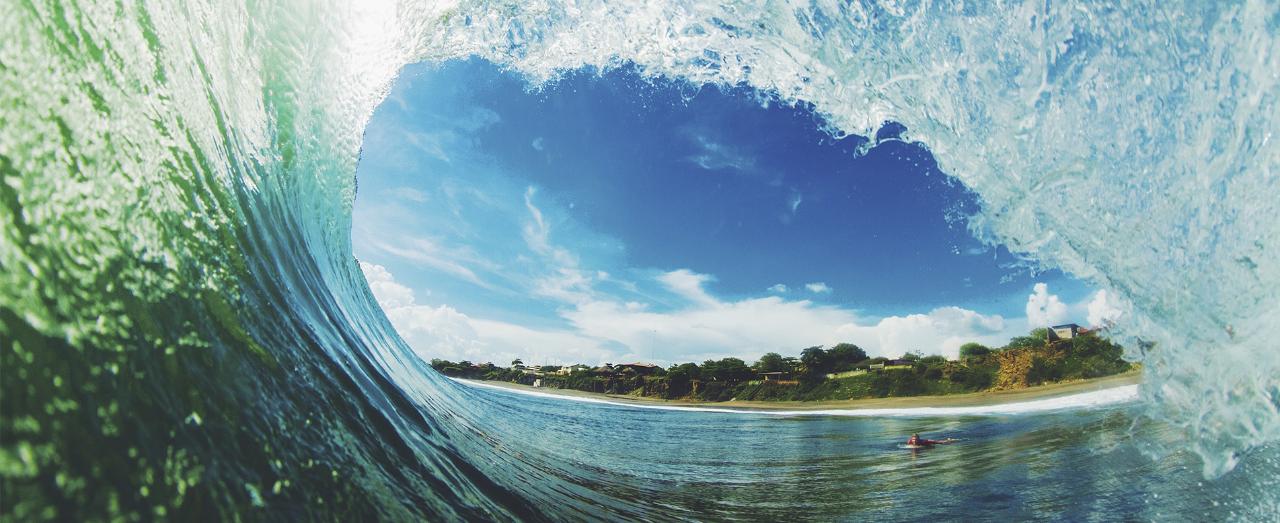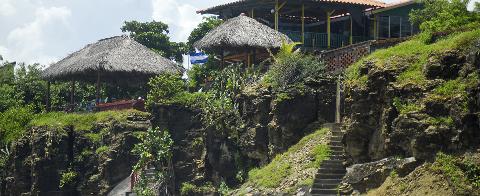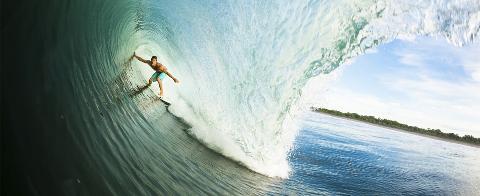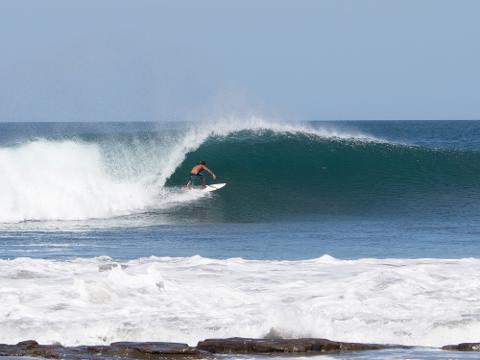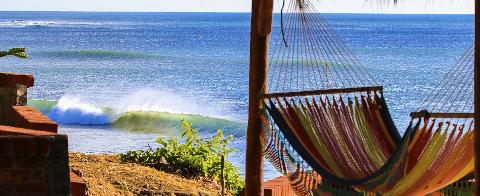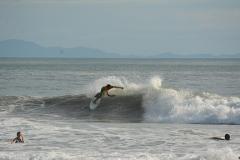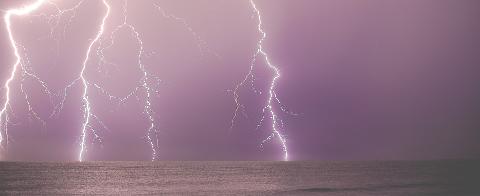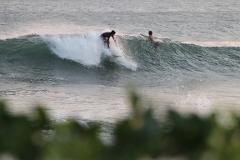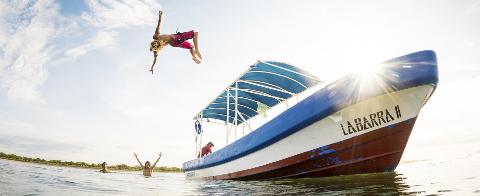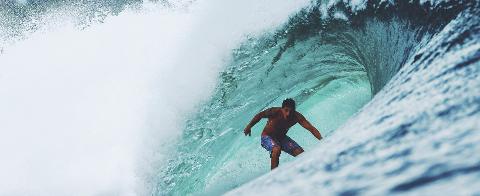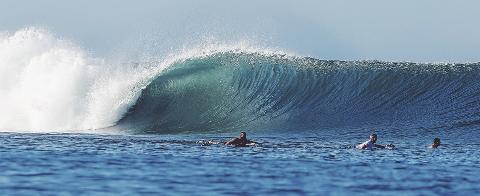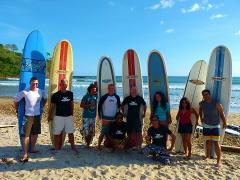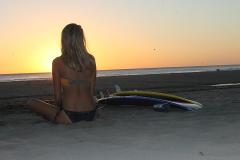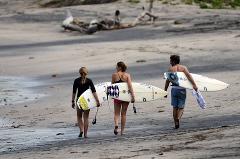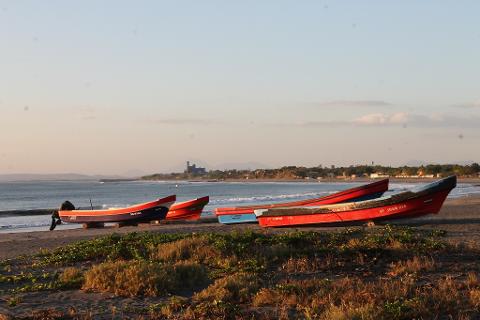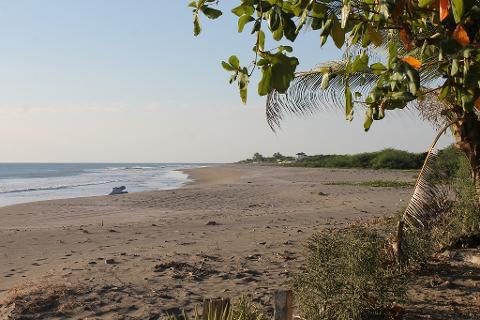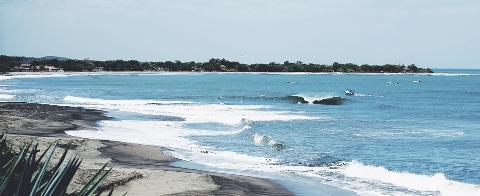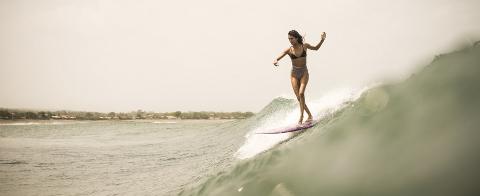 Duration: 5 Days
Location: Miramar, Leon
LA BARRA SURF CAMP | NICARAGUA 4 NIGHT SURF PACKAGE | $750 PER PERSON
Welcome to our beach-front house on the rocks of Punta Miramar, this is a place to truly enjoy your time, surf and relax. Located in the norther pacific and 1 hour from the capital, makes this location one of
the hottest places to Surf in Nicaragua. Off-shore winds, point and beach breaks, lefts and rights with 5 breaks all visible from the house. No need for a surf report when you can step outside and see for yourself. Our team of experienced surfers will help you catch the most waves possible.
SURF

-Bilingual Surf Guides and Instructors
-Daily Surf Boat Trips
-Surf Transfers for Intermediate to Advance Surfers
-Surf Transfers for Beginners
-Beginner to Advance Waves out Front
-Home to Puerto Sandino World Class Left Sandbar
-World Class Long and Short Board Waves
-10+ Waves Accessible by Surf Boats
-Surf Board Rentals Available
STAY
-One-Way Airport Transfer Included
-Oceanfront Property, 12 Steps to the Sand
-Private and Shared Rooms with Friends
-Casita Rooms for Privates and Couples
-All Accommodations Include AC, and Bath
-Early Riser Coffee, Cereal and Fruit
-Three Amazing Family Style Cooked Meals per Day
-Coffee, Juices and Filtered Water Included
-Swimming Pool
-Private and Group Dining Oceanfront
-Complimentary WI-FI
-Leon City Trip "Friday's"
-Shore and Boat Fishing
OPTIONAL
-Full Bar
-Adventure Tours and Transfers
-Massage
-Yoga
-Surf Photographer
ITINERARY:
There is no itinerary for this package. The waves are right out front so no need to load up the boards, drive down bumpy dirt roads, etc. If the waves are not firing out front, join the captain for a boat ride to search for the waves nearby at Porto Sandino. City tours and other off site tours can be arranged for an additional fee.
INTERNATIONAL TOURS ALLIANCE | NICA.TRAVEL | OFFICE: 213-293-6422 | TOLL FREE: 800-679-1947 | Email: Travel@itaglobal.com
*Airport - Initials: MGA- Managua:
Airlines: Copa Airlines, Delta Airlines. United Airlines, American Airlines, Aero Mexico, Avianca Airlines