Caribbean Escape to The Pearl Lagoon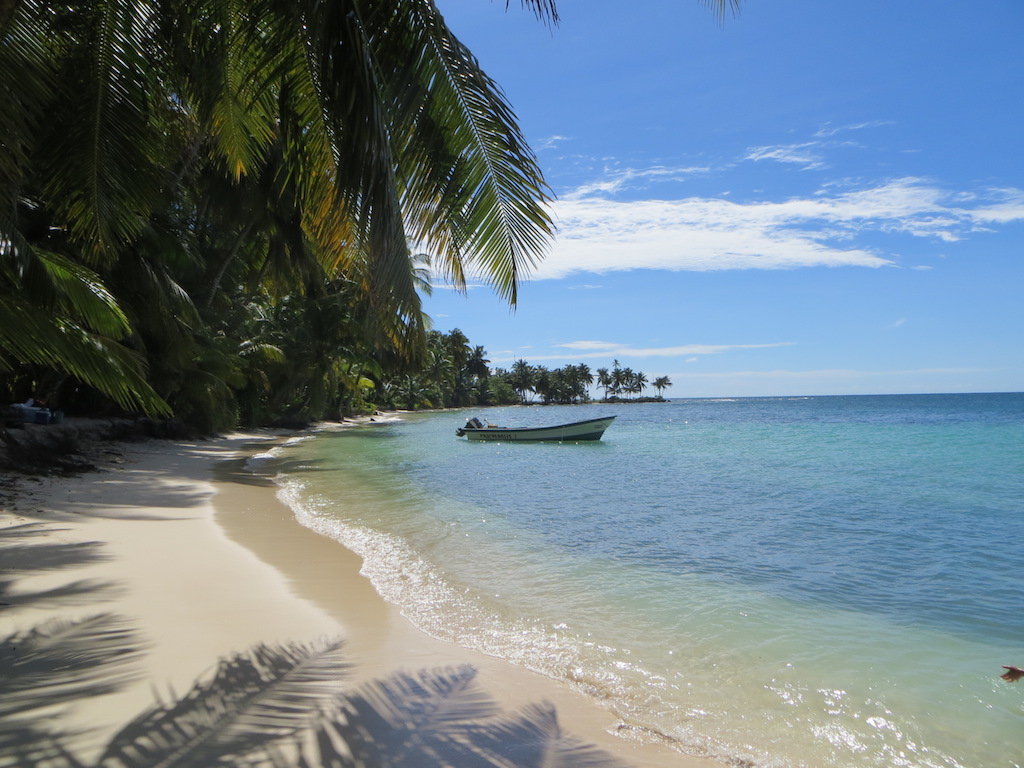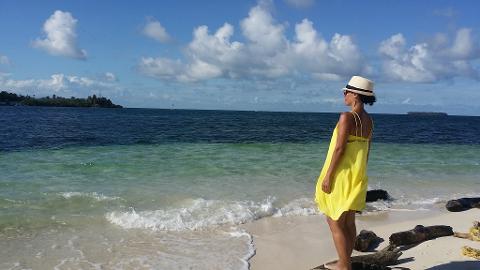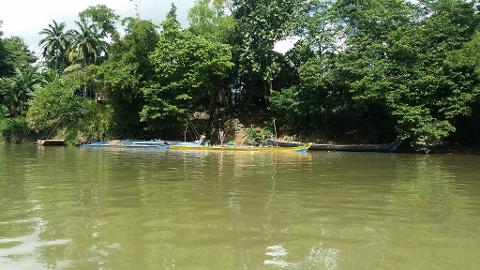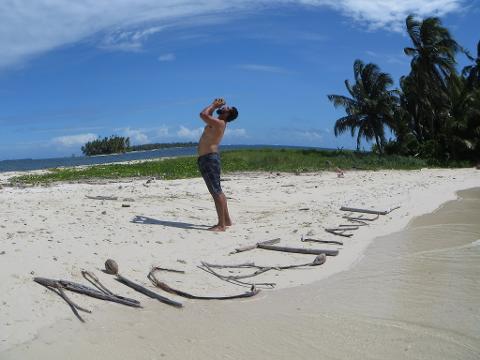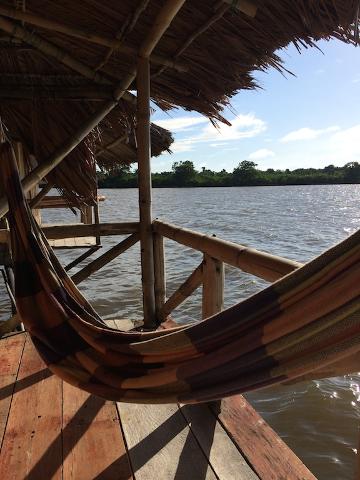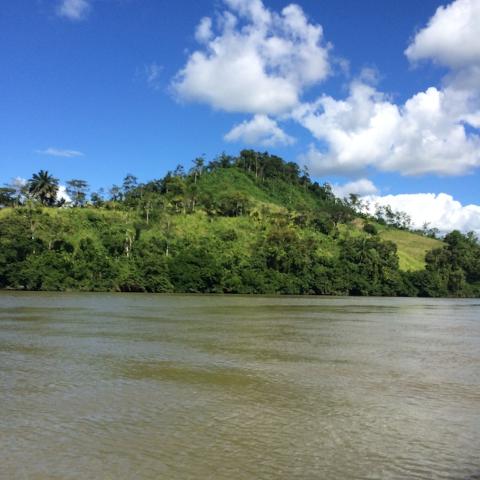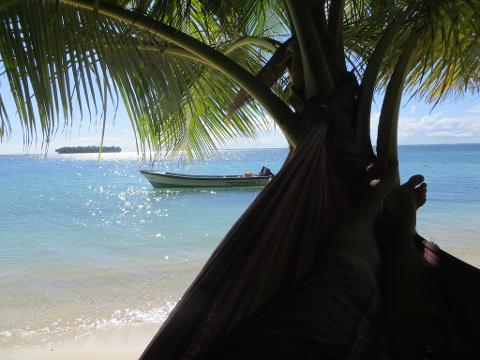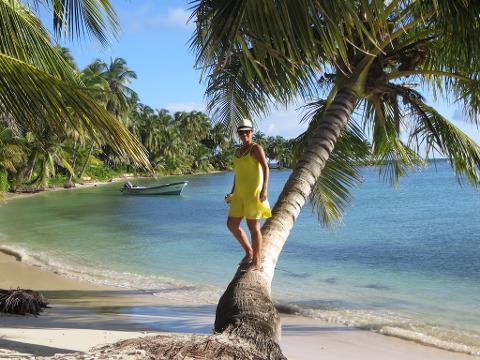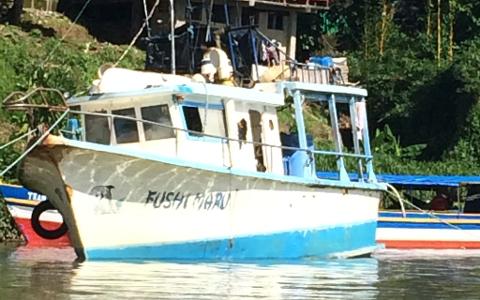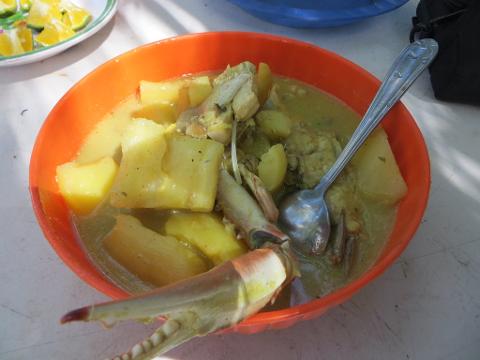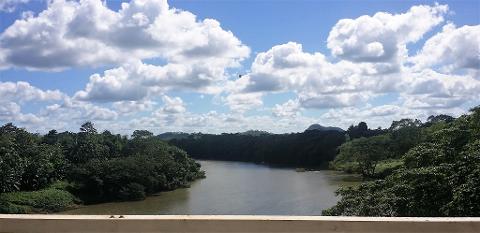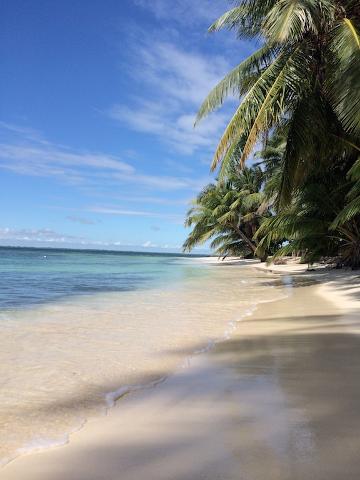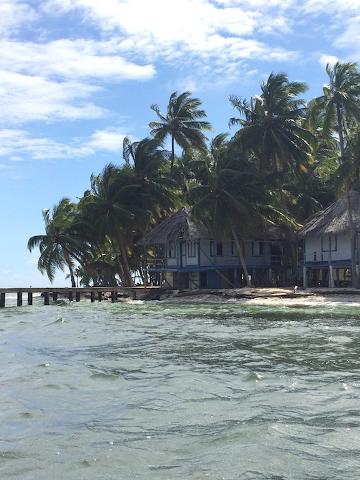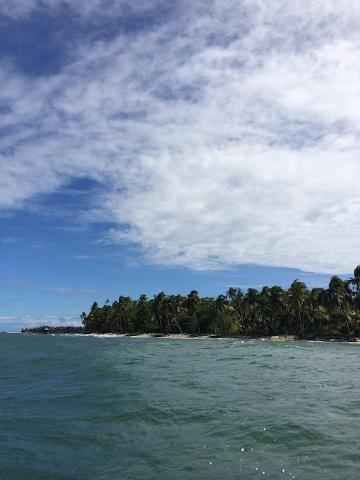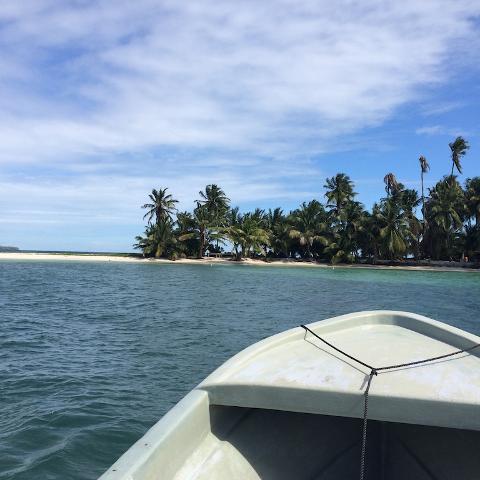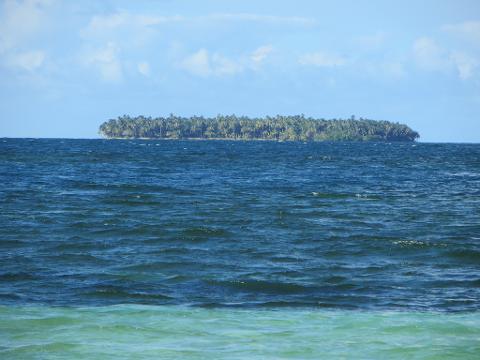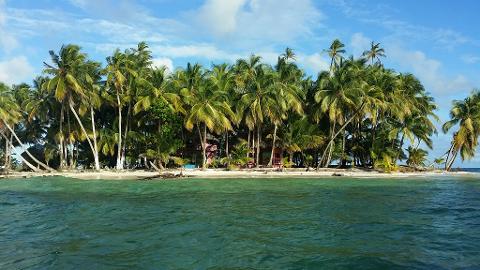 Duration: 3 Days
Location: Pearl Lagoon, Bluefields
CAYOS PERLAS & LAGUNA DE PERLAS jewels of the Caribbean of Nicaragua
How to book this package
1) Select your 3 days 2 nights package
2) Select your mode of transportation
Note: Highly recommended to take the Road - Boat Trip into the Caribbean via Rio Escondido
Summary:

Visit Nicaragua's Caribbean Coast and see how the indigenous have lived for centuries. This package has the option of transportation to Bluefields via air or land. (PLEASE SELECT TRANSPORTATION OPTION IN ADDITION TO PACKAGE) Once arriving to Bluefields a high speed river boat will take you to the quiet town of Laguna las Perlas or the Pearl Lagoon and then you will visit a tropical island in the Atlantic Ocean where you and your group will experience the ultimate paradise called Los Cayos Perlas or the Pearl Cays.
HIGHLIGHTS:
Transportation via air, land & river boat
See indigenous cultures
Lake side lodging
Visit Cayos Perla
Enjoy a traditional "Run-Down" a.k.a RON DON Soup
Spend the day on a secluded Caribbean island
Snorkel in the cristal clear waters, lay on a hammock and sip on coconut water
SCHEDULE:
Departure point: Managua airport or Metro Centro
Departure time: AM
Duration: 3 days / 2 nights
Return details: Returns to original departure point
ITINERARY:

Day 1: Depart to The Atlantic Coast of Nicaragua
By Land- Depart from Metro Centro in Managua and dive to Rama where you will board a speed boat that will take you up river to Bluefields. Then transfer to another boat which will take you to the hotel in The Pearl Lagoon.
By Air- Depart from Managua International Airport to Bluefields then board a high speed river boat that will take you to The Pearl Lagoon
Upon arriving to the hotel at Pearl Lagoon the afternoon and evening are yours to enjoy the local life, try the famous coconut bread, or visit a local museum or bar. Have a complimentary cocktail on us and get to know the locals.
Day 2: Visit the Cays
After breakfast take a boat trip through the Pearl Lagoon and out to the Atlantic Sea. You will pass through immigration so it is important to bring your passports with you. Upon arriving to one of the islands you will be able to enjoy the white sandy beaches and crystal clear turquoise waters where you can snorkel, climb a palm tree looking for coconuts or lay in a hammock and listen to the soothing sounds of the calm sea washing onshore. A traditional seafood stew known as "Run Down" will be served for lunch. Head back to the mainland as the sun sets and settle into the hotel for your last night.

Day 3: Depart to Managua
After a morning breakfast jump on board the boat and head into the port of Bluefields where you will return to Managua the same way you arrived, by land or air.
(Departure times will vary depending on transportation selection)

INCLUDES:
All Transportation Round Trip
Lake side lodging
Complimentary Welcome Beverage
Breakfast
Day on an Island
Traditional Caribbean Lunch on an island
Diakachimba!® Souvineer
Indigenous English speaking Guides
Snorkeling
EXCLUDES:
Lunch (1 lunch included)
Dinner
Drinks (1 welcome beverage included)
Tips

Additional info
A minimum of 2 people
Comfortable, cool clothes
About Bluefields:

Bluefields is the capital of the South Caribbean Autonomous Region (RACS) in Nicaragua. It was also the capital of the former Zelaya Department, which was divided into North and South Caribbean Coast Autonomous Regions. It is located on Bluefields Bay at the mouth of the Escondido River in the municipality of the same name.
Bluefields was named after the Dutch pirate Abraham Blauvelt who hid in the bay's waters in the early 17th century.[1] It has a population of 87,000 (2005)[2] and its inhabitants are mostly Mestizo, Afro-descendant Creoles, and indigenousMiskitu, along with smaller communities of Garifuna, whites, Chinese, Mayangnas, Ulwas, and Ramas.
About Pearl Lagoon:

About a century ago it was considered to be the second capital of the Miskito Kingdom when the last Miskito king took up residence in the city. He arrived there after Henry Clarence deposed him in Bluefields in 1894.
At that time, Pearl Lagoon was called "the Granada of the Mosquitia" by one of the conquistadores of the Pacific Coast (the Caribbean side was not a part of Nicaragua) because of its beauty and the booming ship traffic. An 18th century cannon situated in the main street of the city has an inscription commemorating battles between liberal and conservative factions.
The main communities are Haulover, Kakabila, Marshall Point, Pearl Lagoon, Orinoco, La Fe, Raitipura, Brown Bank,Tasbapounie, Set Net, Wawashan, San Vicente, Awas and Pedregal.
About The Pearl Cays:

(Spanish: Cayos de Perlas) is a group of 18 cays located about 35 kilometers from Laguna de Perlas off the Caribbean coast of Nicaragua. They are part of the RAAS autonomous region. The Pearl Cays are covered with vegetation and are lined with white sand beaches. They are an important nesting site for turtles, including the endangered Hawksbill turtle.


For more information or questions regarding this package please give us a call or send a message.
INTERNATIONAL TOURS ALLIANCE | NICA.TRAVEL |
OFFICE: 213-293-6422 | TOLL FREE: 800-679-1947 | Email: Travel@itaglobal.com