Flor De Cana Tours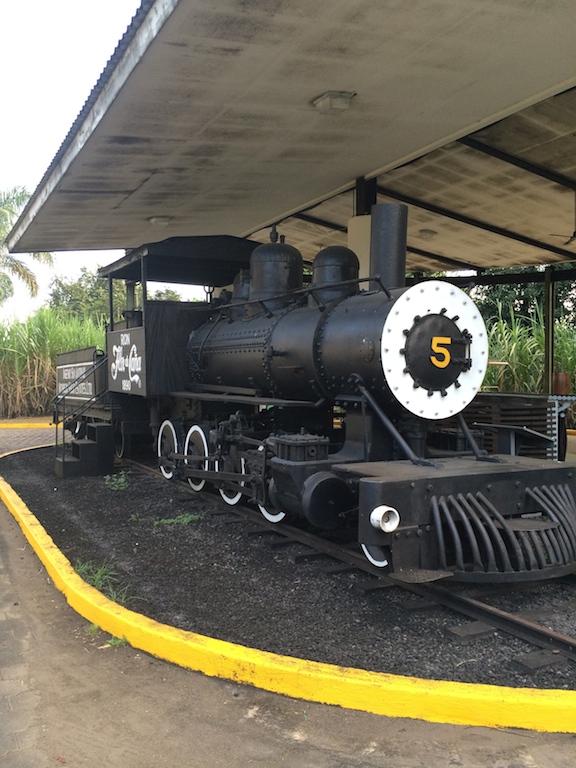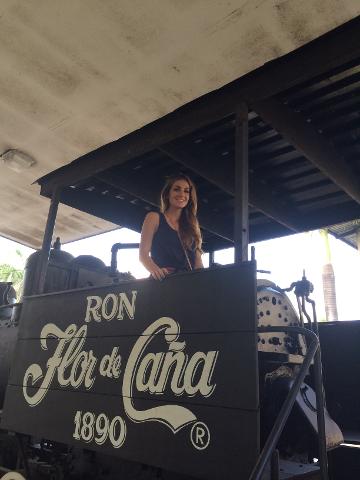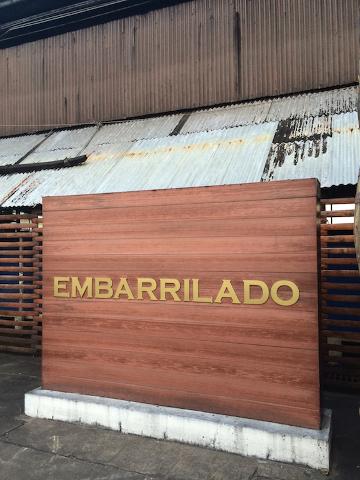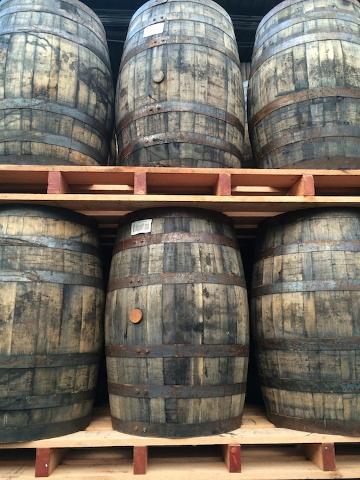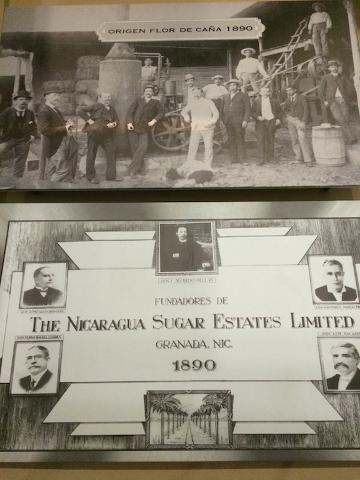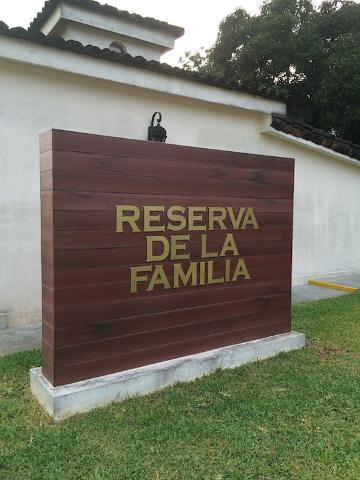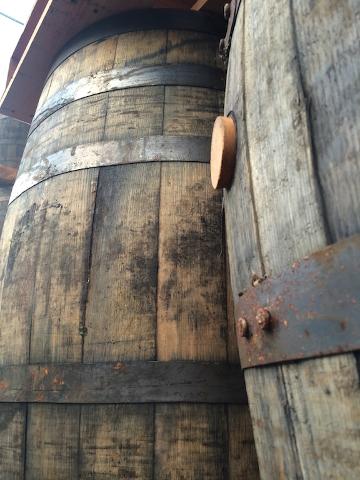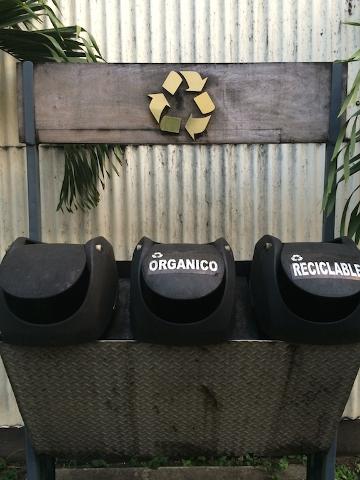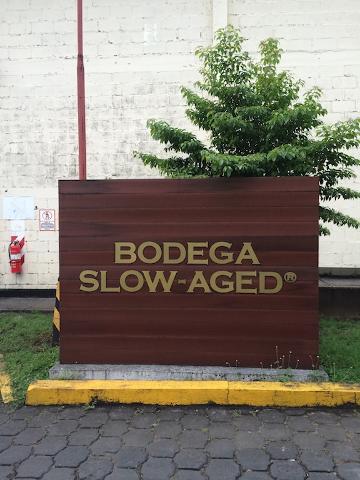 Duration: 5 Hours
Location: Chinandega, Chindega
FLOR DE CAÑA FACTORY TOUR

DESCRIPTION
Join us on a fun and educational day in Chichigalpa in Chinandega. It is here that the world famous Nicaragua rum Flor de Caña is made. Join us as we explore the family reserve and taste some of Nicaragua's finest. Capture some amazing pictures of the nearby San Cristobal Volcano and taste some local flavors.

INCLUDES:
Views of Volcano San Cristobal
Local Culture & Flavors
Flor de Caña Factory Tour
Round trip transportation
Visit the Flor de Caña rum factory, home to the leading brand of rum in Central America
Learn all about the rum-making process
Discover the traditions and heritage of the company that have remained over the decades
Explore the rum vault and the rum barrel operational area in the factory
Enjoy tasting the exquisite rum
What else is Included

Transportation
Entrance fees
Bilingual guide
Courtesy drinks

SCHEDULE:

Flexible
Length: 5-7 Hours depending on days
NOTE: This is not a lets get drunk type of tour, but more importantly learning about the tradition, history and culture of the rum. You'll definitely get to sample to rum and have the opportunity to purchase bottles and other cool gear at the Flor De Caña Boutique after the tour is over
EXCLUDED:
Granada
Leon
Managua
San Juan del Sur
*GROUP DISCOUNTS AVAILABLE

For more information or questions regarding this package please give us a call or send us a message.
INTERNATIONAL TOURS ALLIANCE | NICA.TRAVEL |
OFFICE: 213-293-6422 | TOLL FREE: 800-679-1947 | Email: Travel@itaglobal.com