Pacaya Lodge - Laguna de Apoyo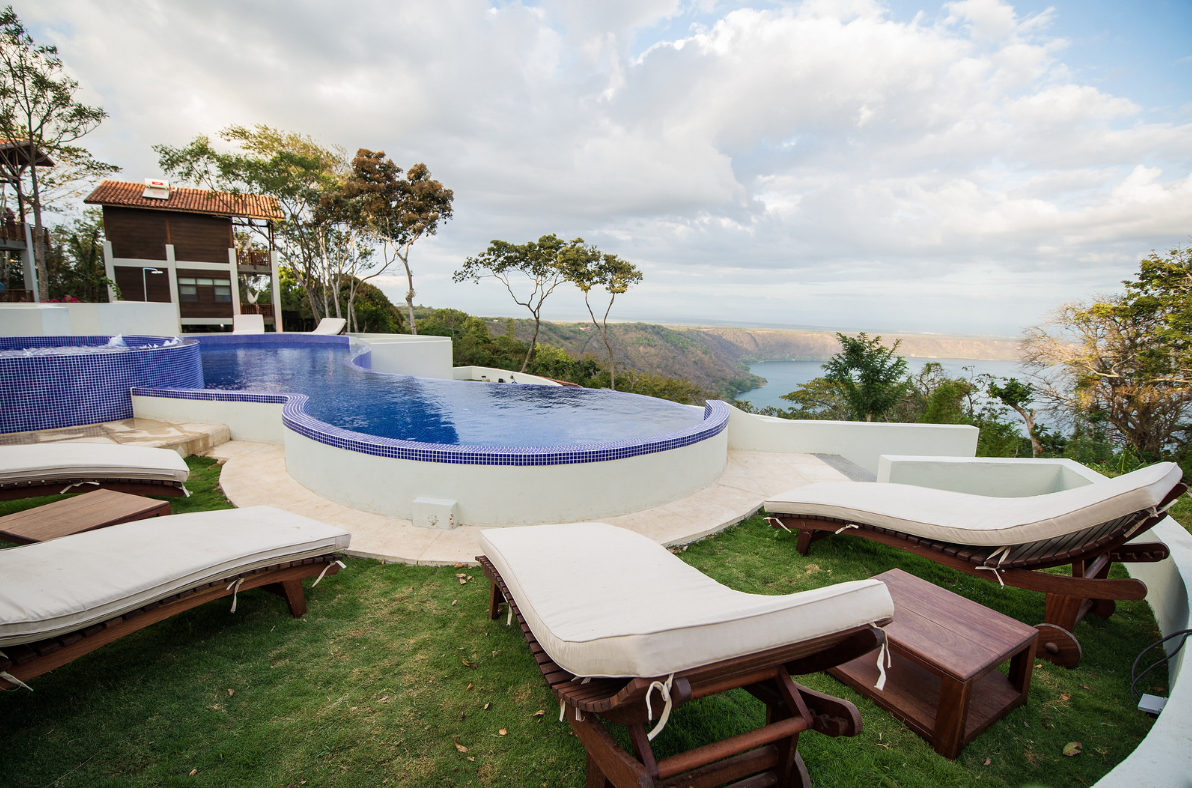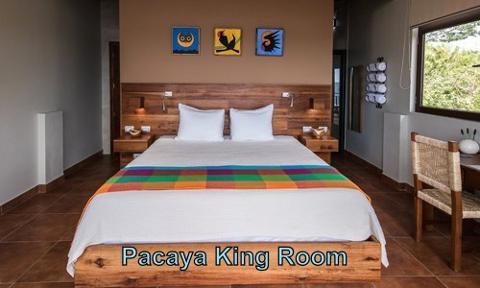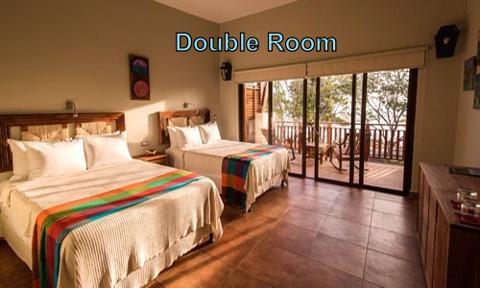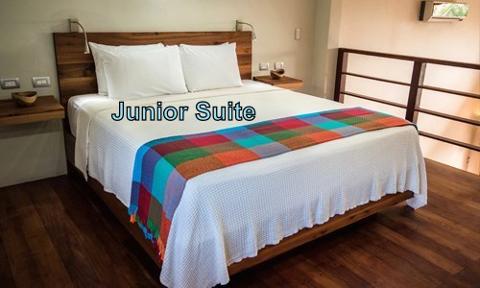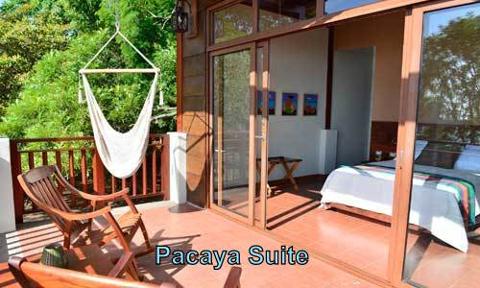 Duration: 1 Days
Location: Laguna de apoyo, Granada
Pacaya Lodge and Spa is a luxury resort overlooking the clear waters of Nicaragua's iconic crater lake. The only 5 star resort at Laguna de Apoyo, our intimate property offers a boutique experience twenty minutes from Granada.
Situated at the rim of the Laguna de Apoyo crater, this intimate property offers a boutique, luxury experience. Each of the 26 rooms has stunning views over the jungle canopy to the crater lake, with Granada and Lake Nicaragua just visible in the distance. The lodge and guest rooms feature furniture, art and decor created by local artists and artisans, blending a distinctly local feel with the lodge's warm, contemporary design.
Pacaya Lodge Video
When booking through NicaTravel receive a special gift. Send reservation requests to travel@itaglobal.com or book here now if you know your dates.