La Hacienda Santa Lastenia - Eco Tour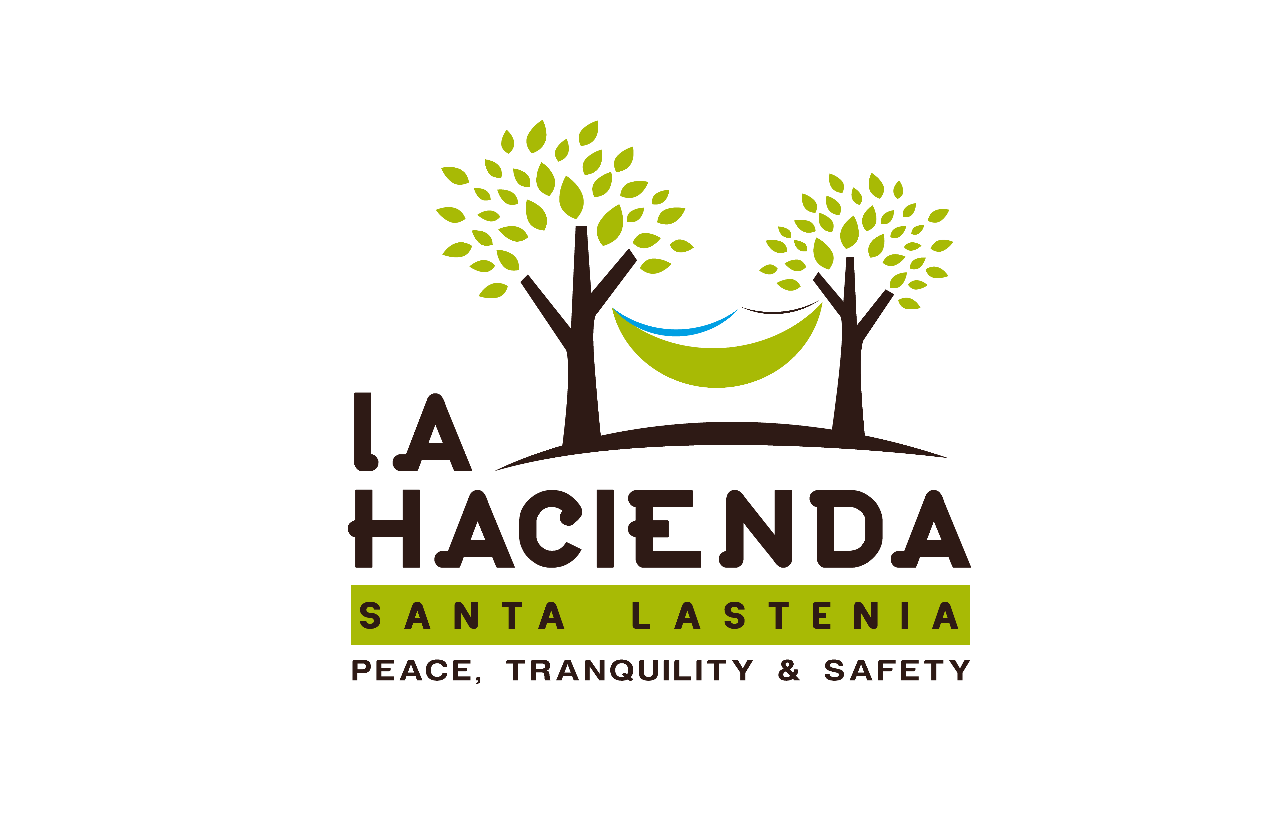 Duration: 5 Hours
Location: Granada, Granada
The farm belonged for more than 50 years to General Emiliano Chamorro, former President of Nicaragua, first "caudillo" of Nicaragua and last "caudillo" of America. The farm was inherited to the Enriquez Lacayo family and has been in their possession for more than 60 years.

In the farm there is rice, honey production & industrialization, cattle raising for milk and meat production. The farm has become one of the most interesting tourism attractions in the zone.


Perteneció por más de 50 años al General Emiliano Chamorro, Presidente de Nicaragua primer caudillo de Nicaragua y último caudillo de América. La hacienda fue heredada a la familia Enríquez Lacayo y ha estado en sus manos por más de 60 años.
En la hacienda se realiza horticultura; producción e industrialización de arroz y de miel, así como ganadería de carne y leche. Actualmente se ha convertido en uno de los atractivos turísticos más interesantes de la zona. Milking cows / Ordeño de vacas An unique experience that requires tourist participation to learn the process.

Una Inolvidable experiencia que require participación de los turistas para aprender el proceso. Rice plantations and mills Procesamiento del arroz Our tour is a unique experience in Nicaragua. During it you can see the entire rice production process (including planting, harvesting, cleaning, drying, threshing and packaging processes), while enjoying an amazing landscape with infinite looking terraces.

Nuestro tour es una experiencia única en Nicaragua. Durante él, podrá observar el proceso completo de producción de arroz (incluyendo los procesos de plantación, cosecha, limpieza, secado, trillado y empaque), mientras disfruta de una increíble vista con las extensas terrazas de arroz.
Hiking and biking around the farm, having the opportunity to speak with native people and getting to know their customs.
Senderismo y paseos en bicicleta alrededor de la finca, teniendo la oportunidad de conversar con las
personas nativas de la zona y aprender de su cultura.
ACTIVITIES/ACTIVIDADES
- Night over/ Estadia en la
- Legendaria Casa Hacienda
- Horse riding / Cabalgatas
- Horseback rides around rice fields while breathing fresh air and enjoying a beautiful landscape .
- Cabalgatas alrededor de campos de arroz disfrutando de la brisa de los campos y los atractivos
paisajes.
- Canoes and Kayaks Tours/
- Paseos en Canoas y Kayaks
- One of the most enjoyable activities where you will have the chance to navigate, with a canoe or a kayak,
through more than 8km over the Malacatoya River until its delta with Nicaraguan Great Lake.
- Una de las experiences más agradables en la cual podrá navegar, en canoa o kayak, sobre más de 8 km sobre el rio Malacatoya hasta llegar a su union delta con el Gran Lago de Nicaragua.
- Restaurant/ restaurante
- Delicios Nicaraguan Parillada
- Deliciosas Parrilladas Nicaraguenses