Granada & Volcan Masaya Day Trip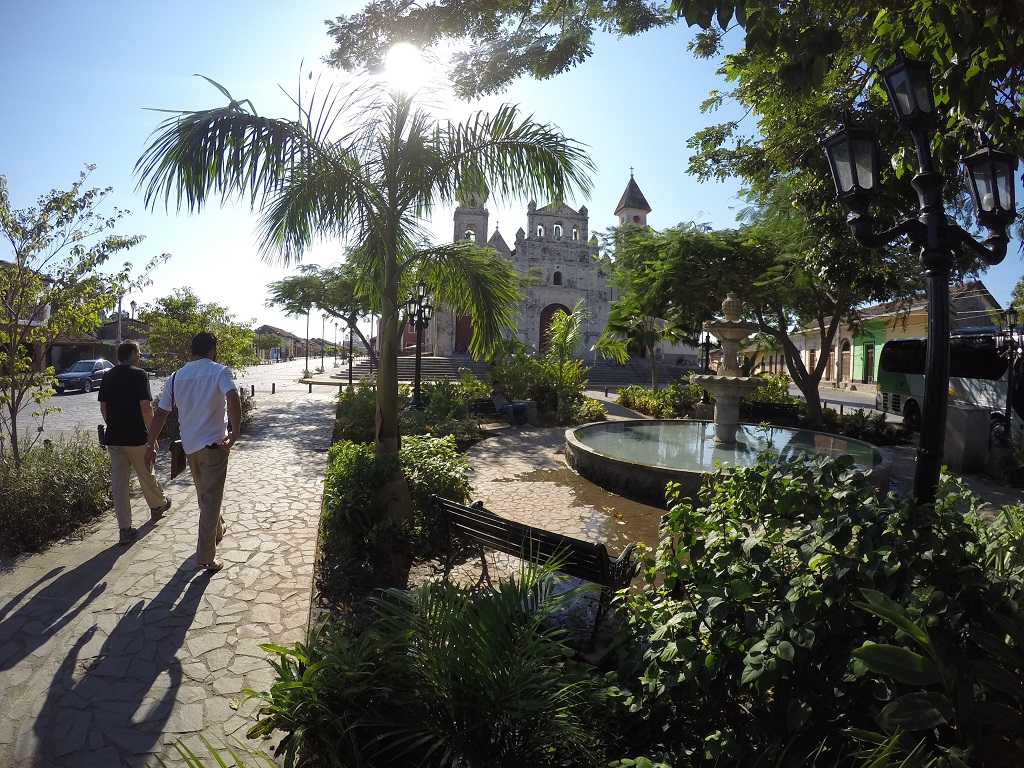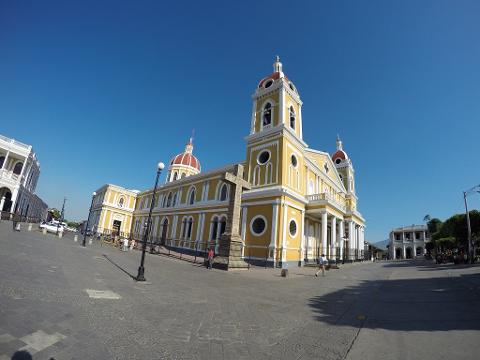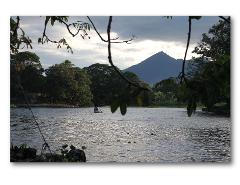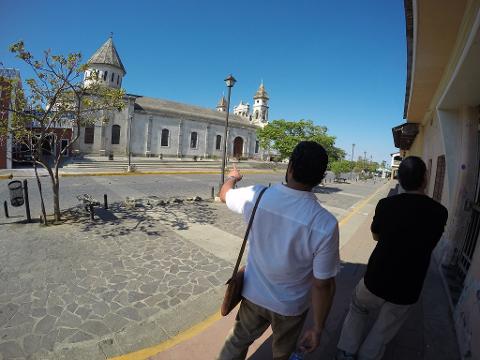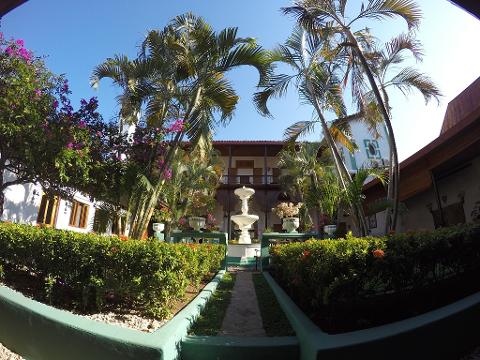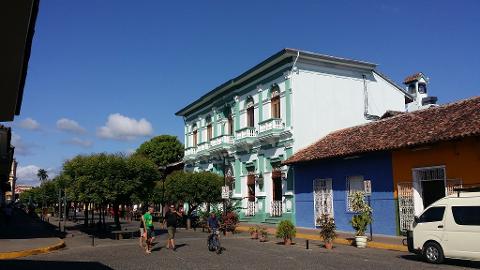 Duration: 6 Hours
Location: Granada, Granada
Granada - Volcan Masaya Day Trip
Total $95 per person
Description
Start your day departing from Managua to one of the oldest cities in the America's Granada, founded in 1524 by Francisco Hernandez de Cordoba. Explore the center of town by foot and horse carriage. Visit historic churches in Granada.
Cathedral of Granada
Located right on the central plaza, the Cathedral of Granada is a bright yellow neoclassical church originally built in 1583, and destroyed in the 19th century, only to be rebuilt again in the early 20th century. The interior of the church features three naves and four chapels and extensive stained glass windows. The central Plaza is always alive with activity, from live music to outdoor festivals, and the Cathedral of Granada provides an iconic backdrop to the city's cultural life.
La Merced
Built in 1534, La Merced is one of the oldest cathedrals in Central America and was one of the most important churches in Granada until its main tower was destroyed in 1854. The rest of the old church remains however, with several additions, including the rebuilding of the tower in 1862. La Merced has a baroque facade and three interior naves and is located two blocks west of the central plaza, where it sits on its own small corner plaza surrounded by other spectacular colonial buildings.
Iglesia de Guadalupe
The faded and crumbling exterior of this impressive 17th century cathedral only add to its charm as it towers over the surrounding historic residential neighborhood in eastern Granada. The Iglesia of Guadalupe was used as a fortress by William Walker in 1856, when the American filibuster was being driven out of the country after invading and placing himself as president a year earlier. The interior of the church features a stained glass dedication to the Virgin of Guadalupe and rows of Corinthian columns.
Masaya
Masaya Volcano National park is home to the famous volcano which has been called "Boca del Infierno" by the spanish conquistadores. On your way to the National park, we will stop at La Fortaleza de Coyotepe a historic prison built in 1823 by President Zelaya strategic hill near Masaya. During the Somoza dictatorship, a prison was built and at one point over 800 people were kept as political prisoners.
Highlights of the Trip Granada
Tour of Granada Historic churches

Granada City Tour by Horse Carriage & Food

Traditional Lunch at Central Park
Highlights of the Trip Masaya
Masaya Museum Tour

Masaya Volcano Hike

View of the Calderas

Tour of the dungeons at Coyotepe

Round trip transportation
Schedule:
Departure point: Managua, San Juan del Sur, Rivas

Departure time: 10:00am

Duration: 8 hours

Return details: Returns to original departure point
Includes:
Professional bilingual guides

Horse carriage ride

Park Entrance fees

Hotel pickup and drop-off

Transportation
Exclusions
Additional info
Confirmation will be received at time of booking

Walking shoes are recommended

shorts, sunblock
For more information or questions regarding this package please give us a call or send us a message.
INTERNATIONAL TOURS ALLIANCE | NICA.TRAVEL |
OFFICE: 213-293-6422 | TOLL FREE: 800-679-1947 | Email: Travel@itaglobal.com