GRANADA FOR TWO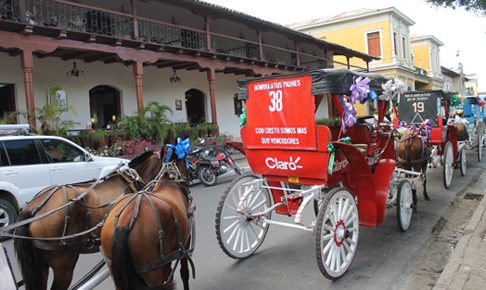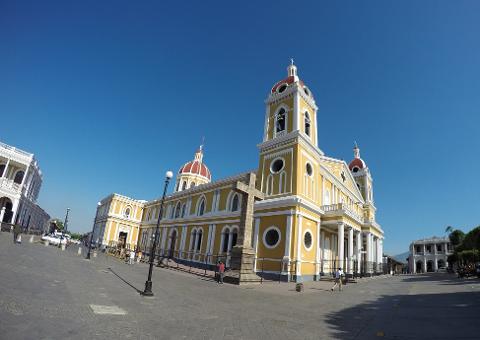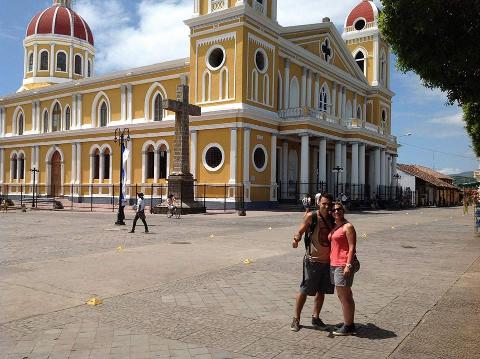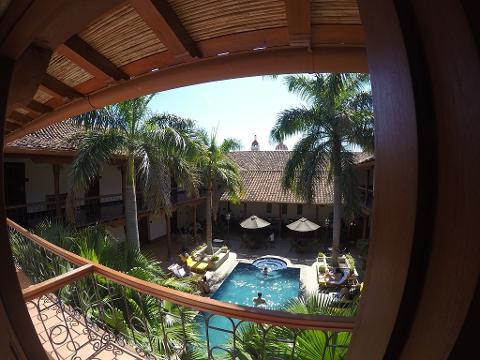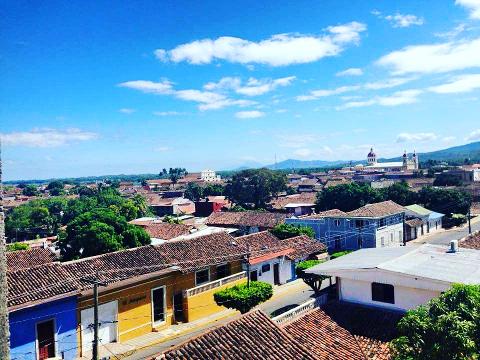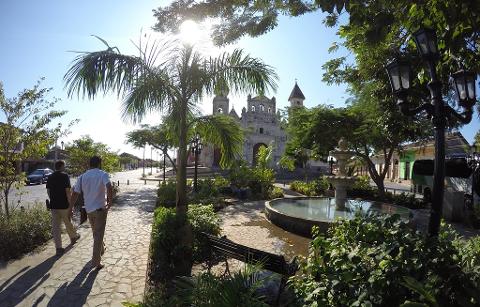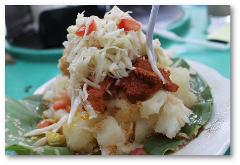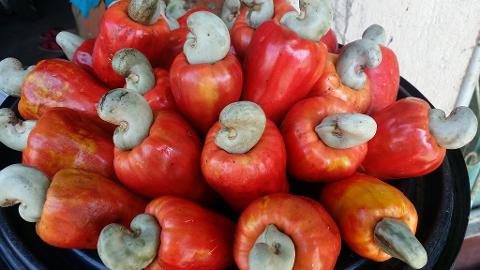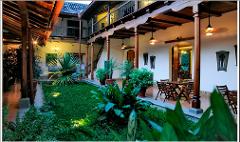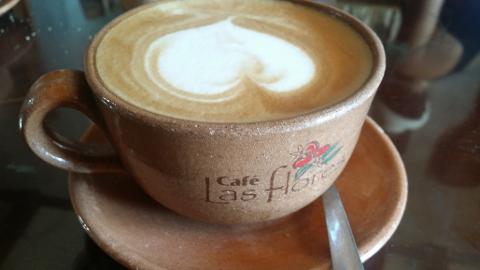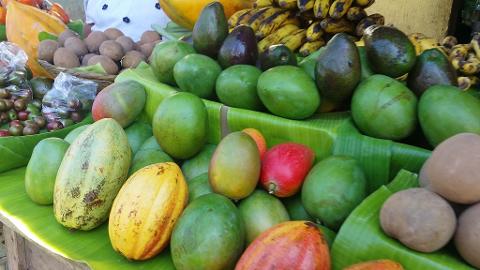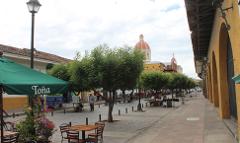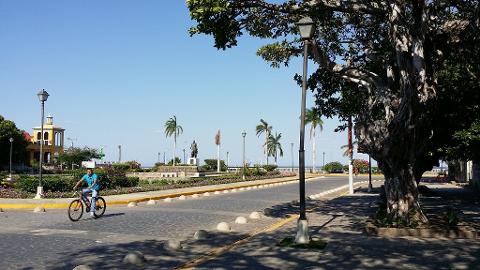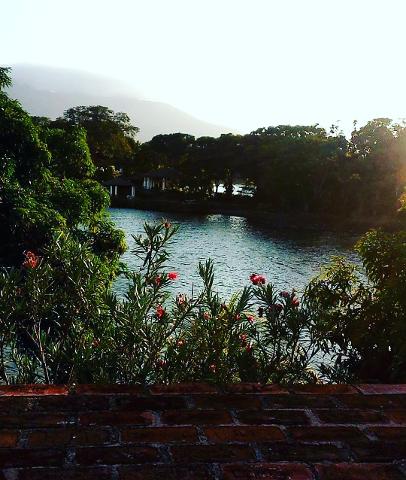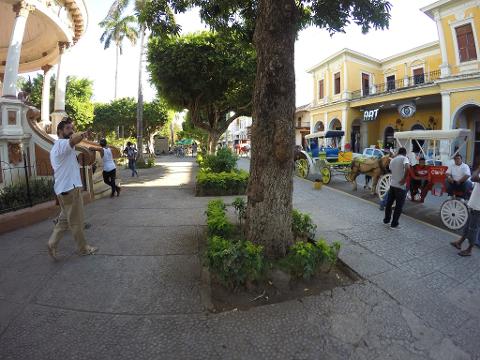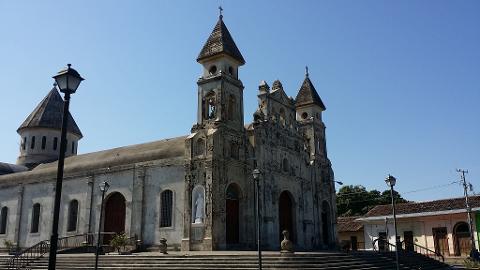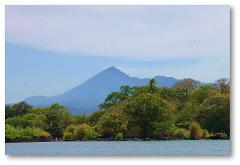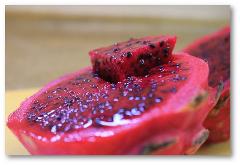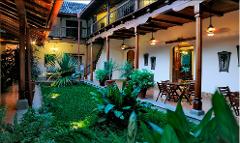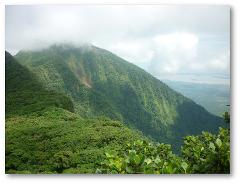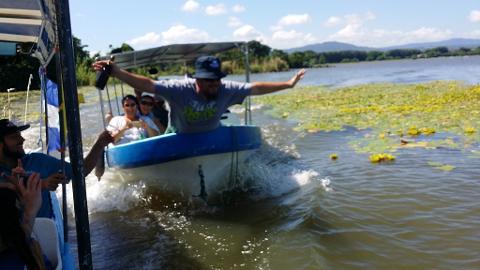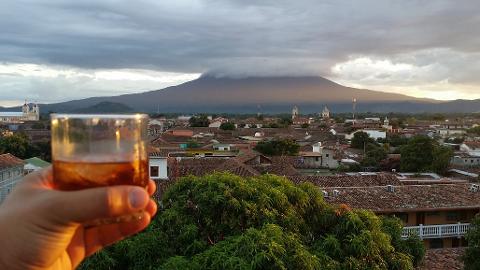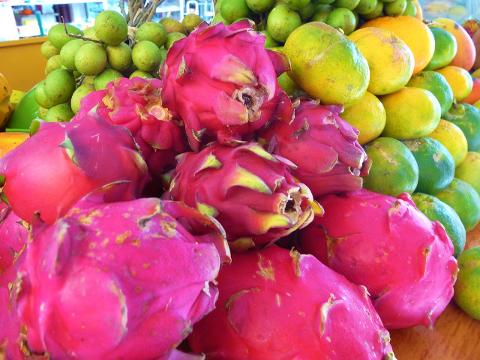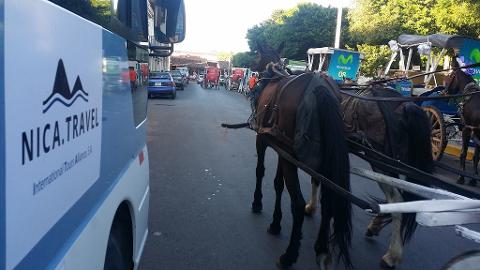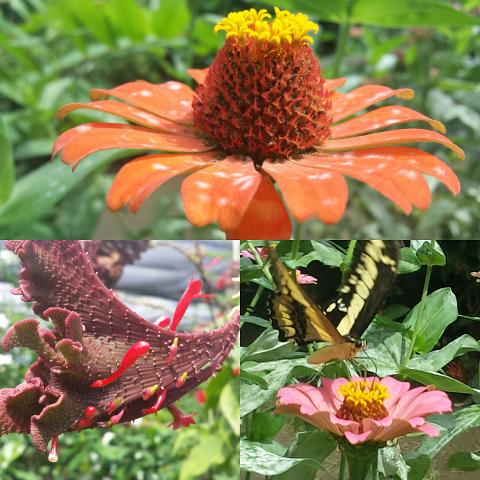 GRANADA - HISTORIC - COLORFUL - FUN





DESCRIPTION:
Stay 5 days and 4 nights at a beautiful and spacious Hotel La Pergola, one street from Parque Central - main square in the Historical District of Granada. The Hotel is central to all areas of Granada. It has large rooms, beautiful pool, hammocks and most importantly great food.
Granada was founded in 1524 by Francisco Hernández de Córdoba, ostensibly the first European city in mainland America. Unlike other cities that claim the same distinction, the city of Granada was not only the settlement of the conquest, but also a city registered in official records of the Crown of Aragon, and the Kingdom of Castile in Spain.
This package includes:
Lodging at Historic a Historic Hotel
Round Trip shuttle to Airport
Welcome dinner
Daily Breakfast
Isletas de Granada with Boat and captain
Coyotepe Museum in Masaya
All park fees and excursions paid
Hotel Amenities:
Large rooms
Large main living areas
Courtyard pool
Full garden
AC / Wi-Fi
Friendly Service
Activities:
Lake Nicaragua Island tour
Coyotepe Museum
What to Expect
Colorful city
Historic buildings
Friendly people
Coffee shops
Restaurants
Able to walk to most places in town
Parks
Museums
Churches
Perfect for those who love photography
NOT INCLUDED
- Airfare
- Lunch
- Dinner
NOTE: Prices may vary during the Christmas, New Years and Sprint break "Semana Santa Holidays"
For more information or questions regarding this package please give us a call or send a message.
OFFICE: 213-293-6422 | TOLL FREE: 800-679-1947 | Email: Travel@itaglobal.com
*Airport - Initials: MGA- Managua
Airlines: Copa Airlines, Delta Airlines. United Airlines, American Airlines, Aero Mexico, Avianca Airlines
The hotel is set in an elegant antique colonial house that has been restored to its original style and architecture, with interior courtyards and balconies overlooking Central Park and the Cathedral