Adventure week in Nicaragua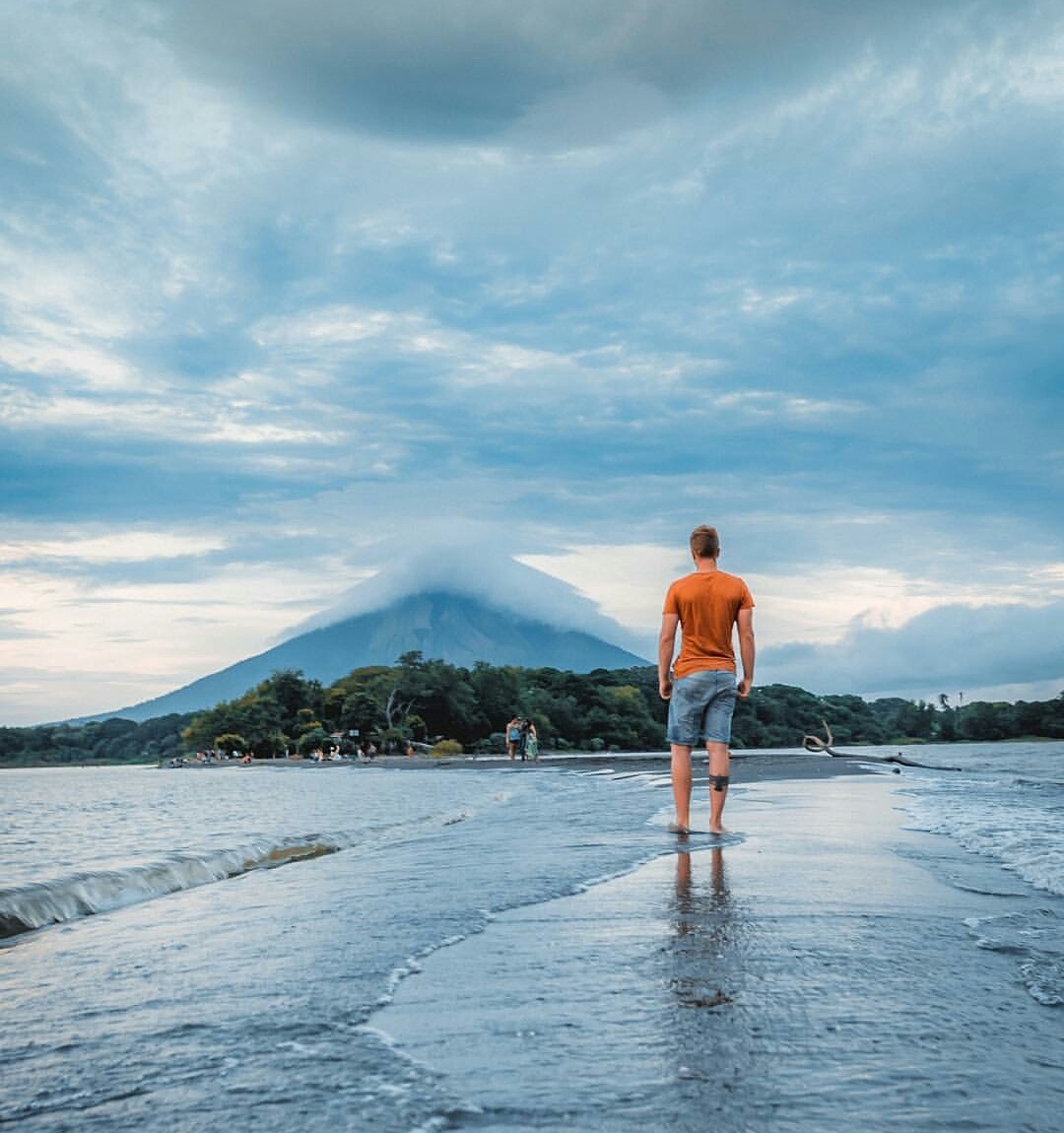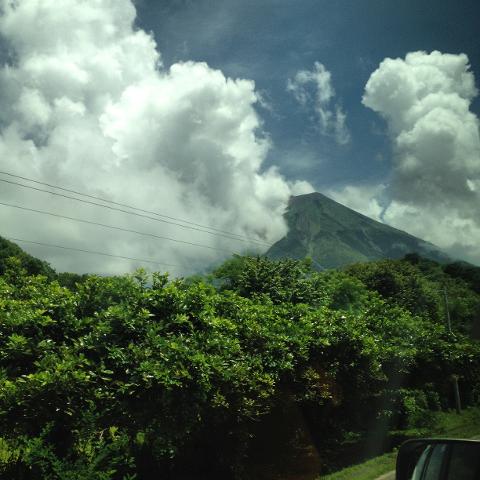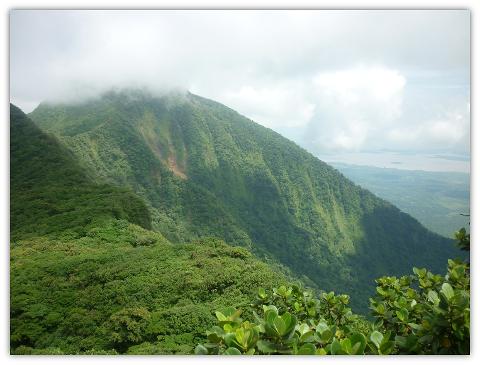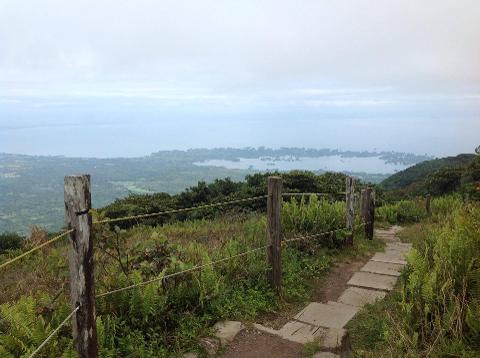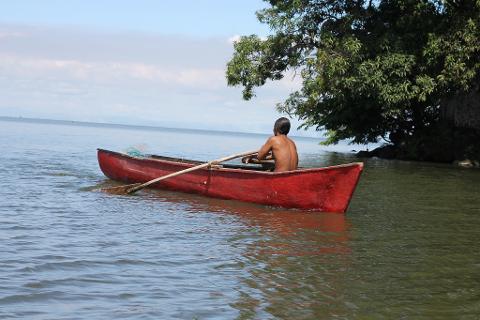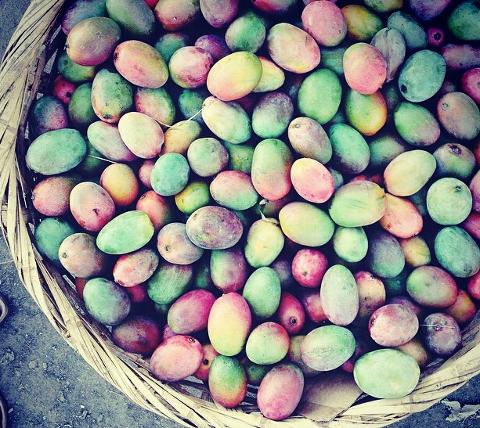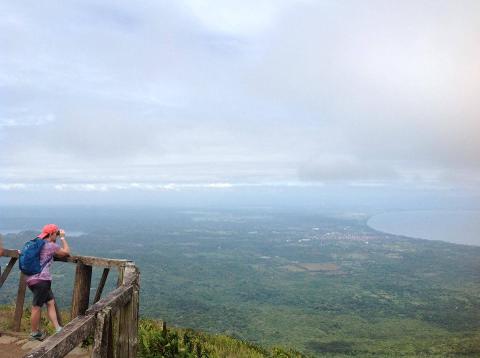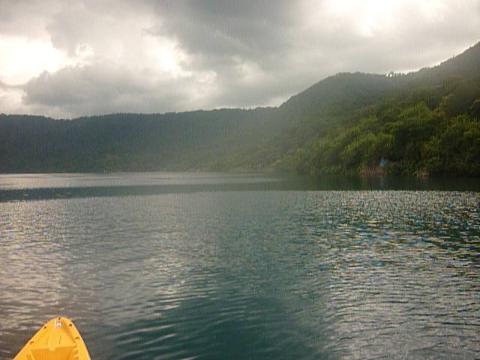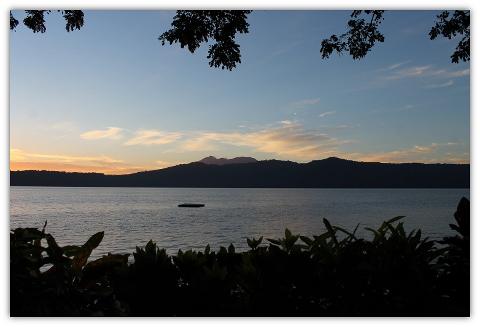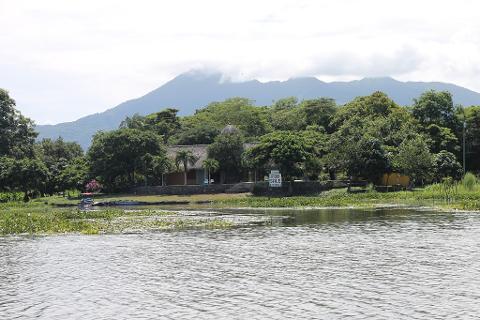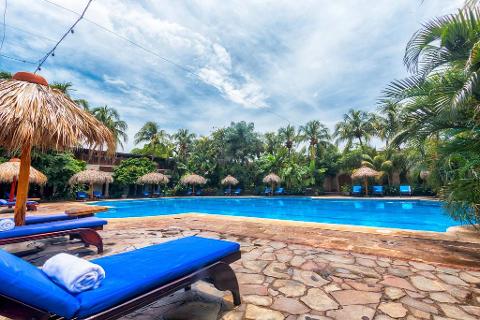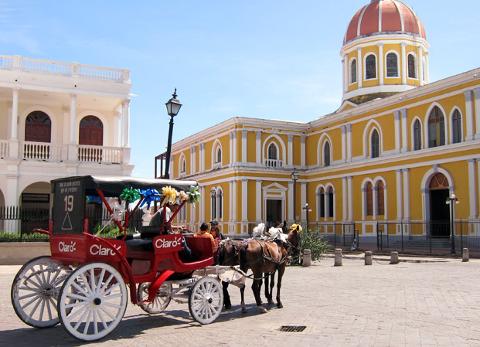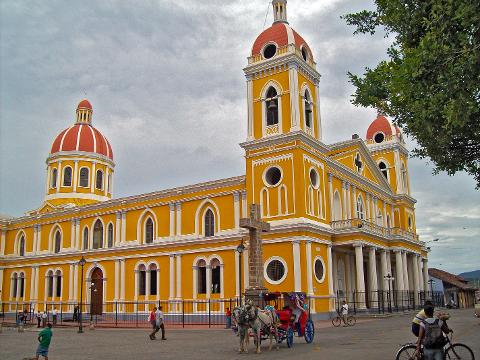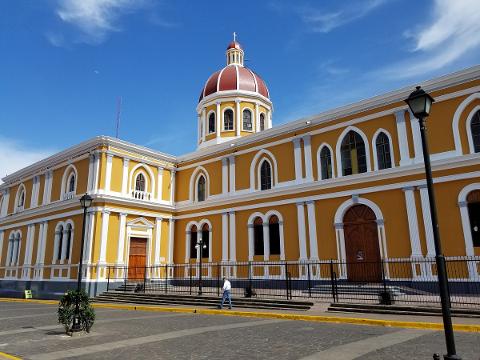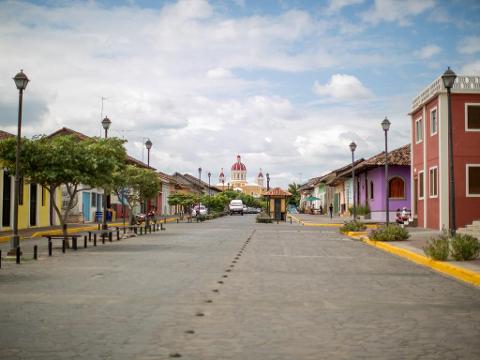 Nicaraguan Adventure Week
Welcome to Nicaragua, get ready for a full week of adventure and discovery.

DESCRIPTION

For the next 7 days you'll have the opportunity to explore the hidden beauty of Nicaragua's volcanic terrain, two important and historic colonial cities, such as Leon and Granada, pristine pacific beaches, in addition to spending few days hiking through dense jungles, swimming inside a volcanic crater, boarding down volcanoes, kayaking, snorkeling, and experiencing the volcanic ecosystem.



DAY 1: LAGUNA DE APOYO - ARRIVAL IN MANAGUA (Selva Azul Hotel) – B & D
Arrive at the airport in Managua, where a NicaTravel representative will greet you. Transfer to Laguna de Apoyo Nature Reserve, a mystical volcano crater filled with clear blue water. Settle into your lake view villa and enjoy a fresh drink while you take it all in.
D

AY 2: LAGUNA DE APOYO - MYSTICAL BLUE LAGOON (Selva Azul Hotel) – B & D
Rise early and enjoy the amazing sunrise as you sip on a cup of fresh coffee from a local farm. Enjoy a delicious breakfast and get ready for a day of great activities. Enjoy the pristine water of Laguna de Apoyo "Dormant Volcanic Crater" swim, kayak, paddle board or simply give yourself a mud-bath with this volcanic sand. After lunch you, you'll spend the day exploring the area and see a variety of wildlife, from howler monkeys, birds, butterflies and more. Dinner will be served at the boutique Lakeview restaurant.
DAY 3: GRANADA - MOMBACHO VOLCANO (Hotel Granada) B
Say goodbye to Laguna de Apoyo and welcome new a new destination. Today we will be hiking the Puma Trail located at the cloud forest of Volcan Mombacho. Check out the panoramic views and amazing natural beauty. The Mombacho Volcano is one of the most famous volcanoes in Nicaragua due to several factors: its location just 10 km from the Granada city, above all things, the mystical cloud forest that occupies much of its sides and top. You'll get to see a variety of plants that thrive because of the cloud forests humidity you can also observe howler and white face monkeys, as well as snakes, deer, reptiles, birds, and insects. There are several endemic species living on this area. Following our hike we will go settle in our colonial style hotel in the city of Granada. We'll end up the evening with entertainment, food and drinks.
DAY 4: GRANADA - MASAYA VOLCANO & BIKE TOUR (Hotel Granada) B
Today your guide will show you around Granada most memorable sites, such as the main cathedral, Iglesia La Merced, and other important and historical sites. Your visit will be enhanced by taking a bicycle tour where you'll get to see more of the culture, colors and the way of life in Granada. You'll ride your bikes to Asese Peninsual and take a tour of Isletas de Granada by Kayak. Stop at a local island and enjoy a delicious lunch. In the later afternoon we will visit Masaya Volcano located about 30 minutes from Granada. At night we will be back in Granada to get a taste of the night life.


DAY 5: OMETEPE - WELCOME TO OMETEPE ISLAND (Hotel in Ometepe (B & D)
Good morning and get ready for a magical place, OMETEPE ISLAND, this is very special island created by two volcanoes, Maderas & Conception and sit in the lake Nicaragua. We will be taking a Ferry across the lake and spend the next 2 days in this amazing island. Upon arrival we will go relax at a water spring known as Ojo de Agua. There you'll be able to relax, swim in the crystal clear blue water, lay on a hammock and enjoy a cold drink. We will also visit Charco Verde, the lagoon is called Laguna Verde (Green Lagoon) and it is closed off from the lake by only a thin strip of land. The lagoon provides a shelter place for many birds.


DAY 6: OMETEPE - VOLCANO HIKE & WATER FALLS
The San Ramón waterfall is located at the southern slope of the Maderas Volcano on the island of Ometepe, about 4 kilometers from the small village of San Ramón. The high, natural waterfall can be reached after a nice hike, ascending the forested foot of the impressive volcano. here are several starting points, but the best access is probably from the Biological Field Station, located at the border of the village of San Ramón. There is a path that leads not only to the San Ramón waterfall, but also to the top of the Maderas Volcano. Nature is in abundance along this trail, and there are many animals that can be seen on the way to the waterfall. Howler monkeys live in this area and are not unlikely to be seen. It will take 1.5 to 2 hours to reach the waterfall, but in general the hike is not very tough. The impressive views of Lake Nicaragua and to be surround by nature is well worth the hike.

We will depart the Island on the last Ferry and be back in Managua for our final dinner before you head out tomorrow to back home.


DAY 7: DEPARTURE DAY (AIRPORT) B
Depending on your flight time, you can get a tour of Managua for last minute shopping or head to the International Airport for your return flight.


What else is included?
·Hike through dense forests and multiple ecosystems in route to the summit of several volcanoes.
·CULTURE Interact with the locals on a daily basis and dine on authentic Nicaraguan cuisine.
·SWIM and snorkel in the warm waters of Lake Nicaragua and Laguna de Apoyo.
PRICE INCLUDES:
·Accommodations
·Breakfasts, mid day fruits
·Natural Juices and soft drinks, water
·Complimentary bottle of rum and a case of beer on arrival
·Daily activities will require walking and hiking. .
·Professional guides
·Ground transportation
PRICE DOES NOT INCLUDE:
·Airfare to and from Managua, Nicaragua
·Lunch (L)
·Dinner (unless specified) (D)
·Alcoholic beverages
·Gratuities
NOTE: Prices may vary during the Christmas, New Years and Sprint break "Semana Santa Holidays"
*Airfare Not Included
For more information or questions regarding this package please give us a call or send us a message.
INTERNATIONAL TOURS ALLIANCE | ITAGLOBAL INSTAGRAM
OFFICE: 213-293-6422 | TOLL FREE: 800-679-1947 | Email: Travel@itaglobal.com
*Airport - Initials: MGA- Managua
Airlines: Copa Airlines, Delta Airlines. United Airlines, American Airlines, Aero Mexico, Avianca Airlines