Spring Break Special - Explore Nicaragua's Caribbean Coast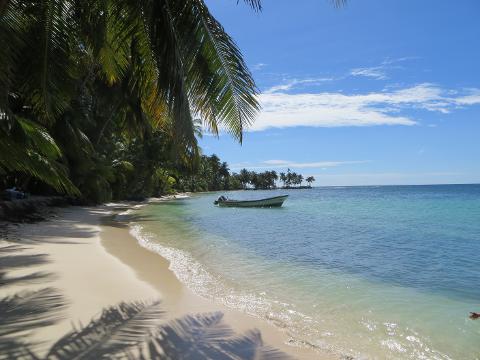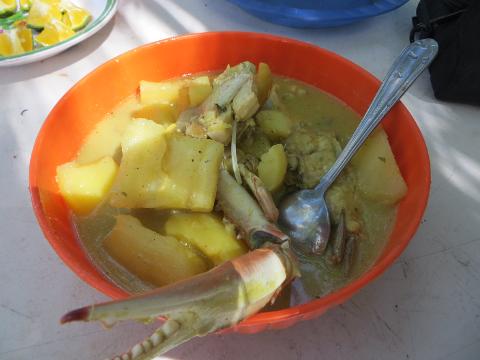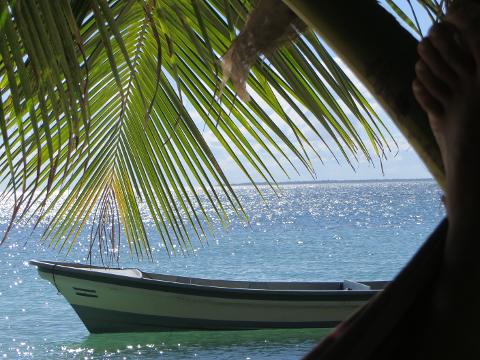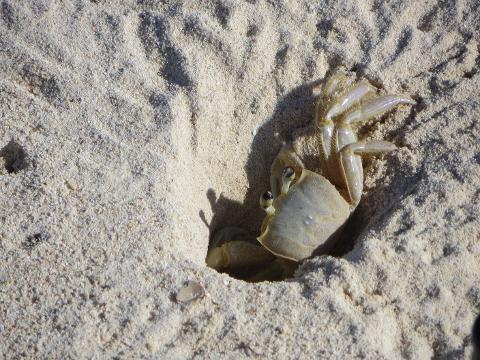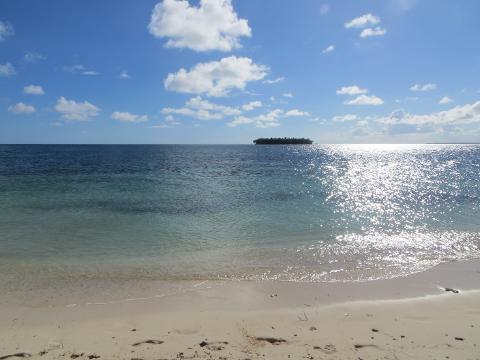 Duration: 4 Days
Location: Bluefields, Bluefields
Explore the Virgin Atlantic Coast of Nicaragua
4 days / 3 nights
Includes:
- Lodging
- Food
- Transportation
- Snorkeling
- Fishing
Not Included:
- Airfare
- Tips
Itinerary:
Day 1: Travel from Managua - Bluefields via La Costeña - Airfare costs $135 round trip/person
6 am – 7 am Departure from Managua Airport. Arrive to Bluefields Airport and you will be shuttled to our boat at the port. The boat ride to Laguna las Perlas is 1 hour. Once we arrive have breakfast at Casa Ulrich in Laguna las Perlas.

10 am: Depart for the Miskito Keys of Sandy Bay where we will have lunch in the pueblo of Sandy Bay. Visit the indigenous community then arrive to the Island Tiara Key where you can snorkel and swim while your fresh seafood dinner is prepared during sunset.
Day 2: Today we visit other islands in the area. Enjoy snorkeling and the virgin beaches. On the islands we can catch shellfish like crabs, lobster and fresh fish for ceviche at dinner. Stay on Island Tiara Key.
Day 3: After breakfast on the island we make our way back to Bluefields. On the way we still stop to visit the local comunities of Brown Bank y Kahkabila in Laguna las Perlas and enjoy lunch at the beach.
5 pm: Arrive to Bluefields for dinner at Pelican Bay and stay at Hotel Jackani.
Day 4: Have breakfast at Galeria Aberdeen before heading back to Managua. Flights depart at 11 am or 3 pm for Managua.
For more details please email travel@itaglobal.com


INTERNATIONAL TOURS ALLIANCE | NICA.TRAVEL |
OFFICE: 213-293-6422 | TOLL FREE: 800-679-1947 | Email: Travel@itaglobal.com