AST Surf Adventure at Playa Las Flores, El Salvador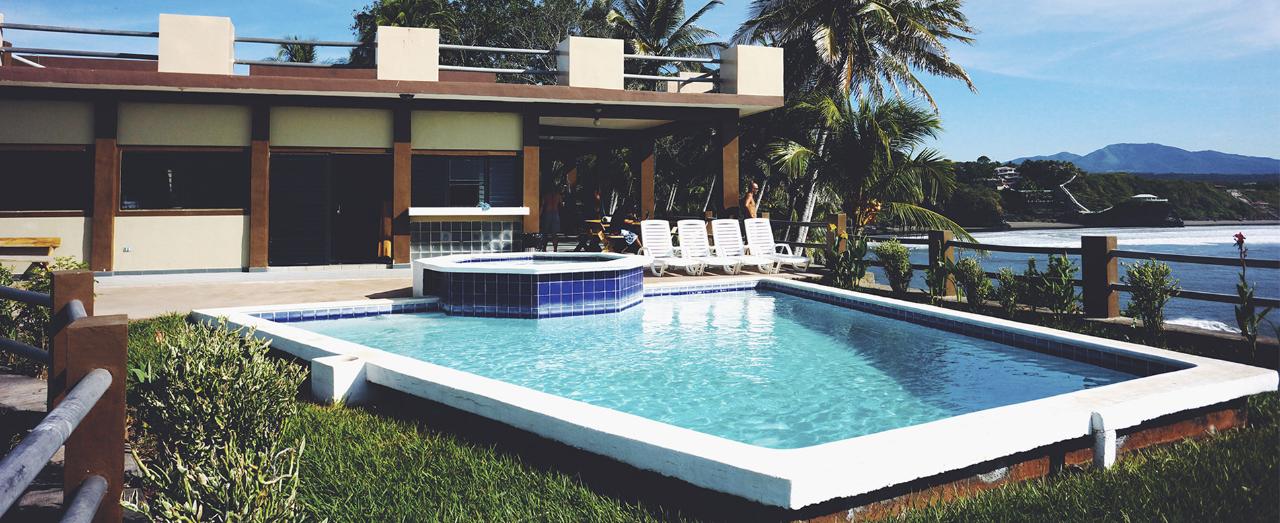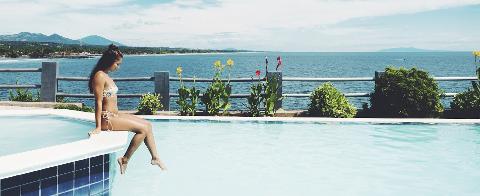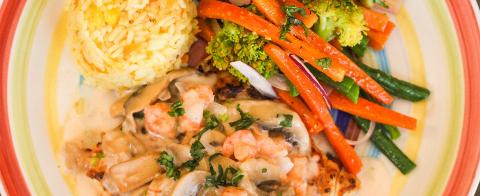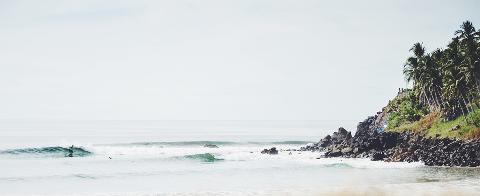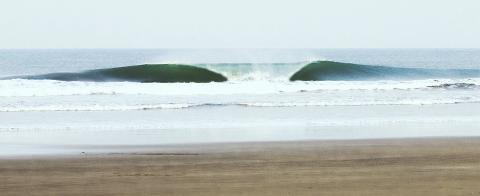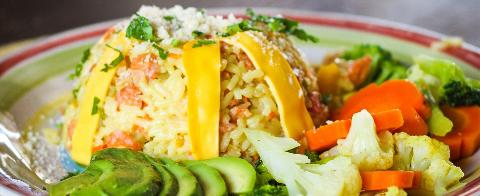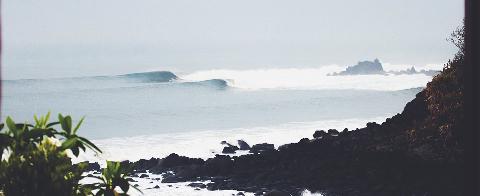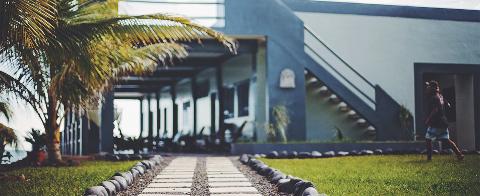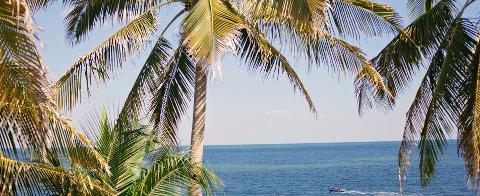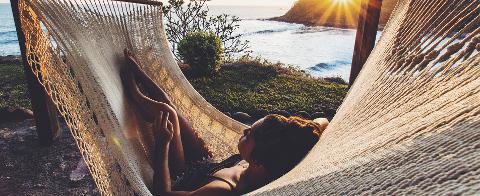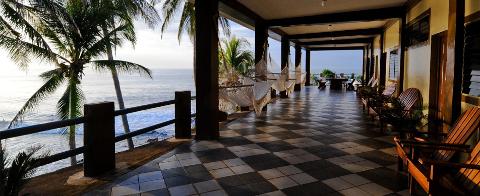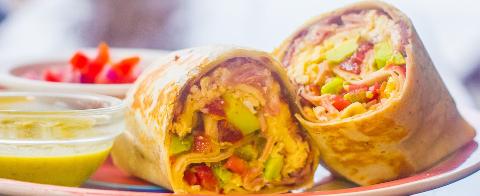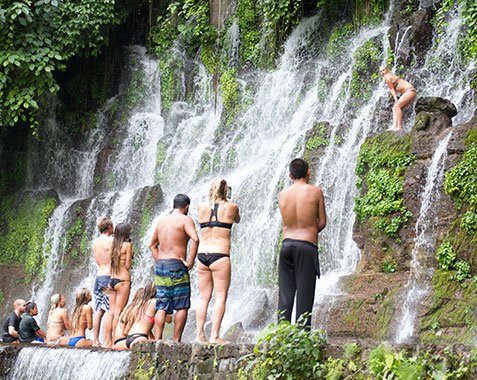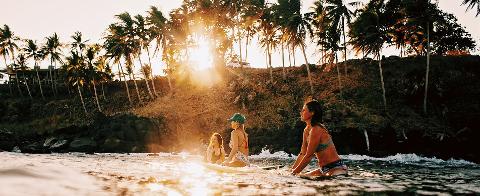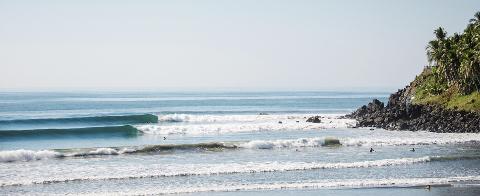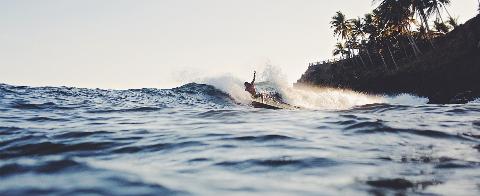 Duration: 5 Days
Location: Las flores, San Salvador
LAS FLORES - EL SALVADOR | 7 NIGHT SURF TOUR | $950 PER PERSON
Adventure Sports Tours "AST Punta Flores" sits on the point in Las Flores, El Salvador. We are the only property on the point with nearly 300 degree views of the ocean. Our El Salvador Surf Camp exceeds 9 acres and offers our guests Ocean, Mountain and Jungle views from nearly every viewing point on the property. Las Flores is a small community of locals, and our surf camps are just 3 minutes from the small town of El Cuco in the San Miguel providence.
Playa Las Flores defines the words "The Flower Beach." Surrounded by overgrown palm and mango trees that line the shore with its amazing dark sand, the ocean has a gorgeous mirrored finish at low tides. Las Flores is not just another surf destination; it's a complete hideaway for families, couples, and friends searching for the flow of natural beauty and balance.
SURF
Click here to check out the waves

Bilingual Surf Guides and Instructors
2 Boat Trips to Punta Mango
Surf Transfers for Intermediate to Advance Surfers
Surf Transfers for Beginners
Beginner to Advance Waves out Front
Home to Las Flores, La Vaca and El Toro
World Class Long and Short Board Waves
4+ Waves Accessible by Transfers
Surf Board Rentals Available
Surf Photographer Available
STAY
Click here to check out the house

Round Trip Airport Transfers Included
Oceanfront Property on Las Flores Point
Private and Shared Rooms with Friends
All Accommodations Include AC and Bath
Early Riser Coffee, Cereal and Fruit
Three Amazing Cooked Meals per Day from Menu
Coffee, Juices and Filtered Water Included
Swimming Pool
Poolside, Terrace and Inside Dining
Complimentary WI-FI
OPTIONAL
Full Bar
Adventure Tours and Transfers
Massage
Fishing Shore or Offshore
Yoga
ITINERARY:
There is no itinerary for this package. The waves are right out front so no need to load up the boards, drive down bumpy dirt roads, etc. If the waves are not firing out front, join the captain for a boat ride to search for the waves nearby.
City tours and other off site tours can be arranged for an additional fee.
INTERNATIONAL TOURS ALLIANCE | NICA.TRAVEL | OFFICE: 213-293-6422 | TOLL FREE: 800-679-1947 | Email: Travel@itaglobal.com
Airlines: Copa Airlines, Delta Airlines. United Airlines, American Airlines, Aero Mexico, Avianca Airlines