Nicaragua Granada - Ometepe - San Juan del Sur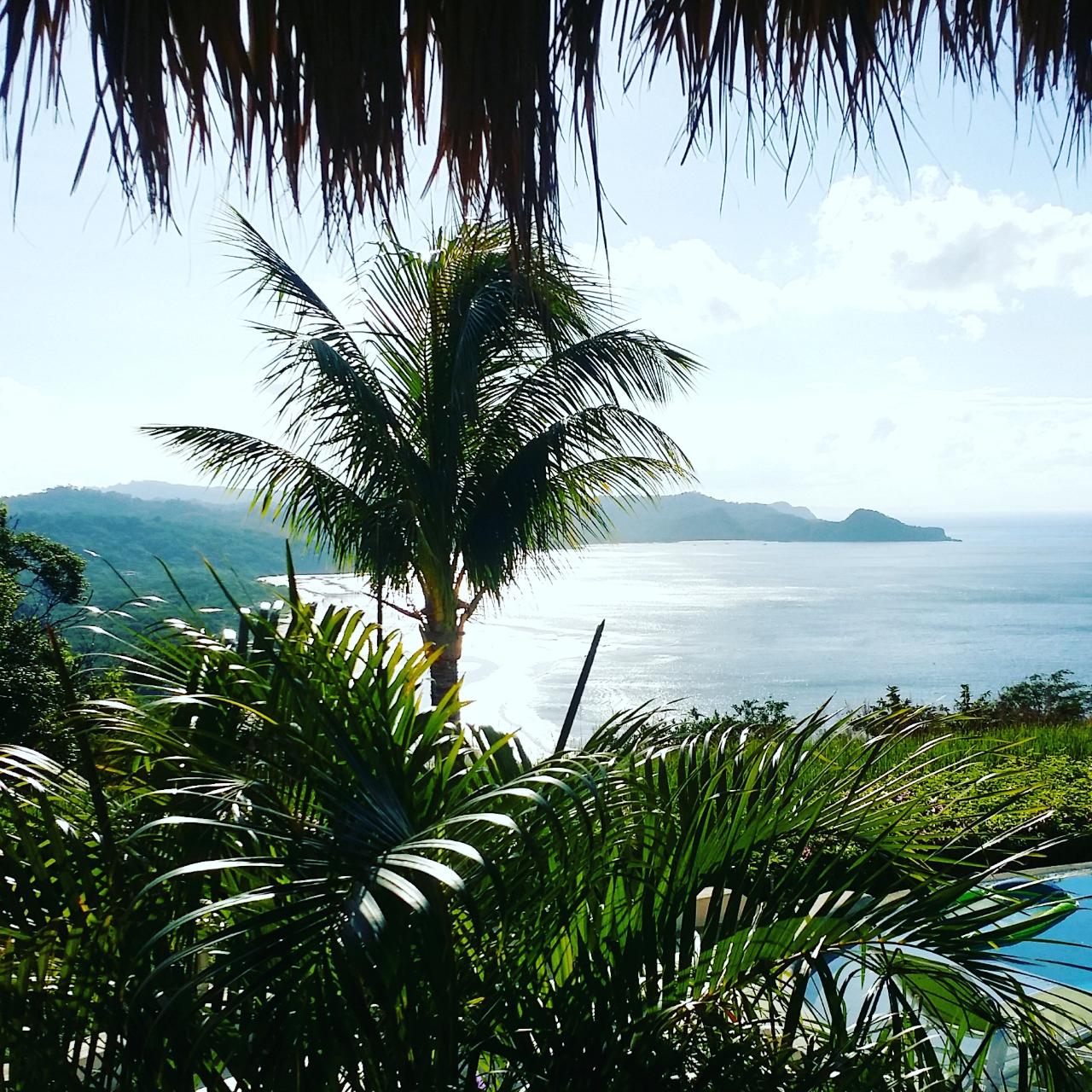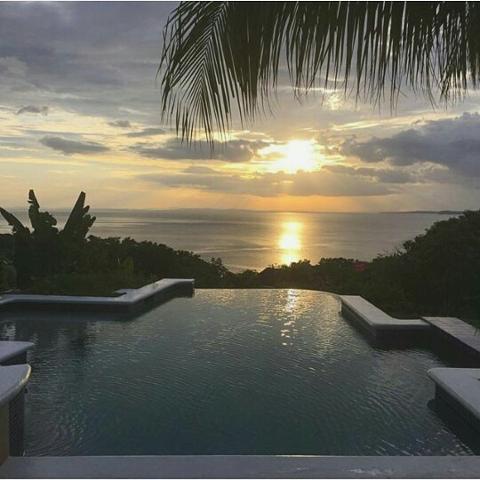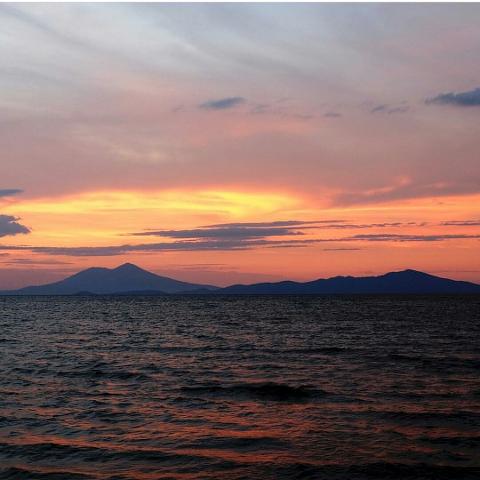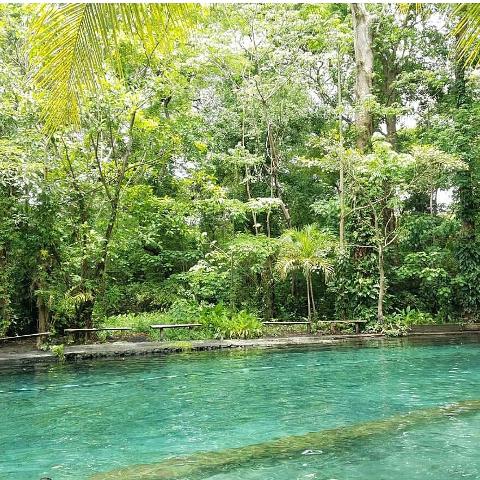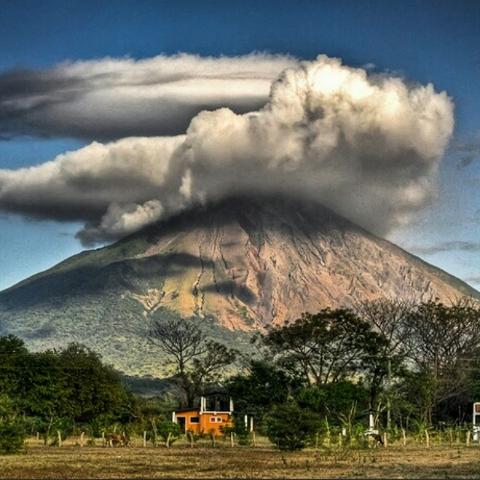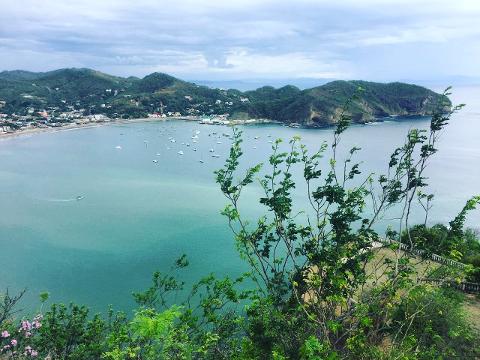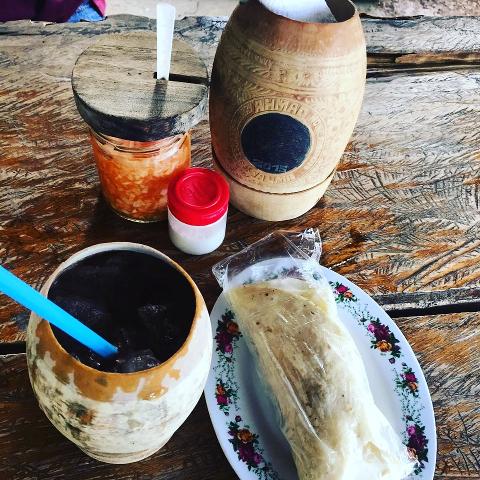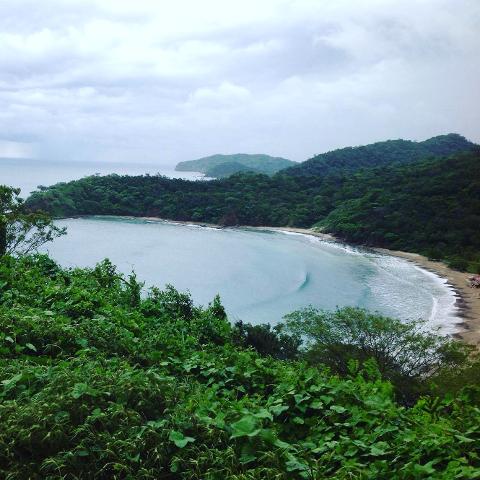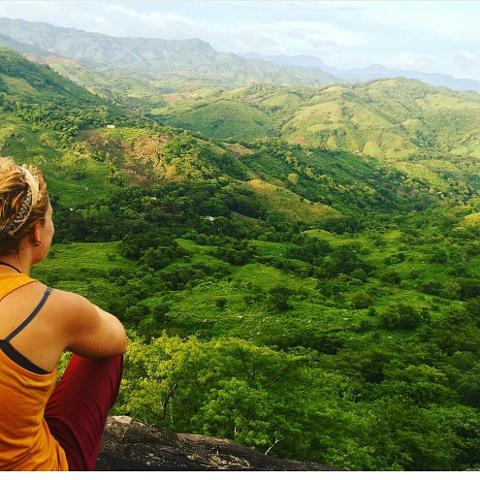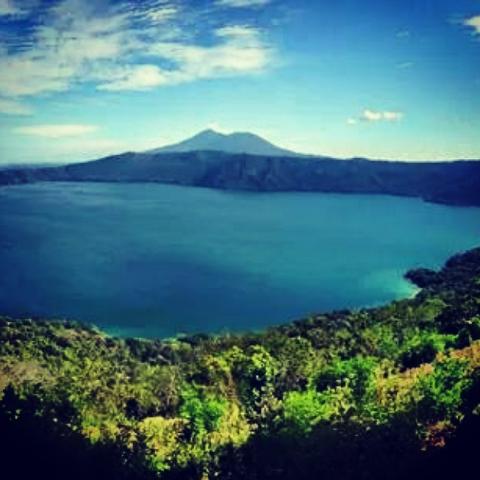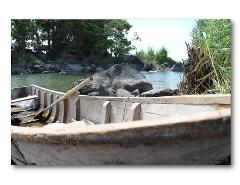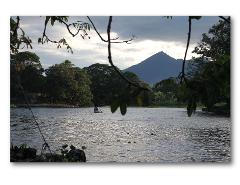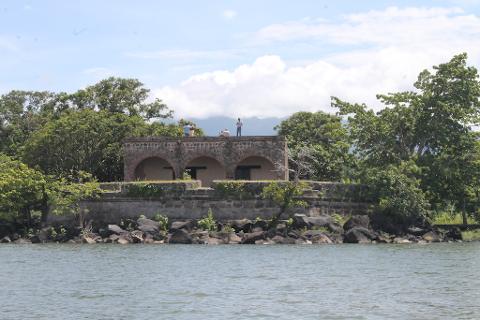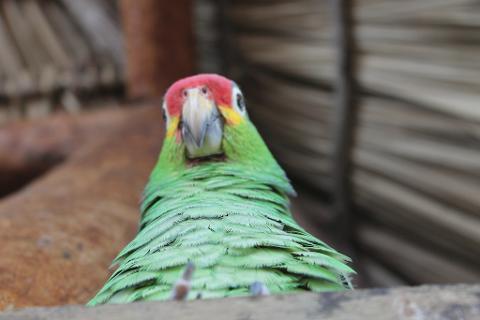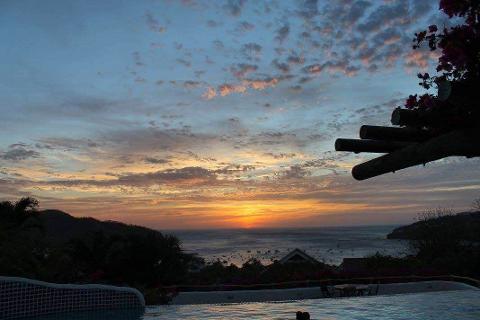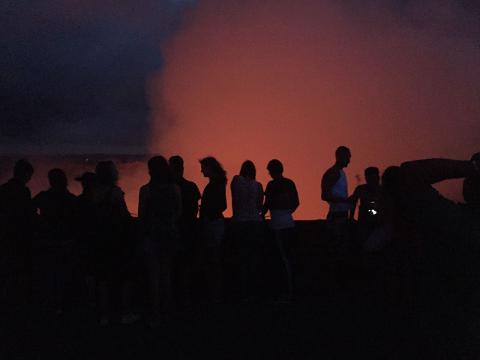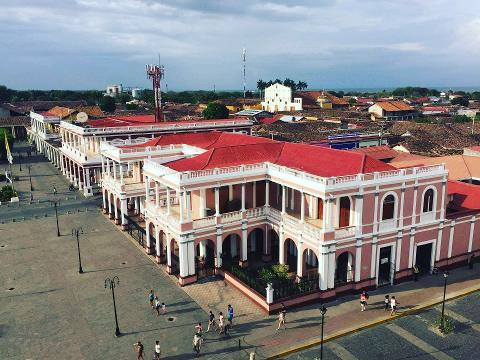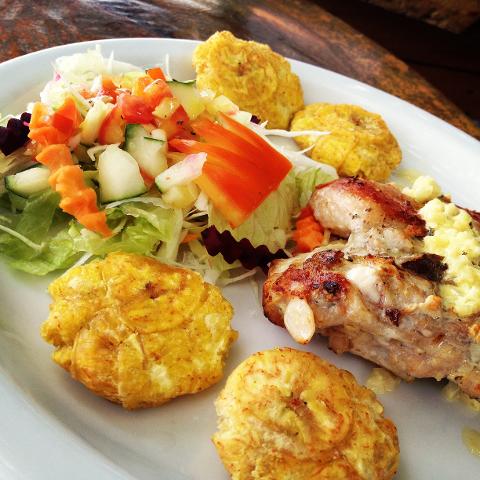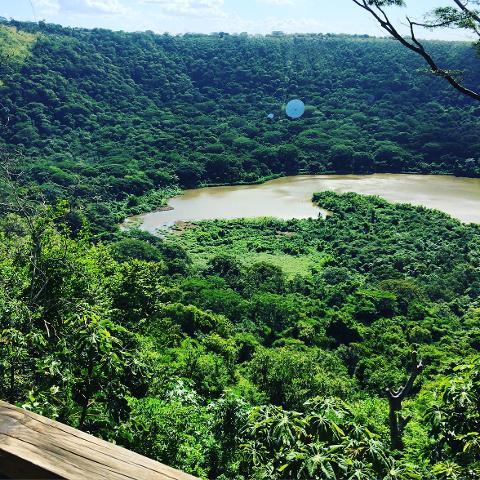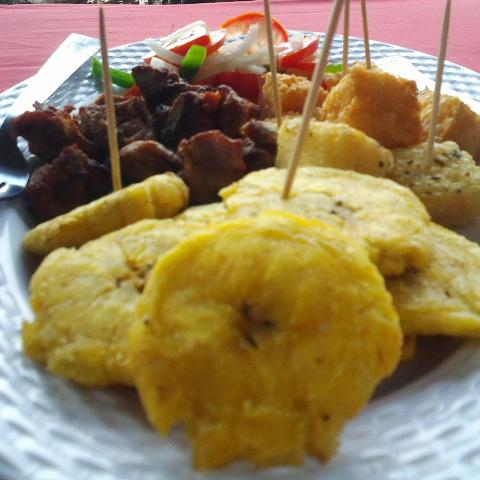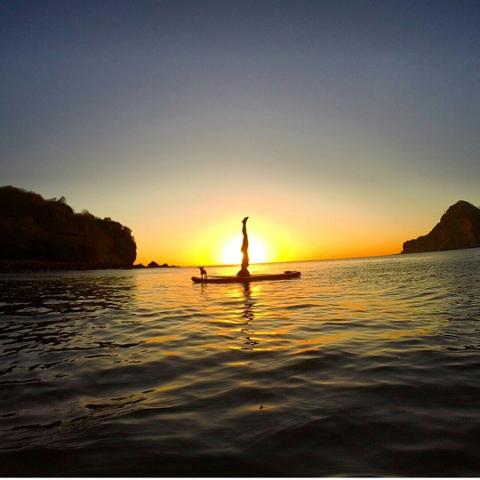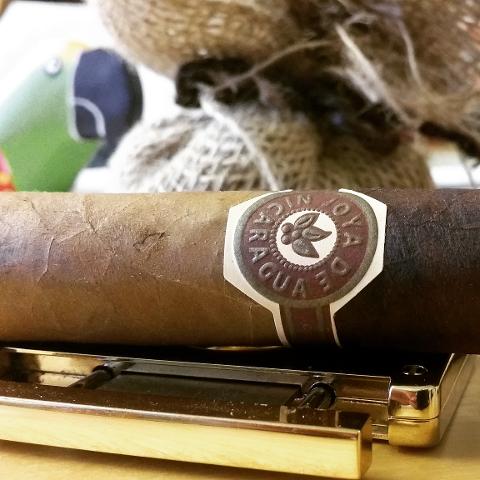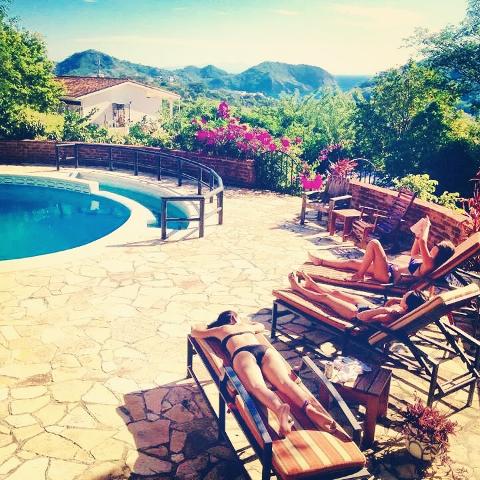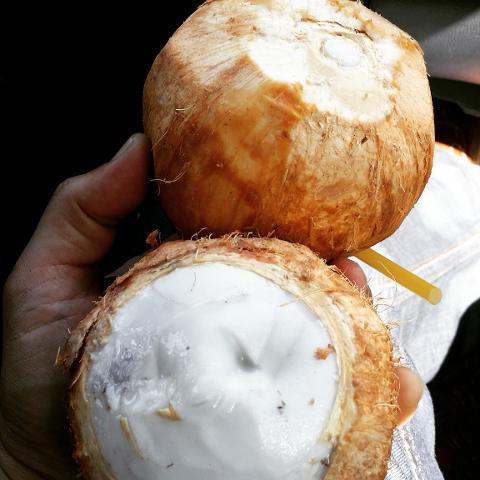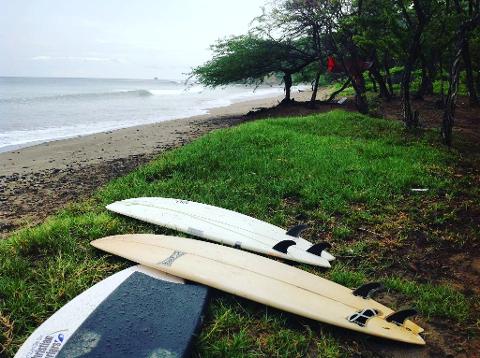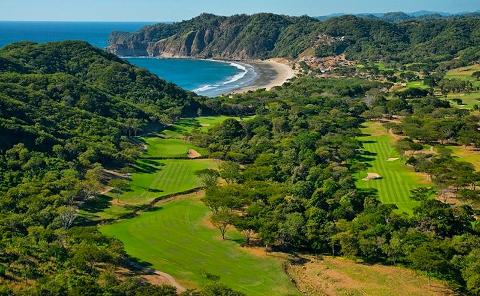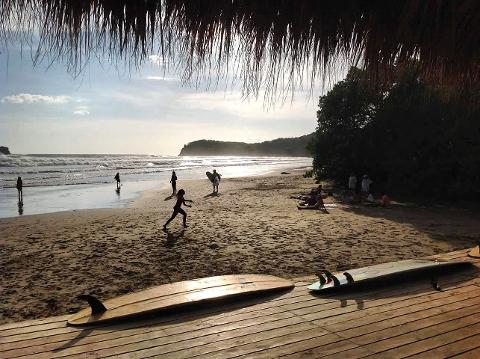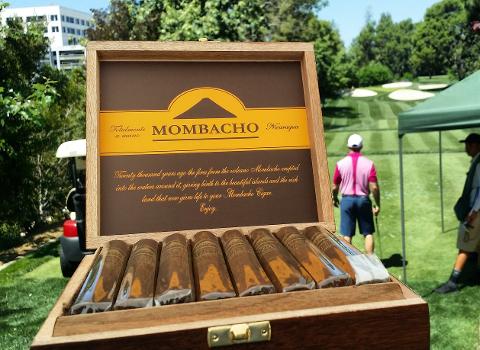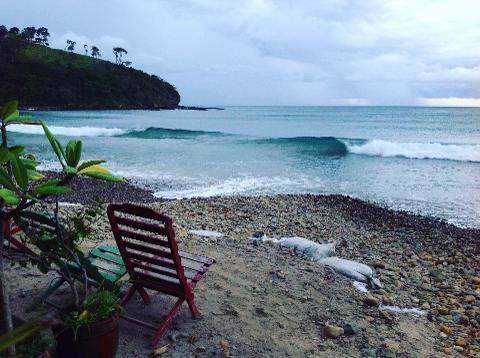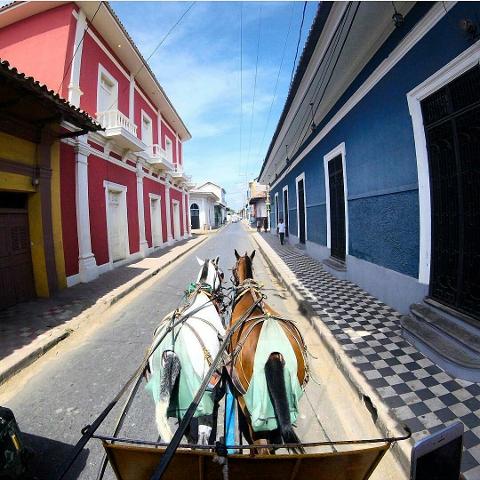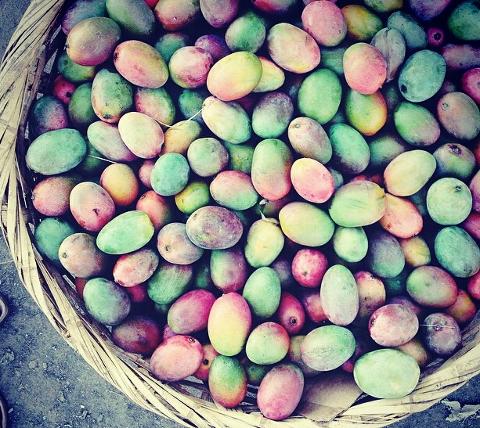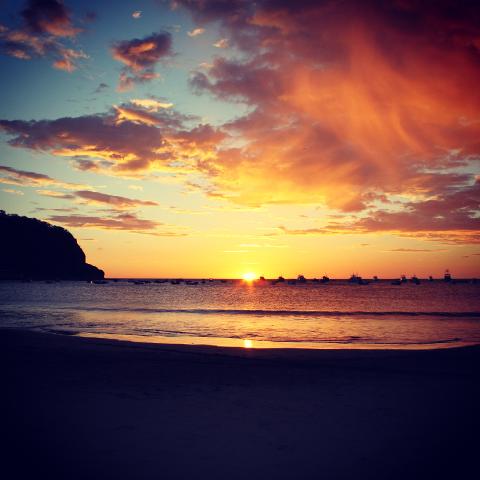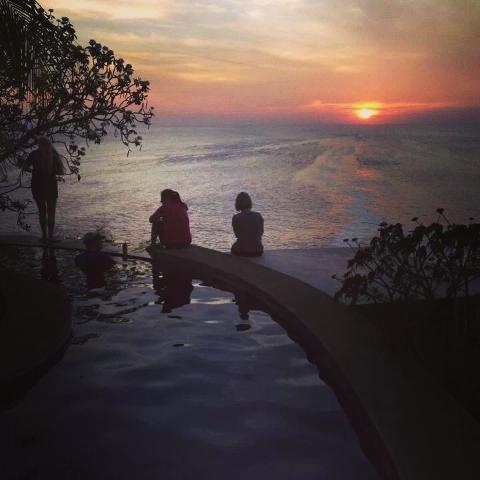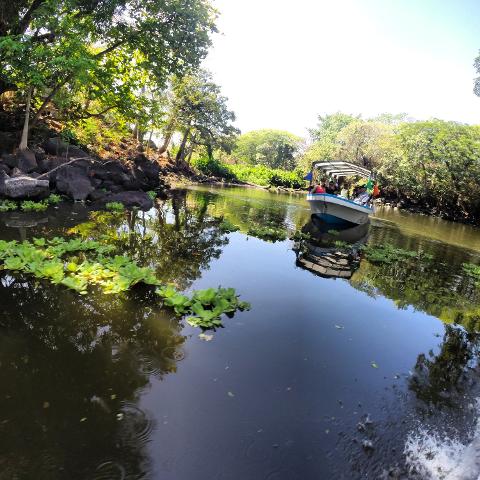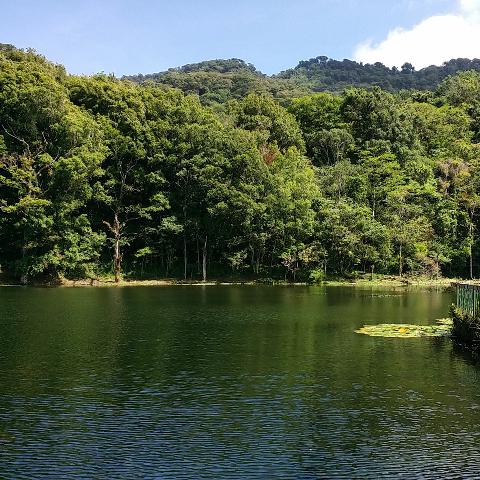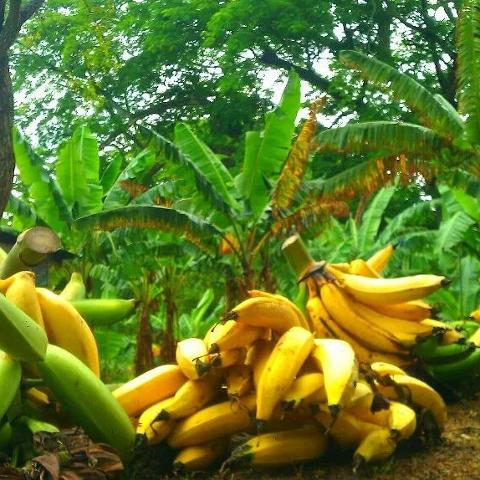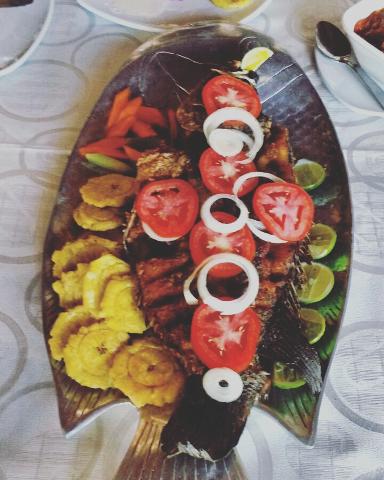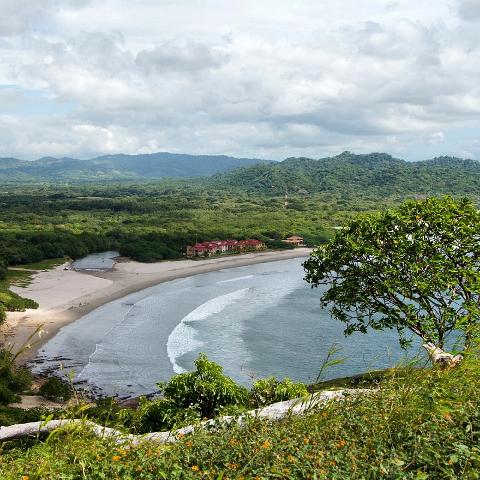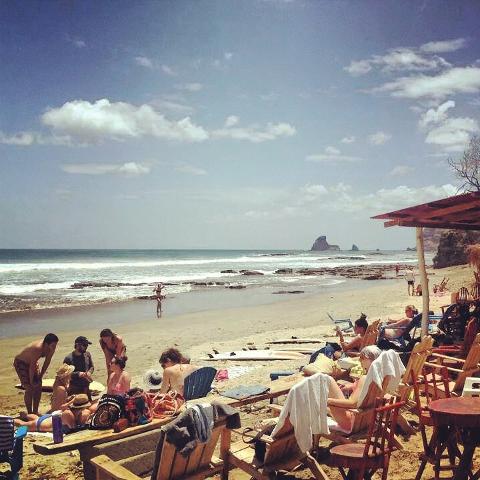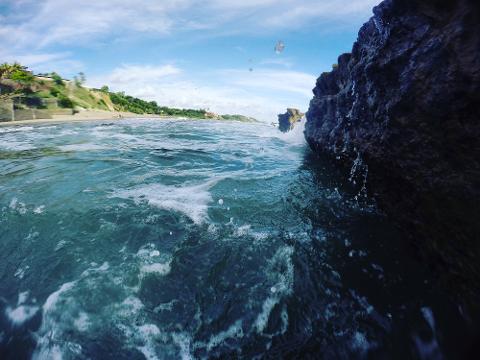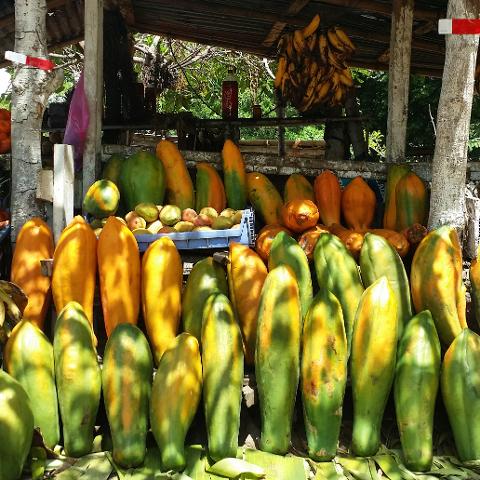 NICARAGUAN SUMMER VACATION
Nicaragua has now become a hotspot amongst travelers worldwide due to its richness in wildlife, islands, volcanoes, pristine coastline, culture and amazing people. We invite you on an unforgettable journey this summer in one of the Hottest countries in the Americas.
DESCRIPTION:
7 days / 6 nights Tropical Nicaragua Beach & Volcanic Island experience. Visit some of the most exotic coastline of Nicaragua and the majestic island of Ometepe. Hike volcanoes, swim in natural lagoons and walk the sandy beaches during your stay all in the company of our local guides from Nicaragua.
WHAT IS INLCUDED?
LODGING:
Granada - Hotel Granada

Ometepe - Hotel San Juan

San Juan del Sur - Hotel Barrio Café*



TRANSPORTATION:
Airport pickup/drop off

Transfer to Ometepe Island including Ferry

Private Transportation on Ometepe Island
ACTIVITIES:
Island Hoping in Lake Nicaragua

Punta Jesus Maria - Ometepe

Ojo de Agua - Ometepe

Hike Volcano Maderas

Beach Life
GUIDES:
Local guides will safely get you from place to place
FOOD & BEVERAGE:
Daily breakfast

Welcome & farewell dinner

Welcome bottle of rum & case of beer

Bottle water
NOT INCLUDED:
Airfare

Food & Beverage at restaurants/bars

Tips
Welcome to Nicaragua
Day 1: GRANADA
Welcome to Nicaragua! Fly into Managua international airport, where The NicaTravel Team will greet you and transfer you to your hotel in the colorful and colonial city of Granada. On the way to the hotel you'll get to meet the crew that will be with you on the trip and give you an overview of what you can expect over the next 7 days. Upon arrival settle in your hotel and get ready for the first day out in this historical city.
Day 2: GRANADA
Rise early for a refreshing morning coffee from the nearby coffee farms at the nearby Volcan Mombacho, enjoy your first traditional Nicaraguan breakfast and get ready for a day in the tropics. Your first activity will be do a walking tour of the city of Granada, where you'll see impressive architectural designs that date back to the 1500's, cobble stone streets, churches and beautiful museums. You will grab snacks along the way; don't be afraid to try the local and most importantly the exotic colorful fruits.
Day 3: OMETEPE
Say goodbye to Granada and drive about 1 hour south to catch the ferry to Ometepe Island. This amazing island is formed by 2 volcanoes rising out of Lake Nicaragua. This island enormous amount of pre-Hispanic statues, petroglyphs and pottery, and was an important ceremonial center for the its ancient inhabitants.

Day 4: OMETEPE - VOLCANO HIKE
Rise early and start the day with a healthy breakfast to prepare for a long day of hiking and swimming. Choose between Volcan Concepcion an active volcano with an intense hike up the steep slopes or Volcan Maderas a more gradual hike with a waterfall and lagoon as your end destination. After we head down to Ojo de Agua a natural cool spring where you can refresh and swim in the crystal clear waters, practice your slacklining or try a "CocoLoco" and wait for the sun to set. Your farewell dinner will be prepared by the local chef at your hotel.
Day 5: SAN JUAN DEL SUR BEACH LIFE
Take the morning Ferry to San Jorge and a 30 minute drive to San Juan Del Sur. Check out any of the many nearby beaches such as Hermosa, Remanso, or Maderas which are the most popular due to the cabanas for shade and restaurants. Head back into town where you will get to hike up the hillside of San Juan to the Cristo Statue overlooking the bay and town.
Day 6: SAN JUAN DEL SUR BEACH LIFE
Rise early for a fresh morning coffee and a traditional Nicaraguan breakfast. You'll enjoy another beach day and visit the adventure park to get another perspective of the wild life and impressive views of San Juan del Sur.

Day 7: UNTIL NEXT TIME
Depending on your departure time, we may stop in Masaya artisan's market for last minute shopping before heading to Managua International Airport.
We hope you had an incredible time in Nicaragua. UNTIL NEXT TIME
TIPS
All staff receives a base pay however they do rely on your support and tips when you feel they have gone above and beyond which they so often do. Please remember to tip your guide in advance or make sure to save something at the end. We all greatly appreciate your help. Any amount can often times make the difference.
THANK YOU!
Final payment due 30 days prior to arrival
All major credit cards accepted
Cash deposits also available
NOTE: Prices may vary during the Christmas, New Years and Sprint break "Semana Santa Holidays"
For more information or questions regarding this package please give us a call or send us a message.
INTERNATIONAL TOURS ALLIANCE | NICA.TRAVEL | INSTAGRAM | FACEBOOK
OFFICE: 213-293-6422 | TOLL FREE: 800-679-1947 | Email: Travel@itaglobal.com