Nicaragua Islands, Beaches and more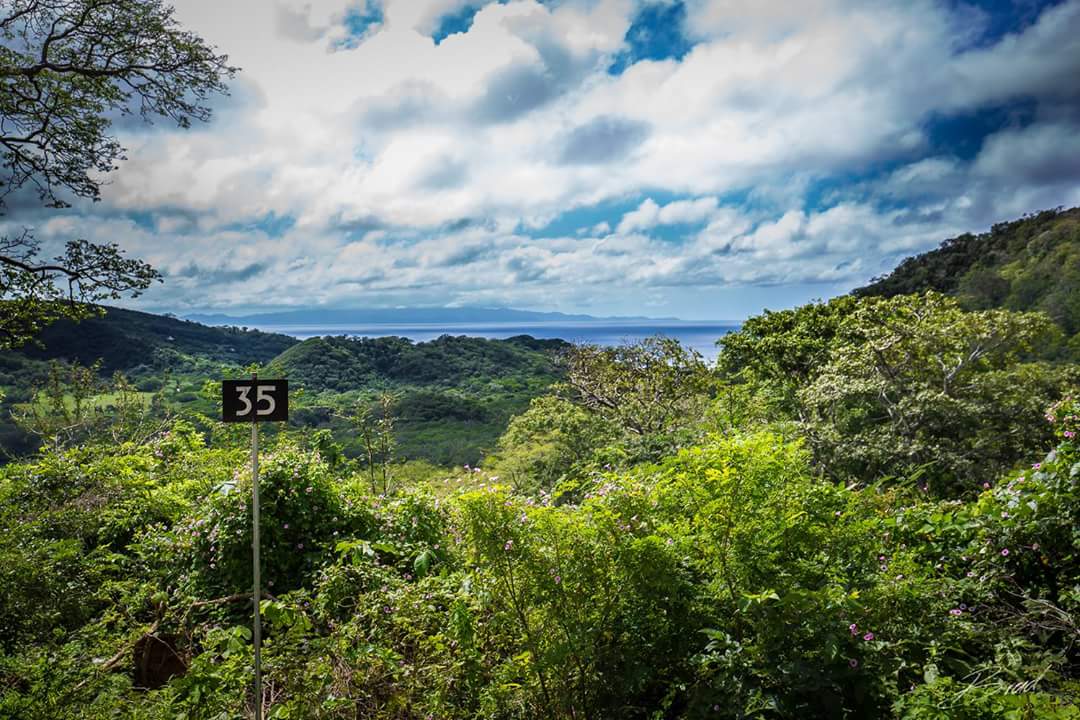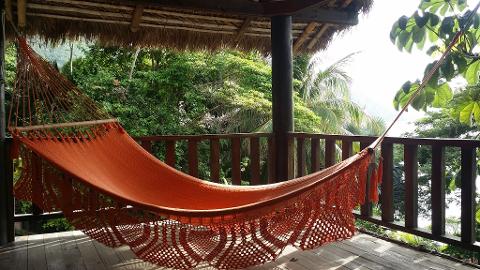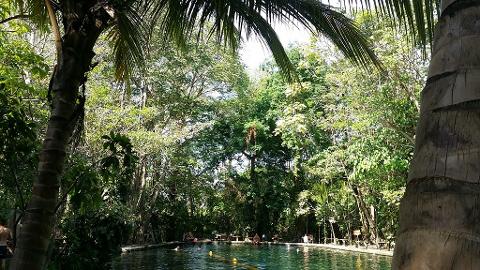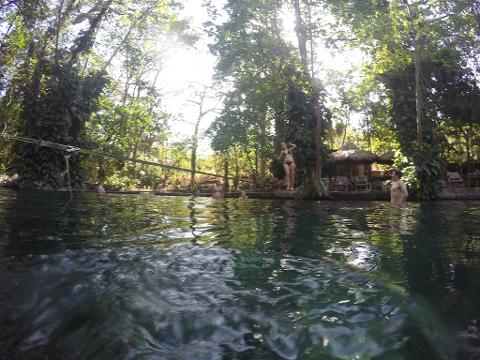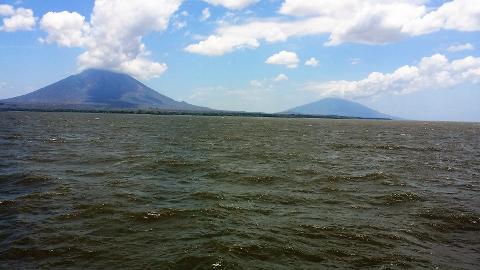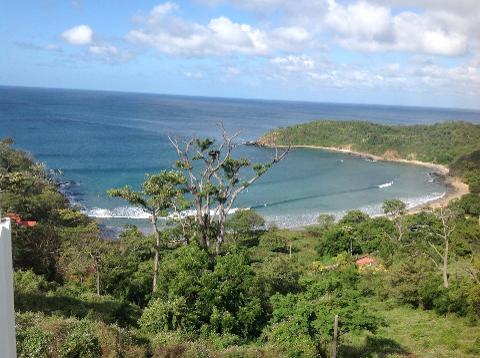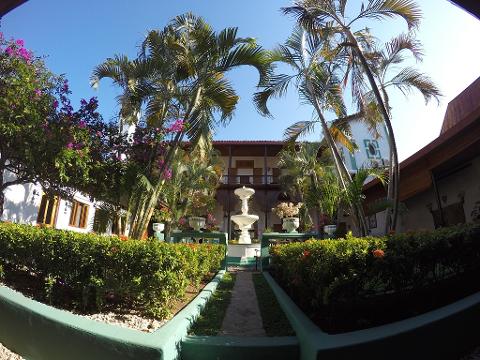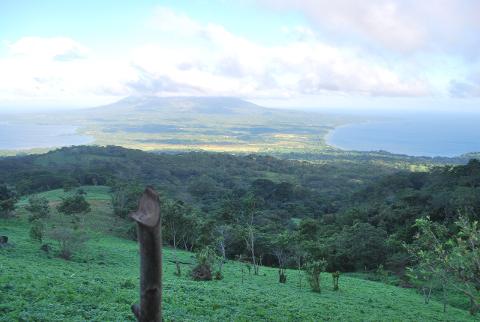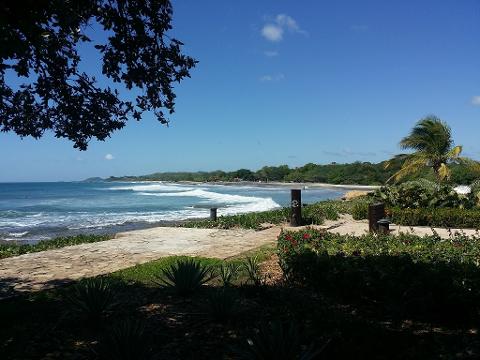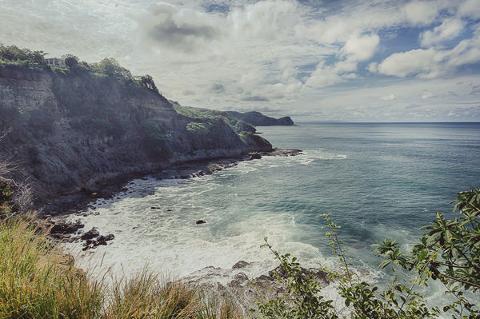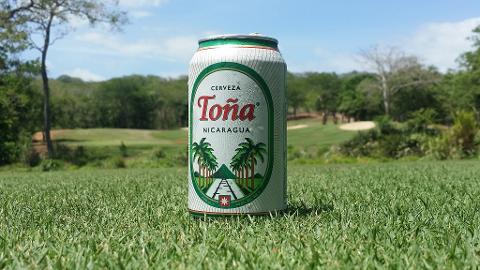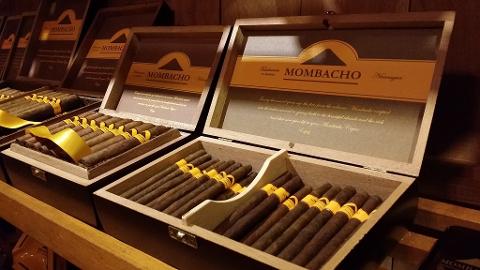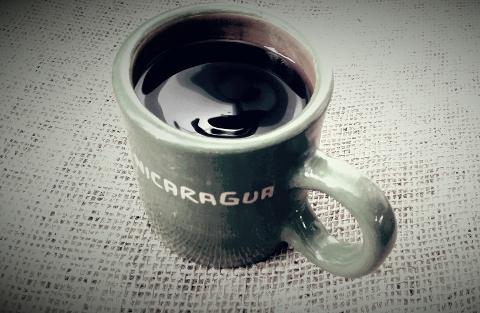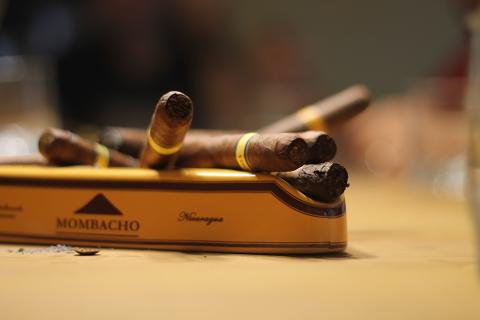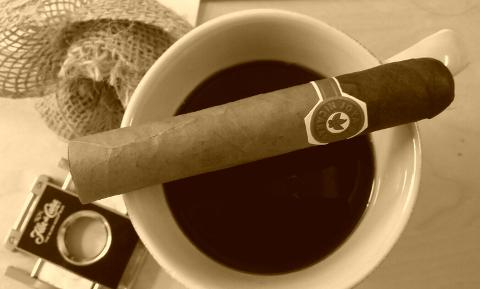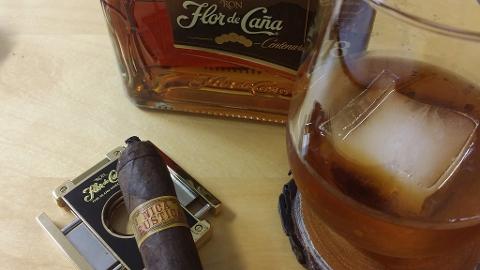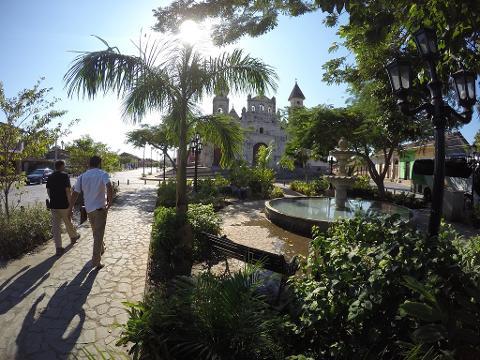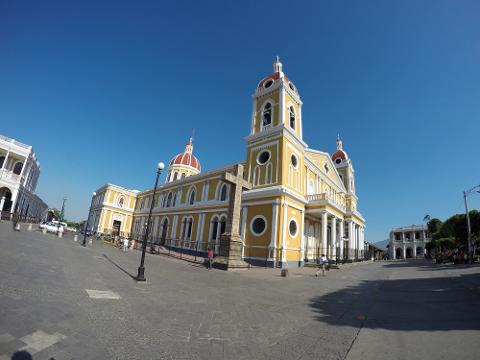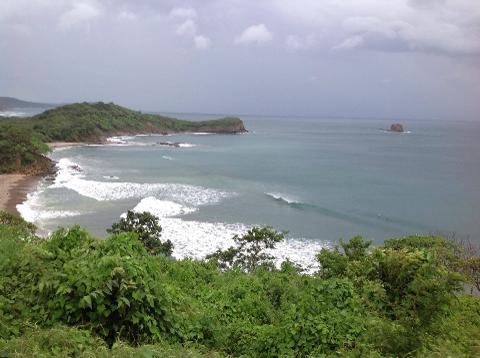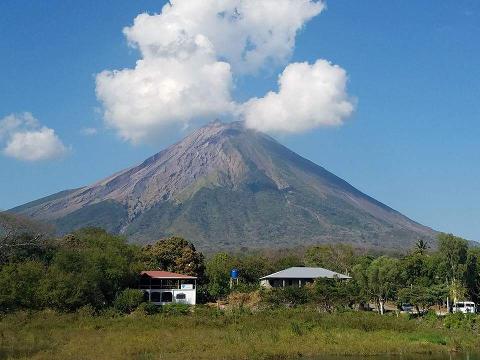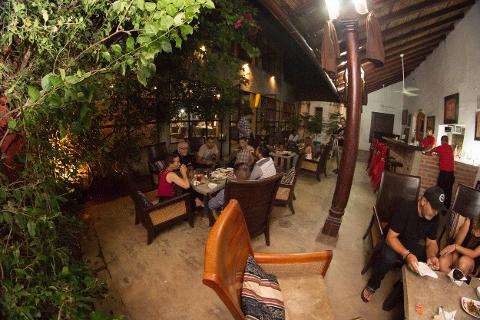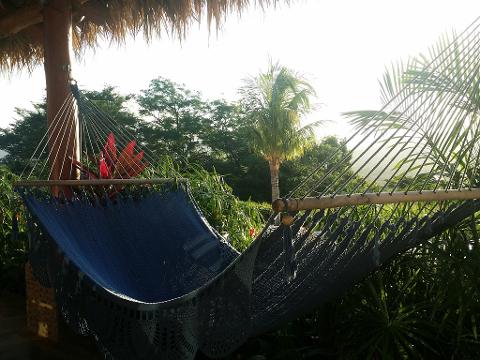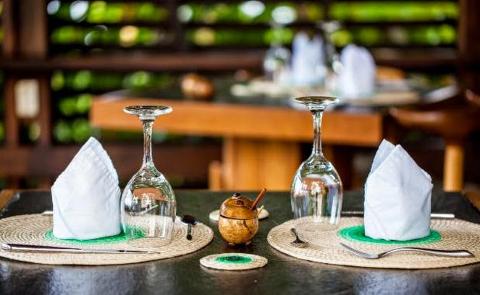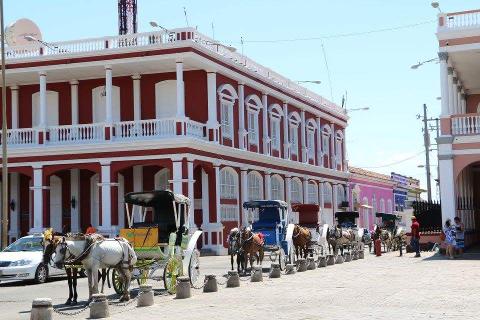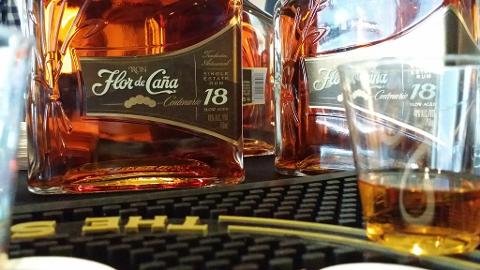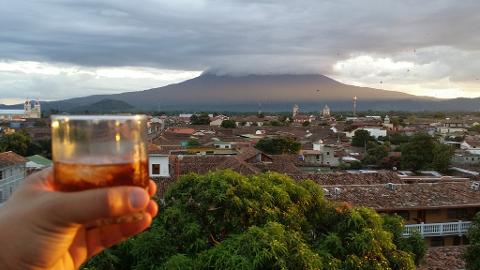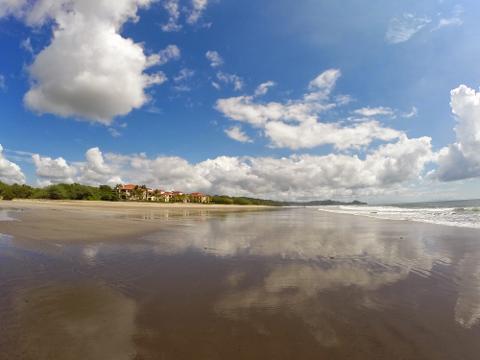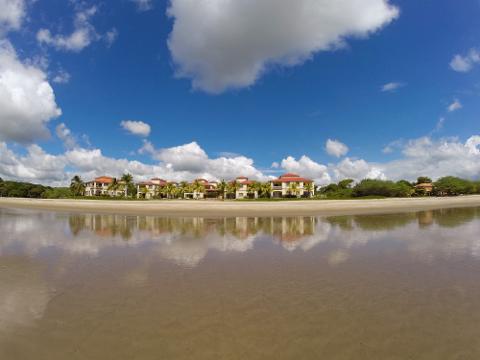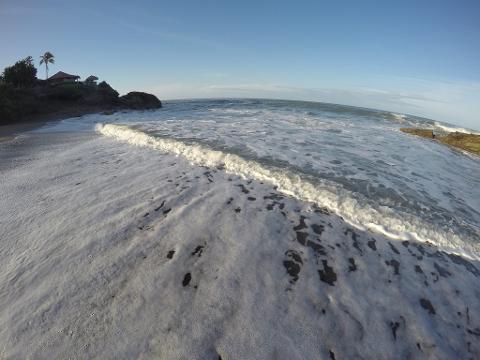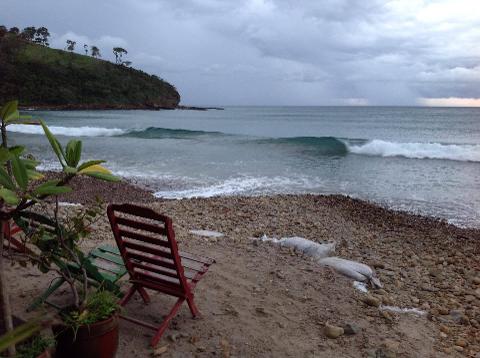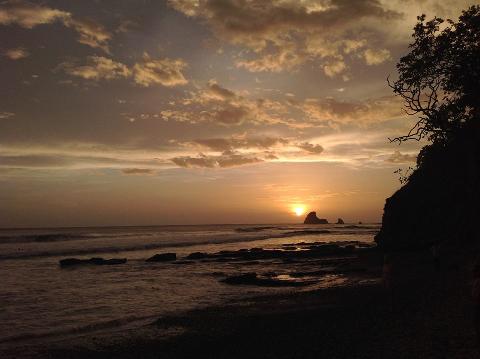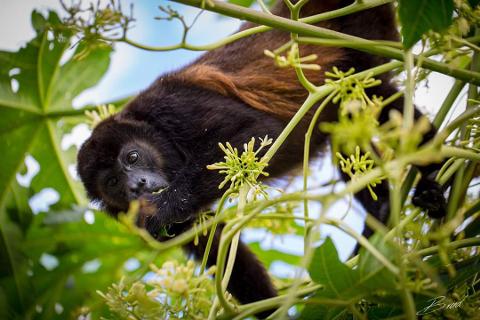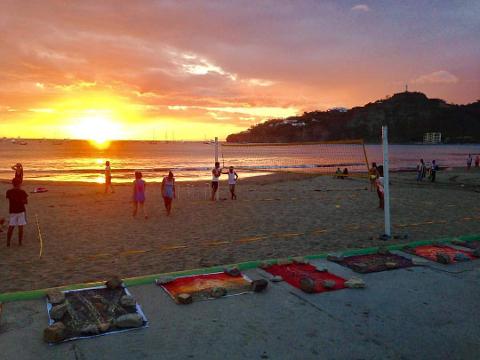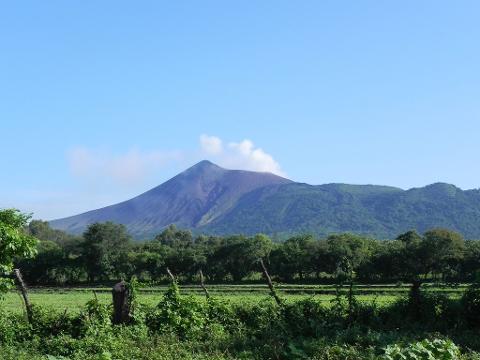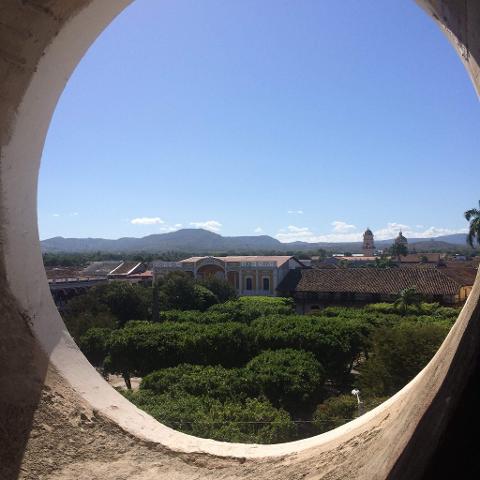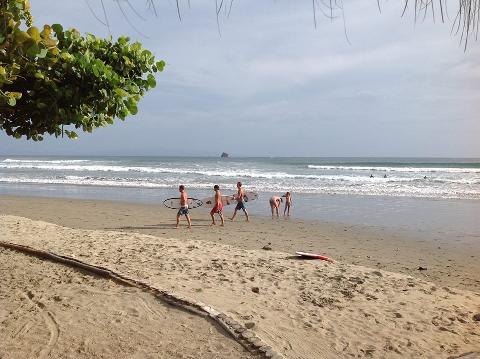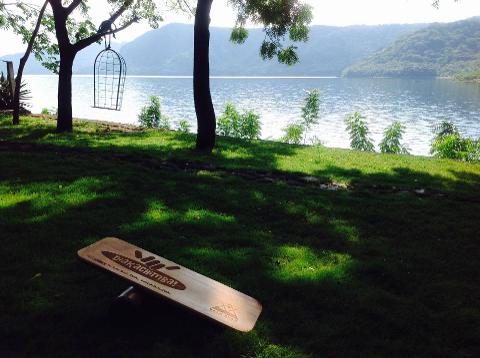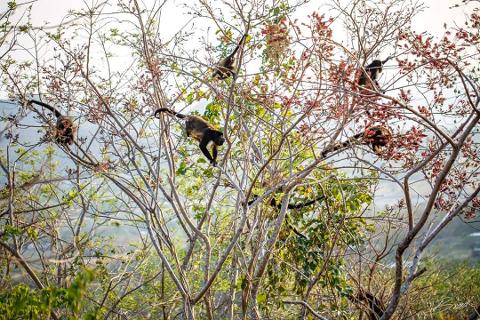 When do you want to go visit Nicaragua? Set your dates - We got you cover.
We will explore some unique places, connect to the local culture, enjoy delicious meals, music, history, adventure, beach life and the flavor and the beauty of our place.

DESCRIPTION:
7 day / 6 night Tropical Nicaraguan Beaches, Islands & Colonial Escape. Visit some of the most exotic coastline of Nicaragua and one of the oldest colonial city in the Americas. For 7 exhilarating days you will have an opportunity to lay in a hammock, relax in the infinity pool sipping a cocktail, kayaking, island living, volcanoes, lagoons and more.
LOCATIONS:
Granada | Ometepe | San Juan del Sur
LODGING:
Shared accomodations (2 people per room)

Granada: Granada is the first spanish city in the Americas founded in 1524. You'll get to enjoy amazing colonial style buildings, colorful streets, museums, coffee shops, cigar factories, music and more.

Ometepe: Ometepe island is one of the most beautiful places in Lake Nicaragua, The island is made out of two volcanoes, Maderas & Concepción. The island has a variety of a natural attractions, such as Ojo de Agua fresh waters spring, waterfalls, kayaking, and many other activities.

San Juan del Sur: San Juan del Sur, has been a destination for national and international travelers for decades. It has breathtaking views of the ocean, surf, fun people, beach-front restaurants, bars and a fun nightlife.
What is included?

TRANSPORTATION:
Airport and activity pick up/drop off with driver and fuel.
ACTIVITIES:
Granada
City Tour

Volcán Masaya

Island Hopping
Ometepe
Punta Jesus Maria - Ometepe

Ojo de Agua - Ometepe

Hike Volcano Maders or Volcano Concepción - Ometepe
San Juan del Sur
Hike to Cristo

Beach Exploring

Organic Farm Las Nubes
GUIDES:
Our crew guides will get us from place to place safely while showing the local culture of our country.
FOOD & BEVERAGE:
Meals are included where specified on our daily itinerary

B: Breakfast

L: Lunch

D: Dinner

Welcome bottle of national Rum per person

ITINERARY:
Fly into Managua international airport, where our Nica.Travel representatives will greet you. Arrive in Granada and settled in our colonial hotel, enjoy a delicious Nicaraguan cocktail and get ready for the fun.
After breakfast we will walk in town and visit importantly historical areas of the city, and visit Casa Favilli. Mombacho Cigar factory, built in 1925 by Italian architect Favilli Bendichi. In the afternoon we will visit Volcano Masaya the first national park in Nicaragua. We stop by a couple vantage points at Castillo Coyotepe and Catarina where you will have stunning views of multiple volcanos before we make our back to town. A great night awaits!
Start your day with a delicious breakfast and enjoy the morning relaxing by the pool. At noon we head out to San Jorge to catch the ferry taking us to Ometepe Island. This amazing volcanic island is formed by 2 volcanoes rising out of Lake Nicaragua. On arrival we will visit Punta Jesus Maria (A Narrow spit of sand formed by water currents, from the land spit you have a panoramic view of Isla Ometepe with its two volcanoes. A third volcano, the Mombacho, can be seen across the lake on the mainland of Nicaragua) before arriving to our eco-hotel.
Rise early and start the day with a healthy breakfast to prepare for a day of hiking and swimming. We will be hiking Volcan Maderas the hike may take 5 or 6 hours, the ultimate goal is getting to the summit and seeing the lagoon inside the crater. Once back to lower grounds we'll relax at Ojo de Agua a natural cool spring, where you can refresh and swim in the crystal clear waters of Ometepe. There will be time for you to swim on the lake, horse backride or lay on the hammock and relax.
Day 5: SAN JUAN DEL SUR (B D)
Say goodbye to Ometepe Island, we will catch the noon ferry back to Rivas and head to Finca Las Nubes in San Juan del Sur. This will be a treat for everyone. The Farm has incredible trails, impressive views of the ocean and only 3 minutes from Town. San Juan del Sur will be a great place with music, beachfront bars, incredible bay and pristine beaches.
Day 6: SAN JUAN DEL SUR (B L D)
Wake up to an incredible sunrise, check out the view of San Juan de Sur, enjoy a great breakfast and let's head to Playa Hermosa. Hammocks, Cocktails, Sun, seclusion and lots of fun.
Day 7: SAN JUAN DEL SUR (B)
We will have our last breakfast in Finca Las Nubes. I want to thank everyone who made it on this trip. My biggest hope if for you to come back home happy, relax, excited and with new friends. My Casa will always be your Casa. We will be departing after breakfast to Managua international aiport. ----Hasta La Proxima!.
PAYMENTS:
Price: $1250
$250 deposit reserves your seat then arrange a payment plan with Nica.Travel.
Final Payments due 30 days prior to arrival date.
All Major Credit Cards Accepted, Cash Deposits also available
NOT INCLUDED:
Airfare, alcohol at restaurants, food at restaurants or bars, tips, $10 tourism entry fee. **Airport shuttle if alternate dates
EXTRAS:
There are so many activities to do while in Nicaragua but unfortunately we can not fit everything into a single trip so here are a few other activities. If any of these interest you they would be in addition to the package outlined above.
Horseback riding

Horse carriage tour of Granada

Ometepe Island Tour (Full day)

Spanish lessons (½ day)

Nicaraguan style cooking class (½ day)

Day trips to other cities (Full day)
TIPS:
All staff receives a base pay however they do rely on your support and tips when you feel they have gone above and beyond which they so oftenly do. Please remember to tip your guide in advance or make sure to save something at the end. We all greatly appreciate your help. Any amount can often times make the difference.
NOT INCLUDED:
Airfare, alcohol at restaurants or bars, food outside the schedule meals, tips, $10 tourism entry fee. **Airport shuttle if alternate dates.
For More information:

International Tours Alliance, S.A | www.Nica.Travel
Toll Free: 800-679-1947 | Direct: 626-290-5675 | Email: Travel@itaglobal.com
*Airport Initials: MGA- Managua
Airlines: Copa Airlines, Avianca Airlines, United Airlines, American Airlines (We can also arrange all the flights for you)