Kayak in the Isletas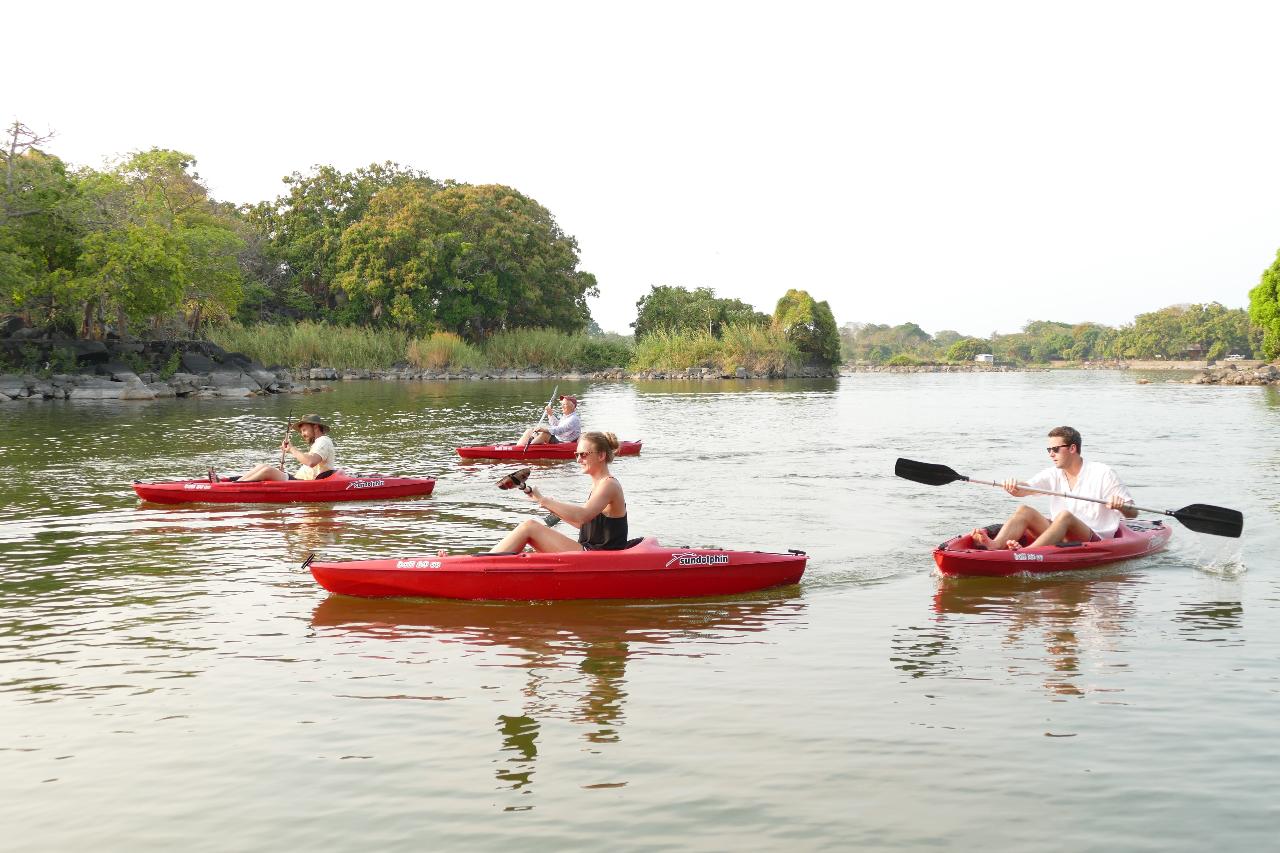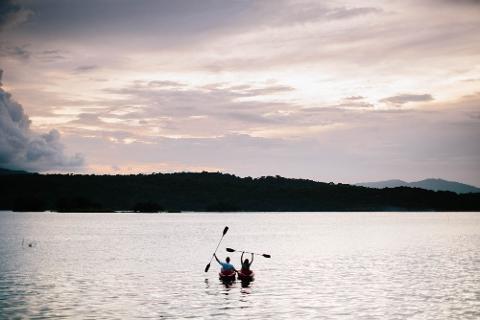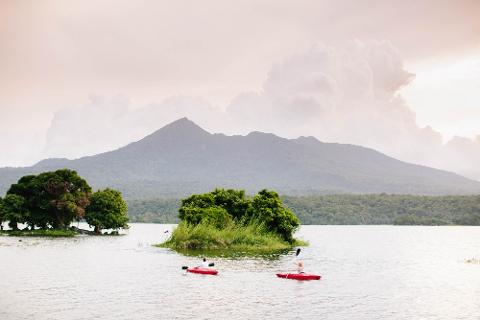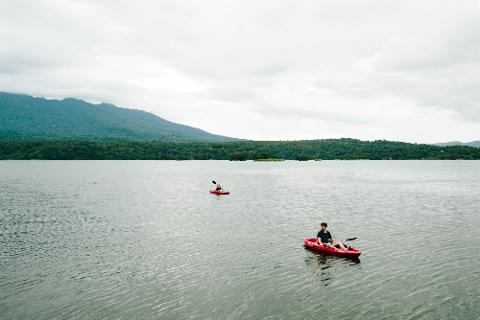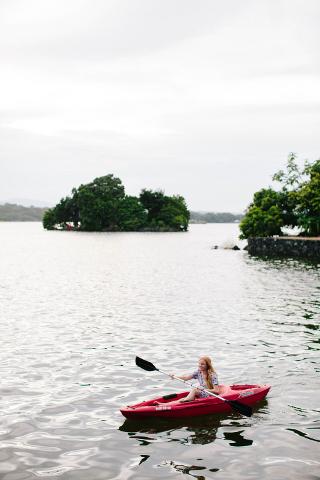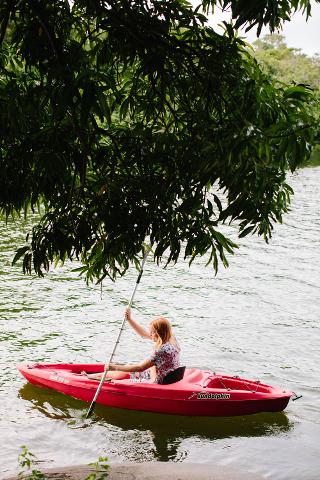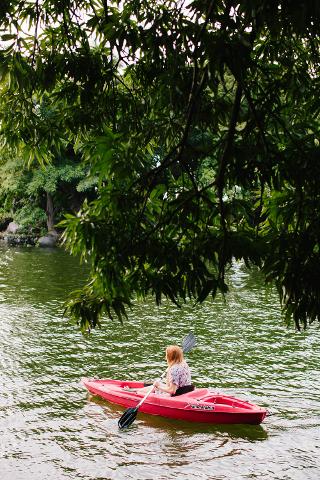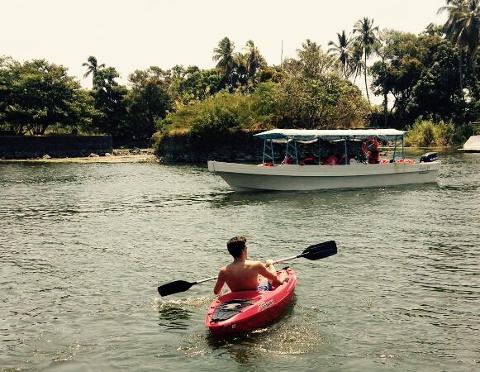 Location: Granada, Granada
Take a leasurely kayak excursion through the Isletas de Granada. See the tiny islands many with humble homes.
Self-guided but we can tell you where to point your bow for some intriguing sights; birds, monkeys, and lush flora at every turn.
We are happy to schedule a car to pick you up anywhere in Granada and bring you back after you return to the marina.
Departs from Marina Cocibolca. Look for the Espino Tours office.