Finca Las Nubes Casa Carol Ana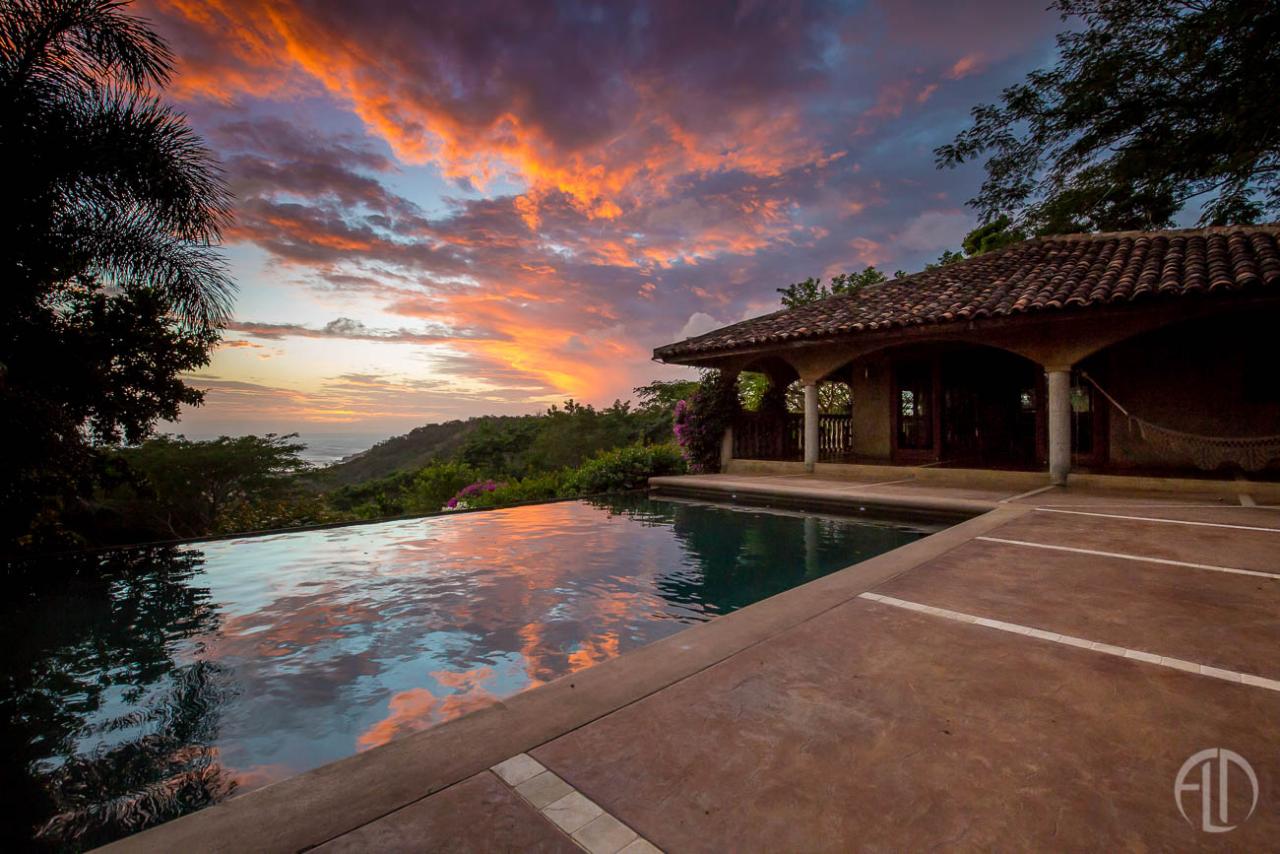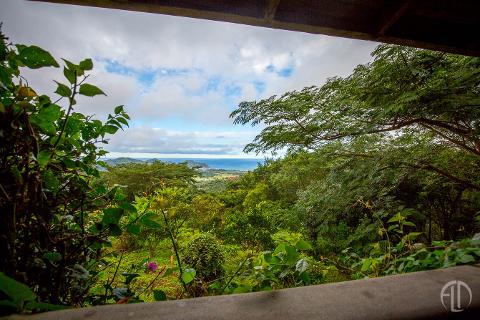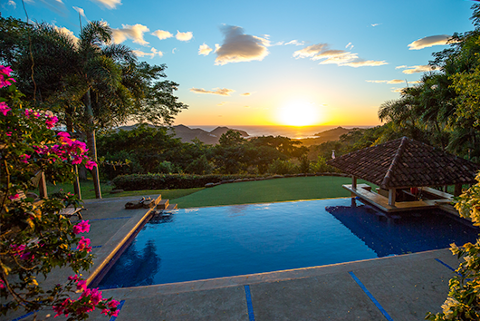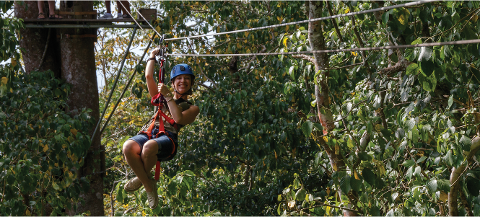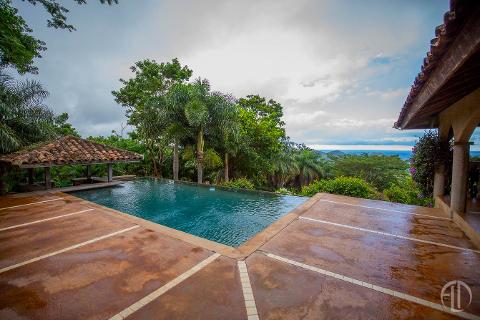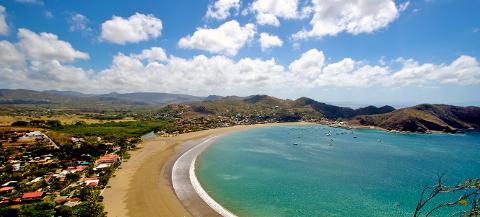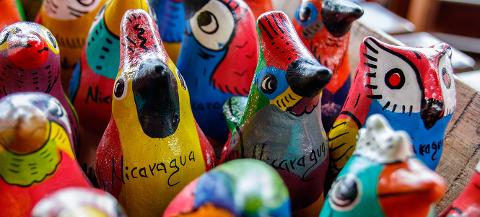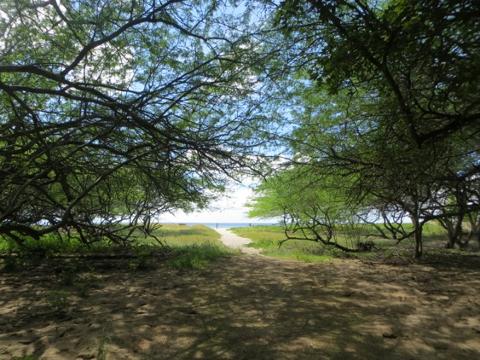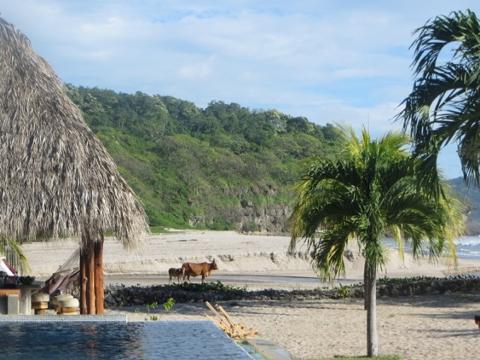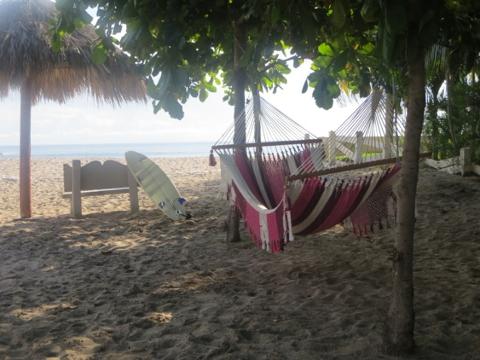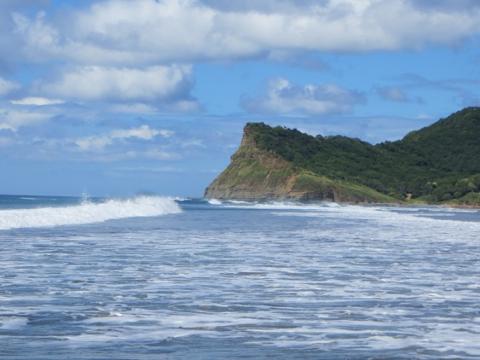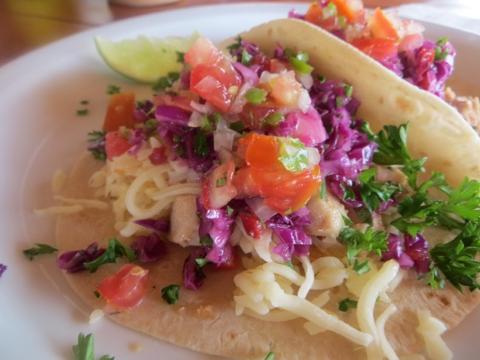 The house consists of three pods, each surrounded by its own private porch. In the main pod there is a kitchen, bar, large open living room with five bed/couches, dining room/ping-pong, and full bath all overlooking the infinity pool. The next pod contains the master suite with a king size bed. The last contains three bedrooms with two beds and a full bath in each bedroom. Each bedroom has its own loft. All the furnishings are custom made on site from beautiful hardwoods.
We include everything with your luxury villa – tours and activities, food, a cook, a maid and a vehicle with a chauffeur come as a package. If everybody wants to do the same thing or somebody wants a masseuse or yoga instructor to come up to the house and another wants to go fishing and the kids want a surf lesson, we make it happen, everyday. Our staff is here to ensure you have a great trip and are hooked up with the tours and experiences that suit your style… it comes all-inclusive with your vacation package.
Package Prices Per House
All-inclusive vacation packages are $999 per person per week, minimum of four, after that each additional person is charged only $499 per week – kids under 6 are free – * Christmas & New Years special rates apply * Prorating available * Prices are in USD


Meals

Entertainment
Attractions
Organic Farm
Infinity Pool
Leisure Activities
Location Views
Sports & Adventure Activities
Dining
General
Air Conditioning
Covered Parking
Linens Provided
Towels Provided
Kitchen
All Meals prepared by in-house staff
Coffee Maker
Cooking Utensils
Dishes & Utensils
Ice Maker
Kitchen
Microwave
Oven
Refrigerator
Stove
Toaster
Outside
Pool / Spa
House Cleaning
This is one of the most unique homes in Hacienda Iguana and has incredible staff to tend to your needs during your stay.
INTERNATIONAL TOURS ALLIANCE | NICA.TRAVEL | INSTAGRAM | FACEBOOK
OFFICE: 213-293-6422 | TOLL FREE: 800-679-1947 | Email: Travel@itaglobal.com