Paddleboarding in Nicaragua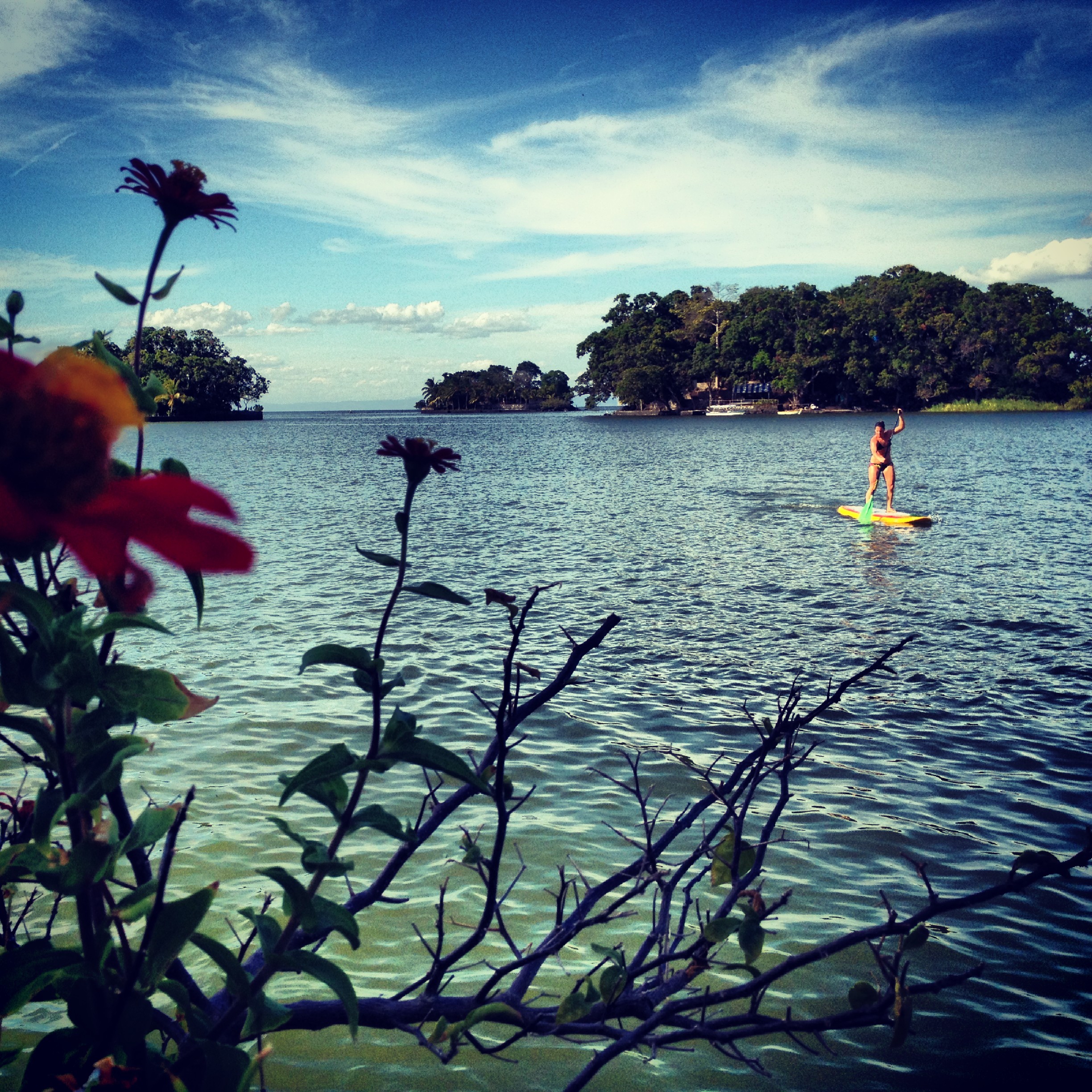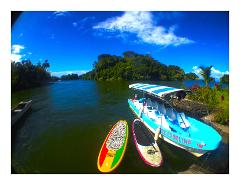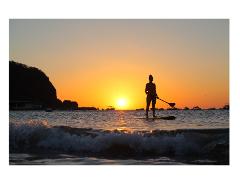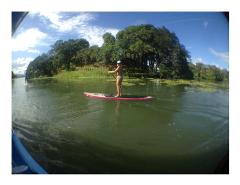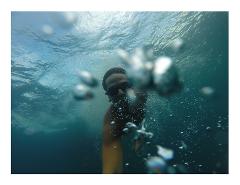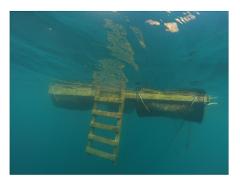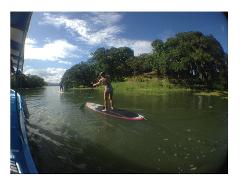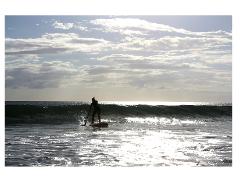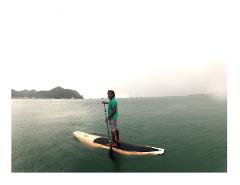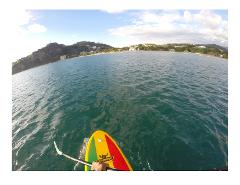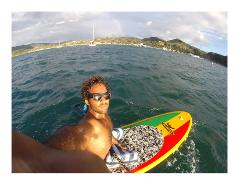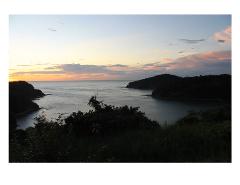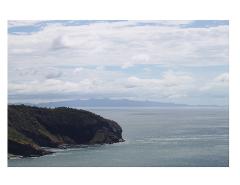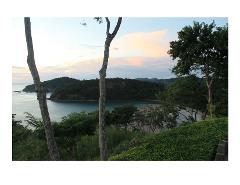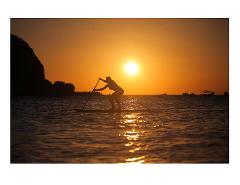 PADDLEBOARDING IN NICARAGUA

CHECK OUT VIDEO: Peaceful Nicaragua

DESCRIPTION:
This package is a 9 day long multi-destination Standup Paddleboard Adventure in some of the most exotic places in Nicaragua. For 9 exhilarating days you will Paddleboard in Volcanic Lagoons, amongst Tropical Islands, and along secluded beaches. All of your senses will be stimulated as you're caressed by the tropical sun, taste and smell fresh delicious cuisine, listen as the waves seduce you, and the sights you see will never be forgotten.
LOCATIONS:
San Juan del Sur, Playa Remanso, Playa Yankee, Playa Majagual, Isletas de Granada in Lake Nicaragua, Laguna de Apoyo
ACCOMMODATIONS:
San Juan Del Sur: This is a colorful beach town, now visited by beach lovers from all over the world. It is a charming fishing village and one of the most popular beach towns in the country. You'll stay in a pristine ocean view or Mountain View home with all the amenities you'll ever need. The home is fully furnished, full kitchen, WiFi, Hot water, AC and in house staff.
Isletas de Granada: Stay in a private island villa with all the amenities of the modern world but tucked in the middle of the archipelago of Lake Nicaragua. You will have the opportunity to enjoy organic island cuisine, majestic views of Mombacho Volcano, and island living. Most importantly you'll get to standup paddleboard in this tropical heaven.
Laguna de Apoyo: Venture one of the most tranquil places in Nicaragua, Laguna de Apoyo Natural Reserve. This relaxing outdoor adventure introduces you to a mystical location where tranquility, relaxation and magic unite. With your guide, discover the flora and fauna surrounding the lagoon and watch for toucans, howler monkeys, rare butterflies and more. Relax at our private water front villa, paddle out or take a kayak into and explore the crystal blue waters.
TRANSPORTATION:
Airport and activity pick up and drop off with driver and fuel.
EQUIPMENT:
Paddleboard, Paddle and Leash will be provided
ACTIVITIES:
Boat trip, Fishing, snorkeling, thermal waters, visit local markets, SUP, Kayak
GUIDES:
Local guides will be there to take you around Nicaragua in a genuine way
MEALS: Breakfast, snacks and dinner are included
ITINERARY:
Day 1: Arrival
Fly into Managua international airport, where a NicaSUPAdventure representative will greet you and transfer you to your accommodations in San Juan Del Sur. Settle into your room, enjoy a fresh drink and a delicious Nicaraguan meal and participate in a brief orientation.
Day 2: Explore
Rise early for a fresh morning coffee and a traditional Nicaraguan breakfast, followed by a walk in town to get yourself familiarized with San Juan Del Sur. Once in town we will grab our SUP and paddle in the beautiful bay. End up the day with a delicious Nicaraguan dinner.
Day 3: Secluded Beaches
Start your day with a delicious breakfast, warm up and head out to secluded beaches normally visited by locals and surrounded by natural terrain. Once here we will relax, SUP and enjoy the tropical sun. Snacks will be served and dinner will be freshly prepared on our arrival.
Day 4: Boat Trip and Fishing
Rise early and start the day with a healthy breakfast and get ready for a fun fishing and SUP boat trip. We will navigate along the southern pacific coast, looking for the perfect place to settle, fish, SUP and enjoy the beach life of Nicaragua. Great dinner will be served and a fun night in town.
Day 5: Community Service
Start your day with a great cup of coffee and a healthy breakfast, today we will visit some of the local charities and spend a couple of hours with the kids of Barrio Planta Project. An afternoon Paddleboarding session in the bay. Goodbye dinner will be served.
Day 6: Island Living
Start your day with a healthy breakfast, plenty of water and say goodbye to San Juan Del Sur. We will head out to our new location at an exotic Private Island Villa nestled in the islands of Lake Nicaragua. Upon arrival you can relax, enjoy the pool, amazing views of the Lake Nicaragua and go Paddleboarding or kayaking between tropical islands in the afternoon. Local Island dinner will be served.
Day 7: Island Tour
Start your day with a fresh island breakfast, paddleboard, and kayak or simply relax. We will take a boat and go cruising along the islands to see more of Nicaragua or simply relax in the pool and enjoy the peace of island living. A delicious Nicaraguan dinner will be served.
Day 8: Volcanic Lagoon & Masaya
Enjoy a morning breakfast and head toward Masaya to visit the local arts and crafts markets and spend the night at our last destination. Waterfront Villa at the Lagoon. Here you'll get to swimming in crystal clear waters, visit the nearby thermal and hot mud spot, fish, paddle or simply lay under a tree on a seductive hammock. Special goodbye dinner and a fun night awaits!
Day 9: Departure
After breakfast say your farewell and head to Managua International airport for your flight home.
*Airfare Not Included
For more information or questions regarding this package please give us a call or send us a message.
INTERNATIONAL TOURS ALLIANCE | NICA.TRAVEL |
OFFICE: 213-293-6422 | TOLL FREE: 800-679-1947 | Email: Travel@itaglobal.com
*Airport - Initials: MGA- Managua
Airlines: Copa Airlines, Delta Airlines. United Airlines, American Airlines, Aero Mexico, Avianca Airlines