New Year's Nicaragua Yoga & Surf Retreat with Heidi Kristoffer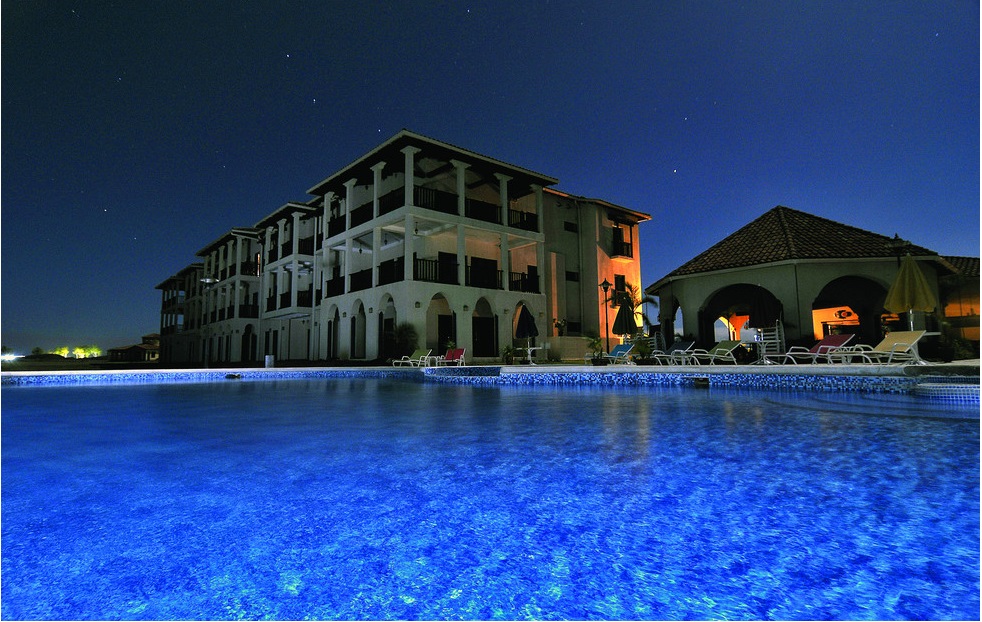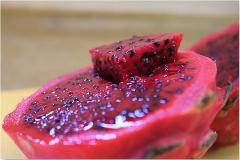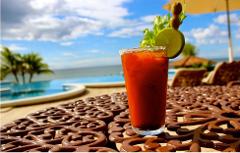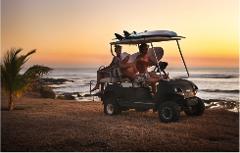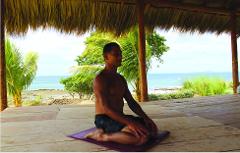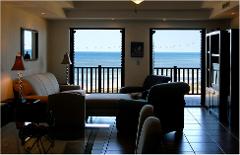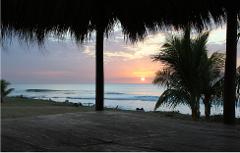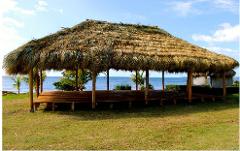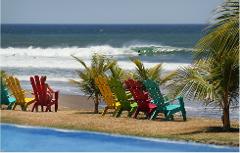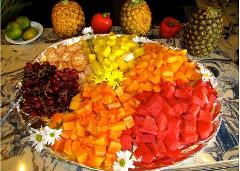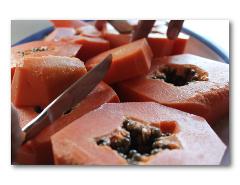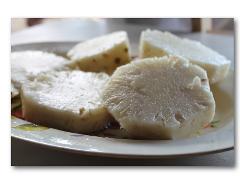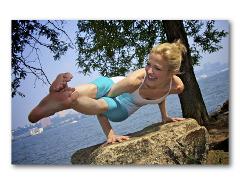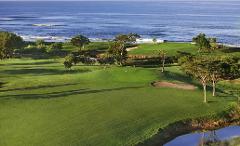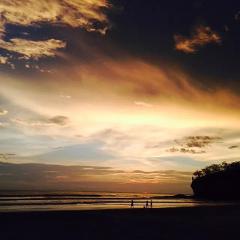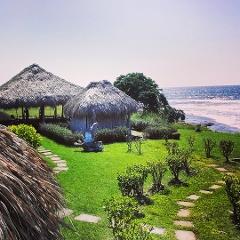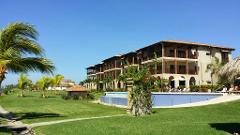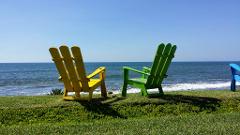 Dates: December 27th, 2014 - January 3rd, 2015 | Double Occupancy
TRIP OF THE YEAR| $500 Deposit locks in your spot

We are excited to bring you this amazing Surf & Yoga Retreat in one of the most beautiful countries in Central America, Nicaragua. You will have the opportunity to spend 7 days with Heidi Kristoffer, creator and producer of Microsoft Bing Fitness Yoga, Vegan and Yoga expert for SHAPE.com, wellness expert for MindBodyGreen, and Strala Master Trainer. Rated one of the most inspiriting yoga teachers in the world by DoYouYoga, and one of the "20 most Popular Yoga Instructors in NYC 2012" by RateYourBurn. Heidi will share her love of yoga and being upside down in the most fun, safe way possible. With a mission to make happiness, vibrant health and inversions accessible to everyone, Heidi believes playfulness is vital, always balancing strength with levity. In her classes, expect to move, breath, laugh and sweat! What a better way to close out 2014 and begin your best year yet? Come and enjoy the beauty of Nicaragua, Surf, Yoga, Relax, and Explore, start 2015 in the best way imaginable!
What's included?
8 days & 7 nights Yoga & Surf Retreat*
Accommodations: Ocean view luxury condominiums
Each condominium has 2 bedrooms / 2 bathrooms (shared room up to 2 people)

Ocean-view infinity-edge pool, High speed internet, Satellite TV, DVD Players, Central AC, Washer/Dryer
Fully-equipped Kitchen: Oven/stove, dishwasher, microwave, blender, toaster, cooking utensils, pots, pans, bake ware, refrigerator and freezer
Yoga: 2 yoga classes a day with Heidi Sunday through Friday (Arrival and departure day class at Heidi's discretion based on everyone's travel times).

Surfing: Three Surfing Classes with our national surfing instructors
Surfing Gear: Surfboards, leashes and wax
Meals: Healthy Vegan and non-vegan meals with dairy and local fish options
Transportation: Airport / Activity pick up and drop off
Friendly staff: Bilingual Driver & Certified guides
Mid-week activity: Visit Granada and Lake Nicaragua in a private boat with our local guide. You'll will get to learn about the local culture, see a variety of wildlife from colorful birds, monkeys and the beautiful backdrop of Mombacho Volcano. We will stop in one of the 365 tropical islands for a mid-day snack and try traditional island cuisine, swing or simply relax in a hammock.
Extras: Visit local markets where you'll learn about the diversity of tropical fruits and vegetable. You will most likely find exotic Dragon Fruit, Raw Cacao seeds, Noni fruits and several other exotic ingredients full of antioxidants for a healthier living.
Other onsite activities not included: Deep Sea fishing, Horseback riding, massage and golf
*Arrival time may vary

Contact us with any additional Questions:
Travel@itaglobal.com | Toll Free: 800-679-1947 | www.itaglobal.com