Mombacho Coffee Tour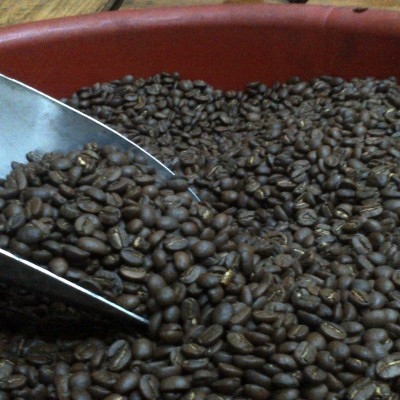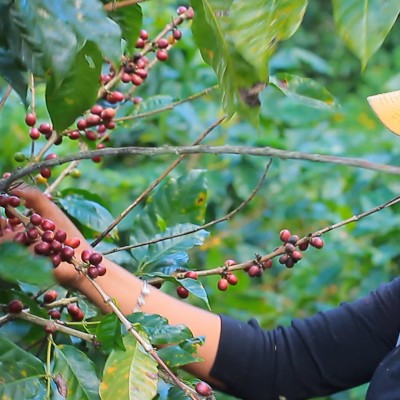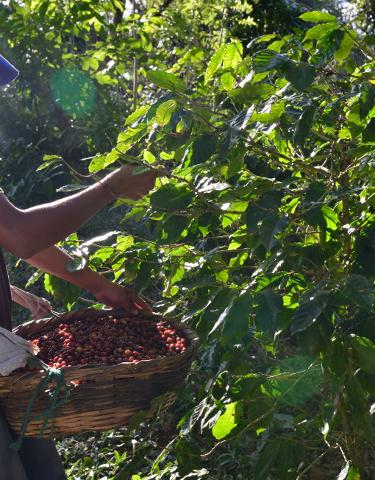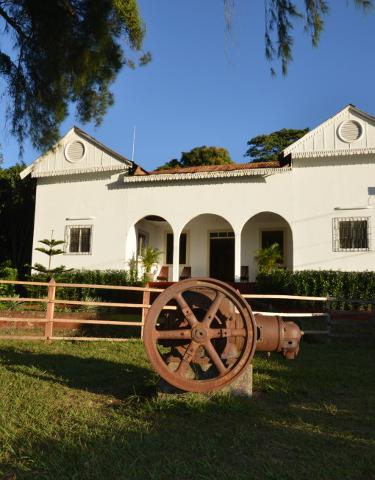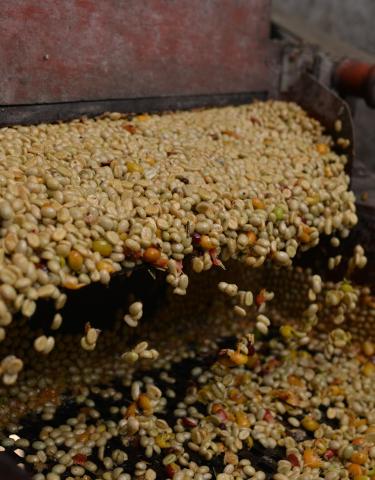 Duration: 5 Hours
Location: Mombacho, Mombacho
Coffee Tour - Mombacho Volcano


Day Trip - Coffee Tour
Available Times:
08:00 am - 9:30
10:00 am - 11:30
1:00 pm - 2:00 pm
3:00 pm - 4:00 pm
Discover the history, culture and tradition of one of the most iconic coffee plantations in Nicaragua in a tour developed by the Palazio family since their arrival to Nicaragua to how they created Nicaragua's finest coffee company.
At Hacienda El Progreso you will learn about the coffee process, one of the main export products in Nicaragua. Culture and tradition are the ingredients that make this an extraordinary coffee experience. Hacienda El Progreso is Rainforest Alliance Certified, come see for yourself how our family's decided interest in contributing to our natural environment comes to life, as we implement sound agricultural practices and continuously benefit the community around us.
Take in breathtaking views, discover nature in its most authentic beauty, and sip on our delicious coffee – all at the same time!
INCLUDES:
- Private shuttle with bi-lingual driver & fuel
- Entrance Fee - Coffee Tour
- Round trip transportation to from destination
EXCLUDES:
- Water

-Snacks
-Gratuities






For more information or questions regarding this package please give us a call or send a message.
INTERNATIONAL TOURS ALLIANCE | NICA.TRAVEL |
OFFICE: 213-293-6422 | TOLL FREE: 800-679-1947 | Email: Travel@itaglobal.com
*Airport - Initials: MGA- Managua
Airlines: Copa Airlines, Delta Airlines. United Airlines, American Airlines, Aero Mexico, Avianca Airlines