Nicaragua Surf Vacation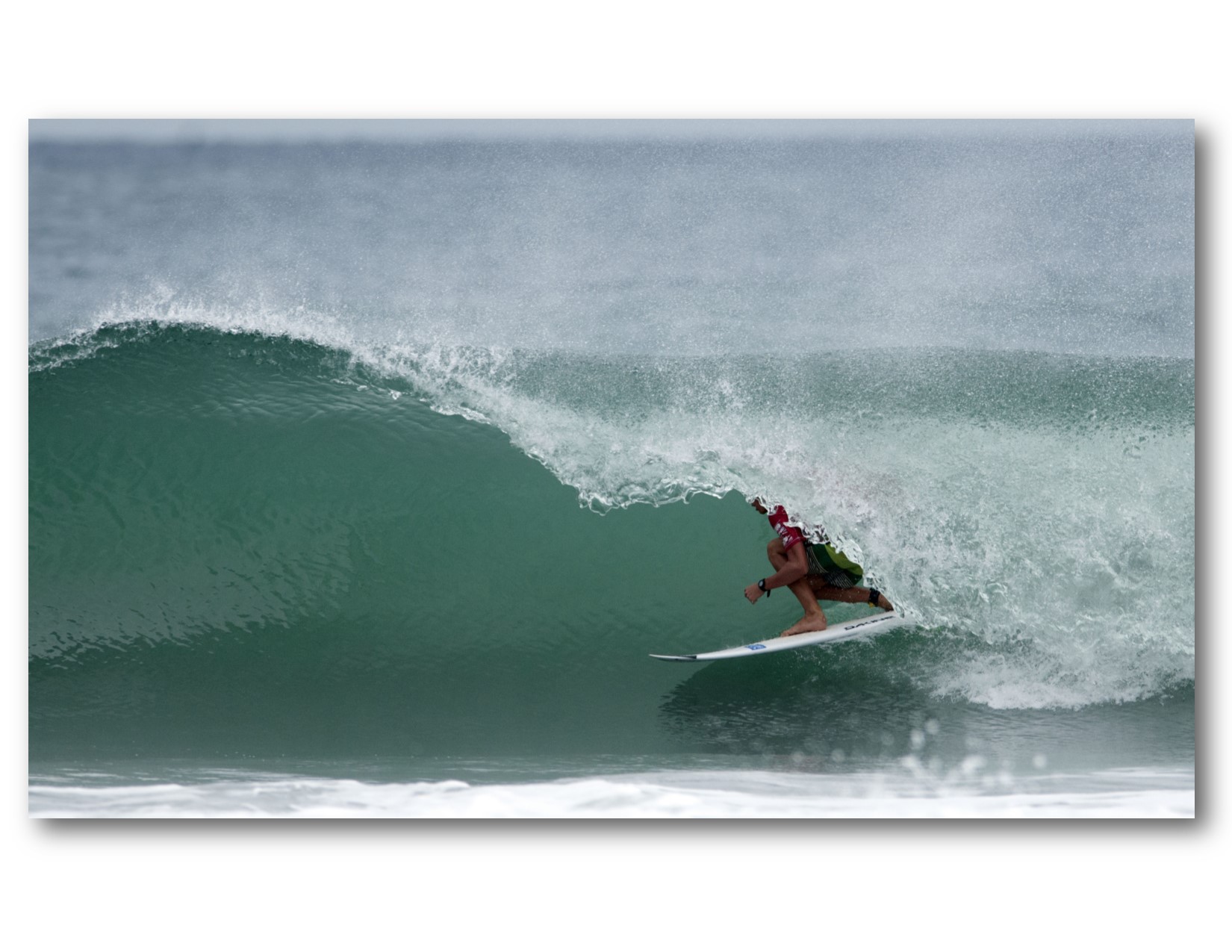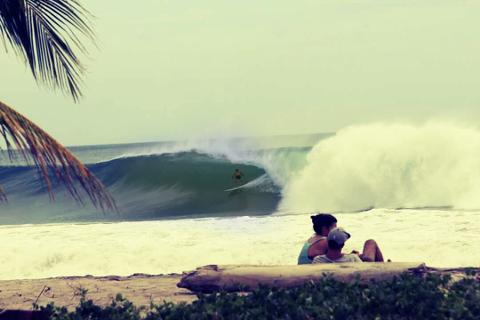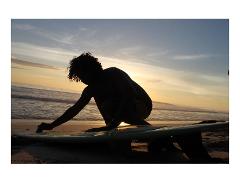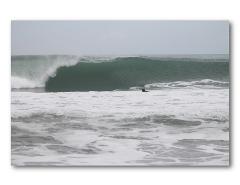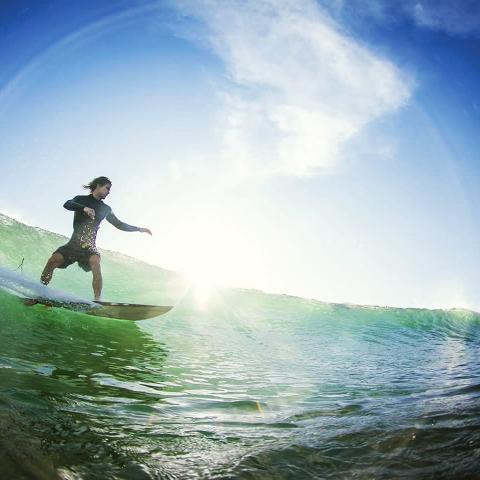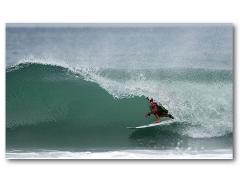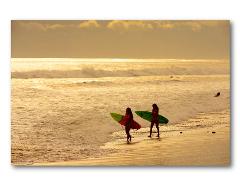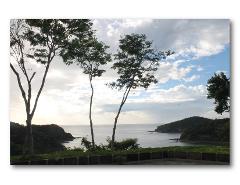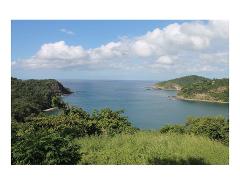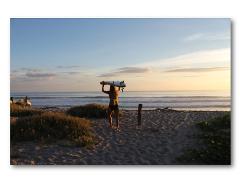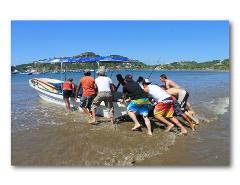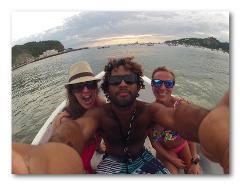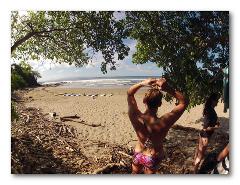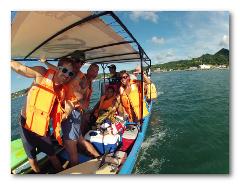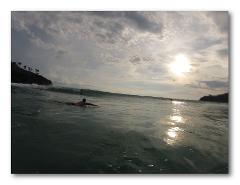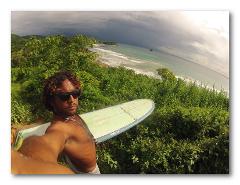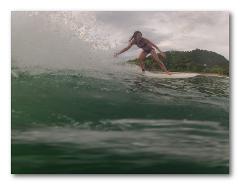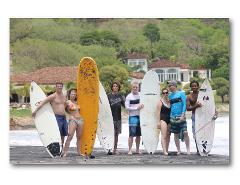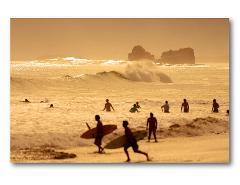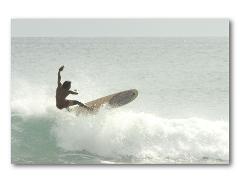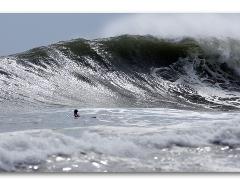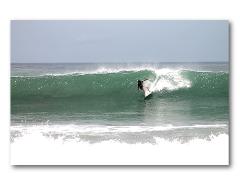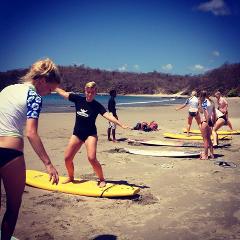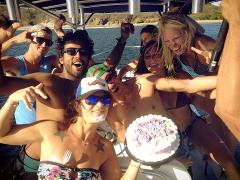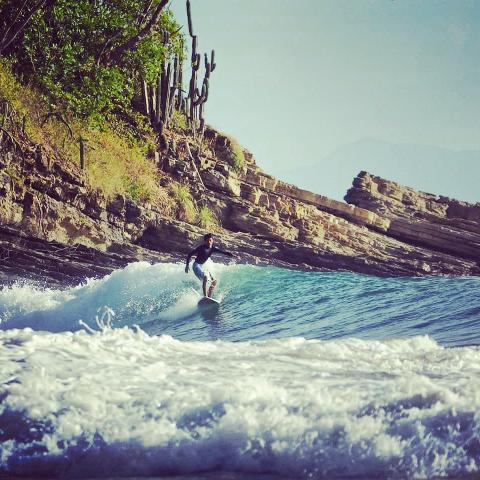 SURF VACATION IN NICARAGUA
7 days 6 nights of everything a surfer could possible dream of and then some!
This packages gives a surfer all they could ask for. Transportation, room, food, alcohol on arrival, surfboards, surf lessons and the best of San Juan del Sur.
ITINERARY:
Day 1: Arrival
Fly into Managua international airport, where a NicaTravel representative will greet you and transfer you to your accommodations in San Juan Del Sur. Settle into your room, enjoy a fresh drink and a delicious Nicaraguan meal and participate in a brief orientation.

Day 2: Explore
Rise early for a fresh morning coffee and a traditional Nicaraguan breakfast, followed by a walk in town to get yourself familiarized with San Juan Del Sur. Once in town we will grab the Surfboard that fits your needs and experience and head to a local beach to catch your first Nicaraguan waves. End up the day with a delicious Nicaraguan dinner.

Day 3: /Surf Secluded Beaches
Start your day with a delicious breakfast, warm up and head out to secluded beaches normally visited by locals and surrounded by natural terrain. Once here we will relax, Surf, SUP and enjoy the tropical sun. Snacks will be served and dinner will be freshly prepared on our arrival.

Day 4: Surf & SUP
Rise early and start the day with a healthy breakfast and get ready for a fun day and get to experience a bit of San Juan del Sur Bay in the morning. We will get to Stand- up paddle board. in the afternoon we will visit Playa Maderas for more surf. Great dinner will be served and a fun night in town.

Day 5: Lets see more of Nicaragua
Start your day with a great cup of coffee and a healthy breakfast, today we will visit Playa Hermosa, which happens to be one of the most beautiful beaches in the area. Here you'll get to Surf, lay on a hammock on a beach side cabana and enjoy the evening with a great dinner.
Day 6: Enjoy the day at your leisure
Today you can enjoy the town, go on a zip-line adventure, go on a hike or simply chill at a beach front bar and enjoy the tranquility of San Juan del Sur.

Day 7: Surf & Goodbye
Start your day with a healthy breakfast, plenty of water and say goodbye to San Juan Del Sur. Try to catch some early morning waves on the bay and get ready for departure. *Depending on your flight time.

Until Next Time!
What's Included:
Transportation: Airport pick up/drop off, 4X4 with local driver + fuel
Guides: Local guide and surf coach
Alcohol: Welcome bottle of rum or case of National beer
Meals: All breakfast, 1 Welcome Dinner, 2 lunches, mid-day snacks (usually fruits, water)
Surfing gear: Surfboard

Destinations:
Surf 4-5 different breaks depending on your level of experience.
Lodging:
Private room
Quick access to town and beach
Fan (a/c available upon request)
24 hour guard
Activities:
Surfing
Beach activities

Not Included:
Dinner (As indicated in itinerary)
Lunch (As indicated in itinerary
Daily Alcohol
Other activities
INTERNATIONAL TOURS ALLIANCE | NICA.TRAVEL | INSTAGRAM
OFFICE: 213-293-6422 | Email: Travel@itaglobal.com
*Airport - Initials: MGA- Managua
Airlines: Copa Airlines, Delta Airlines. United Airlines, American Airlines, Aero Mexico, Avianca Airlines