CSUSB Summer Fun in Nicaragua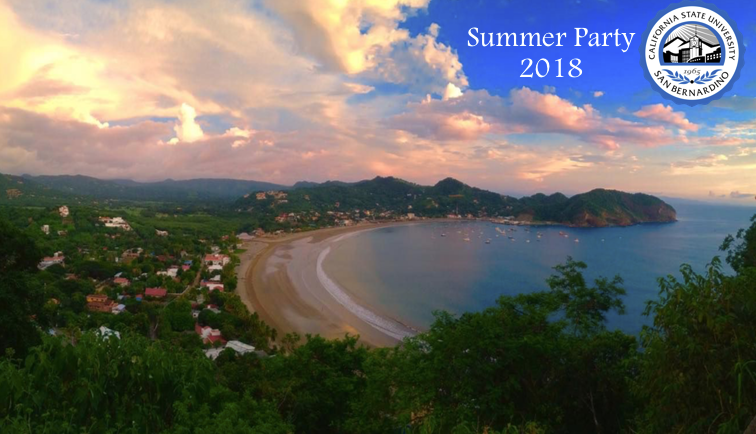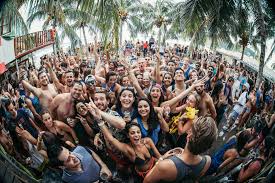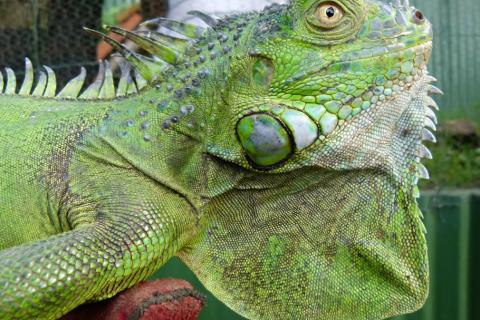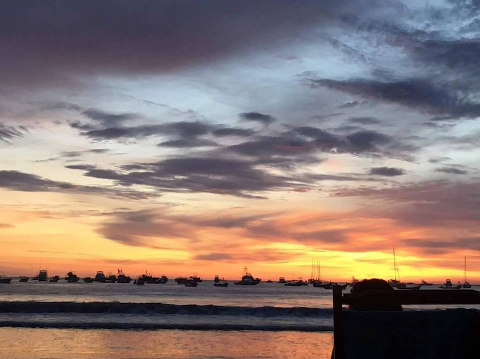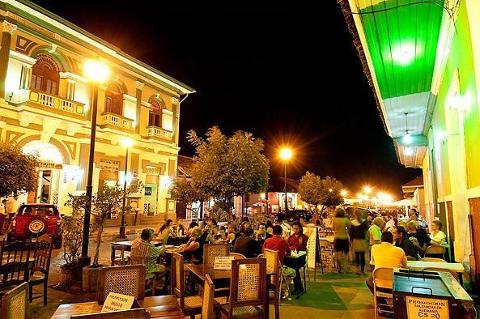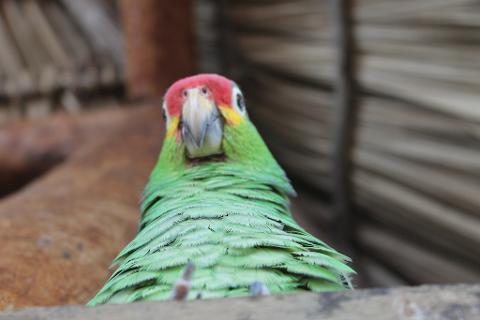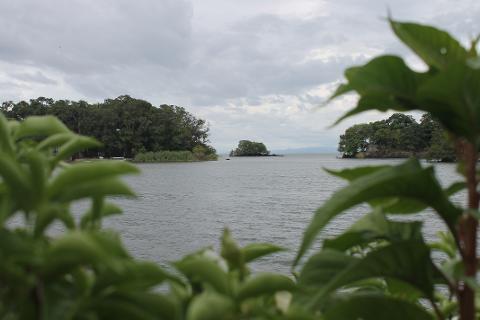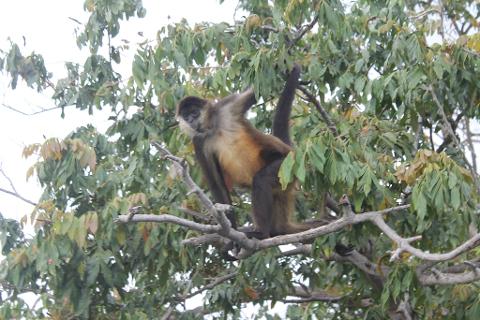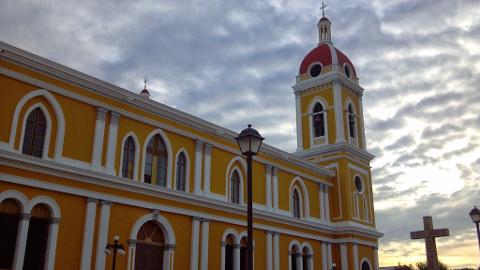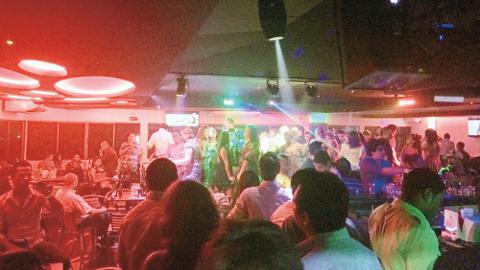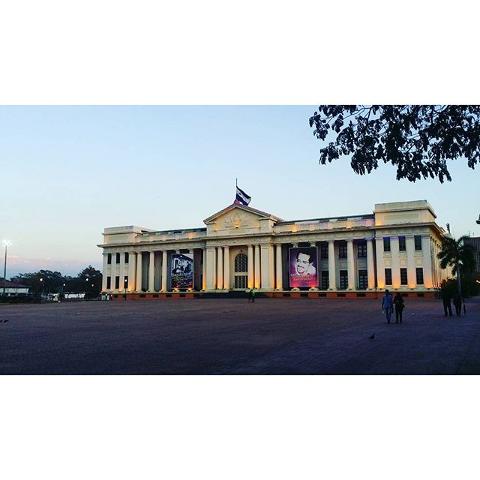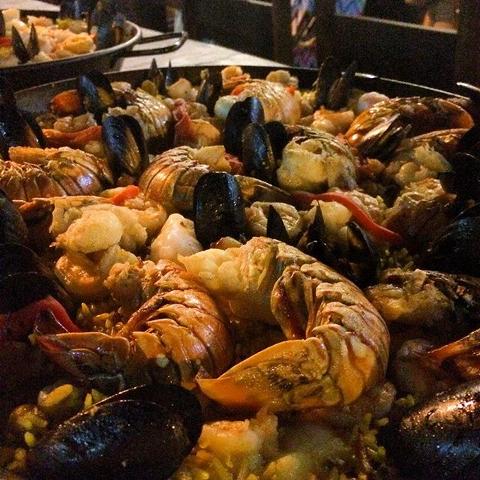 Duration: 5 Days
Location: RIvas, San Juan
CSUSB CLASS OF 2018 GOES TO NICARAGUA
August 31st - September 4th

LIMITED SEATING!!
RSVP ASAP!
ITINERARY:
August 31st - Day 1 - GRANADA - Welcome to Nicaragua (D)
Fly into Managua International Airport where a NicaTravel representative will greet you with a warm welcome and take you off to your first destination in Granada. In the afternoon we will visit the Masaya Voclano where we will drive up to the craters edge and look deep inside to see the boiling lava. Afterwards once back at the hotel enjoy a cocktail by the pool and wait for your welcome dinner out on the Calle Calzada, Granada's main street full of restaurants, bars and nightlife.
September 1st - Day 2 – GRANADA/SJDS – Zipline & Volcano Adventure (B, L)
Wake up and enjoy a fresh Nicaraguan Coffee and breakfast. Today we conquer Volcano Mombacho. We start off with a fun zipline adventure through the trees over a coffee plantation on the skirt of the volcano. Then we head to the top for a hike through the cloud forest. It can get cool up here so come prepared, also with snacks, this excursion takes several hours. Enjoy the views of the Islands of Granada and Laguna de Apoyo, the valleys and cool breeze as you are surrounded by clouds. Once finished, we head 2 hours south to San Juan del Sur, once checked into the hotel the night is yours to enjoy.
September 2nd - Day 3 – SAN JUAN DEL SUR - Sunday Funday (B)
Enjoy breakfast in the heart of town and get ready for fun in the sun San Juan del Sur style. walk around town and enjoy the famous bay and tourists from around the world then get ready for the world famous SUNDAY FUNDAY! Start off with shots listening to amazing DJ's spin poolside on the beach. Check out 3-4 different locations all with amazing pools, views, and of course alcohol. The evening is yours to enjoy - it's party time!

September 3rd - Day 4 – SAN JUAN DEL SUR - Maderas Beach & Sunset Cristo Hike (B)
After breakfast enjoy a lazy morning around the house. Mid day we head to another nearby beach Playa Maderas. This beach is famous for surfing and the shark fin shaped rock formation rising from the water. You will be memorized when you see the beautiful Nicaragua coastline. As we make our way back to town in the afternoon catch an amazing sunset from the hillside overlooking town and the San Juan del Sur Bay. Enjoy your last nights dinner with a good bye celebration.
September 4th - Day 5 – Hasta La Proxima! (B)

Start your day with a healthy breakfast and enjoy the last day in Nicaragua!
Depending on your departure time you may have the chance to do some extra shopping around town.


WHAT'S INCLUDED?
Transportation: Airport pickup/drop
Guides: Local Team
Alcohol: Welcome package of national rum and beer
Lodging: Double Occupancy
Destinations: Managua, Granada, Mombacho Volcano, San Juan del Sur, Playa Remanso, Playa Hermosa, Playa Maderas

Meals: Daily Breakfast included, Welcome and Goodbye dinner, Lunch and snacks only when specified.
Activities:
Bell Tower Entrance in Granada
Zipline at Mombacho Volcano
Mombacho Volcano Hike
Exploring the beaches
Hiking to Cristo Statue in San Juan del Sur
Relaxation Time:
Hammocks
Ocean views
Sunsets
Not Included:
Dinner (unless specified)
Lunch (Unless specified
Daily Alcohol
Other activities
For flight details and booking please contact us directly Travel@itaglobal.com
*Airfare Not Included
For more information or questions regarding this package please give us a
call or sending a message.
INTERNATIONAL TOURS ALLIANCE | NICA.TRAVEL | INSTAGRAM
BOOKING YOUR FLIGHT: Contact our Travel Agency: MTomTours | obregon@mtomtours.com
OFFICE: 213-293-6422 | TOLL FREE: 800-679-1947 | Email: Travel@itaglobal.com
*Airport
Initials: MGA- Managua
Airlines: Delta Airlines. United Airlines. American Airlines. Copa. Avianca.
Click Here to Purchase Travel Insurance

TERMS, CONDITIONS & CANCELLATION POLICY: