Family & Friends Panama Adventure & Cultural Experience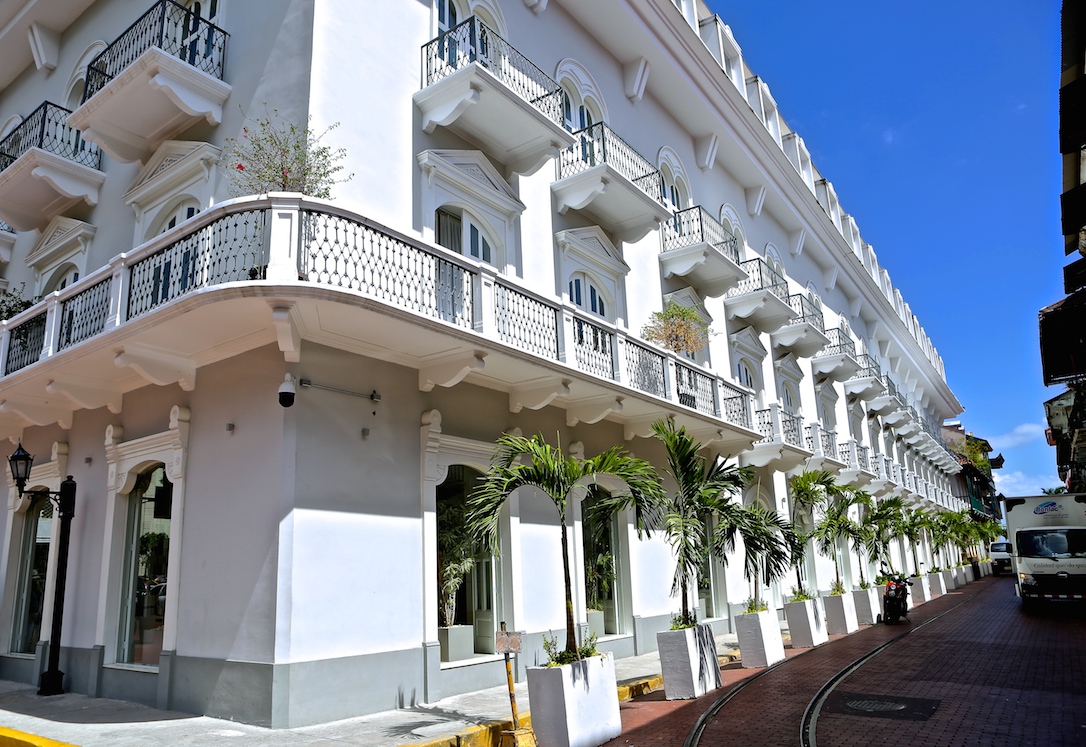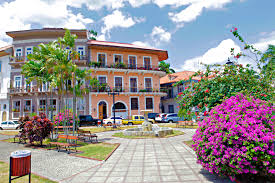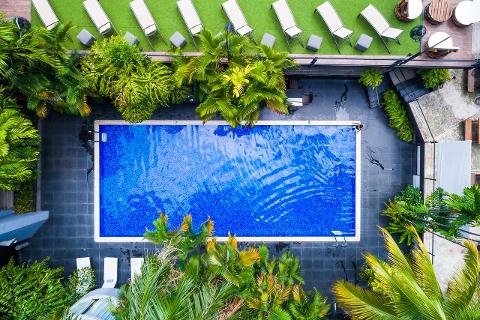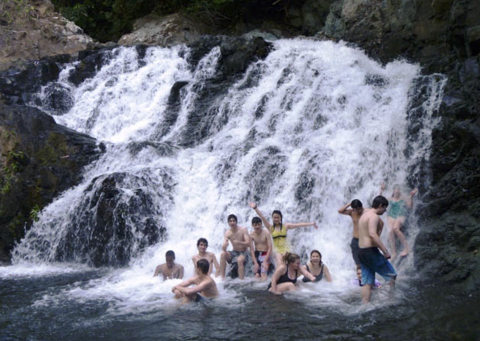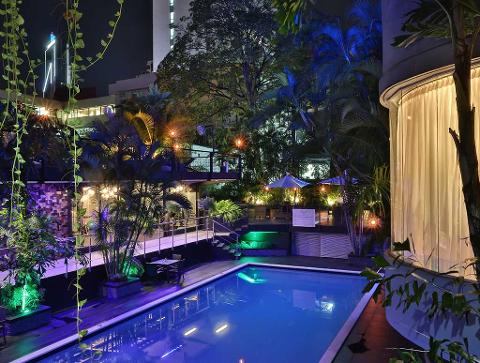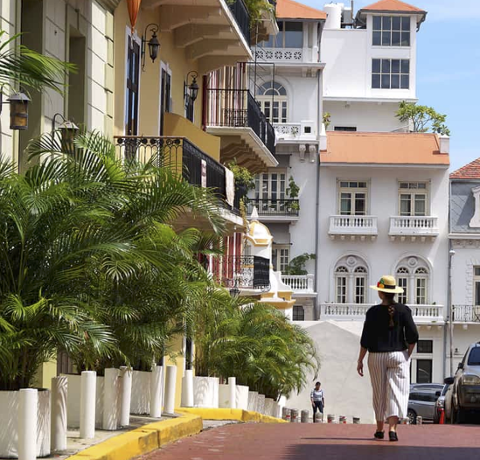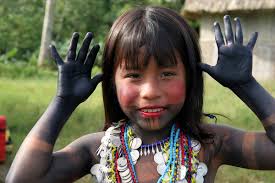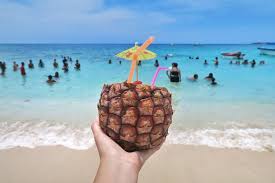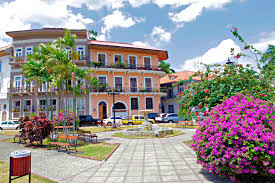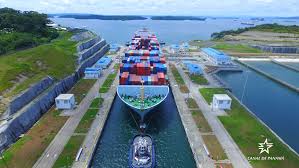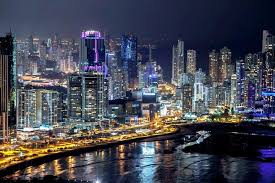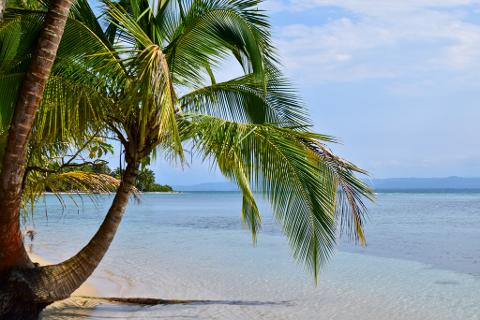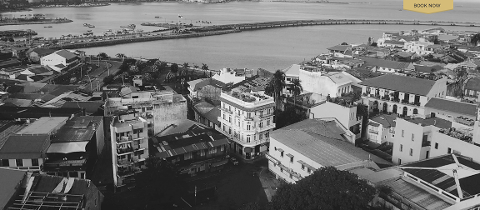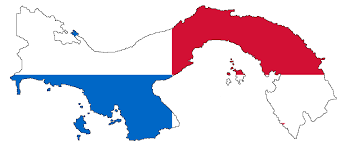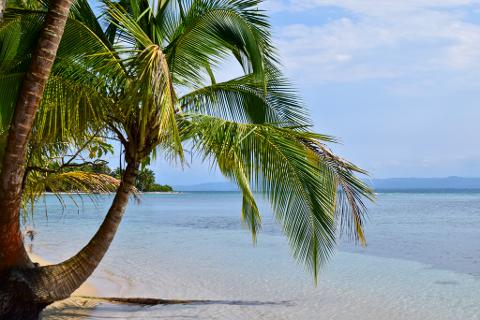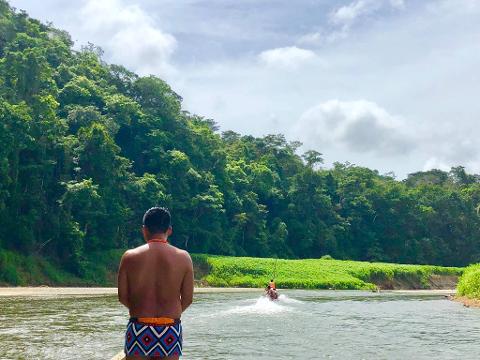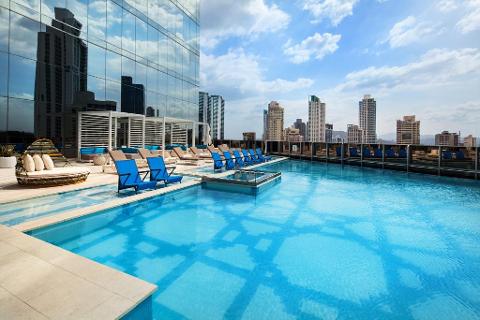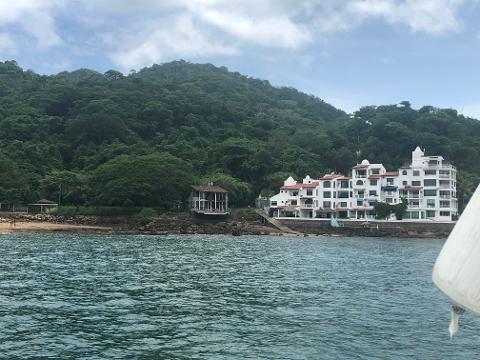 Duration: 8 Days
Location: Panama
PANAMA ADVENTURE & CULTURAL EXPERIENCE
Are you in the mood to experience something FUN, DIFFERENT, CULTURAL & EXCITING? Don't miss out on this amazing escape to the tropics and enjoy the beauty of Panama!
This is the trip for you
The trip will include fun activities such as: beach life, modern city life, hiking, access to a local indigenous community with waterfall, great food, outings, and other surprise elements that will make this trip a celebration of a lifetime.
You don't want to miss out!
This package gives you all you could ask for: transportation, room, food, exotic fruits, hiking, adventures, history, culture, beach life and more.
Duration: 8 days
Dates: November 2019 (choose your dates)
ADULT PRICE: $1,450
KIDS PRICE: $550
NON REFUNDABLE DEPOSIT: TO RESERVE YOUR SPOT: $250
ITINERARY:
Day 1 - Welcome to Panama - History & Culture (D)
Once you arrive and step out of the airport you will feel the warm humid air and meet your trip coordinator who will get you loaded up into the van and on your way. We would like everyone to arrive before noon so we can get the most out of the first day. Today you will see multiple aspects of Panama and the city as we pass by Panama Viejo a historic site with history and ruins along the Pacific Ocean. Then we drive over the charming and colonial area Casco Viejo. The Spanish architecture, red brick roads, and historic feel will have you pulling out your cameras. Then we check into the hotel in the center of the city where you can relax, enjoy the pool, a cocktail and great company. Once the sunsets we will have orientation during your welcome dinner.
Day 2 – Cerro Ancón & Panama Canal (B, L)
Breakfast is served in the hotel and shortly after we will go for a short hike up Cerro Ancón for the most iconic panoramic view of the city and a chance to see some of the native birds and possibly even monkeys in their natural habitat. Once you have taken enough pictures we will pass by the Panama sign to take a few more followed by lunch at Amador where you will have views of the many yachts with the city as a backdrop. After a delicious lunch we visit the Miraflores Locks of the historical Panama Canal. We can either stay for a dinner at the Panama Canal watching ships pass through the locks (prices per plate $20+) or return to the hotel where you can adventure out for food of your choice.

Day 3 – Embera Indigenous Culture Experience (B, S, D)
After an early breakfast we checkout at 8am and head up the Chagres River in a traditional wooden canoe deep into the indigenous community. Spend an afternoon with the Embera Tribe who are known for their rich lively colors and Shamanic dances and their temporary tattoos made from a fruit juice dye that lasts about 10 days. We will enjoy a hike to see the local waterfall to escape the humidity then arrive to the beach resort for dinner.
Day 4 – Relaxation at Playa Blanca Beach (All Inclusive)

Enjoy breakfast and your morning coffee while gazing into the Pacific Ocean from the white sandy beach. Today is a lazy day we we soak up the island life and forget about time.
Day 5 – Eco Lodge Experience (Optional*) (All Inclusive at Resort Only)
For those of you wanting to escape the sun and sand and head for higher ground there is a nearby eco lodge in the mountains about an hour away where you can hike to a local waterfall, play in the river or swim in the cool waters of the spring. This activity takes 4-5 hours so come prepared to purchase lunch or snack while there. We will return to the resort in time for dinner.
If you would rather stay at the resort and enjoy the beach, work on your tan, eat and drink all you can there is no problem. The optional eco lodge does have an additional fee which will be determined by the amount of people wanting to go.
*Additional Fee
Day 6 – Tropical Sun & Party in the City (B, L, D)
Enjoy your last breakfast at the beach, walk the coastline one last time, take one more selfie from the hammock as we depart in the afternoon back to the city. Once we arrive you will have the evening to unwind and get ready for a cultural dinner and show. The evening is your to enjoy but don't stay out too late, we have an early start the next day.
Day 7 – Islands of San Blas (B, L)

Today we depart at 5:30am and head to the Caribbean. MAKE SURE TO HAVE YOUR PASSPORT. We travel from the hotel by land in 4x4 trucks 2 hours across Panama. Then we hop into a boat and head to the Islands of San Blas where the turquoise water and white sandy beaches will leave you speechless. A traditional island lunch in served during our island hopping experience visiting 2-3 islands where you can snorkel or walk the beaches. Make sure to bring sun screen, hats, swimwear, and your smile. We will be back to the city in the evening.
Day 8 – Shopping & Farewell (B)

Enjoy your last breakfast in Panama and great conversation reminiscing your favorite moments of the trip. Depending on departure scheduled there may be time to stop by some of Panama's most favorite malls where you can find some great deals. We will make sure you get to the airport in time for your flight and we hope to see you again next time.


What's Included?
Transportation: Airport pickup/drop
Guides: Local Concierge Team
Alcohol: All inclusive at Beach Resort
Lodging: Double Occupancy
Destinations: Panama City, Panama Viejo, Casco Viejo, Ancón Hill, Panama Canal, Amador, Chagres River, & Playa Blanca

Meals: Daily Breakfast included, Welcome and Goodbye dinner, Lunch and snacks only when specified & all inclusive at beach resort.

Activities:
City Tour
Panama Canal
Ancón Hike
Cultural Submergion
Waterfal
Beachlife
San Blas
Snorkeling
Not Included:

Dinner (unless specified)
Lunch (Unless specified
Daily Alcohol (unless specified)
Other activities
For flight details and booking please contact us directly Travel@itaglobal.com
*Airfare Not Included
For more information or questions regarding this package please give us a
call or sending a message.
INTERNATIONAL TOURS ALLIANCE | NICA.TRAVEL | INSTAGRAM
BOOKING YOUR FLIGHT: Contact our Travel Agency: MTomTours | obregon@mtomtours.com
OFFICE: 213-293-6422 | TOLL FREE: 800-679-1947 | Email: Travel@itaglobal.com
*Airport
Initials: PTY - Tocumen - Panama
Airlines: Delta Airlines. United Airlines. American Airlines. Copa. Avianca.
Click Here to Purchase Travel Insurance

TERMS, CONDITIONS & CANCELLATION POLICY: