Panama Wild - Caribbean Magic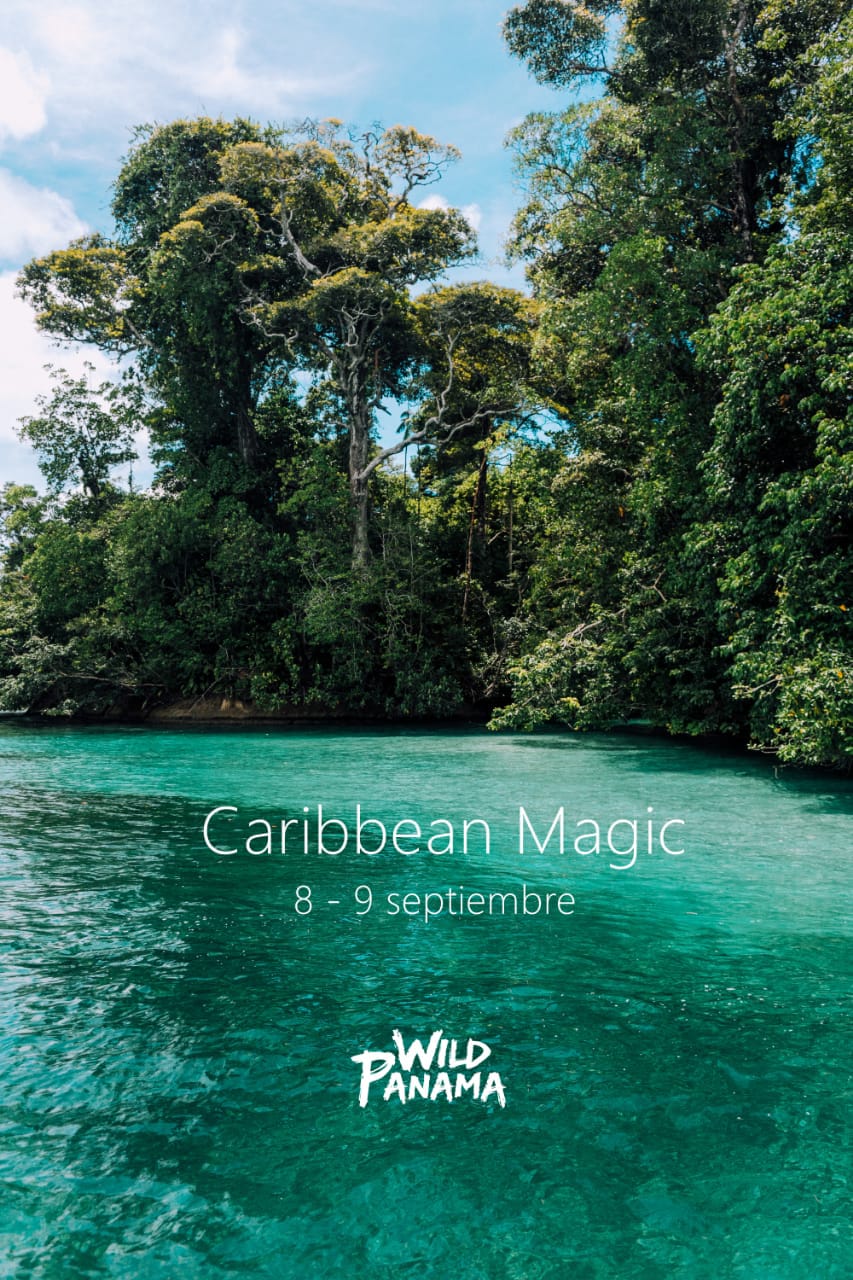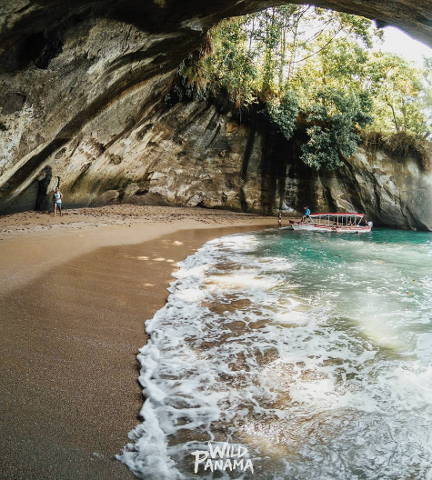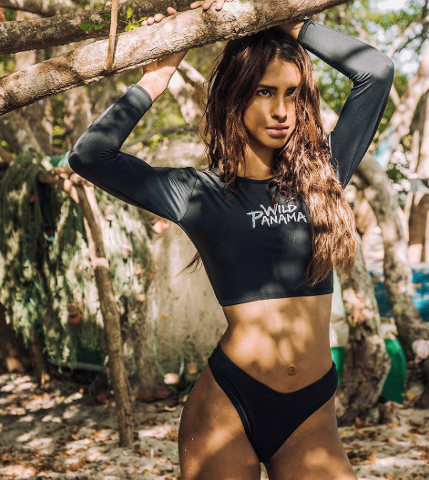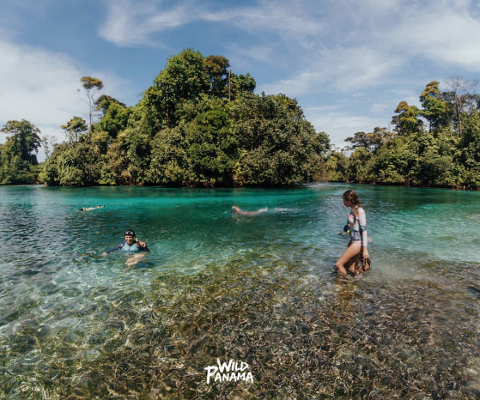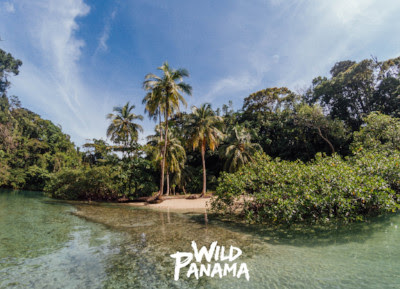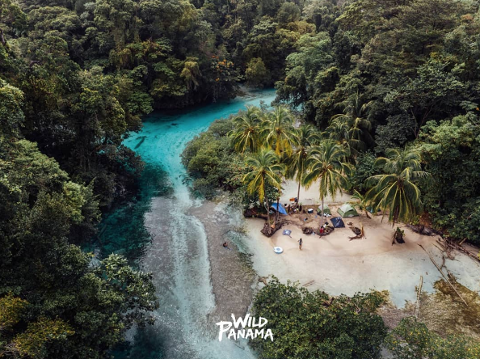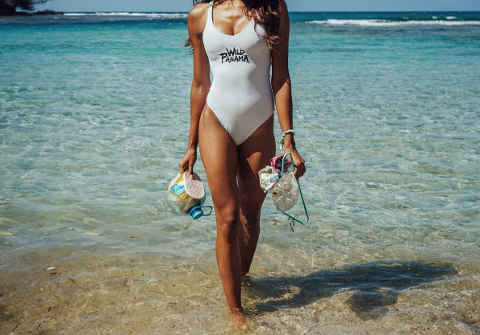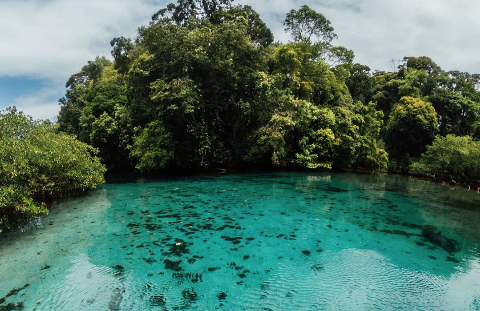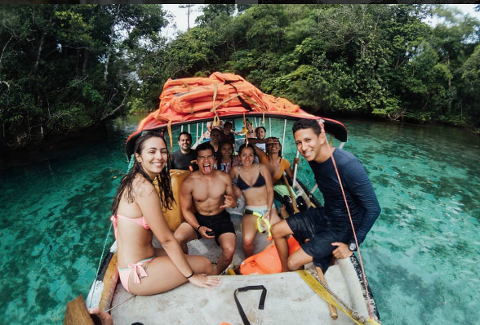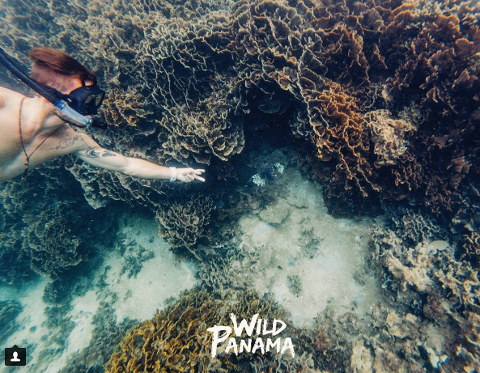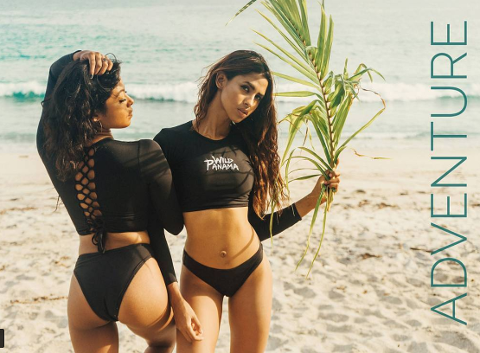 Duration: 2 Days
Location: Veraguas
Caribbean Magic

with
WILD PANAMA
Sept 8th & 9th
Join us this Sept 8th & 9th to camp on Isla Escudo de Veraguas, a remote island in the Caribbean waters full of lush jungle, impressive caves, palm forests and sea channels that resemble portals to surreal worlds, the perfect combination between two worlds. For other future dates please contact wildpanama@itaglobal.com.
PRICE:
$200/person
ITINERARY:
Day 1: Welcome to Boacas del Toro - Snorkeling & Camping
Make your way by land boat or air to the meeting point of Bocas del Toro where you will be greeted by our local team. Departure from the port in a small boat to the Island of Escudo where you will see white sandy virgin beaches and clear turquoise waters that leave you speechless. After you have had some time to explore the island we will take a boat tour through the channels and arrive to the camping area where the evening campfire stories and a sky filled with stars will have you never wanting to leave.
Day 2: Snorkeling & Exploring
After a campfire style breakfast get ready for another day of snorkeling. We will visit 2 channels today where you will be able to see lots of fish species amongst 3 coral reefs in the area. Then we make a stop at La Iglesia a nearby cave before returning to the port and heading back to the meeting point where the tour ends.
WHAT TO BRING:
- Camping tent and sleeping bag or hammock.
- Canvas in case it rains
- Bags for personal garbage, wet clothes, items that can leak, etc.
- Personal medications
- Snorkeling equipment
- Basic articles of personal hygiene (towel, soap, toothpaste, etc.)
- Personal care items (sunscreen, mosquito repellent, moisturizer)
- Complete clothing changes including sneakers
INCLUDES:
- Marine transport to Isla Escudo
- Tour Entry
- Camping permits in a protected area
- Campfire style breakfast
NOT INCLUDED:
- Transportation to/from Panama - Bocas del Toro
- Food & drinks unless specified
LIMITED SEATING!
AHORA DISPONIBLE DURANTE EL CHECKOUT
Camiseta Wild Panama (25$)
Gorras Wild Panama (15$)
INTERNATIONAL TOURS ALLIANCE | WILD PANAMA | INSTAGRAM
BOOKING YOUR FLIGHT: Contact our Travel Agency: MTomTours | obregon@mtomtours.com
OFFICE: 213-293-6422 | TOLL FREE: 800-679-1947 | Email: Travel@itaglobal.com
*Airport
Initials: PTY - Tocumen - Panama
Airlines: Delta Airlines. United Airlines. American Airlines. Copa. Avianca.
Click Here to Purchase Travel Insurance

TERMS, CONDITIONS & CANCELLATION POLICY: