New Years Eve in Panama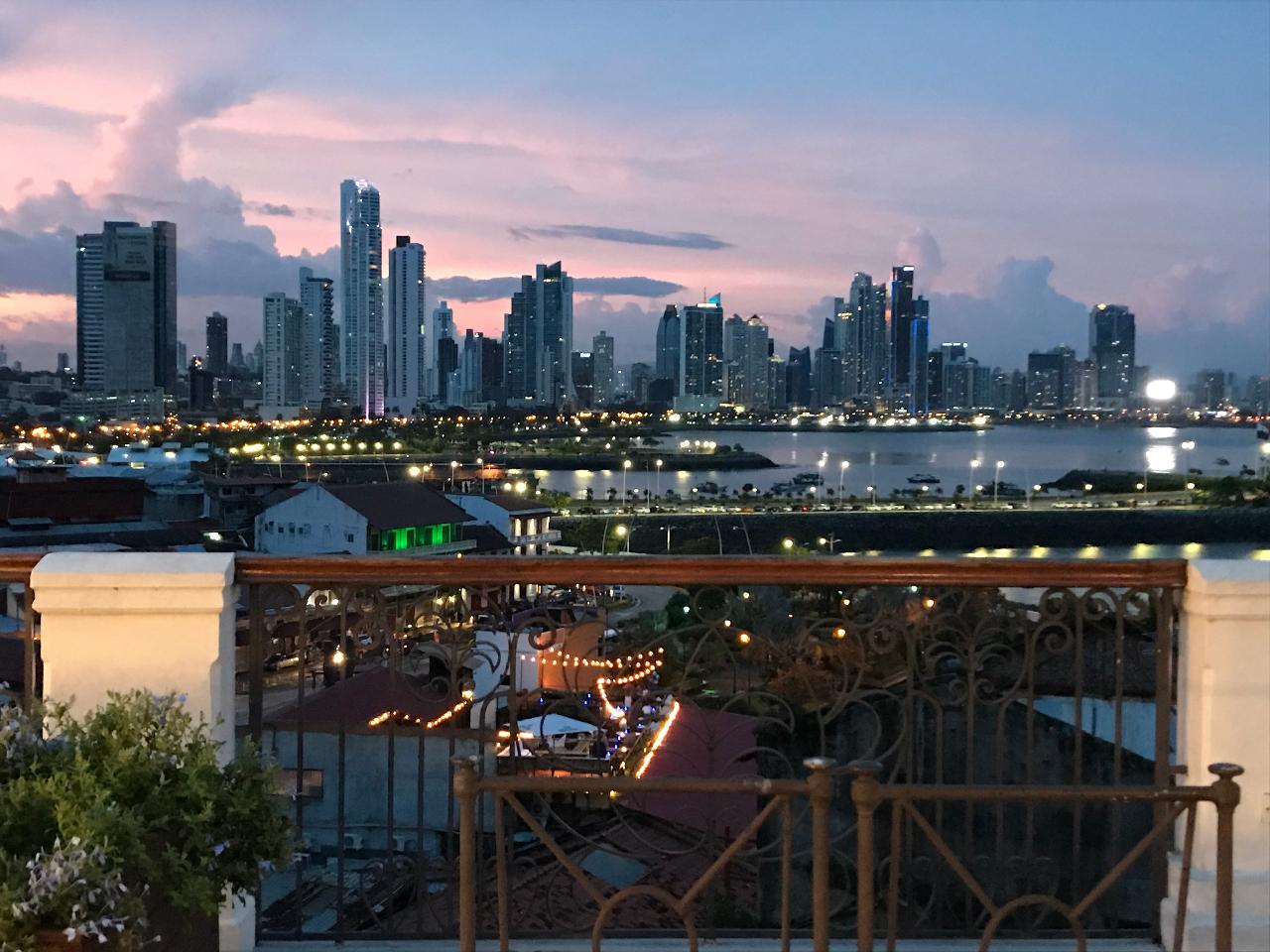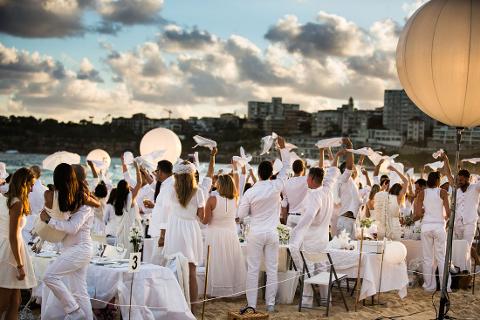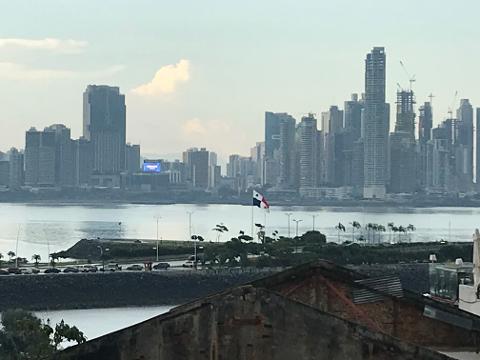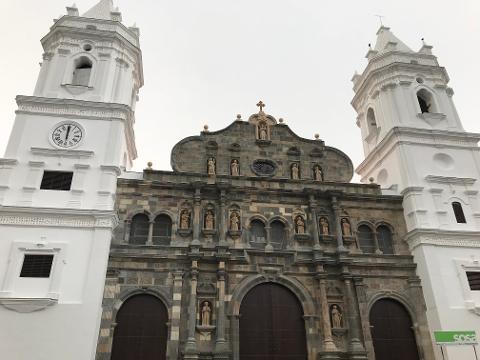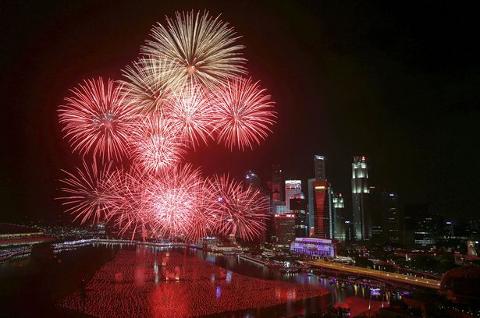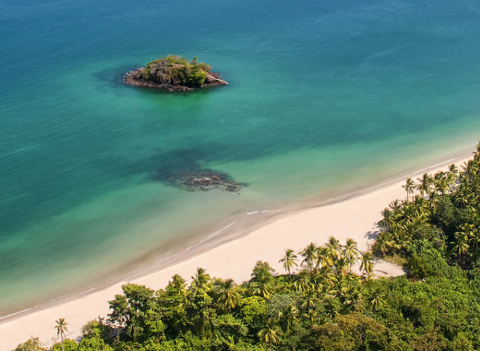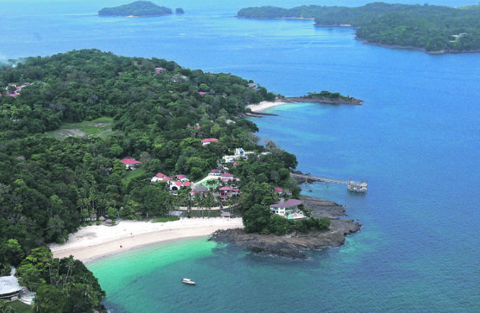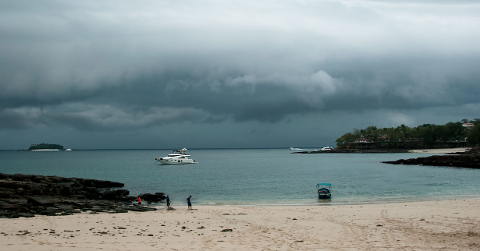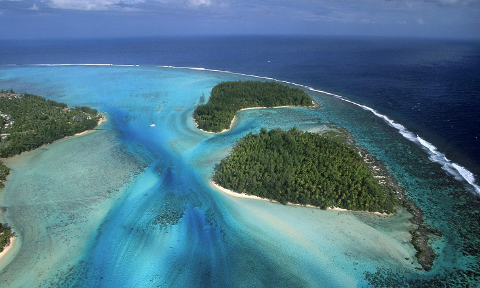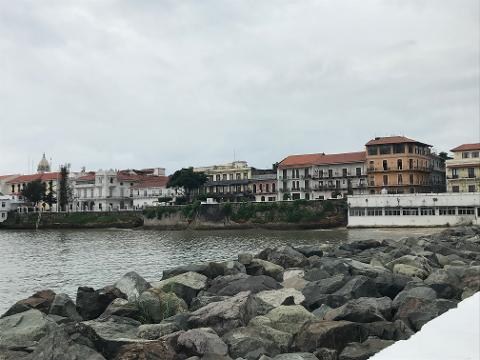 New Year's Eve in Panamá
Welcome to Panama the Center of the World & Heart of the Universe!
For the next 6 days 5 nights we will show you around Panama City where this booming metropolis will make you feel like your in Las Vegas. From the vast modern city of skyscrapers Casco Viejo, tour the Panama Canal, explore the jungle, hike to a waterfall lead by a local tribe with a visit to their village for lunch not to mention an All White NYE Party at the Beach with a special celebration full of surprises.
DURATION:
6 Days / 5 Nights
DATES:
December 28th - January 2nd
Alternate Dates: December 27th - January 1st
DEPOSIT:
Early Bird (Book by Oct 15th): $250
Regular (Book after Oct 15th): $500
ITINERARY:
DEC 28th: Day 1 – Welcome to Panama - History & Culture (D)
Once you arrive and step out of the airport you will feel the warm humid air and meet your trip coordinator who will get you loaded up into the van and on your way. Head over to the charming and colonial area of Casco Viejo. The Spanish architecture, red brick roads, and historic feel will have you pulling out your cameras. Then we check into the hotel in the center of the city where you can relax, enjoy the pool, a cocktail and great company. Once the sunsets we will have orientation during your welcome dinner.
DEC 29th: Day 2 - City Tour & Panama Canal (B, L)
Breakfast is served in the hotel and shortly after we will go for a short hike up Cerro Ancón for the most iconic panoramic view of the city and a chance to see some of the native birds and possibly even monkeys in their natural habitat. Once you have taken enough pictures we will pass by the Panama sign to take a few more followed by lunch at Amador where you will have views of the many yachts with the city as a backdrop. After a delicious lunch we visit the Miraflores Locks of the historical Panama Canal then return to the hotel.

DEC 30th: Day 3 - Emberá Indigenous Culture Experience & Waterfall Hike (B, S,)
After an early breakfast we checkout at 8am and head up the Chagres River in a traditional wooden canoe deep into the indigenous community. Spend an afternoon with the Embera Tribe who are known for their rich lively colors and Shamanic dances and their temporary tattoos made from a fruit juice dye that lasts about 10 days. We will enjoy a hike to see the local waterfall to escape the humidity then arrive back to the city.
DEC 31st: Day 4 - Pearl Islands & New Year's Eve

Have an early breakfast before checkout. Our team will help transition your bags over to the next hotel in Casco Viejo. Today all you will need is a day bag for the beach as we visit the Pearl Islands. You will spend the day enjoying the beachlife, enjoying cocktails in the pool, walking the beach and preparing for an amazing New Years Eve Celebration once back in Casco Viejo.Make sure to bring white for the "All White Party." Celebrate the ending of 2018 and start the new year amongst great friends in a colonial paradise with views of the city fireworks show and the amazing display of fireworks over the Bridge of the Americas at the entrance of the Panama Canal.
JAN 1st: Day 5 – R&R
Lazy day with no agenda. Walk the town, sleep in and recuperate, visit the nearby Seafood Market, or relax in the pool. In the afternoon and evenings take a walk around and explore the many local options for food.
JAN 2nd: Day 6 - Shopping & Farewell (B)
Enjoy your last breakfast in Panama and great conversation reminiscing your favorite moments of the trip. Depending on departure scheduled there may be time to stop by some of Panama's most favorite malls where you can find some great deals. (AFTERNOON DEPARTURES ONLY) We will make sure you get there in time for your flight and we hope to see you again.
WHAT'S INCLUDED?
Transportation: Airport pickup/drop
Guides: Local Concierge Team
Lodging: Double Occupancy
Destinations: Panama City, Casco Viejo, Panama Canal, Amador, Chagres River, Isla Contadora
Meals: Daily Breakfast included, Welcome and NYE dinner, Lunch and snacks only when specified

Activities:
City Tour
Panama Canal
Lunch at Amador
Hike to Waterfall
Lunch with Embera Tribe
Boat Trip to Pearl Keys
New Years Eve Celebration
Not Included:

Dinner (unless specified)
Lunch (Unless specified
Daily Alcohol (unless specified)
Other activities
For flight details and booking please contact us directly Travel@itaglobal.com
*Airfare Not Included
For more information or questions regarding this package please give us a
call or sending a message.
INTERNATIONAL TOURS ALLIANCE | NICA.TRAVEL | INSTAGRAM
BOOKING YOUR FLIGHT: Contact our Travel Agency: MTomTours | obregon@mtomtours.com
OFFICE: 213-293-6422 | TOLL FREE: 800-679-1947 | Email: Travel@itaglobal.com
*Airport
Initials: PTY - Tocumen - Panama
Airlines: Delta Airlines. United Airlines. American Airlines. Copa. Avianca.
Click Here to Purchase Travel Insurance