Costa Rica Adventure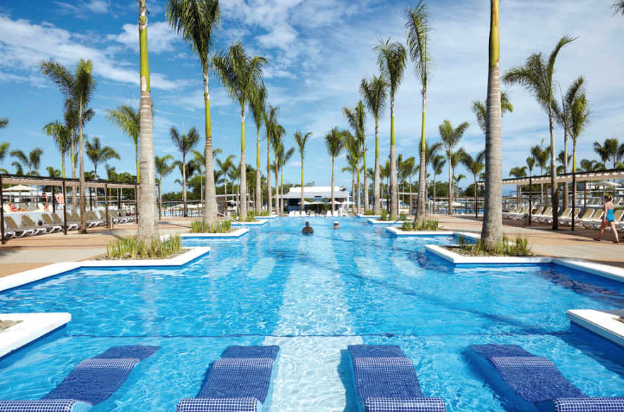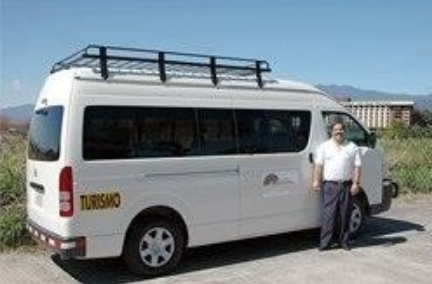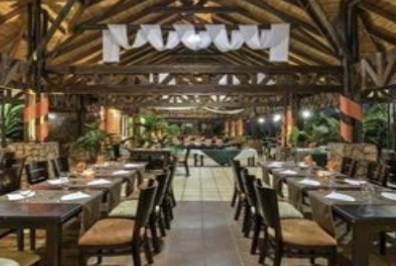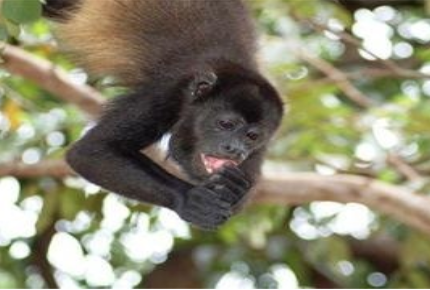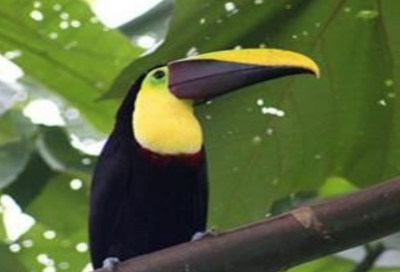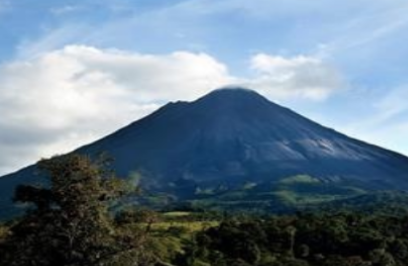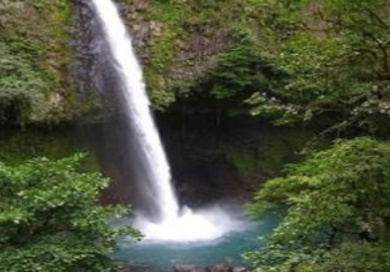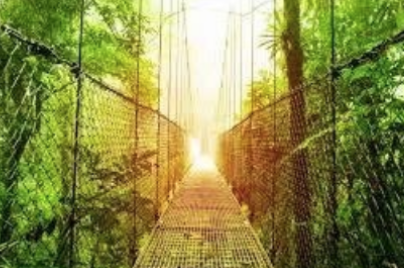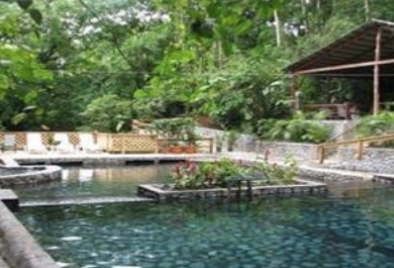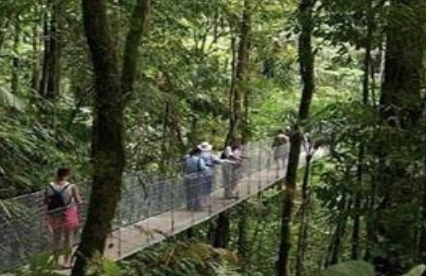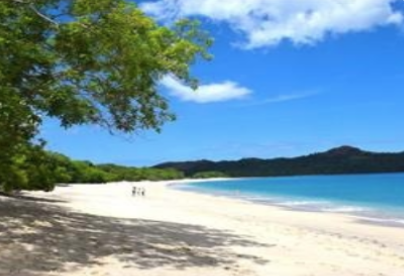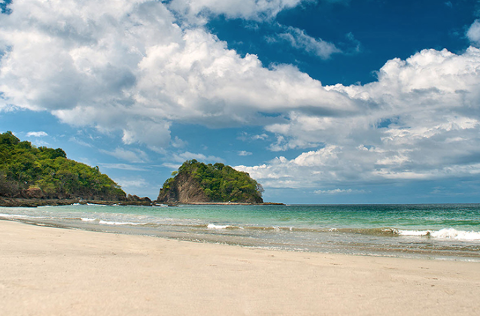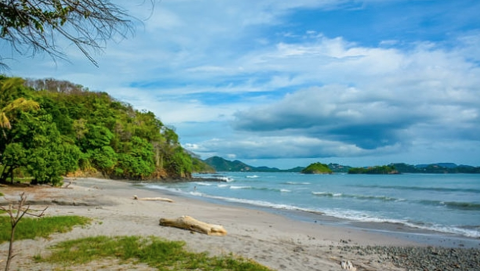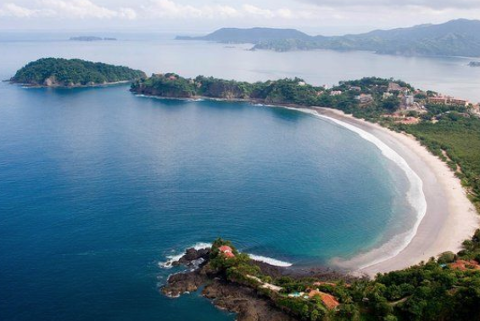 Duration: 7 Days
Location: Costa rica
COSTA RICA ADVENTURE
Welcome to Costa Rica, a country with an expansive rain forested in Central American country, amazing coastlines on the Caribbean and Pacific cost.
Enjoy a private transfer and see more of the countryside with your bilingual driver. Feel free to stop at any time along the
route for photo opportunities, snacks/lunch, restrooms, or to simply stretch your legs.
WHATS INCLUDED:
Private Transportation
Hotels:
Jungle / Volcano Hotel in Arenal National Park
Luxury All Inclusive Hotel - Playa Guanacaste
Activities:
- Hiking Activities at the Volcano National Park
- Waterfalls / Rivers
Meals
- As indicated in your itinerary
- Daily Breakfast
- Lunches (3 welcome and activities)
·Natural Juices and soft drinks, water (All Inclusive drinks and alcohol at beach resort)
·Professional guides
DAY 1: ARRIVAL (L)
Enjoy a private transfer and see more of the countryside with your bilingual driver. Feel free to stop at any time along the route for photo opportunities, snacks/lunch, restrooms, or to simply stretch your legs. Once you arrive to the mountains near the Arenal Volcano National Park you will be impressed with the vast beauty of nature. Get settled in, relax by the pool, enjoy a welcome cocktail and wait for your welcome dinner to be prepared.
D

AY 2: LA FORTUNA WATERFALL (B, L)
After breakfast we will take a short 30 minute drive from your hotel arriving to the banks of the Peñas Blancas River and get into an inflatable raft with your nature guide. Enjoy a relaxing paddle session as your guide points out monkeys, birds, lizards, and more. After the safari float enjoy a healthy Costa Rican lunch before heading to La Fortuna Waterfall. There are restrooms, showers and changing facilities in this popular Arenal attraction. The La Fortuna Waterfall measures about 120 feet high with fresh, rushing waters surrounded by tropical rainforest. The hike down to the base of the La Fortuna waterfall takes about 20 minutes and the hike back up about 40 minutes. Duration of this day trip is 8 hours, then we return to the hotel.
DAY 3: ARENAL VOLCANO & HOT SPRINGS (B)
After a delicious breakfast you will be picked up at your hotel and head to the side of the valley overlooking the Arenal Volcano and Lake Arenal. You'll head out on an exhilarating and informative guided walk through the Arenal Hanging Bridges nature park. The Arenal Hanging Bridges are suspended over a gorgeous rainforest canyon with great trails near the Arenal Volcano. You'll get as close as you could ever hope to get to the birds, the flowers and the lush vegetation of this primary rainforest along the 3 km's of easy, safe, beautiful trails and suspended bridges overlooking the tree canopy with outstanding views of the Arenal Volcano. After visiting the Hanging Bridges you will be transported to the relaxing Ecotermales Hot Springs where you can enjoy the soothing and natural healing thermal waters. Enjoy a buffet dinner then soak your muscles in their various pools and enjoy a cocktail at the swim up bar as a the perfect night cap. Locker rooms and towels will be available.
DAY 4: TRANSFER TO PLAYA CONCHAL (B,D)
After breakfast and check out we will transfer from the mountains over to the beaches of Conchal. During this private transfer you can make stops, take pictures, stretch breaks as you like. Once you arrive to the beach, we will get you checked into the resort where a welcome cocktail and dinner will be served.


DAY 5: BEACH RESORT - FREE DAY (B,L,D)
Enjoy a lazy morning with a delicious breakfast buffet. Enjoy the views from the pools and take advantage of the all you can drink by starting off your morning with a bloody mary. Then feast on an amazing lunch in between trips to the beach and the pool. As the sun starts to set you may want to take a walk along the beach or head to the nearby town to interact with the local life, then its back to the resort for a mind blowing dinner.


DAY 6: SUN, SAND, & WATER (B,LD)
Enjoy an early rise and beat everyone else to the coffee. Enjoy your morning cup of Java looking out at the Pacific Ocean. Today you may want to check into renting a surfboard/paddle board, or scheduling a massage. Breakfast, lunch dinner and alcohol are all included during your stay at the beach resort so eat and drink it up. Other activities such as horseback riding, surfing, yoga, massages are not included but can be booked for an additional fee directly with the resort.
DAY 7: DEPARTURE (B)
After your last breakfast we will shuttle you over to the airport. Depending on your flight time and when we depart hotel, there may be time to make some stops for last minute souvenirs. We hope you enjoyed your trip. See you next time.


What else is included?
·Hike through dense forests and multiple ecosystems in route to the summit of several volcanoes.
·CULTURE Interact with the locals on a daily basis and dine on authentic cuisine.
PRICE DOES NOT INCLUDE:
·Airfare
·Lunch (L) unless specified
·Dinner (D) unless specified
·Alcoholic beverages (Except at Beach Resort)
·Gratuities
*Airfare Not Included
For more information or questions regarding this package please give us a call or send us a message.
INTERNATIONAL TOURS ALLIANCE | NICA.TRAVEL | INSTAGRAM
OFFICE: 213-293-6422 | TOLL FREE: 800-679-1947 | Email: Travel@itaglobal.com
Airlines: Copa Airlines, Delta Airlines. United Airlines, American Airlines, Aero Mexico, Avianca Airlines