Nicaragua Corn Islands - Nature Escape and Adventure Tour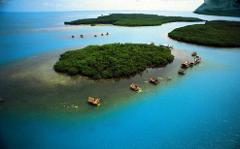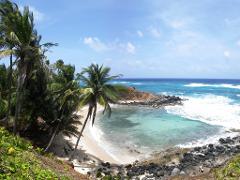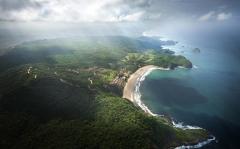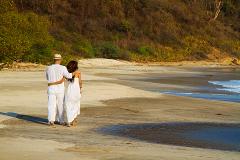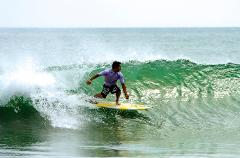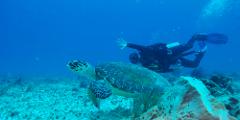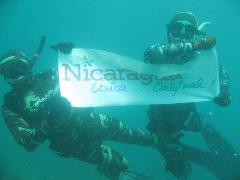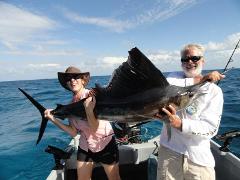 HIDDEN PARADISE OF THE CARIBBEAN : CORN ISLANDS
3 DAYS / 2 NIGHTS.
Enjoy Nica's splendor, marvels of nature and geography, and biodiversity from the best views possible!

*New as of 2017: We are pleased to offer all our valued flyers and customers a LOW PRICE GUARANTEE on this tour. - If you find a better or valid offer, and can prove it in writing, for a similar or same tour in Nica, we will not only match but BEAT that rate, guaranteed! So soar with us and save!
DESCRIPTION:
All tours start in Managua, Nicaragua.
Discover a secluded island paradise in the Caribbean Sea, just an hour flight from Managua. Enjoy the relaxing and completely calm life at Corn Island.
This humble and hidden island is the perfect place to spend a marvelous vacation in front of the turquoise water and white sand beaches.
Visiting the corn islands is like stepping back in time 30 years ago. - A dream come true for divers, speckled and swarmed with untouched (unbroken) reefs and a kaleidoscope of fish.
For surfers, sport fishermen, and solitude-seekers, this is one of the hottest Caribbean destinations you've never heard of, but that won't last for long!
Includes:
Roundtrip domestic flights from Managua. ("On the house"... NFA will bring you there!)
Transfers between Corn Island's airport- Hotel- Corn Island's airport.
2 nights of lodging at hotel.
Daily meals (Breakfast, Lunch, and Dinner) including great fresh caught fish and lobster!
Snorkeling Tours at Corn Island's reefs. (Free of charge!) Diving can be arranged for additional income
Tours to the neighboring "Little" Corn Island are available on request for an additional $100 per person (minimum 2 people).
(Choose from 3 styles based on your group and preference!):
-Family-oriented?
-Couples and romance-oriented?
-Adventure and party-oriented?
-Other special group? Just ask!
TRIP NOTES:
*All Tours in The Corn Islands Carry Groups from 1 to 40 persons maximum.
**Airfare is included for this tour, of course!
***Corn Islands are very popular during holiday periods and so it is best advised to book in advance as far as possible for holiday periods.