BELIZE - Pyramids & Islands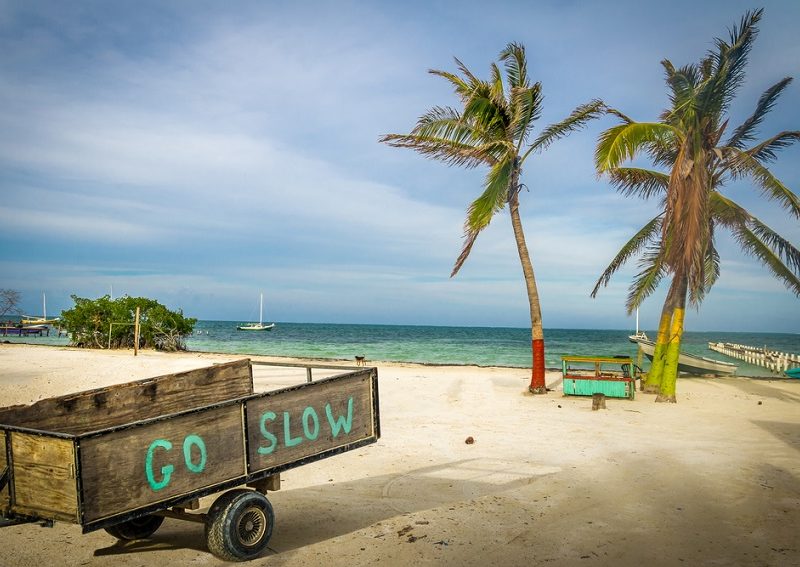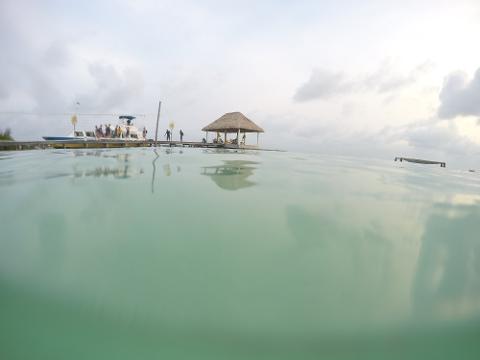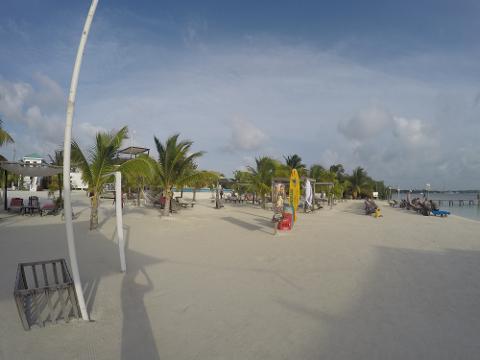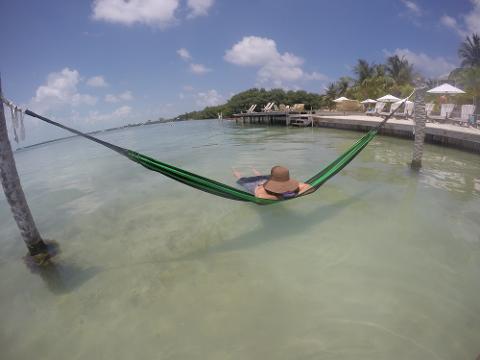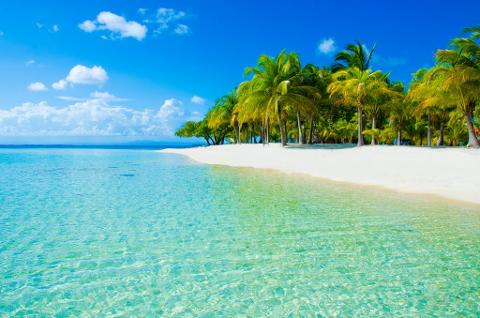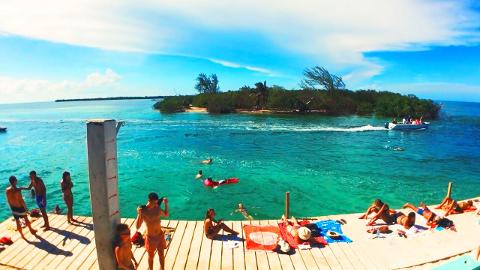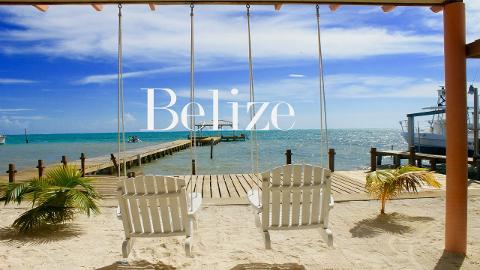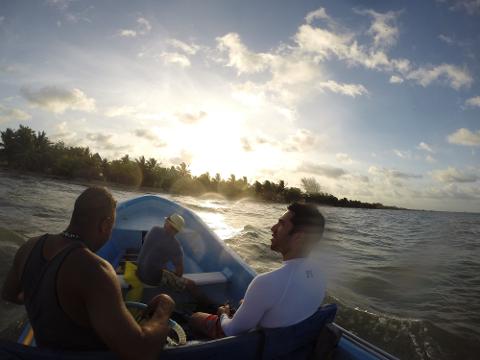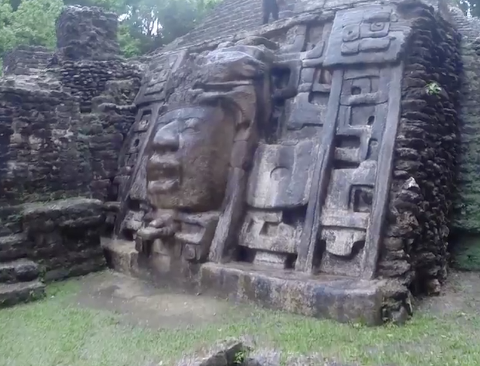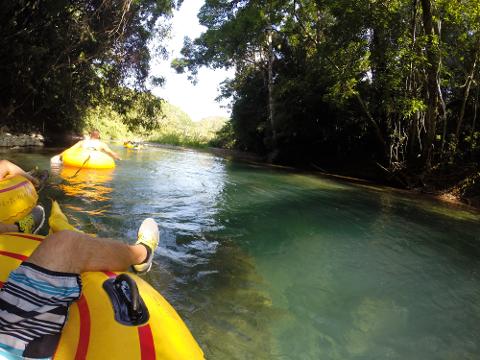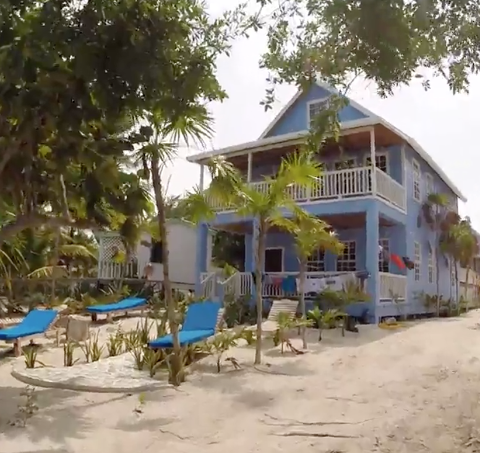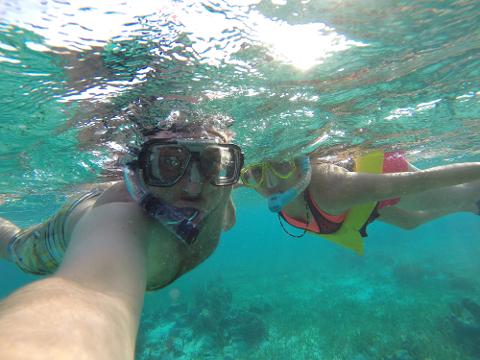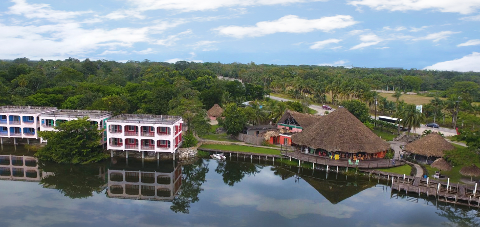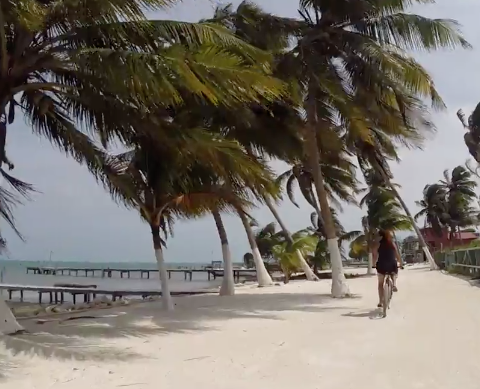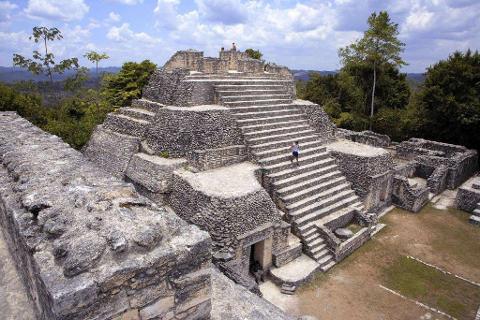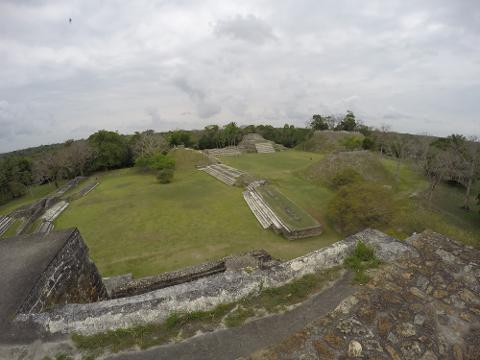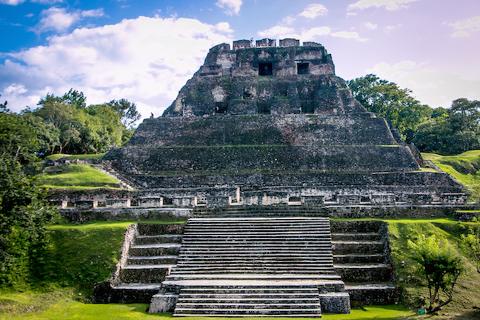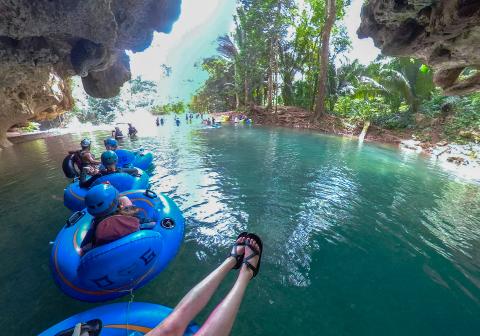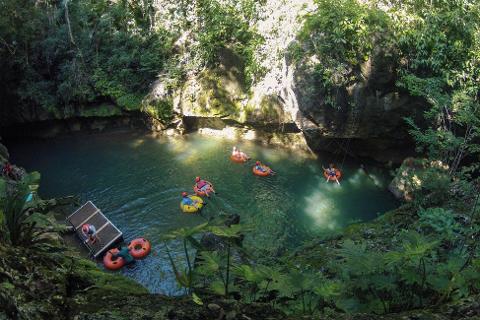 BELIZE VACATION
Enjoy the magic of Belize
*Advertised price is for TRIPLE occupancy rooms, private rooms also available. Airfare and in country flights not included. Package includes transportation via vehicle and water taxi to and from destinations.

Itinerary

Lodging
2 Nights in Hotel Lamanai Landings

4 Nights at Beach Hotel in Cay Caulker Island

Food

Daily breakfast

3 lunches during activities

Welcome & Farewell Dinner

Transportation

Airport pick up and drop off

Water and land transportation provided

Activities

5 Activities

Mayan Ruins

Jungle boat tour

Sugar factory zip lining

cave tubing

island living, and snorkeling the great barrier reef
Day 1: WELCOME TO BELIZE (D)
Arrive to Belize City where you will be greeted by your guide and driver. As we leave the airport you will pass through Belize City on your way to Lamanai Landings where you will be checked in, relax by the pool enjoying a cocktail as we prepare your dinner and evening orientation to discuss the next few days.

Day 2: LAMANAI ADVENTURE - MAYAN RUINS (B,L,D)
Depart from the marina after a delicious breakfast and head down the scenic New River. Your guide will make periodic stops to introduce you to the areas abundant Flora and Fauna and maybe a Crocodile or two. The waterway opens up to The New River Lagoon where you will see the ancient city of Lamanai. A walking tour of the main plazas with towering pyramids and ancient history will transport you back into that mystical era. Join Vannessa in a meditative yoga experience while absorbing the natural energies of this ancient Mayan site. Enjoy some refreshments and board your riverboat enroute back to the hotel where a scrumptious local lunch awaits. The rest of the afternoon is your to relax at the resort, bond with your new friends. We will have a special dinner prepared for you in the evening and the night time is your to enjoy.
Day 3: CAVE TUBING & ZIPLINE (B,L)
Wake up early to get a jump on the day full of activities. After breakfast you will head south to the jungle where you will get to experience Cave Tubing through one of the many amazing cave systems of Belize. As you float down the river lead by your guide you will see stalagmites and stalactites as you drift through the caves. You will even pass by a small waterfall inside of a large open cavern. Then enjoy the thrills of a zip-line experience flying high over the trees and see the river flowing beneath. After lunch we head out to Belize City where we will take a 45 min minute water taxi ride and arrive to Caye Caulker and check into your Hotel.
Day 4: CAYE CAULKER DAY OF LEISURE (B)
After a morning breakfast enjoy the island beach life, shops, and bars of the town. Hang by the channel and soak up the sun. Today is a relaxing day with no agenda. Depending on the groups interest, there is an optional sunset cruise which can be coordinated for an additional fee.

Day 5: SNORKELING AT SHARK & RAY ALLEY (B,S)
After a morning breakfast gear up for a snorkeling expedition to Shark & Ray Alley where your boat captain will take you to swim with the sharks and stingrays while feeding them by hand. You will have the chance to swim with sharks, rays, manatees, and some of the most colorful fish species in the world. After you have explored a piece of the 187 miles of living coral reef off the coast of Belize, return to Caye Caulker for the nightlife. Snacks of fresh fruits and drinks will be available during the snorkeling activity.
Day 6: YOUR DAY TO RELAX (B

Cay Caulker has over 25 restaurants offering a variety of Belizian and international cuisine. This would be a great day to venture out in town and enjoy a night of dancing.

Day 7: DEPARTURE (B)
Depart to Belize City to catch your flight home. This days agenda will vary depending on flight time. For those with later flights we will include a brief city tour of Belize City. Until next time, safe travels.
Activities:
Maya Ruins RIver Adventure
Cave Tubing
Cliff Jumping
Zipline Adventure
Snorkeling

Transportation:
Private transportation with guide/driver
Airport pickup/drop off
Activity pick up/drop off
Airfare NOT included
Guides:
Local driver, guide, & captain
Meals:
Breakfast is included daily
2 - complimentary dinners
2 - complimentary lunches
Snacks & fruit provided during excursions
*Airfare Not Included

For more information or questions regarding this package please give us a
call or sending a message to travel@itaglobal.com or contact us directly below.
INTERNATIONAL TOURS ALLIANCE | INSTAGRAM
BOOKING YOUR FLIGHT: Email: reservations@itaglobal.com
OFFICE: 213-293-6422 | Email: Reservations@itaglobal.com
Click Here to Purchase Travel Insurance

TERMS, CONDITIONS & CANCELLATION POLICY: