Whale Watching Experience & Beach - All Inclusive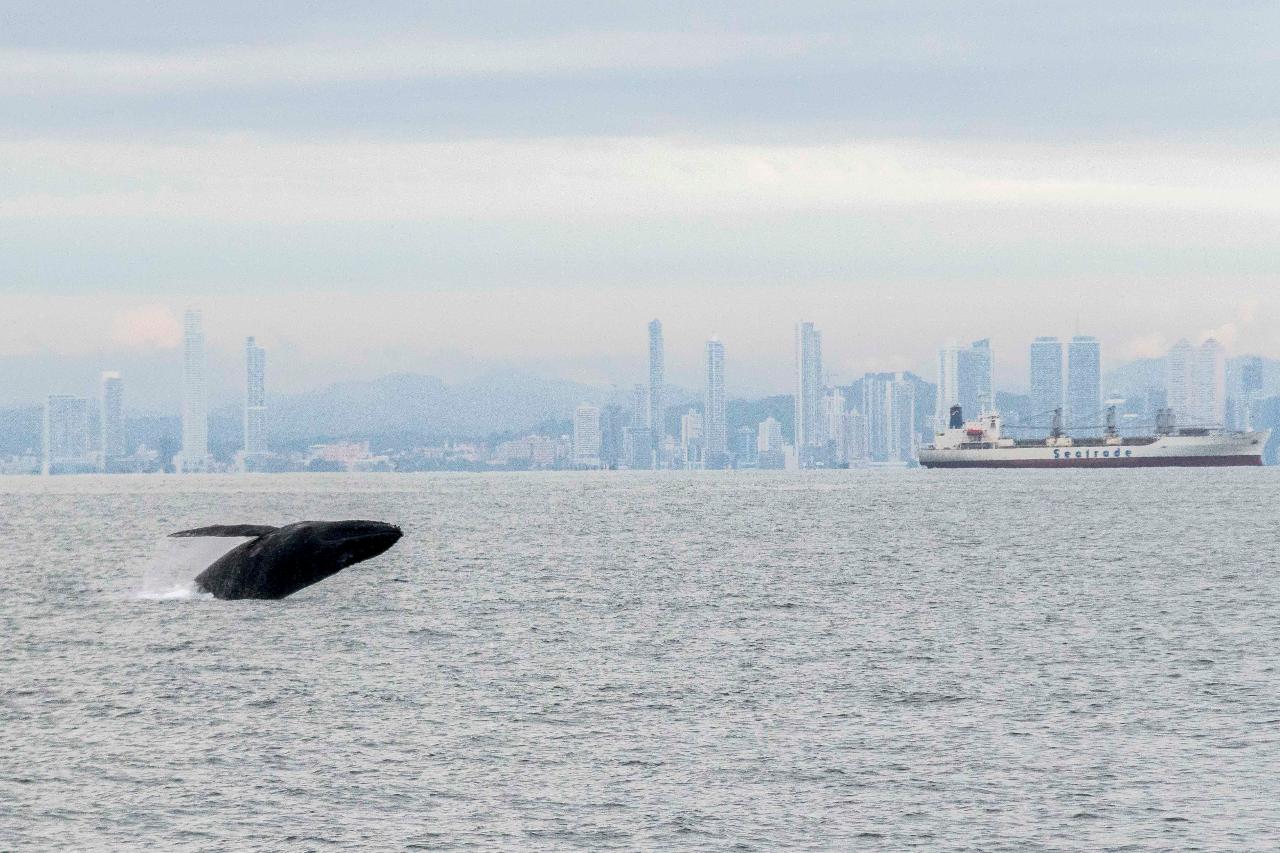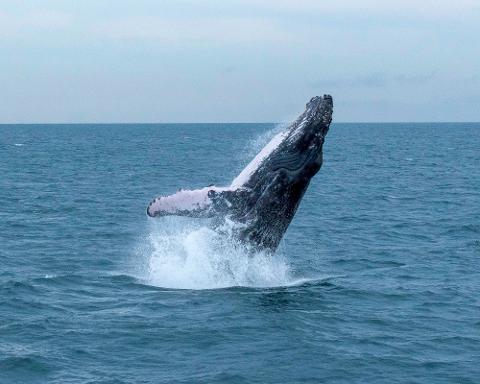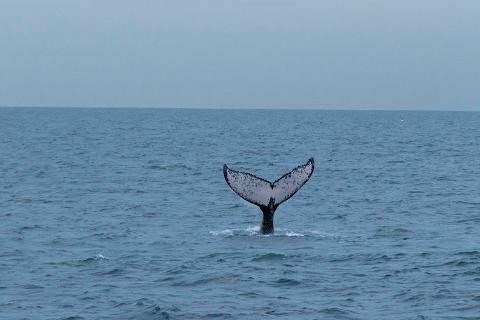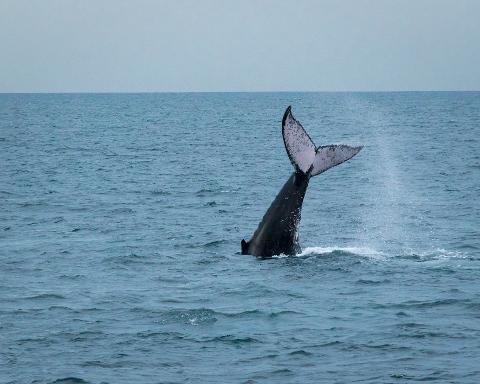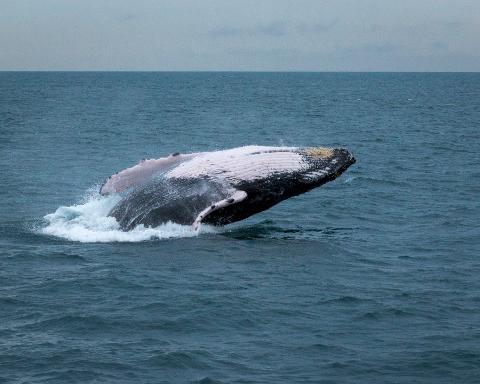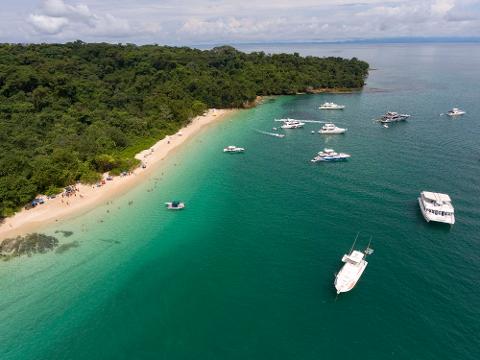 Duration: 6 Hours
Location: Pearl Islands
Whale Watching Experience






Best all inclusive package to see the Whales in the bay of Panama. No other vessel is as fun as this. Why settle for a boring ride on the public ferry when you can cruise in style and with other like minded people looking to have fun while enjoying this amazing visit to the Pearl Islands accompanied by mother nature's largest mammals.
ITINERARY:
6:15am Boarding
7:00am Departure from Flamenco Marina
9:00am Whale Watching
12:00pm Lunch
1:00pm More Whale Watching
4:00pm Return to Flamenco Marina
What's included:
Breakfast
Lunch
Coffee & Tea
Water & Soda
Landing and facility fees
Courtesy transportation (Groups of 4+)
FREE BOTTLE of Ron Abuelo (Groups of 6+)
What's excluded?
Alcoholic Beverages
Gratuities
Food & Beverage at the Beach
INTERNATIONAL TOURS ALLIANCE | ITAGLOBAL.COM| INSTAGRAM
OFFICE: 213-293-6422 | Email: Travel@itaglobal.com
WhatsApp: +505-8108-2261
Click Here to Purchase Travel Insurance