Taboga Island Experience w/ 3 Course Gourmet Lunch Included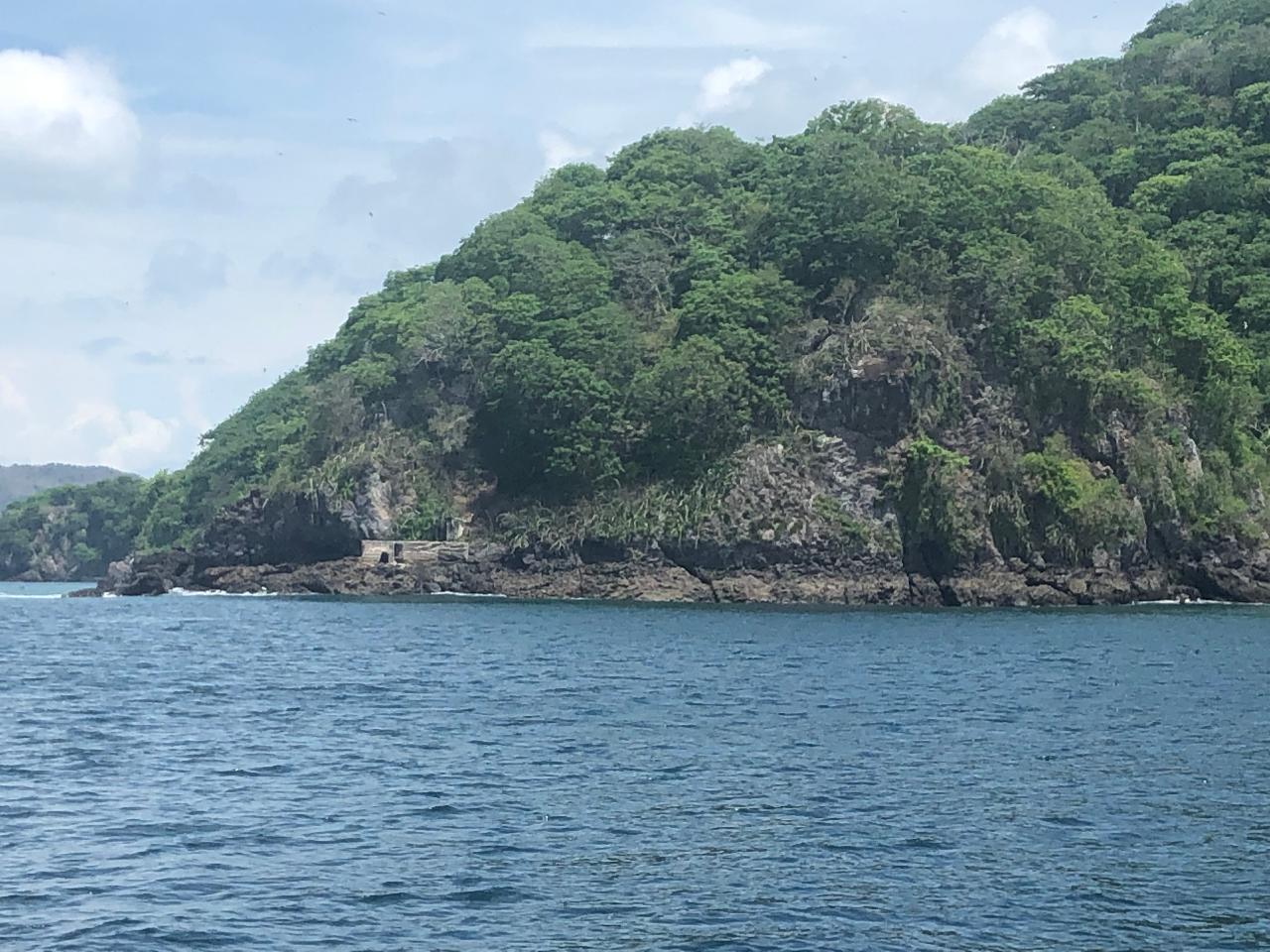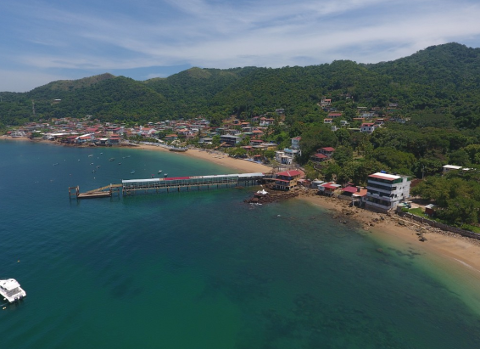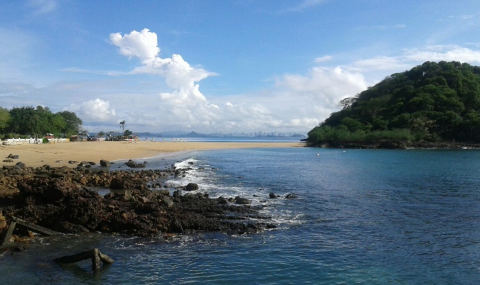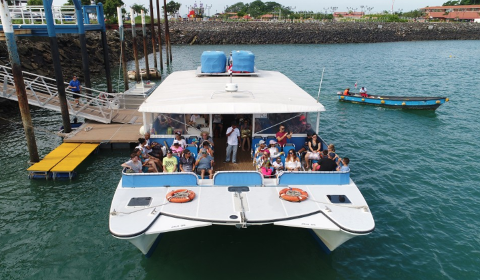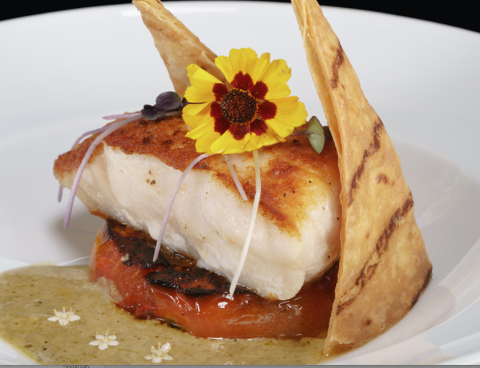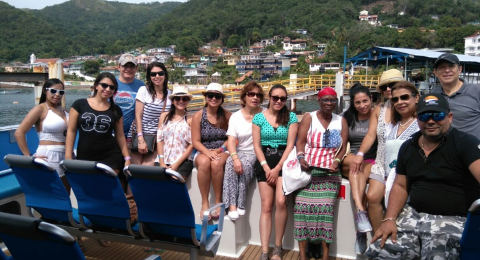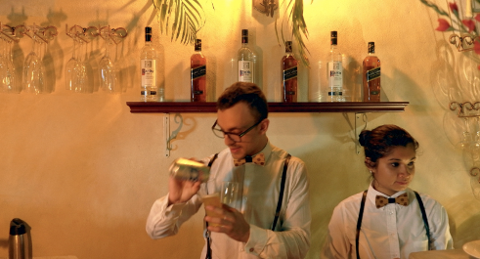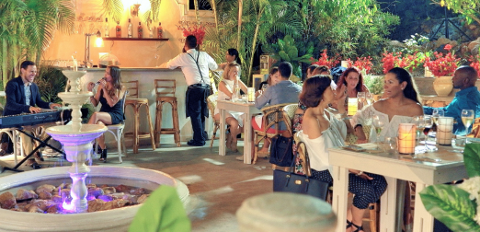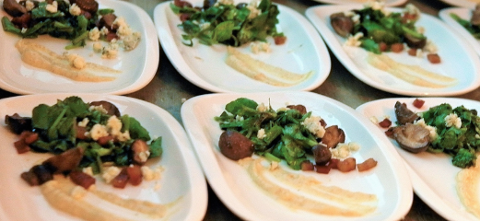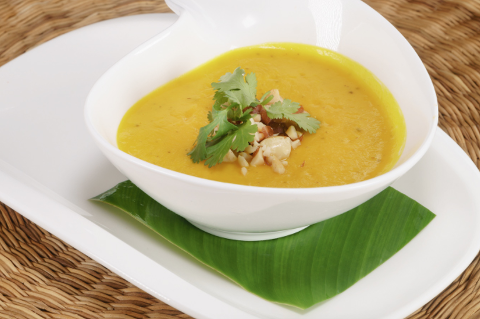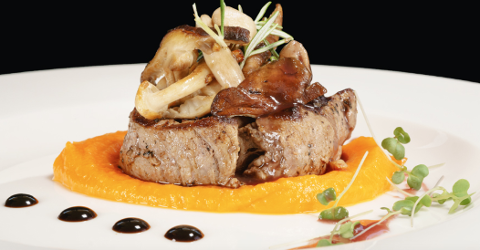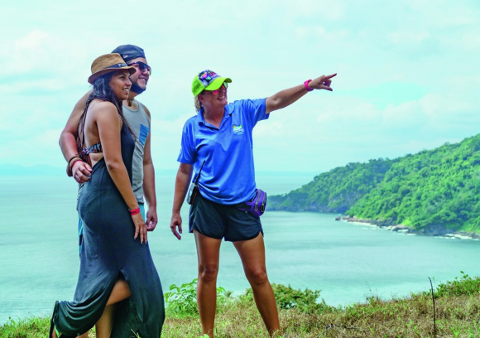 Duration: 6 Hours
Location: Panama
Taboga Island Experience
w/ 3 course Gourmet Lunch Included
*For Groups of 10 persons or more please email reservations@itaglobal.com to make reservations in advance.
A Lunch of a Lifetime; travel to the historic Taboga Island, pass all the large ships awaiting transfer through the famous Panama Canal. Once you arrive to the island you will be promptly met by your driver who will escort you up the the restaurant. At the restaurant You will be met by our staff and offered your drink of choice. While in the restaurant (from 12 noon – 2pm) all your drinks are inclusive, choose from our House Wines, brand name Sodas, Ice Tea or National Beers.
Enjoy a beautiful lunch created by our amazing chef with the most magical views of the city.
After Lunch you will have the choice to go down in our van(s) or we can show you a nice 15 minute walk through town(down hill) and past the 2nd oldest church in the Western Hemisphere which is located on the island. You have your choice to return to the city on any of the departure times listed below.
3 COURSE LUNCH MENU:
Choice of Appetizer
- St Peter's Soup
Spiced coconut milk, an array of baby vegetables and roasted peanuts
- Pacific Ceviche
Corvina mixed w/ cucumber, red onions, cilantro topped with frozen mango sorbet, served with plantain chips.
Choice of Main Dish
- Quinoa Salad
Over hummus, sliced almonds, roasted veggies
and glazed sweet plantains.
- Fish and Chips
Beer-batter tempura catch of the day with
freshly made potato chips and our signature sauce.
- Chicken Pasta
Served with a creamy white sauce infused with sage, thyme, coconut milk and crimini mushrooms topped with Parmesan cheese.
- Burger
Fresh brioche bread , homemade patty, crunchy onions, raspberry jelly, cajun dressing, bacon and mushrooms relish, served with potato chips.
- Carnitas Tacos
Made with Angus rib eye , typical sofrito and guacamole.
Dessert
Chef's Special of the Day
Panama City Departures:
8:00am
9:30am
11:00am
3:00pm
4:30pm (only Saturday and Sunday)
Taboga Departures:
8:45am
10:15am
2:30pm
4:00pm
5:00pm (only Saturday and Sunday)
INTERNATIONAL TOURS ALLIANCE
| www.itaglobal.com |
INSTAGRAM
OFFICE: 213-293-6422 | TOLL FREE: 800-679-1947 | Email: Travel@itaglobal.com
Click Here to Purchase Travel Insurance