Panama Express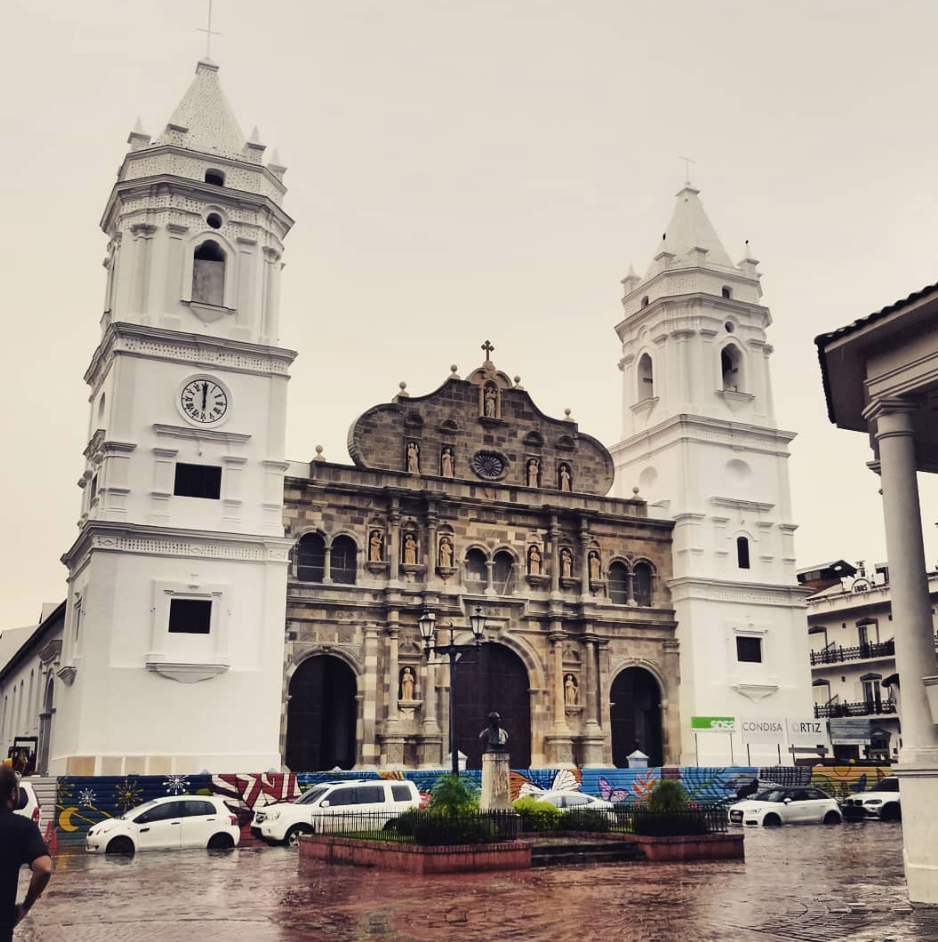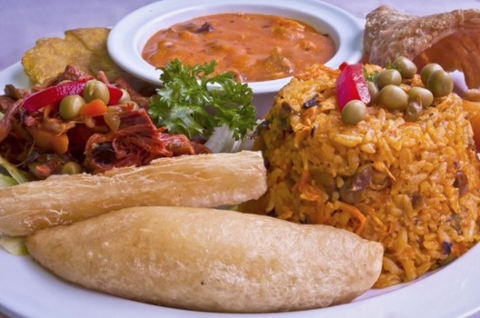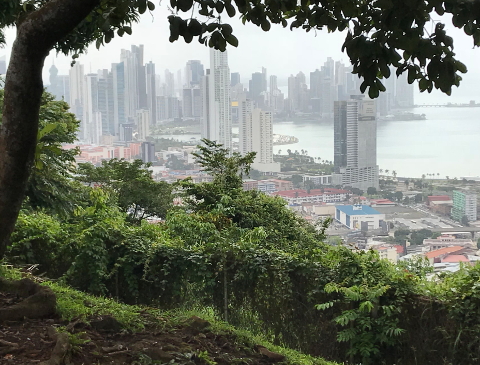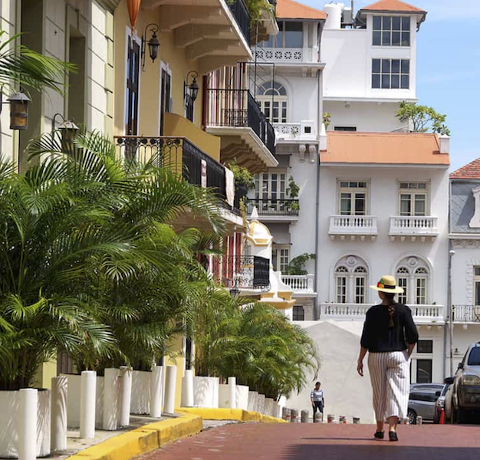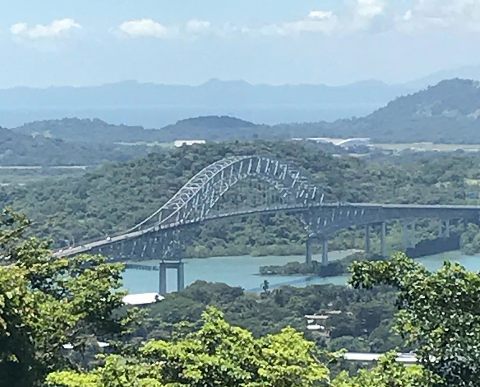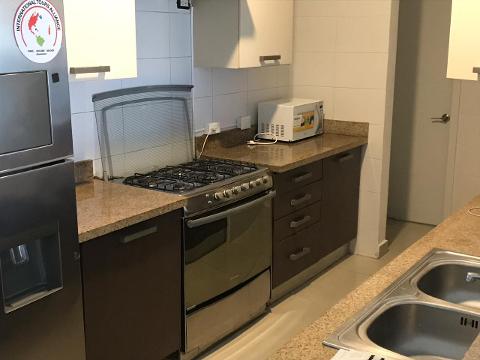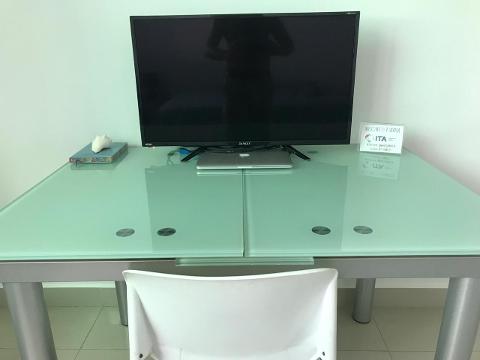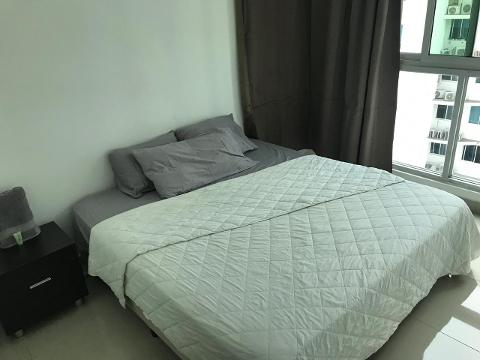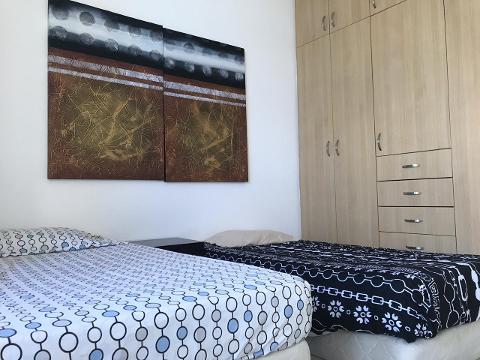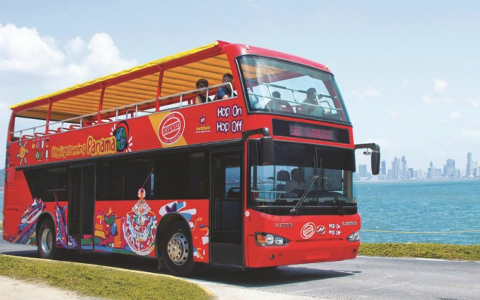 Duration: 3 Days
Location: Panama
PANAMÁ EXPRESS
This package is a great introduction to Panamá for those in transit, or just looking for a sneak peek at what this amazing country has to offer. Your choice of 3 or 4 days to explore the city of Panamá, Casco Viejo, The Panamá Canal, and experience Panamá.

ITINERARY:
Day 1: Arrival
As you arrive to Panamá and exit immigration you will be greeted by your local crew. You will head straight from the airport to the Condo located in El Cangrejo by Via Argentina a lively and happening district with lots of restaurants, bars, and entertainment. The day is yours to enjoy the pool while sipping on a cocktail, or walking the streets and visiting the many local establishments nearby on Vía Argentina or Vía España.
Day 2: Sightseeing in Open Air Bus & Panama Canal

Today after breakfast you will have the flexibility and freedom to explore the city at your own pace on a sightseeing open-air bus. Enjoy our scheduled stops at Casco Antiguo (the Old Quarter), the Causeway in Amador, Panama Viejo, the malls, the Miraflores Locks (Panamá Canal). Once you arrive at the Miraflores Locks you can start with a self-guided tour through the museum heading up to the 4th-floor observation deck where you will see the ships pass through the locks. After the canal, you can continue on with your route around the city.
Day 3: Cerro Ancon

After a great breakfast at the condo, you will head across town to Cerro Ancon an important hill overlooking the entrance of the canal as well as the city and Casco Antiguo. Dress comfortably and in light clothing. It's a short 1-hour hike up the paved hill. There are restrooms along the way and we go at a moderate and comfortable pace for everyone involved. The trail is not difficult, but expect to sweat with the humidity. Once you reach the top you will see the amazing panoramic views so have your cameras ready.
3 Day Package: Depending on departure times there may be time to pass by a mall or commercial center where you can shop before you leave*. Your driver will be waiting at the hotel to ensure you get to the airport safely and on time.
*We recommend an afternoon departure.
4 Day Package: Includes a special farewell dinner with a surprise and a final night out in Panamá!
Day 4: Shopping & Departure

Enjoy your last morning at the hotel by the pool and after breakfast explore more of the city or do any last-minute shopping before heading to the airport.

WHAT'S INCLUDED?
Transportation: Airport pick up/drop off
Guides: Local Concierge Team & Travel Assistance
Destinations: Panama City, Casco Viejo, Panama Canal
Meals:
Daily Breakfast
Farewell Dinner (4 Day Package ONLY)
Activities:
Sightseeing Tour - Hop On Hop Off 24 hour Pass
Hike Cerro Ancon
Panama Canal - Miraflores Locks
NOT INCLUDED:
*Airfare Not Included
For flight details and booking please contact Travel@itaglobal.com
Airport Initials: PTY - Tocumen - Panama
Airlines: Delta Airlines. United Airlines. American Airlines. Copa. Avianca.
INTERNATIONAL TOURS ALLIANCE | WWW.ITAGLOBAL.COM | INSTAGRAM
OFFICE: 213-293-6422 | TOLL FREE: 800-679-1947 | Email: Travel@itaglobal.com
Click Here to Purchase Travel Insurance