The Best of Peru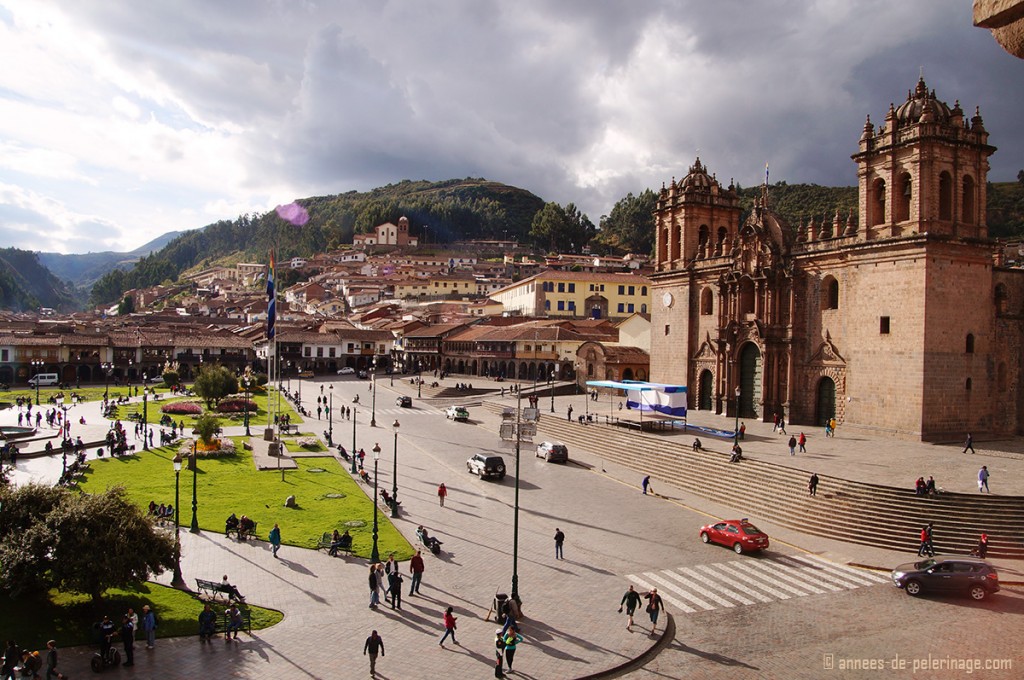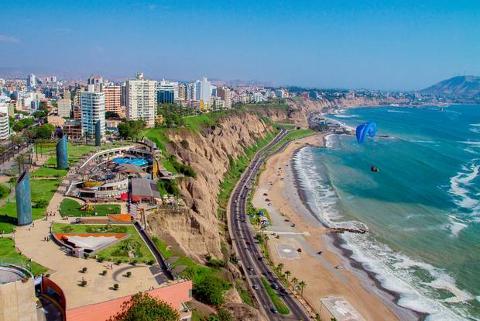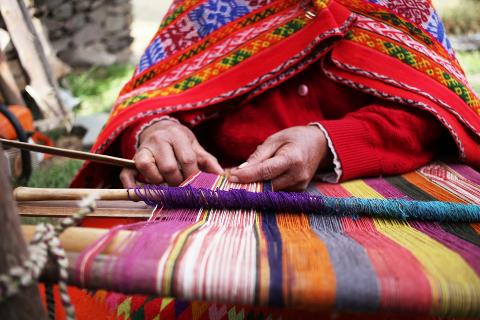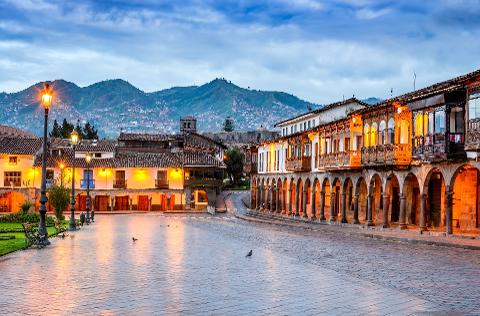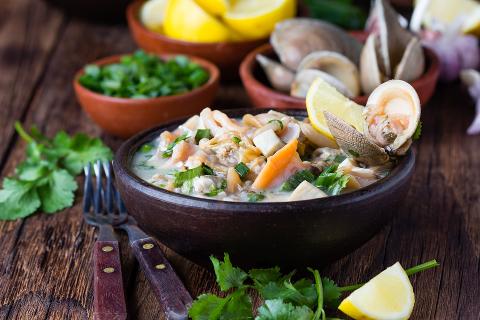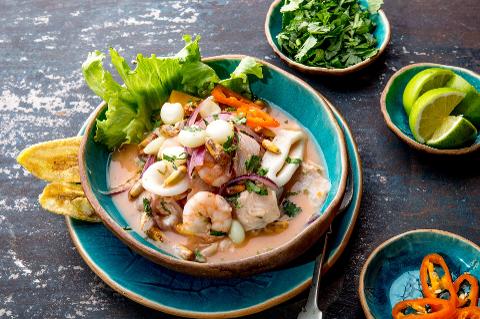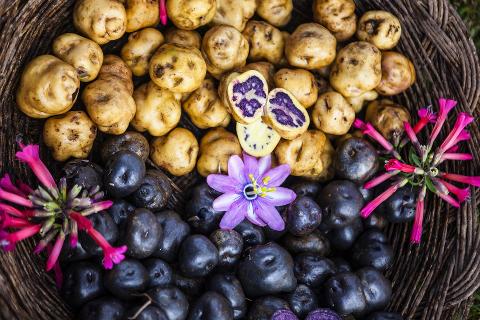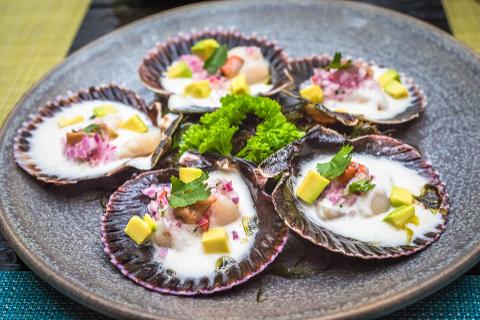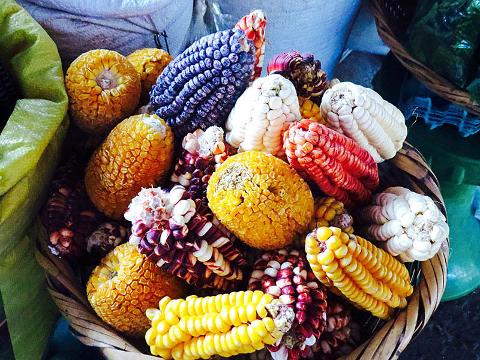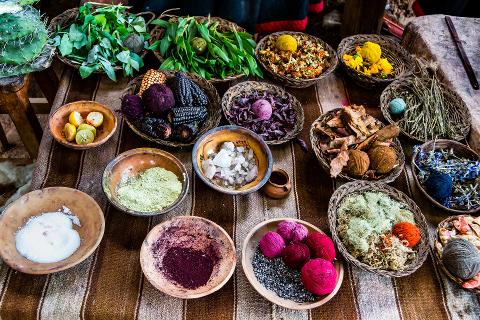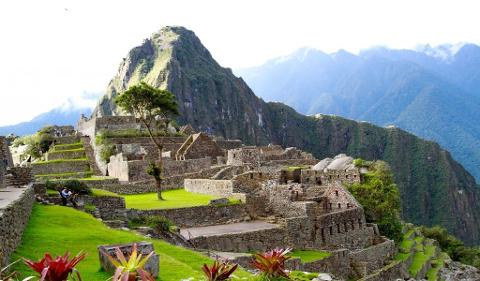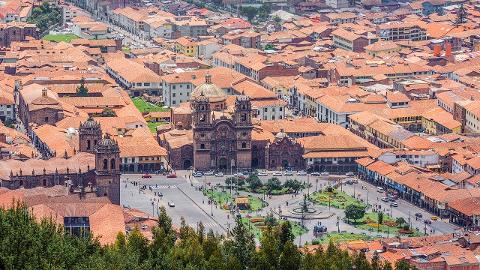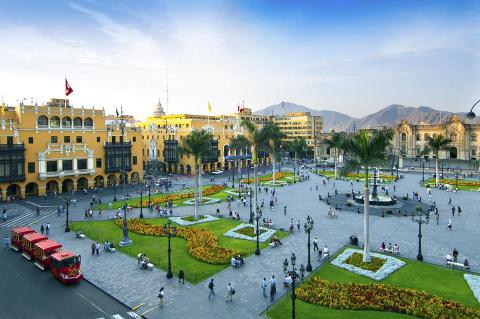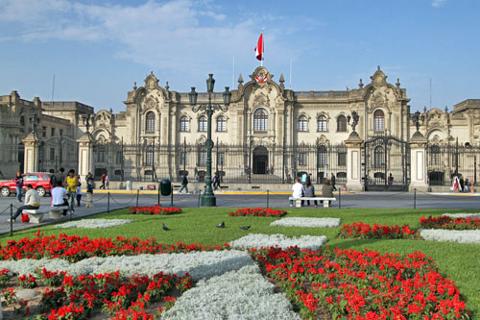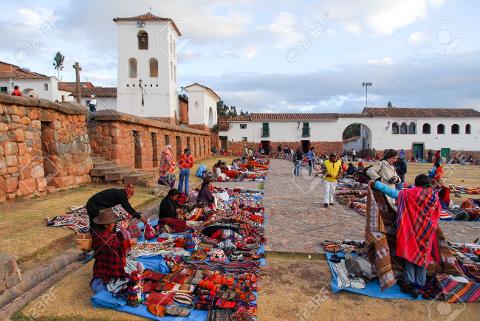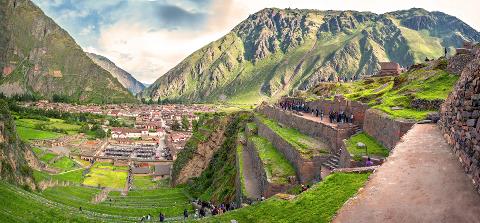 Duration: 7 Days (approx.)
Location: Lima
Product code: TPPR820
The Best of Peru

CUSCO - MACHU PICCHU - SACRED VALLEY


Peru is a country in South America that's home to a section of Amazon rain forest, the region around Machu Picchu, including the Sacred Valley, Inca Trail and colonial city of Cusco, is rich in archaeological sites. Most important Peru is a country gifted with extraordinary cuisine

Travel Dates: April 9th - 15th, 2020

Duration: 7 days

PRICE $1695
RESERVE YOUR SPOT FOR ONLY $500
MAKE UP TO 3 PAYMENTS AFTER INITIAL DEPOSIT
What's Included?
Transportation:
1. All ground transportation -Airport pickup/drop
2. Domestic Flight (Round trip Lima - Cuzco)
3. Train - Aguascalientes - Machu picchu
Guides: Local Concierge Team
Meals: *as indicated on itinerary
Lodging- Double Occupancy
Destinations: Lima, Cusco, Sacred Valley, Chincheros, Moray, Maras, Pisac Market, Pisac Ruins, and Ollantaytabo ruins, Machu Picchu

Meals:
B - breakfast (6)

L - lunch (3)
D - dinner (2)
Activities:
Shopping at local markets

Tour of Machu Picchu
Tour of Cusco
Tour of Sacred Valley
Visit other archaeological sites

ITINERARY:
Day 1 - Welcome to Peru - History & Culture (D)
Welcome to Lima Peru!
Settle in your Hotel, receive a summary of what to expect the next 7 days. Enjoy a delicious welcome dinner of delicious Peruvian cuisine.

Day 2 – Cusco - Sacred Valley - (B, L)
Welcome to Sacred Valley
You'll take an early flight to Cusco departing from Lima (Flight departure between 8:00 am and 10:00 am) Once in Cusco you will explore the Sacred Valley and visits to Pisac Market, Pisac Ruins, and Ollantaytabo ruins. Check in your Hotel and enjoy dinner at a local restaurant.
Day 3 – Welcome to Machu Picchu (B)
Machu Picchu, the mystical land, the place of many wonders. You'll be departing after breakfast to take the train for a ride to Aguas Calientes and shuttle to Machu Picchu. There you'll spend the day and learn from the expert guides all there is to know about this wonderful place. You'll have the opportunity to shop from a variety of local vendors. You'll be arriving to your Hotel in Cusco enjoy the night on your own.
Day 4 – Welcome to Cusco (B, L)

Cusco is a UNESCO World Heritage Site where you'll visit the Plaza de Armas, statue of Tupak Amara (Túpac Amaru was the last indigenous monarch of the Neo-Inca State), Koricancha (The most important temple of the Inca Empire), Puka Pukara (Inca Military Defense), Cathedral of Santo Domingo built in 1560 and walk up to the Cristo Blanco for a full view of the city. You'll have a lunch at one of the selected restaurants in the city.
Day 5 – Cusco to Lima (B, L )
Welcome back to Lima the capital of Peru. It lies on the country's arid Pacific coast. Though its colonial center is preserved, it's a bustling metropolis and one of South America's largest cities. It's home to the Museo Larco collection of pre-Columbian art and the Museo de la Nación, tracing the history of Peru's ancient civilizations. The Plaza de Armas and the 16th-century cathedral are the heart of old Lima Centro. Here you'll have the opportunity to learn about the rich cultural heritage of this beautiful city. You'll take a walking tour of the city and explore the beautiful Miraflores with views of the pacific ocean. You'll enjoy lunch at a local restaurant.
Day 6 – Day of Leisure (B)

Enjoy a delicious breakfast, put on your walking shoes and head towards the beach. Today you'll have the opportunity to relax and enjoy the day at your leisure. You'll be able to do a lot of shopping from the local artisans, enjoy coffee shops, bars and most importantly enjoy your last full day in Peru. In the evening you'll visit local bars and for great drinks and exquisite food. At night dress up and enjoy your last night in Lima.
Day 7 – Mira Flores - Shopping and Leisure (B - D)
Buenos Dias Lima - Enjoy your last breakfast in Peru and shuttle back to the airport.
*Planning to return on the afternoon flights between 12 pm and 2 pm.
_______________________
National Airfare - INCLUDED
All ground transportation - INCLUDED
Alcohol - NOT INCLUDED
For flight details and booking please contact us directly Travel@itaglobal.com
*INTERNATIONAL AIRFARE NOT INCLUDED
*COPA AIRLINES VIA PANAMA - WOULD BE A GREAT OPTION TO FLIGHT
For more information or questions regarding this package please give us a
call or sending a message.
INTERNATIONAL TOURS ALLIANCE | ITAGLOBAL | INSTAGRAM
OFFICE: 213-293-6422 | Email: Reservations@itaglobal.com


BOOKING YOUR FLIGHT: Contact us.

*Airport Name:
JOSE CHAVEZ INTERNATIONAL AIRPORT
Airlines: Delta Airlines. United Airlines. American Airlines. Copa. Avianca.
Click Here to Purchase Travel Insurance - Highly Recommended for all travelers.

TERMS, CONDITIONS & CANCELLATION POLICY: