Nicaragua Cigars, Rum and Tropical Heaven with CigarVixen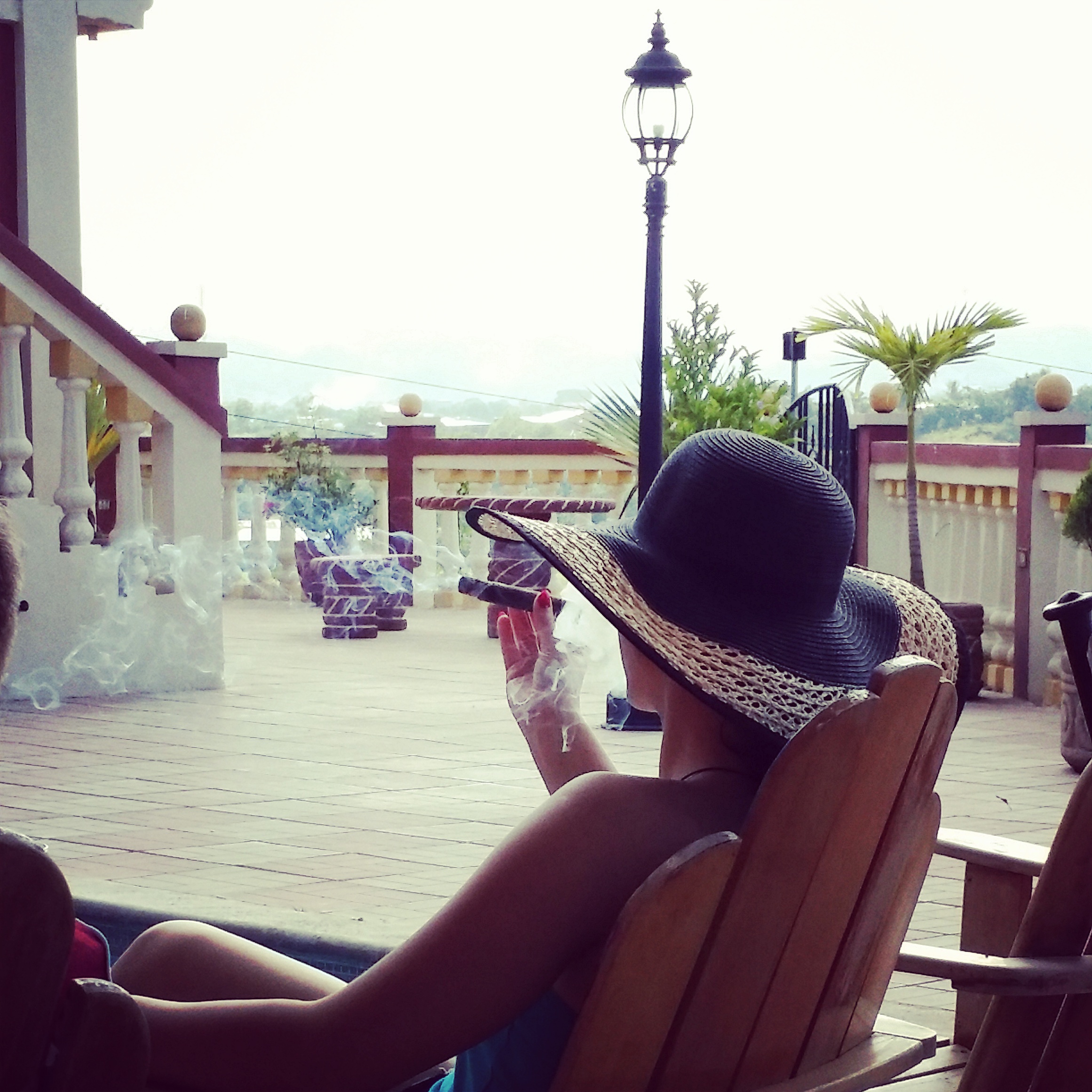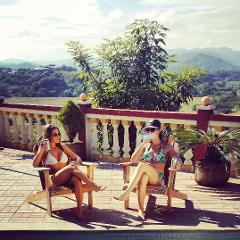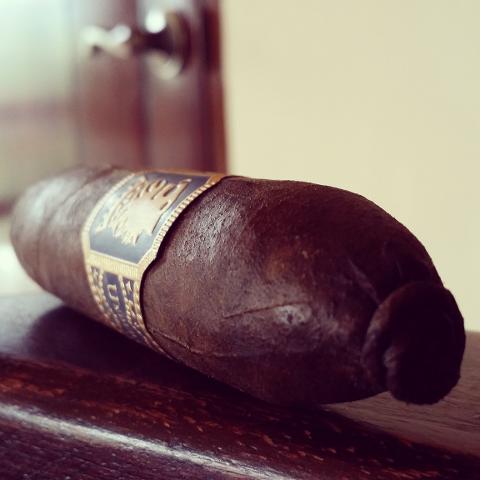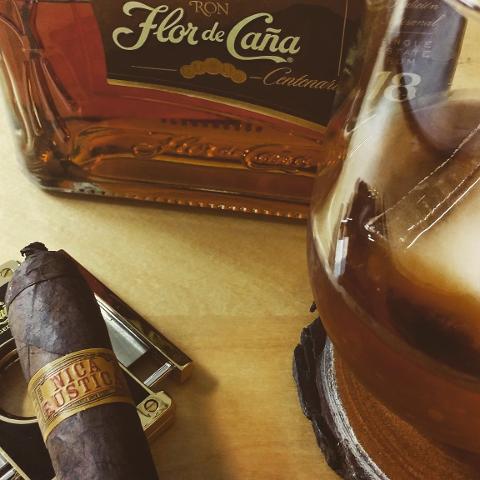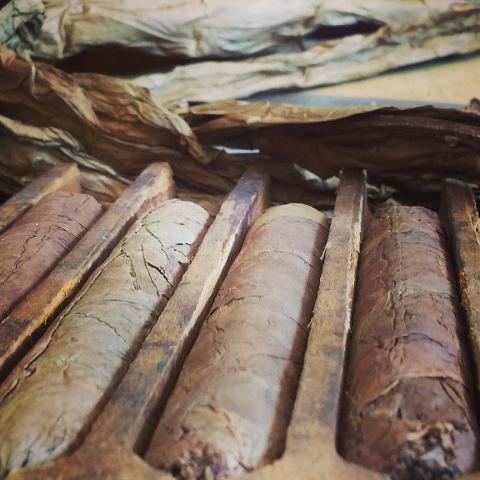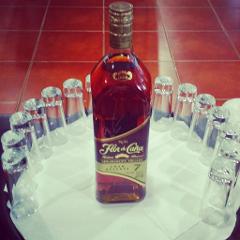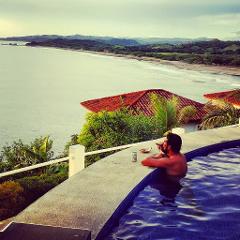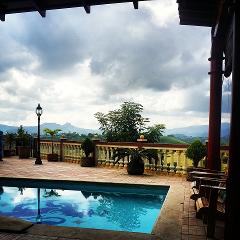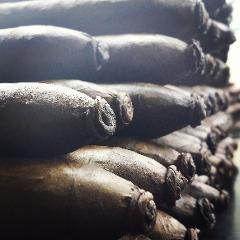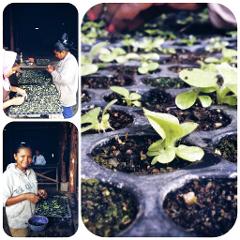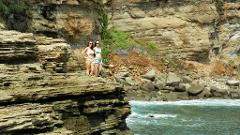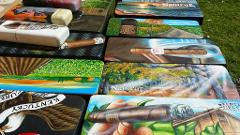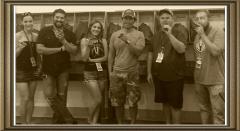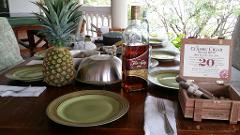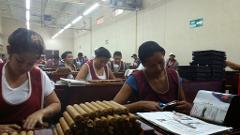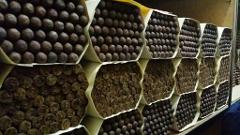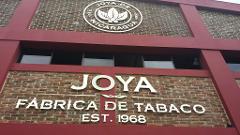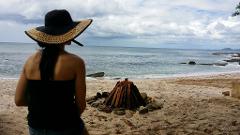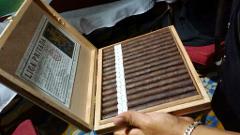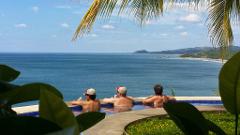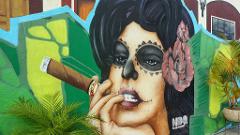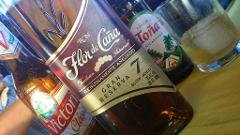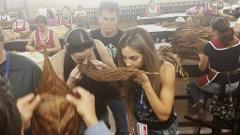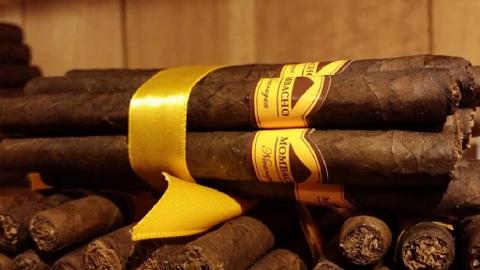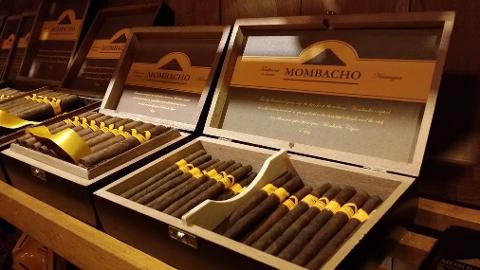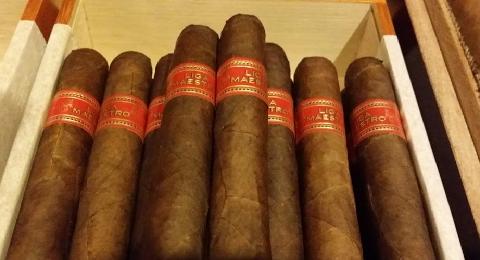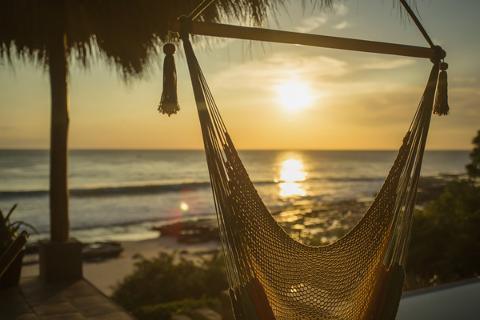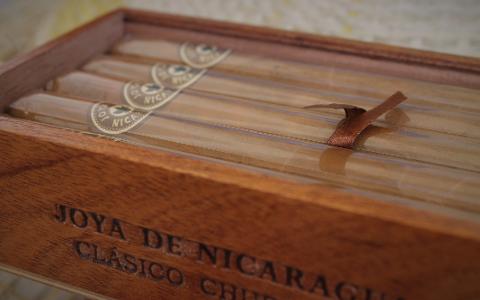 Cigar Vixen Invites you to Nicaragua
Beach & Cigar Safari


TRIP UPDATE: Now 5 days & 4 Nights Nicaraguan Life Style Safari
Tropical Adventure, Cigars, Rum, Beach life and more!

*Advertised price is for double occupancy rooms, private rooms also available see price details
Delicia invites you to take a once-in-a-lifetime trip to Nicaragua where you'll get to experience one of the most pristine tropical oasis in the world. For 5 days, Delicia will be your host and you will enter enjoy a tropical gem where you'll get to feel the essence of Nicaragua by stimulating all your senses. We will start by visiting Esteli, which has become one of the most important cigar producing cities in the world. There we will spend a few days learning and seeing the entire process of cigar making with La Gran Fabrica Drew Estate. Here you will blend your own cigars using some of the most sought-after tobaccos. You'll also visit Joya de Nicaragua, the first premium handmade cigar manufacturer in the country and other popular cigar brands made in Esteli. As you experienced the Nicaraguan culture, you will have the opportunity to buy hand made souvenirs from a local Esteliano shop, including leather goods, pottery and more. Last but not least, this trip includes the opportunity to smoke as many cigars as you can handle, open bar and gourmet meals

The trip only gets better as we continue on journey through Nicaragua and visit one of the most beautiful and colonial cities in the Americas, Granada. There we will see amazing colonial architecture, visit local cigar shops, eat gourmet meals, and learn from Maestro Claudio from Mombacho Cigar Factory at Casa Favilli.
Itinerary

Day 1:
Arrive to Managua (MGA) enjoy a fresh and delicious lunch, drink a cold beer or sip on some Flor de Caña Rum while you enjoy your first Nicaraguan cigar. Depart for Esteli located in the northern region of Nicaragua. As we drive through the mountains and pass by the green valleys you will see all the beauty of Nicaragua's countryside. Once we arrive at Drew Estates you will have the evening to network and bond over cigars, scotch, and rum while we prepare an amazing welcome dinner for you.

Day 2:
Awake to coffee and breakfast and a panoramic view of Esteli River. We will take a behind the scenes tour the pre-production facilities and all the magic that goes into blending and making these fantastic Cigars. You'll also have the opportunity to put your knowledge into practice and blend your own cigars. The night will end with a gourmet dinner, drinks and of course cigars at the Drew Estate Lounge.
Day 3:
After breakfast at the Drew Estate Factory, we will head to Joya de Nicaragua Factory Tour and learn about first cigar company established in Nicaragua. We will visit Padrón Cigars, before departing to the oldest colonial city in the Americas. Granada, La Gran Sultana. We will visit one of Granada's most acclaimed Chef, a.k.a Chef Puro at Ciudad Lounge. Relax and enjoy this beautiful atmosphere as you sip on Flor de Caña Rum and smoke your favorite cigar. The evening will be yours to enjoy in uptown La Calzada.
Day 4:
Wake up to the sound of Horse-drawn Carriage and the smell of a freshly brewed coffee. Welcome to Granada! This city founded in 1524 by Francisco Hernández de Córdoba, ostensibly the first European city in mainland America. During the day we will take a boat trip along the Islands of Lake Nicaragua.
In the early evening you'll have the privilege to meet Maestro Claudio Sgroi, the master blender of Mombacho Cigars, at Casa Favilli. Maestro Claudio, came to Nicaragua to create the world's most memorable boutique cigars. Enjoy your last meal rooftop under the stars.
Day 5:
Today we conclude the end of this trip, we will have breakfast and prepare to depart to the airport for those who have a morning flight. If you have an afternoon departure, we may have time to stop by a local market for souvenirs. See you next year!
CHECK OUT VIDEOS FROM LAST YEAR'S SAFARI
Joya De Nicaragua Factory Tour

Drew Estate Cigar Factory Tour

Destinations:

Managua, Esteli, Granada and Rancho Santana
Cigar Factories:
Drew Estate Cigars, Joya de Nicaragua, Padrón Cigars, Mombacho Cigar Factory
Accommodations:
Drew Estate Cigar Private Estate & Colonial Hotel in Granada
Activities:
Blending your own cigars

Flor de Caña Rum tasting
Boat Trip to Isletas de Granada


Transportation:
Airport pickup and drop and all destinations
Guides:
Local bilingual guides
Meals:
We include 3 delicious gourmet meals per day
Drinks:
Complimentary cigars, Flor de Caña Rum, and local Nicaraguan beer

Amenities:

Large comfortable rooms and bathrooms

Fully equipped kitchen
Living room
Wireless Internet
Air Conditioning
Daily cleaning service
*Airfare Not Included

For more information or questions regarding this package please give us a
call or sending a message.
INTERNATIONAL TOURS ALLIANCE | NICA.TRAVEL | CIGAR VIXEN
OFFICE: 213-293-6422 | TOLL FREE: 800-679-1947 | Email: Travel@itaglobal.com
*Airport
Initials: MGA- Managua
Airlines: Copa Airlines, Delta Airlines. United Airlines, American Airlines, Aero Mexico, Avianca Airlines