Golf & Luxury Vacation in Nicaragua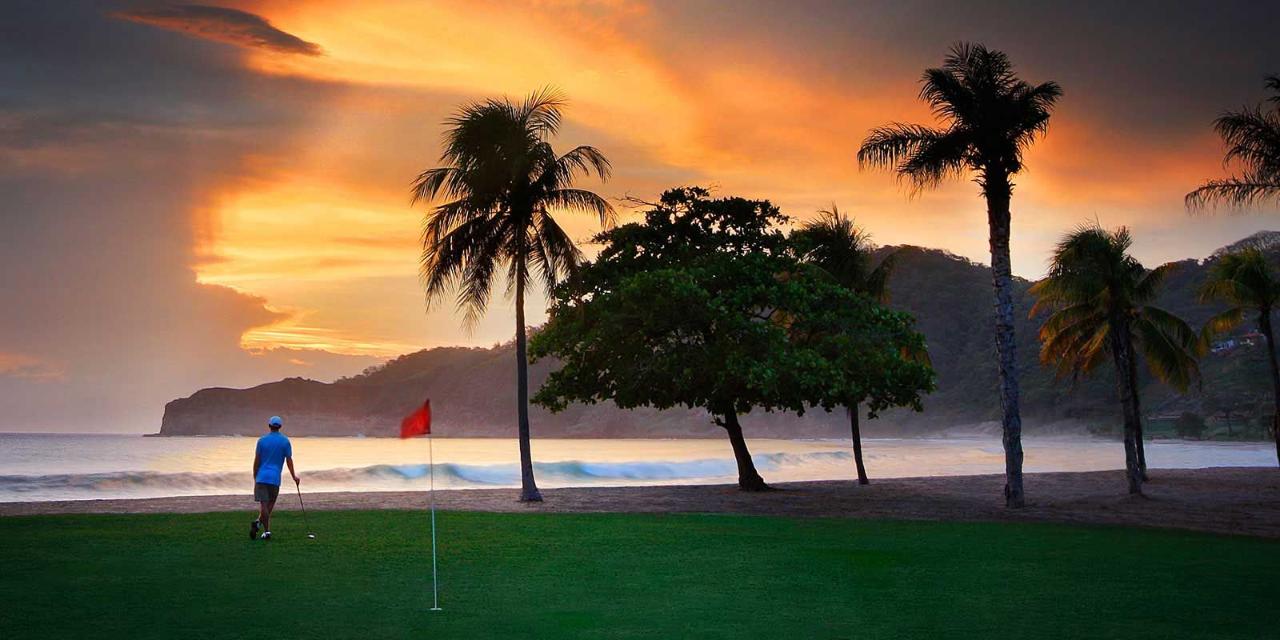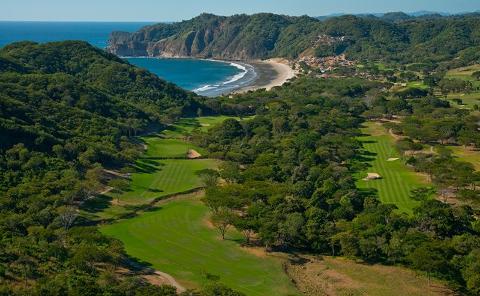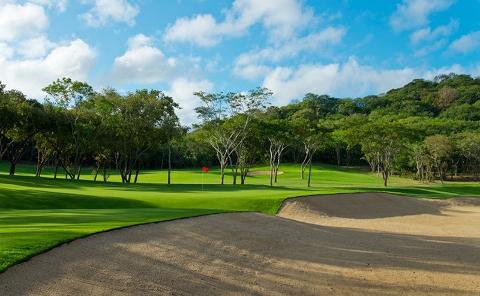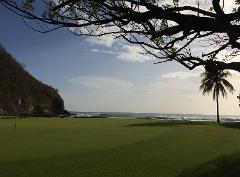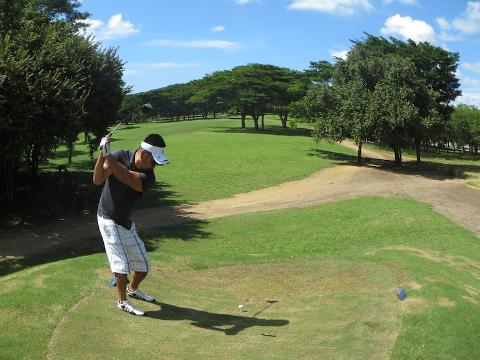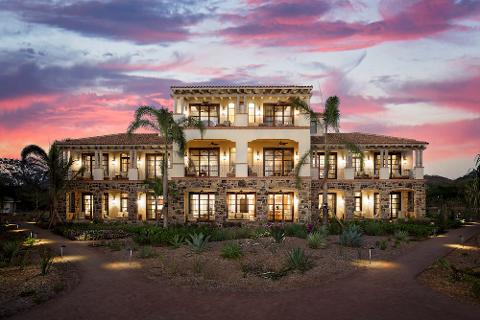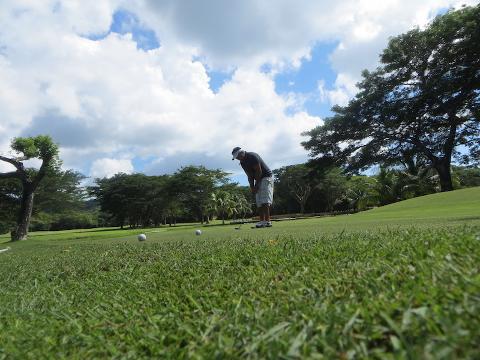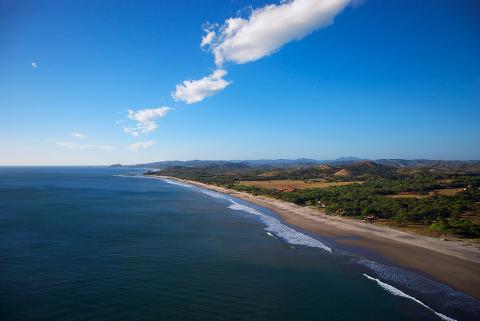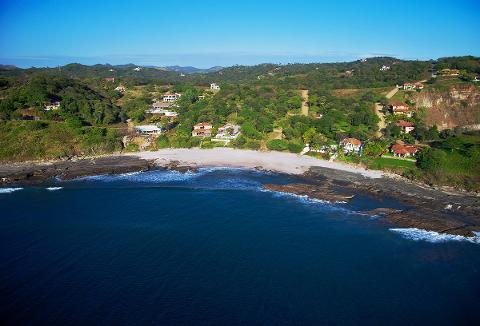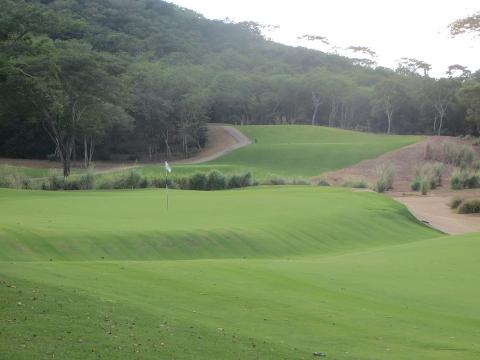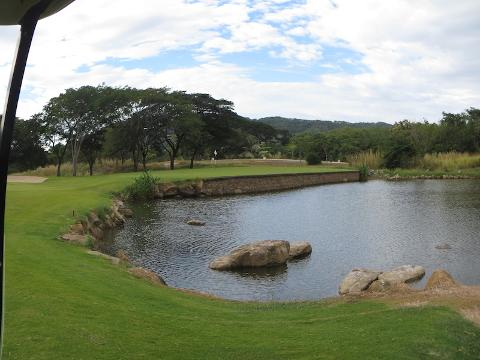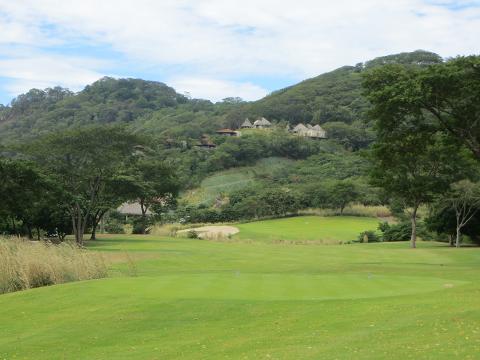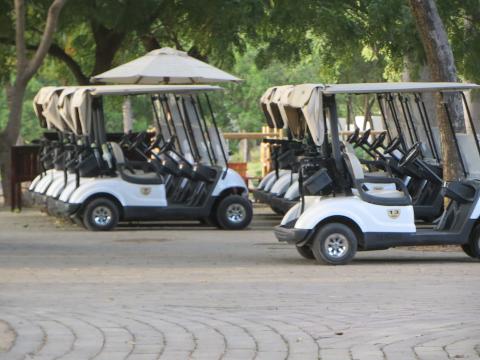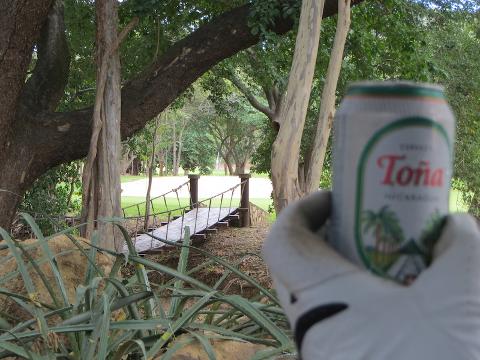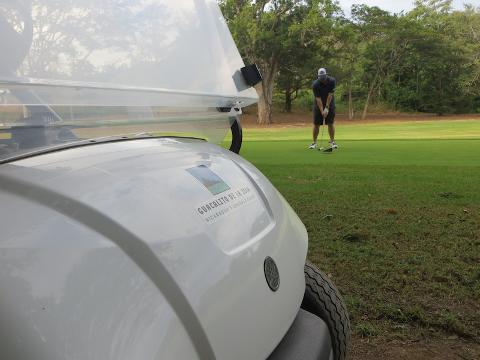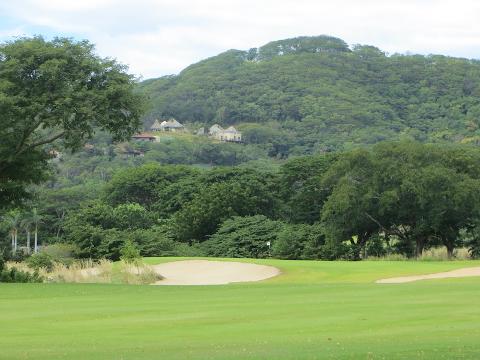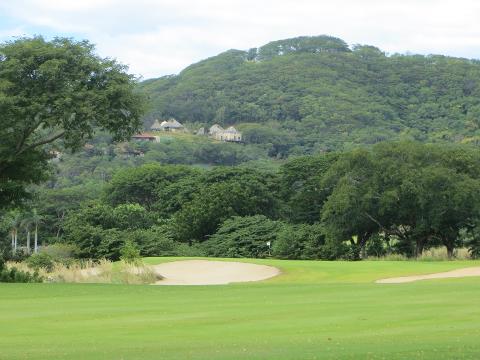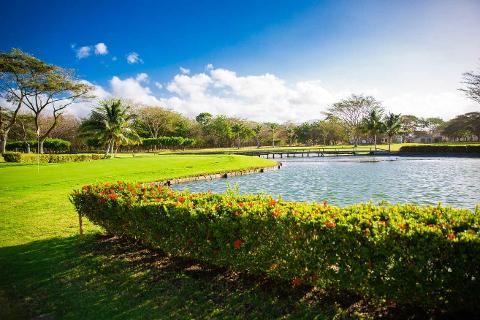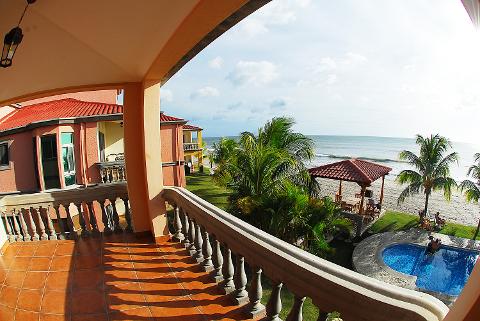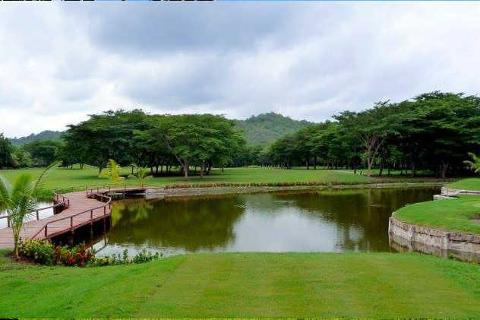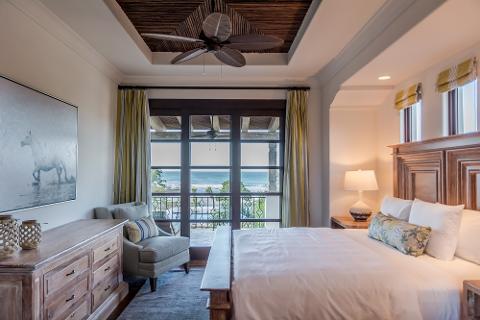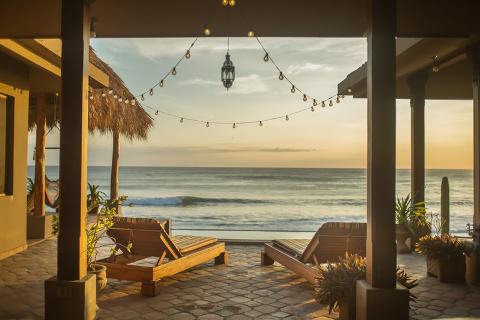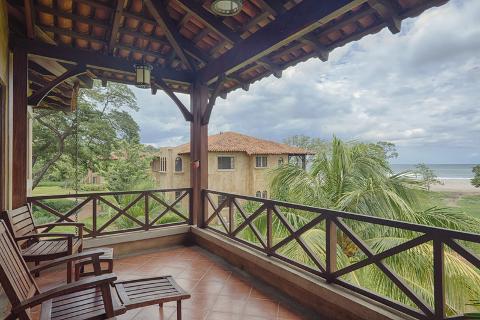 BEACH LIVING - LUXURY - GOLF


DESCRIPTION:
Travel to one of the most exotic countries in the Americas, the hidden gem of Central America. Nicaragua has some of the most impressive places in the world. Join us on this exclusive Golf and Luxury Vacation and see it for yourself.
LOCATION
Rancho Santana Beach Resort
LODGIN:
Rancho Santana Beach Resort
What is included:
Private Transportation

FOOD & BEVERAGE:
Meals are included where specified on our daily itinerary

B: Breakfast

L: Lunch

D: Dinner

Alcohol (1 bottle of 7 year National Rum & Case of Beer)
ACTIVITIES:

Cigar Factory Tour

Archipelago Island Tour
Golf Course & fees
ITINERARY:
Day 1 (D) : ARRIVAL you arrive to Managua international airport we will be waiting for you with open arms. Once loaded up ion the shuttle we will transport you to the Tola Department where you will check into the beautiful Rancho Santana Resort and get settled in. (For arrivals before 2 pm, a tour of Managua is possible prior to heading south to the Ranch)
Day 2 (B) : GOLF AT HACIENDA IGUANA - Start your golf trip off with this casual yet challenging, well-manicured and pleasantly landscaped 9-hole course shaped to the natural contours of the coast designed by Niels Oldenburg. After your 9 holes of golf relax by the community pool back at the Ranch and watch the sun as it sets while your dinner is prepared.
Day 3 (B & L) : CIGARS IN GRANADA - After a Nicaraguan style breakfast depart for the colonial city of Granada where you will have a private tour of the Mombacho Cigar Factory located in the Cavalli Mansion. After you are stocked up with aged cigars, stop by the chocolate museum, grab some drinks and head off to the Island Tour. You will be guided by a private boat with a local captain through the hundreds of Islands in Lake Nicaragua where you can fish, feed monkeys, enjoy a traditional Island lunch and look at the beautiful scenery in every direction. Dinner will be served in Granada or back at the Ranch depending on departure time from Granada. Video of Mombacho Cigars
Day 4 (B) : GOLF AT GUACALITO DE LA ISLA - MUKUL RESORT - Get ready for the climax of your trip as we take you to the exclusive Golf and Private Beach Resort located at Guacalito de la Isla. . One of the first of its kind in Nicaragua. This resort has some of the most precious views in all of the country. This breathtaking golf course was designed by David McLay Kidd and attracts golfers from around the world. Video of Mukul - Golf, Spa & Beach Resort. Afterwards enjoy a surf and turf dinner at one of our favorite local restaurants.
Day 5 (B) : DAY OF RELAXATION - No agenda. Just a relaxing day to walk the beach, look in the tide pools, grab a surf board and catch some waves, horseback ride, swim in the pool, get a massage or lay in a lounge chair and read a book. Enjoy your day while the staff cooks for you and prepares your favorite cocktail.
Day 6 (B & D) : HACIENDA IGUANA GOLF ROUND 2 (Optional) - Didn't like the way you played the first round, this is your chance to improve on your previous rounds score. If you are not wanting to golf here again you can choose to relax at the Ranch or enjoy any one of their amenities onsite.
Day 7 (B) : DEPARTURE - Depart to Managua International Airport. Come back soon!
ABOUT HACIENDA IGUANA GOLF COURSE:
Hacienda Iguana Golf & Beach Resort is the pioneer in Nicaragua's golf push. We offer a whole new and unique golfing experience all set within one of the most scenic locations on Nicaragua's Riviera. The high-end condominium and residential development took the bold first step in constructing a challenging, well-manicured and pleasantly landscaped 9-hole course shaped to the natural contours of the coast.
The course, which opened in 2004, is one of Nicaragua's best-kept sporting secrets, despite being affordable and fun. Designed by Niels Oldenburg, the course features some tricky holes. Such as a tough up hill green on hole 4, a large tree in the fairway that swats down your drive on hole 3, and a water trap on hole 8 that is home to Omar the caiman.
The highlight of the course is the spectacular 470-yard par-5 on the 5th hole. The blue tee box is located on the top of a steep hill more than 90 feet above the fairway. Offering a fantastic panoramic view of the fairways, trees and condos below, with the ocean in the distance.
First Annual Golf Tournament Video

ABOUT MUKUL GOLF RESORT:
Out of the lush rainforest and rugged ocean bluffs comes a David McLay Kidd signature oceanfront 18-hole course meeting world standards never before attempted in Nicaragua.

A challenge to players of all skill levels, Guacalito Golf Course seamlessly melds Mother Nature's contours of terrain while at the same time, preserving the delicate, breathtaking environment that makes Nicaragua's Emerald Coast special. Beautiful hardwood bridges made with fallen timber grace many holes. A special treated-water irrigation system keeps with the resort's commitment to sustainability. And the course's finishing hole, an unconventional par-3, was designed specifically to save mature trees instead of removing them.
The result is a worthy example of golf at its absolute finest.


Video of Mukul - Golf, Spa & Beach Resort
TIPS:
All staff receives a base pay however they do rely on your support and tips when you feel they have gone above and beyond which they so oftenly do. Please remember to tip your guide in advance or make sure to save something at the end. We all greatly appreciate your help. Any amount can often times make the difference.
NOT INCLUDED:
Airfare, alcohol at restaurants or bars, food outside the schedule meals, tips, $10 tourism entry fee. **Airport shuttle if alternate dates.
International Tours Alliance, S.A |NICATRAVEL | INSTAGRAM | Facebook
Toll Free: 800-679-1947 | Direct: 626-290-5675 | Email: Travel@itaglobal.com
*Airport Initials: MGA- Managua
Airlines: Copa Airlines, Avianca Airlines, United Airlines, American Airlines (We can also arrange all the flights for you)