Investors Retreat to Nicaragua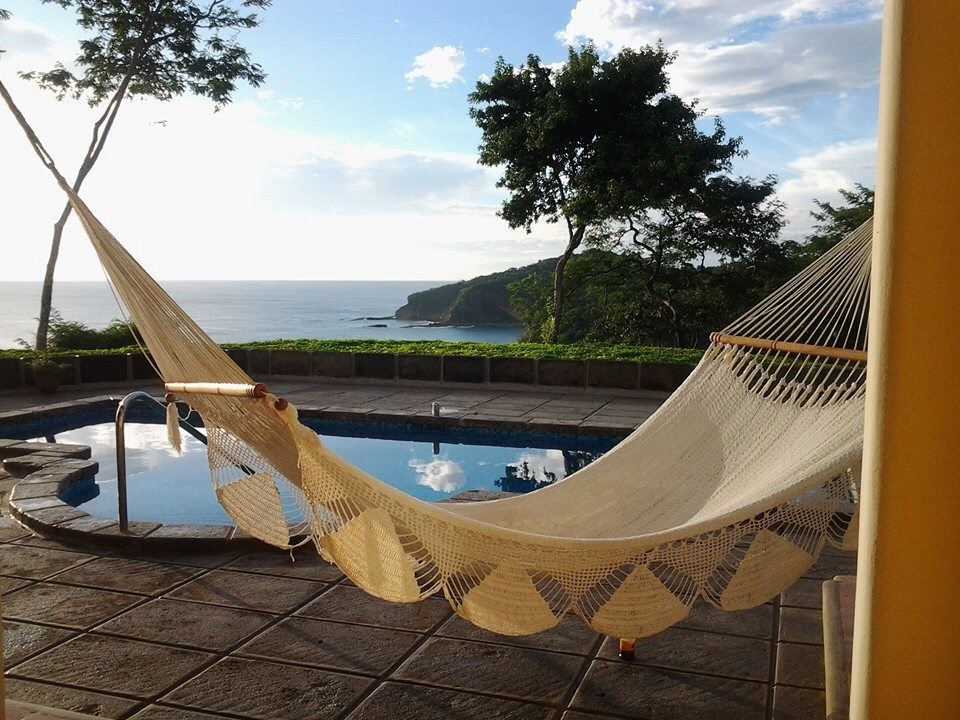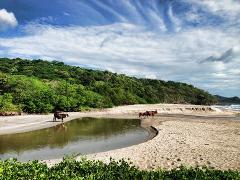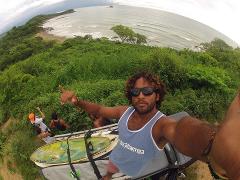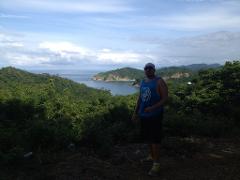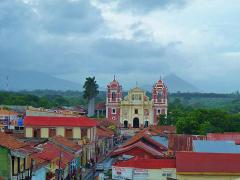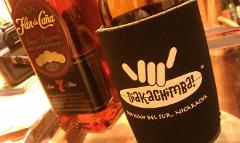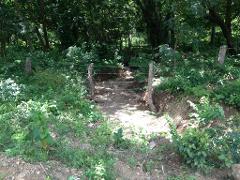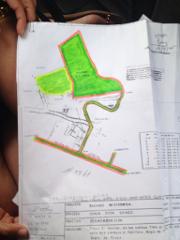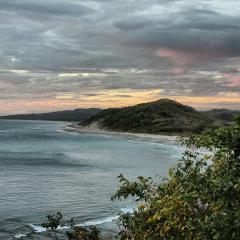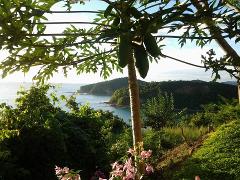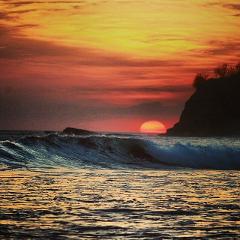 Duration: 7 Days (approx.)
Location: Tola, Rivas
Product code: P53ZVB
FOR GROUP TRAVEL RATES EMAIL TRAVEL@ITAGLOBAL.COM
SAVE: $400 when booking 2 people or more.
DESCRIPTION:
Take advantage of Nicaragua's exploding tourism growth and see what the country has to offer. We will visit comercial, resort, residential, protected, beach sites that you can OWN for much less than you can imagine. Come for the investment opportunity but risk only a vacation. This package includes the 2 day Discovery Tour for the Precious Timber & Coconut Wealth Preservation Project.
LOCATIONS:
Managua, Masaya, Granada, Laguna de Apoyo, Beaches of Tola & Rivas


ACCOMMODATIONS:
Double Occupancy




TRANSPORTATION:
Airport and activity pick up/drop off with driver and fuel.
ACTIVITIES:
-Volcano Masaya National Park
-Laguna de Apoyo Reserve
-Cristo in San Juan del Sur


GUIDES:
Local guides
MEALS:
Daily Breakfast
Welcome & Goodbye Dinners
ITINERARY:
Day 1: Arrival
After meeting your driver and loading up in the the van you will drive through Managua the countries capital where you will see the commerce and business sector. This is a great market for comercial real estate investing and later we pass through some of the more affluent neighborhoods where lifestyle and luxurious living is surprisingly affordable. For dinner a juicy churrasco steak from one of the best restaurants in town. Afterwards check into the hotel and unwind.
Day 2: Laguna de Apoyo/Granada
Wake up to fresh coffee and breakfast. We will make a couple stops along the way to our hotel in San Juan del Sur. One of which will be the colonial and historical town of Granada dating back to the early 1500's. Walk the cobble stone streets of the Calzada and try some cultural food in the central park. You will then see the amazing architecture of these Spanish style homes with center courtyards and a European feel before we depart for San Juan del Sur.
Day 3: San Juan del Sur - Precios Timber Tour Day 1
Wake up to breakfast and walk around town. This small village is home to the beautiful crescent shape bay and the Cristo Statue on the hill. Today we head over the Precios Timber & Coconut Plantation to learn about the preservation of one's wealth and how this can be obtained here in Nicaragua. All meals provided during this 2 day tour.
Day 4: San Juan del Sur - Precious Timber Tour Day 2
Depart early this day after breakfast as we head back to the plantation for a Q&A with local experts. In the afternoon we will show you one of the last virgin land parcels and future community development in the San Juan Area known as Paradise Bay. Then return to the hotel for your last night in San Juan del Sur.
Day 5: Rancho Santana
After breakfast explore more of the own. Grab a coffee, read a book, or layout on the beach and catch some sun. Around noon we will depart for the beaches of Tola and end at Rancho Santana. Enjoy the multiple pools, lush landscape and breathtaking sunsets from the clubhouse overlooking the ocean. For the next 2 days we will schedule property tours for those interested. For those not planing on this tour you are free to walk the beaches or enjoy any of the resorts onsite activities.
Day 6: Finances & Legalities
Enjoy breakfast at the club house and get lost with the amazing views. Property tours of Rancho Santana will continue today for those interested. In the later afternoon prepare yourself for an offsite dinner at a nearby local restaurant for your goodbye feast. The evening is yours to enjoy.
Day 7
After your last Nicaraguan breakfast we depart back to Managua for a recap and debrief of the trip where you will have a chance to ask questions to a certified team of legal representatives as well as banking advisors. Our goal is to make your investment a worry free experience so we appreciate you booking an afternoon departure flight. Additional night is optional and should be coordinated directly through travel@itaglobal.com.
For more information:
International Tours Alliance | www.NICA.Travel | 800-679-1947 | Email: Travel@itaglobal.com
**Airport Initials: MGA- Managua