INVEST & RETIRE IN PANAMA E-BOOK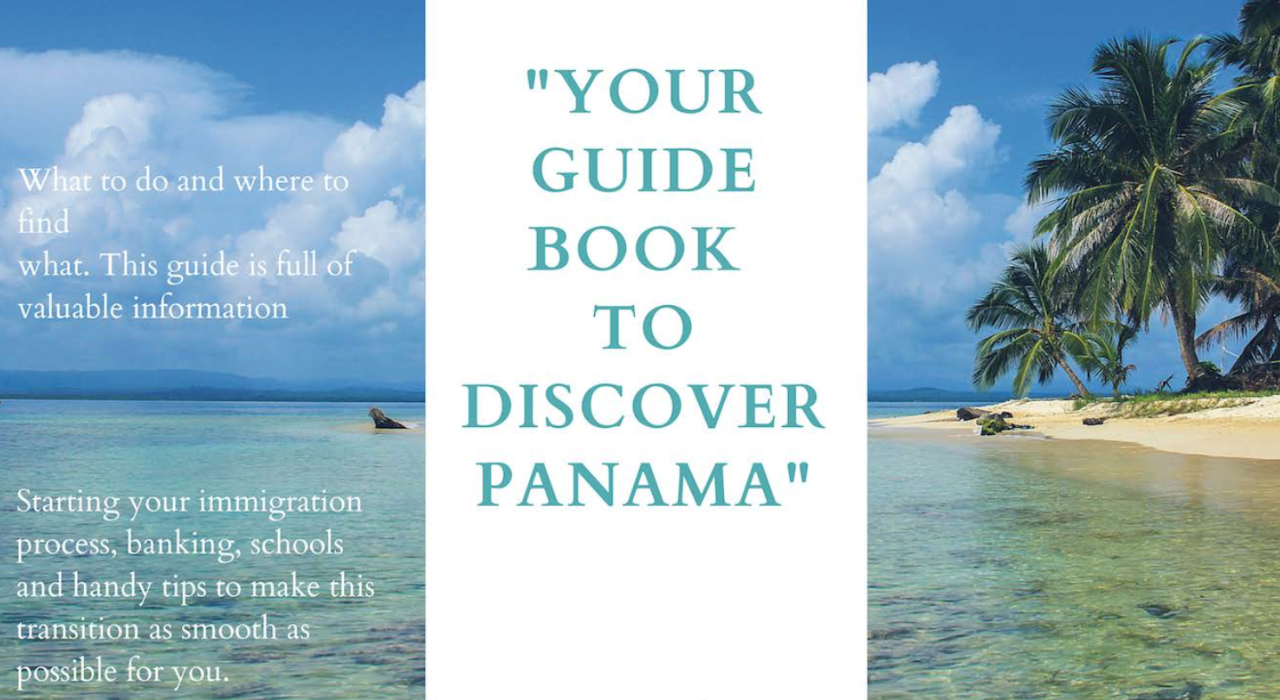 Download this FREE E-BOOK


Everything you need to know about Panama.
From lifestyle to retirement, education and healthcare. Leverage your 401K or retire with your pension abroad enjoying a more quality and affordable lifestyle.

Have a business or wanting to start one?
Then benefit from non taxable foreign income and corporate tax strategies in a country with similar laws and processes as in the United States.
DOWNLOAD YOUR COPY NOW
INTERNATIONAL TOURS ALLIANCE | ITAGLOBAL.COM| INSTAGRAM
OFFICE: 213-293-6422 | Email: Travel@itaglobal.com
WhatsApp: +505-8108-2261
Click Here to Purchase Travel Insurance

TERMS, CONDITIONS & CANCELLATION POLICY: