RAQC Cartagena Colombia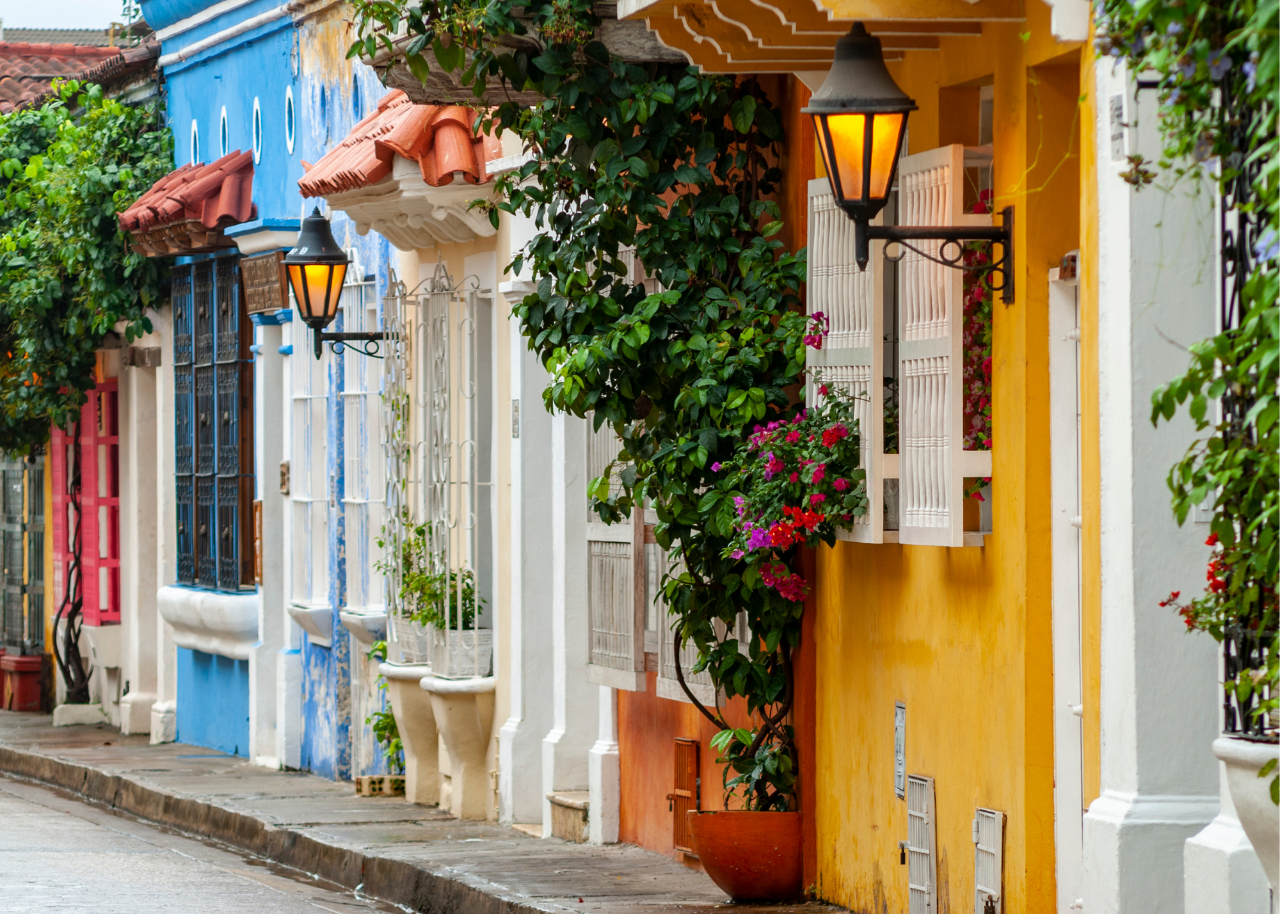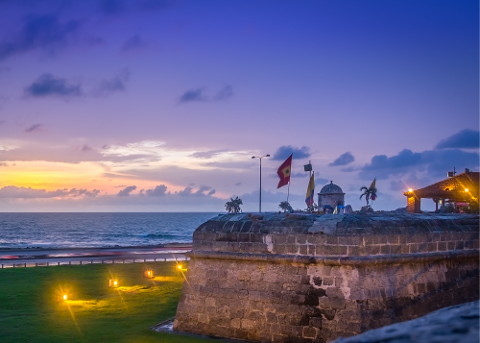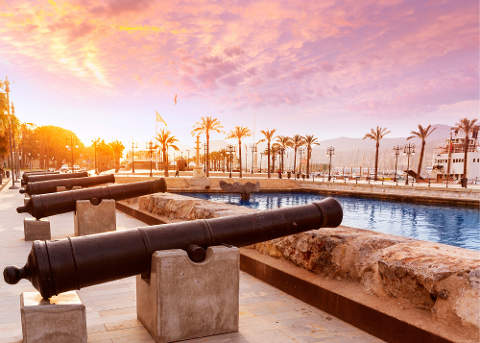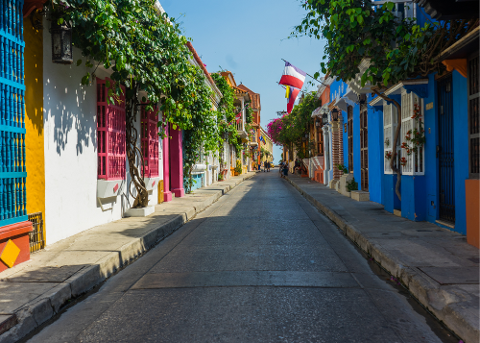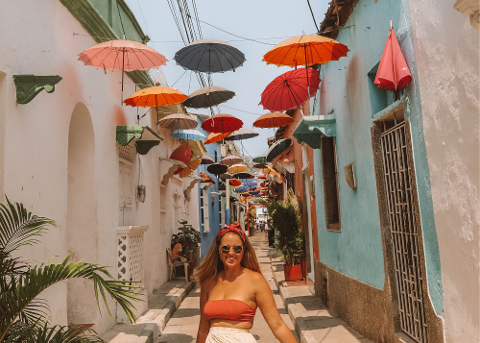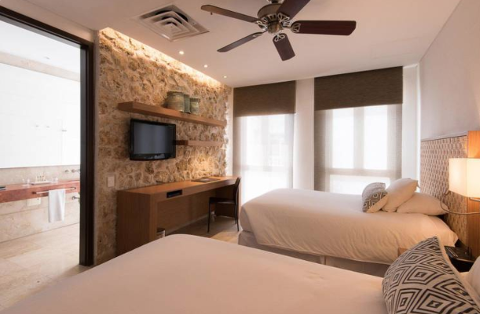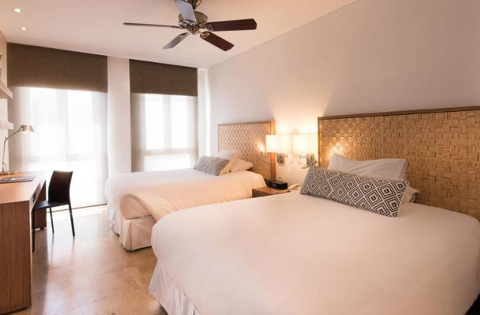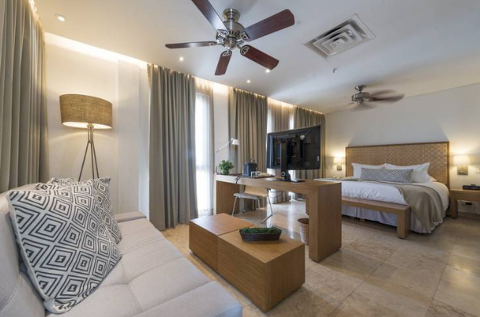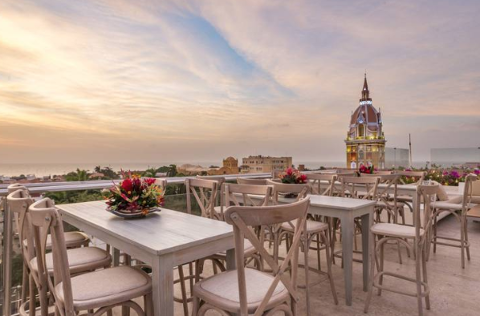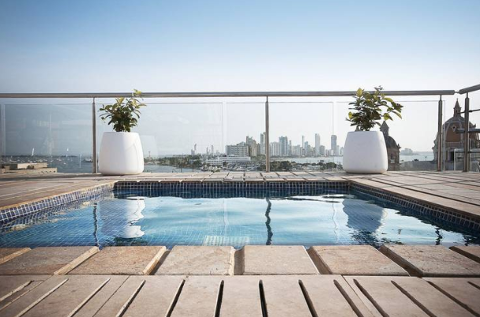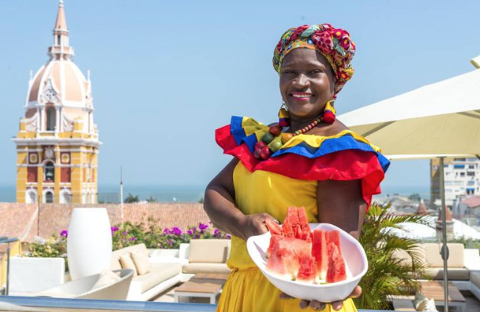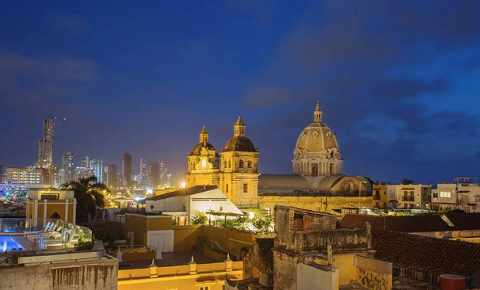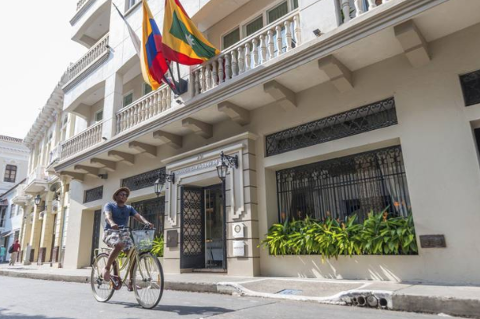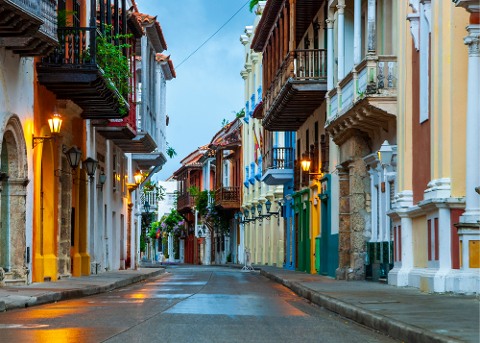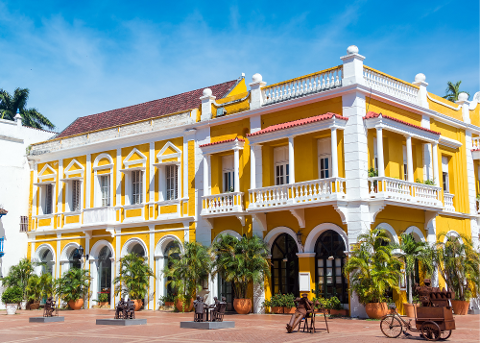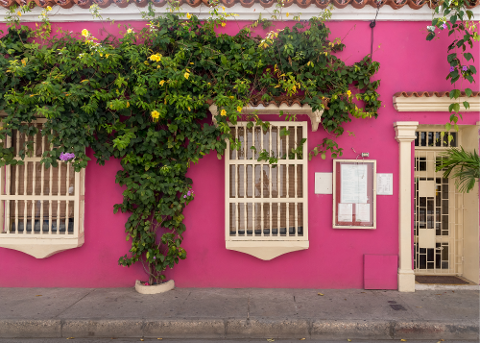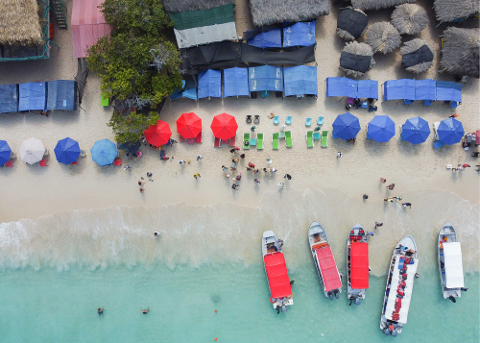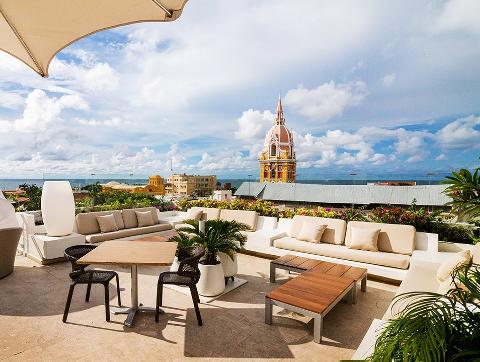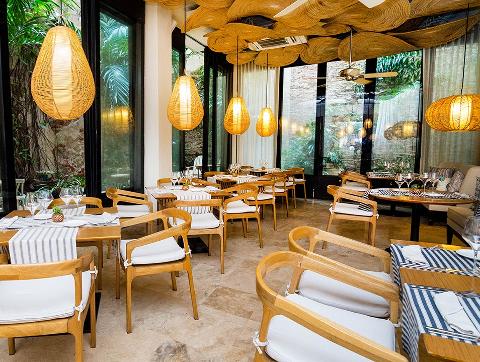 Duration: 5 Days
Location: Cartagena
RAQC TAKES YOU TO CARTAGENA, COLOMBIA
5 DAYS / 4 NIGHTS
NEW DATES: NOV 6th - 10th, 2020



Cartagena is a port city on Colombia's Caribbean coast. By the sea is the walled Old Town, founded in the 16th century, with squares, cobblestone streets and colorful colonial buildings. The city has a beautiful tropical climate, white-sand beaches, palm trees and all the beauty of the sea. For 5 days and 4 nights get submerge in the amazing, colorful and rhythmic culture of Cartagena Colombia.



PRICE:
Day 1
Welcome to Cartagena, upon arrival our team will take you to your Hotel which is located with a magnificent ocean view and great amenities and lifestyle. The large infinity edge pool seems to merge right into the Caribbean in front of the Hotel. Get settled and enjoy your first afternoon in Cartagena. Dinner will take place at a delicious local restaurant.
Day 2
Buenos Dias Colombia! Enjoy the delicious breakfast at the Hotel before departing to Paradise. Isla Barú, located just off the coast of Cartagena, Colombia, is the kind of tropical heaven with Palm trees, bright blue Caribbean Sea, sandy beaches, fresh seafood and fruit juice, the perfect way to enjoy post pandemic getaway. In the early evening arrive back to your Hotel, relax and meet up for another delicious dinner, music and fun.
Day 3
Enjoy breakfast at the rooftop of the Hotel enjoying the beautiful city views. Take a stroll along the cobblestone streets of Cartagena, have a Cafecito at the city center, listen to local musicians, shop, dance, laugh and enjoy a day full of culture, music and more.
Day 4
Enjoy a delicious breakfast, sit at the rooftop, chill on the pool and relax, the day is yours to enjoy at your leisure. We will meet up in the evening for a goodbye dinner, dance and more great memories.
Day 5
Enjoy your last morning in Colombia, do some last minute shopping, pictures…Until NEXT TIME!
INCLUDED:
LODGING:
Hotel Movich (Double Occupancy)
TRANSPORTATION:
Private shuttle service to/from Airport/Hotel
- Additional Private Transportation Can be Arranged for a Fee.
FOOD & BEVERAGE:
Daily Breakfast
Welcome Dinner
Goodbye Dinner
Welcome Cocktails
ACTIVITIES/TOURS (NOT INCLUDED):
Walking and guided tour of the City
Music & Salsa Night
Day Trip to Caribbean Island
NOT INCLUDED
- International Flights
INTERNATIONAL TOURS ALLIANCE, S.A
ITAGLOBAL.COM| INSTAGRAM
OFFICE: 213-293-6422 | Email: Travel@itaglobal.com
WhatsApp: +505-8108-2261
Click Here to Purchase Travel Insurance
TERMS, CONDITIONS & CANCELLATION POLICY: