HONDURAS - Utila Diving Expedition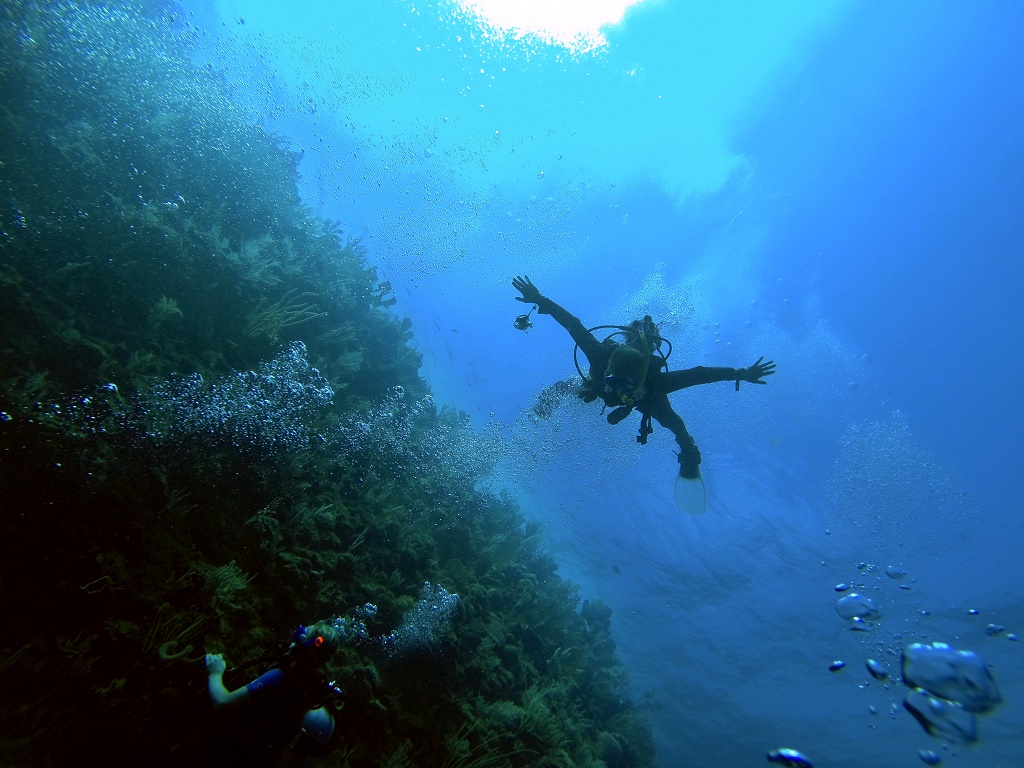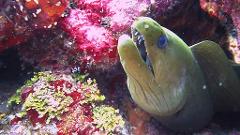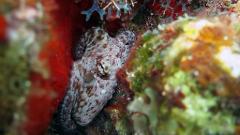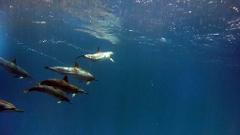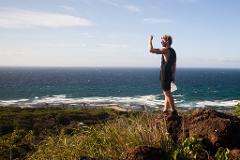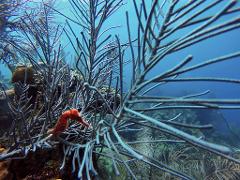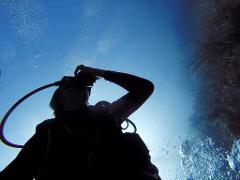 Welcome to the Caribbean Island of Utila

Blue Water - Sunshine - Coconuts
Scuba dive, charter a fishing vessel, or ride through the jungle on a quad bike and find hidden beaches. Hire a horse and ride up pumpkin hill for the best view on the island. Paddleboard. Subwing. Float.
We offer dive courses and fun dives for beginners and advanced divers with a PADI accredited dive shop, professional
instructors and certified dive masters. Beachfront, tree house, and jungle accommodations.
Nightlife. Live music. Worldly cuisine

What's waiting for you:

Open water / Advanced Open Water / Rescue Diver Packages includes:
- Beach house
-4 wheeler or golf cart
-Stoked refrigerator
-PADI certified classes and instructors
-PADI certification
-Local guide
-Float Utila
Fun dive package
-Beach house
-4 wheeler or golf cart
-Stoked refrigerator
-10 dives
-PADI certified dive center
-Local Guide
-Float Utila
No Dive Package
-beach house
-4 wheeler or golf cart
-Stoked refrigerator
-Local Guide
-Float Utila
Activities

-Fishing Charter
-Float Utila (sensory deprivation chamber)
-Stand up Paddle Board
-Yoga
-Horseback Riding
-Day trip to water cay
-Mini golf
Location

Utila, Bay Islands, Honduras
Accommodation

Furnished house in the jungle, on the beach, or in a tree.
Transportation

-Suggested flight from San Pedro Sula to Utila with SOSA Airlines, it leaves 3-4 days a week
-Alternative transportation would be a Taxi-Bus-Taxi-Boat which cost $40 extra but it could save you hassle and time
-Our team will be waiting for you in Utila
Guide

Local, bilingual
Meals

A stocked refrigerator and pantry
Goodbye and Welcome dinner included
Potential Community Projects
North side Beach cleanup
Coral watch (requires a class)
Wild life information centers
The Iguana Station
The Whale Shark Research Center
Itinerary

Please note that this is only an outline of
your itinerary. It represents a possible day-to-day schedule based upon
your selected activities and scuba course schedule. This itinerary will,
of course, change here and there based on personal allocation of time. Scuba
courses consist of a series of videos, quizzes, and practice above water
and below. Here is an example of a week's itinerary based on our open water
course package and some choice activities.

Day 1:

Fly into Airport Utila
Meet your guide and your vehicle
Ride to the house
Settle in and snack
Ride to the shop
Meet the instructors
Choose a dive schedule
Explore the Island
Welcome dinner
Course videos

Day 2:

At the shop by 10 am for the confined water 1 & 2
Lunch
Tour some east harbor dive sites
Course videos
Fresh fish dinner at RJ's

Day 3:

Class at 10 am
Lunch
On the boat and out to sea by 12:30
Open water lessons 1 and 2
Return between 2 and 3
Snack
Yoga
Dinner
fruit infused rums and local fun at La Cueva

Day 4:

Class at 10 am
Lunch
On the boat and out to sea by 12:30
Open Water lessons 3 and 4
Return between 2 and 3
Snack
Standup Paddleboard in the bay
Dinner
Head to bed early, tomorrow starts at 6:00 in the morning

Day 5:

At the shop by 6:30 to set up equipment
Morning boat leaves at 7
2 fun dives
Lunch
Rest
Final exam
Ride horses through the jungle
Dinner at Babaloo for fresh fish and tapas

Day 6:

Charter a fishing boat and catch lunch
Float Utila (Sensory Deprivation Chamber)
Relax on the beach
Dine at Foo King Wok for some Asian Caribbean fusion.
Visit Treetanic for a last night's beverage. Explore the 15
year old inhabitable art project.
Day 7:

Lazy morning. Fly out, until next time>>>
NOTE:
Schedules will vary. You decide what activities to enjoy.You decide where to go eat and what to cook. You decide with your instructor on a dive schedule that suits you. Have fun and good pickings.
*Airfare Not Included

SOSA AIRLINES Website: https://www.aerolineasosahn.com/ingles/
For more information or questions regarding this package please give us a
call or send us a message.
NICA.TRAVEL| INTERNATIONAL TOURS ALLIANCE
OFFICE: 213-293-6422 | TOLL FREE: 800-679-1947 | Email: Travel@itaglobal.com