Casa Loyola at San Juan del Sur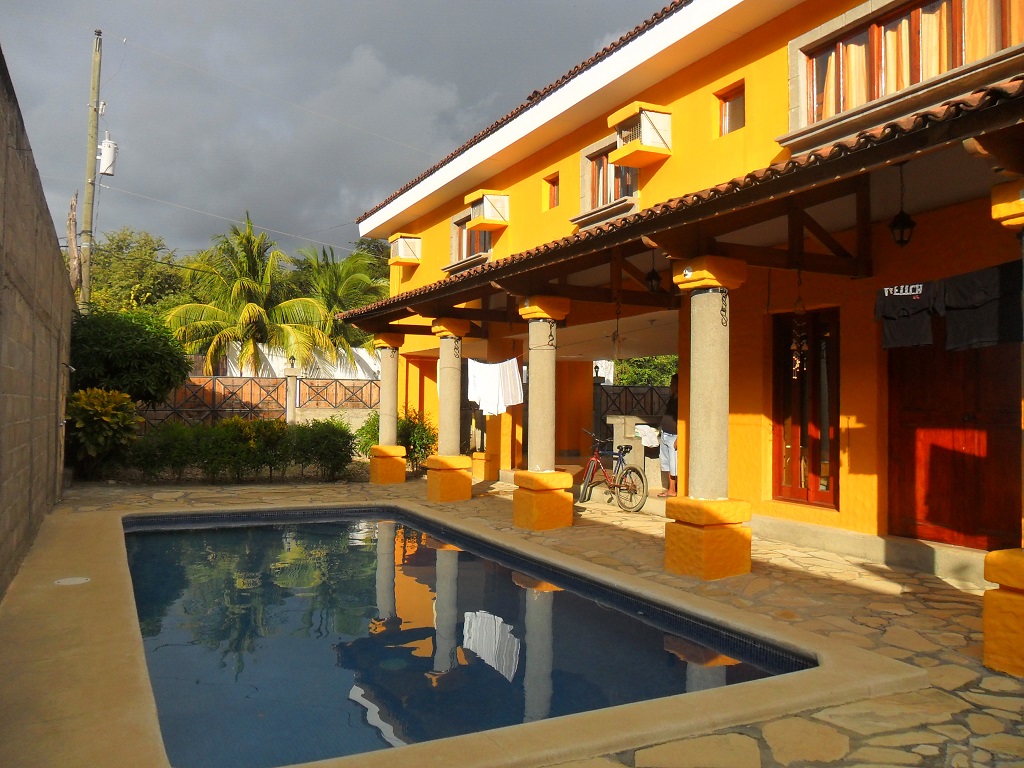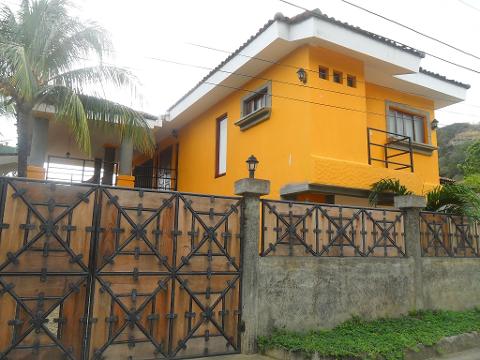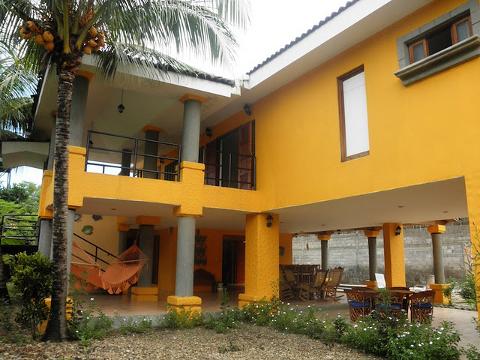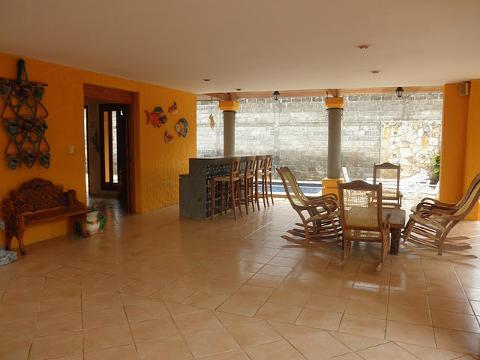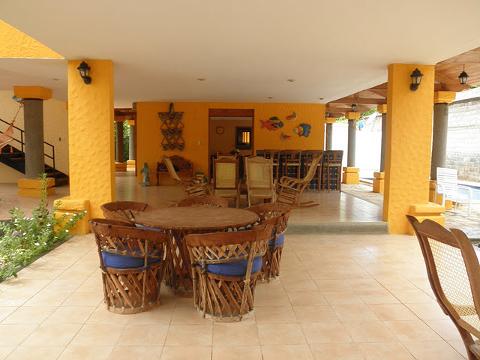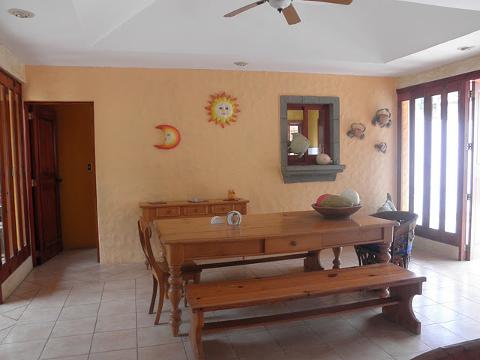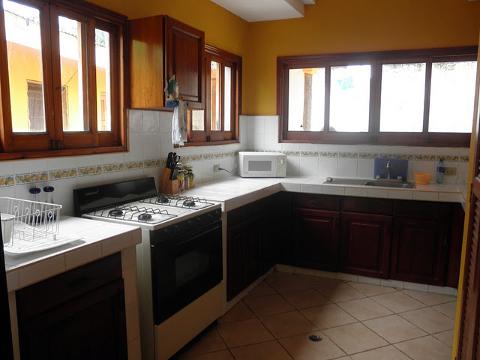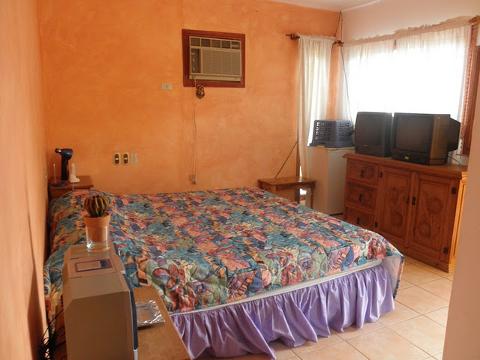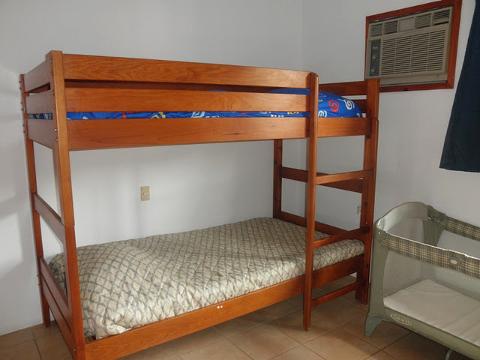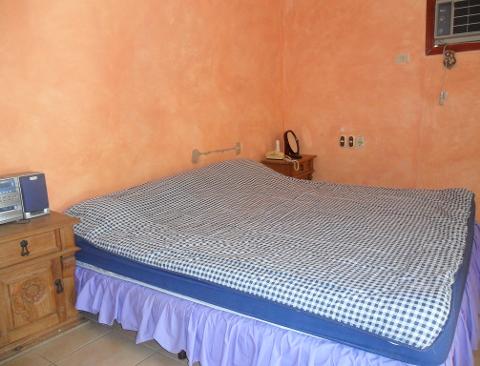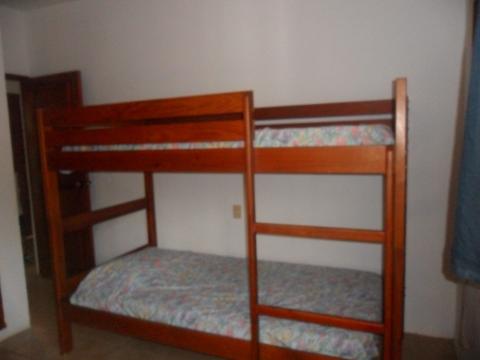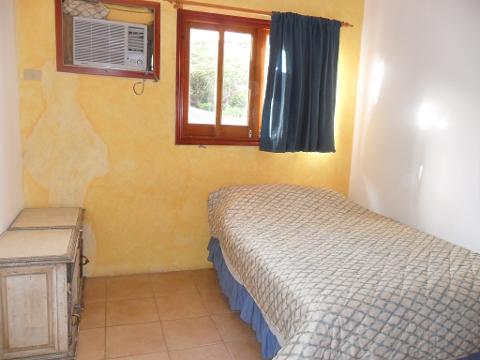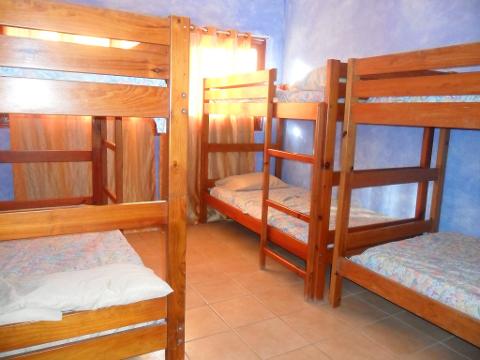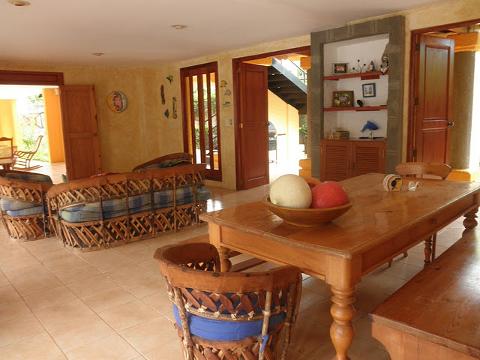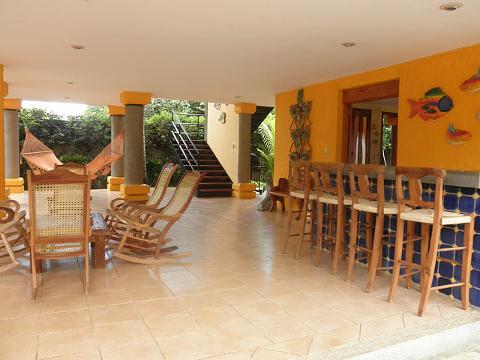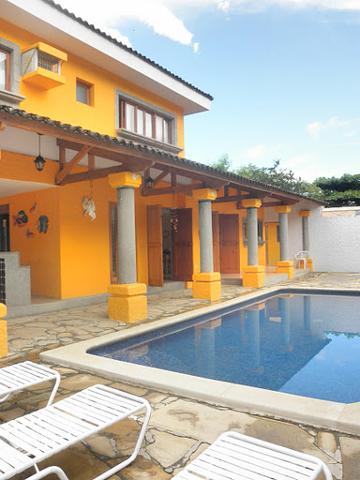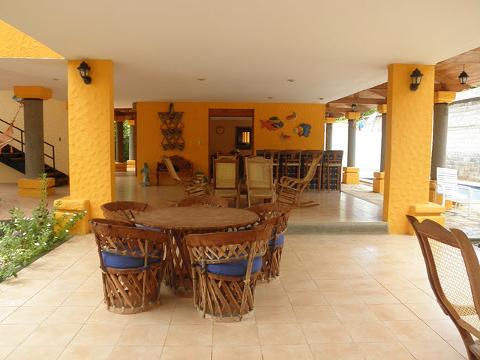 Casa Loyola is a 2 story home with an open air floor plan. The home is surrounded by a cement wall and gate where there is parking for 2+ vehicles inside. There is a home onsite for the care taker so someone is always there to watch over your things.
On the first floor there is a kitchen equipped with all the necessary utensils and a large living/dinning area which opens up to the pool and where hammocks hang.
The second floor is where the bedrooms are located all with AC. 2 rooms have a queen size bed while the 2 other rooms have bunk beds for larger groups or kids.
This home comfortably sleeps 14.
INTERNATIONAL TOURS ALLIANCE | NICA.TRAVEL |
OFFICE: 213-293-6422 | TOLL FREE: 800-679-1947 | Email: Travel@itaglobal.com