Casa Sonrisas at Granada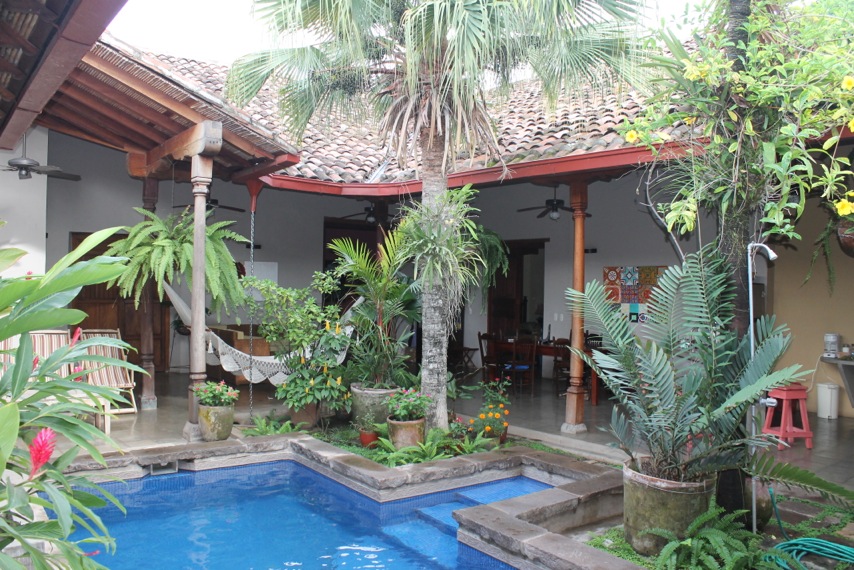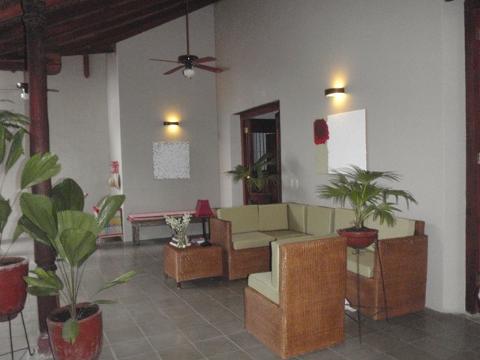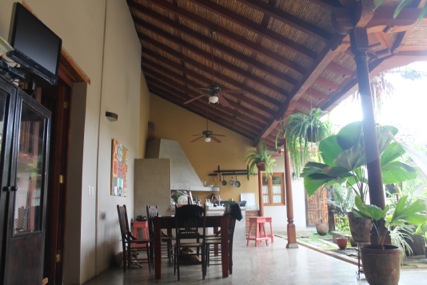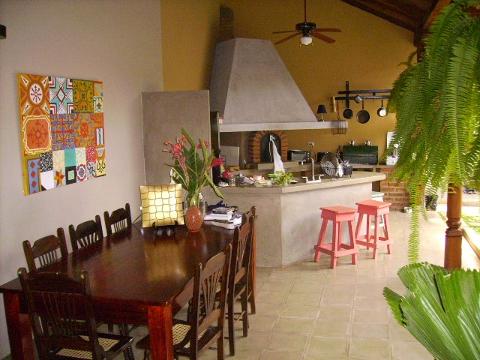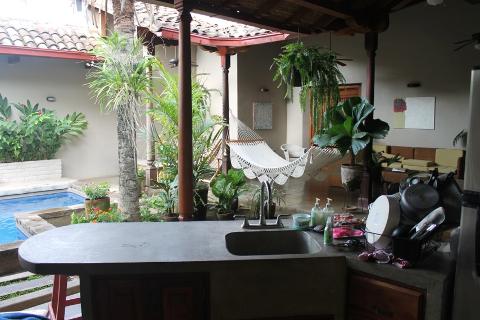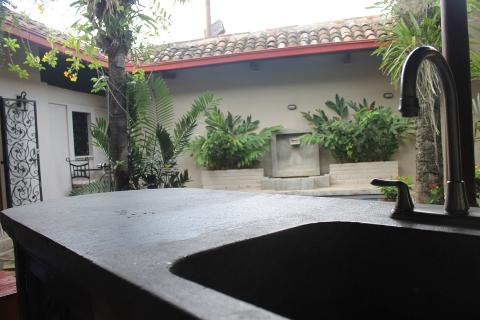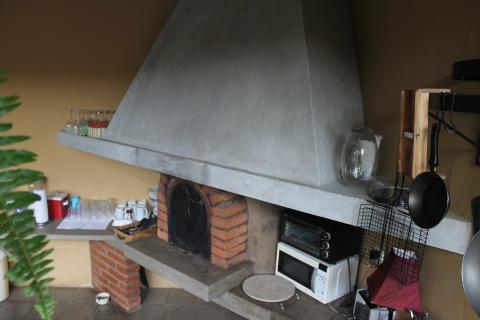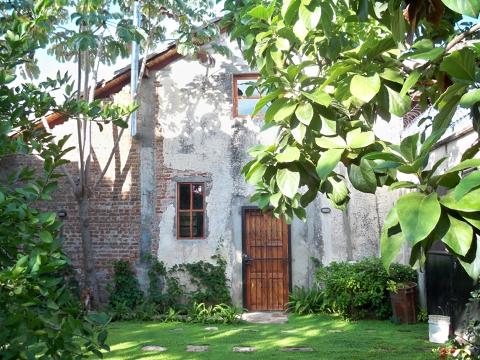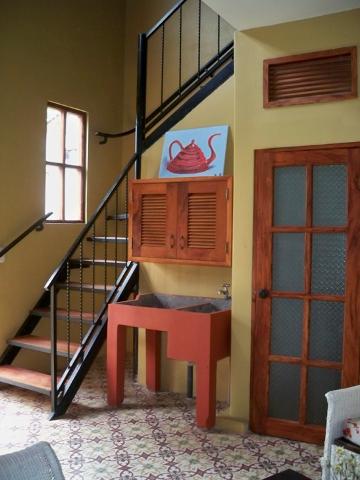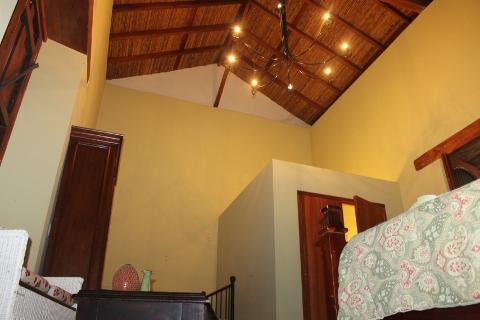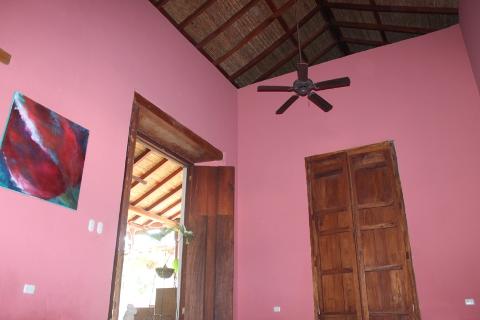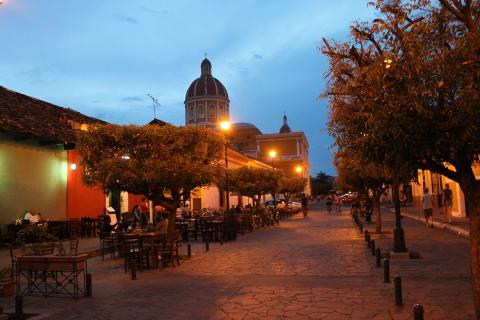 Just a couple blocks from the center of Granada, Casa Sonrisas offers a truly unique experience. As you enter the home located on a corner lot you are greeted by a large open room which connects to the center patio/courtyard. In the courtyard there is one of the Kitchens along with hammock, pool and a garden. Each of the 4 rooms is easily accessible from the center courtyard. The master room has A/C and the other rooms are cooled by the open floor plan and the natural breezes coming across lake Nicaragua. There is a second kitchen and lounge area in the back of the home if entertaining. The room breakdown is as follows:
Master: Queen bed w/ bathroom
Bedroom 2: Queen bed with bathroom
Bedroom 3: 2 double beds
Room 4: Downstairs Sofa Couch. Upstairs personal bed.
INTERNATIONAL TOURS ALLIANCE | NICA.TRAVEL |
OFFICE: 213-293-6422 | TOLL FREE: 800-679-1947 | Email: Travel@itaglobal.com