Coba Mayan Ruins Helicopter Tour and Full Day Excursion from Cancun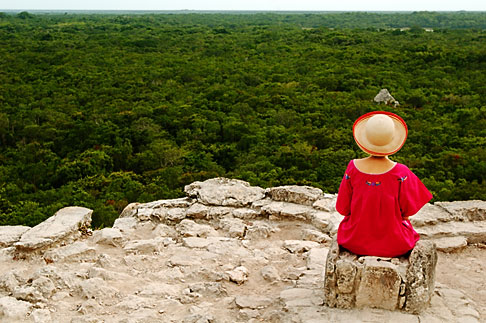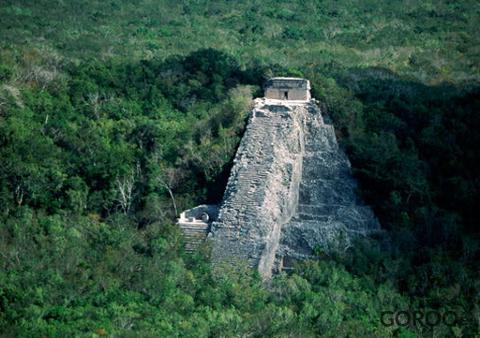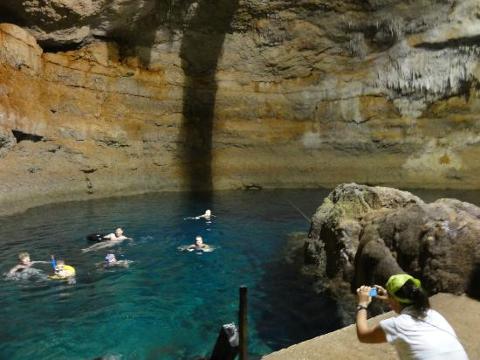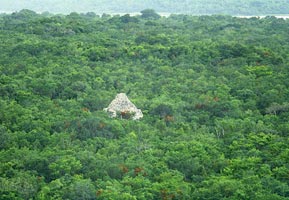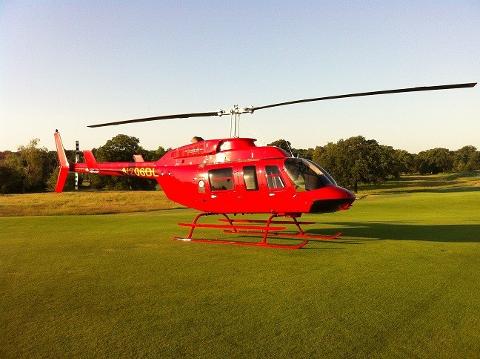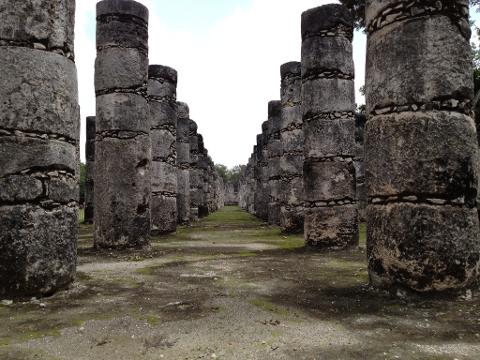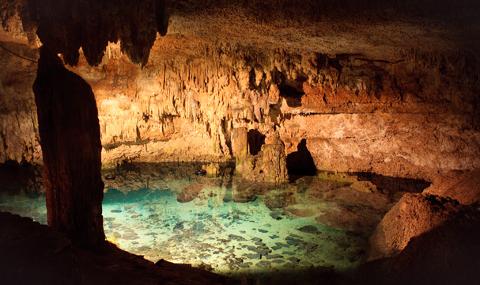 Cancun - Coba (Mayan Ruins) Full Day Aerial Tour and Guided Excursion with Lunch.
Tour consists of: Flight to Coba (1 hour), Transport to the Ruins, Entrance to the Ruins, Lunch and Swimming and Entrance in a Cenote, and Flight back to Cancun (1 hour.)
Duration: from 9 am to 3 pm

Enjoy the spectacular views of the Caribbean sea on your way to marvel at the pre Hispanic city of
Coba, one of the most visited tourist destinations in the world!

This is our most popular product and we carry a
Low Price Guarantee.
You will not find this nor similar products for a lower price anywhere in Mexico, on the internet, or in the world, or we will match it and give a further $5 off.
As you travel to Coba you will behold the beauty of the
Caribbean Sea, the Cancun hotel zone, Nichupte Lagoon, the Reeds, Punta Nizuc, Punta Cancun, Isla Mujeres which includes Garrafon Park and North Beach.
Once you arrive at Coba you can immerse yourself in Mayan culture with stunning views and a full hearty lunch, on a guided tour inclusive of all fees and entrances.
All Flights are $999 per person!
With a
minimum of 3 passengers
for each flight (or pay for both other seats,) schedule your next adventure today! Flights are available for
all days of the week
during daylight hours and run from 0900 hours to 1500 hours.
Everyone is welcome to participate,
including children!

Fly with a certified, professional, safe, and licensed pilot in your helicopter, who will ensure that you have an unforgettable experience during your sightseeing over some of the most iconic areas ruins of the Mayan Empire and of Mexico. *All flights with MFA for Coba Aerial Tours leave from the "Embarcadero" in Cancun, on the hotel zone strip of beach. Contact us for directions or see our voucher and location map accompanying the confirmation of this tour.**Cancellation due to bad weather will warrant a full refund.

***M
FA Carries a Low Price Guarantee on this tour
Flights Cancellations and Course Changes:

The flight course and departure time could be changed due to weather condition or other inevitable reasons.
Please understand that your flight itself also can be cancelled for safety reasons.
Safety is the top priority for all MFA tours and staff, and we are working 24 hour to keep you safe.
Why Us?

Rest assured at the aircraft operator's safety record and MFA's low price guarantee.
See everything in one package!
-
The flight includes the whole Panorama of the Ruins!
See the ruins, the beaches and jungles, and surrounding natural landscape full of beauty and strength from high above, giving you
maximum visibility
!