Tour of Managua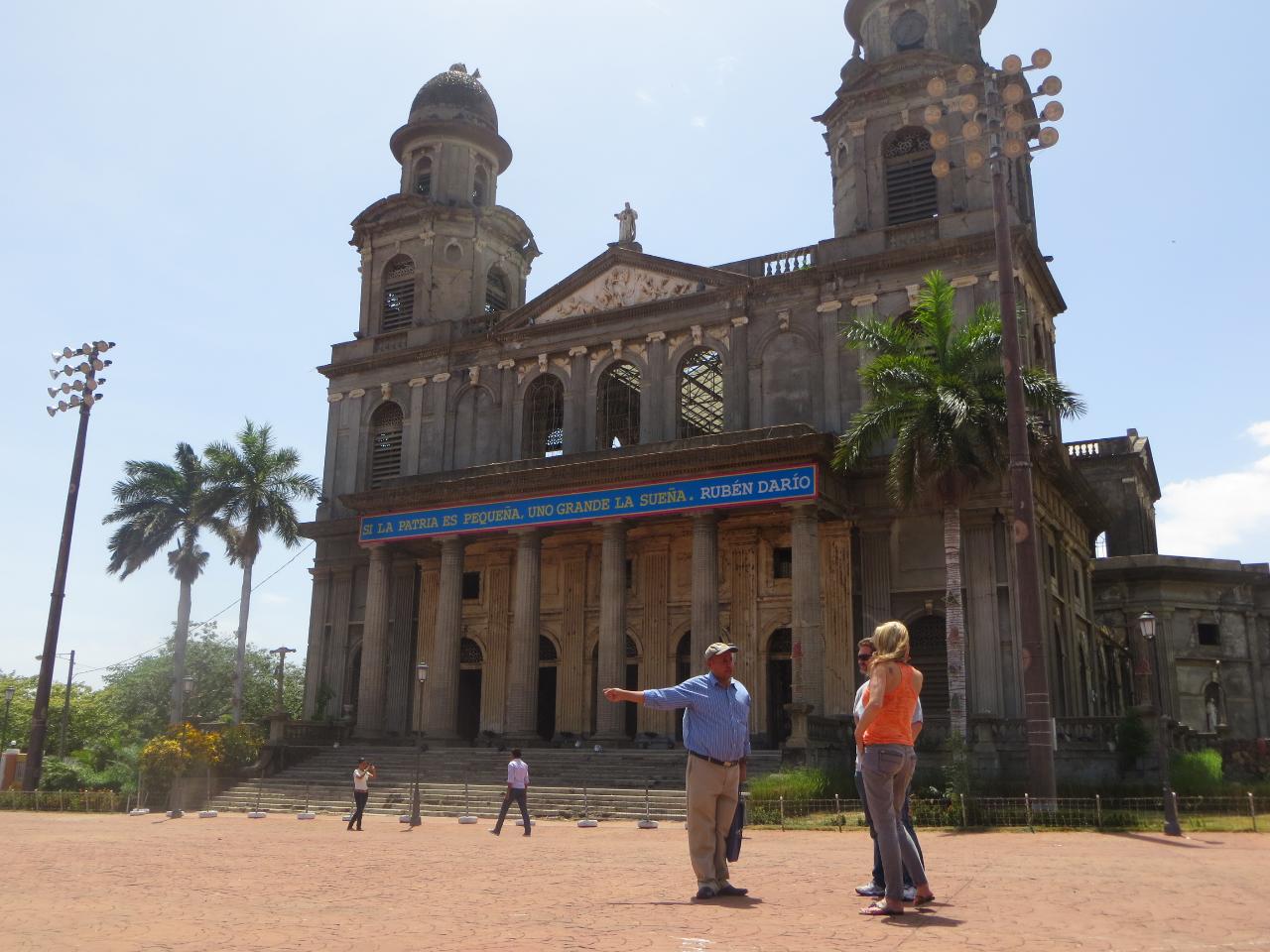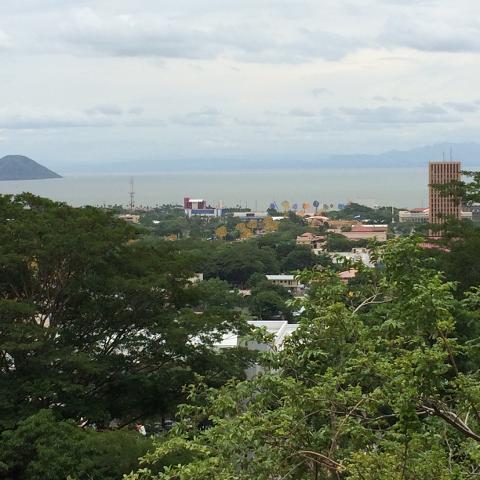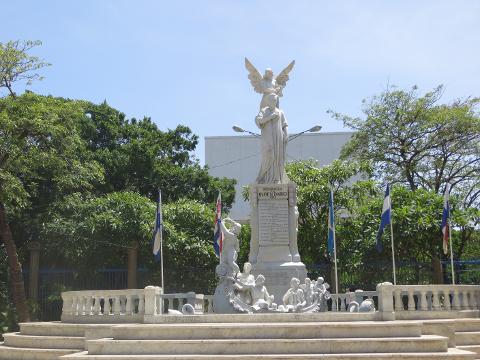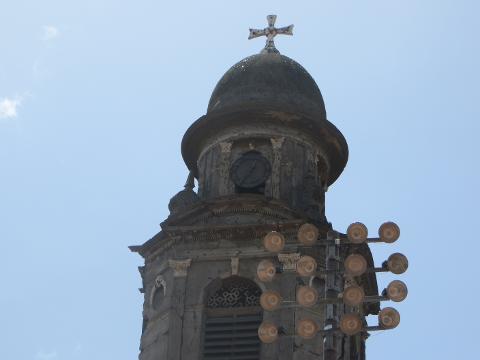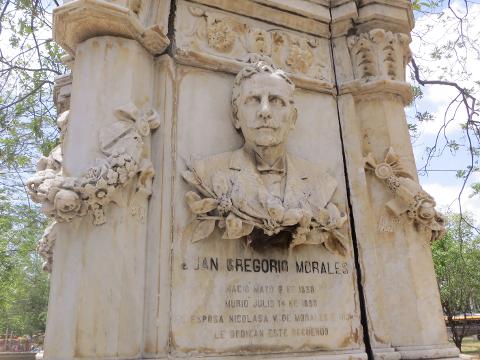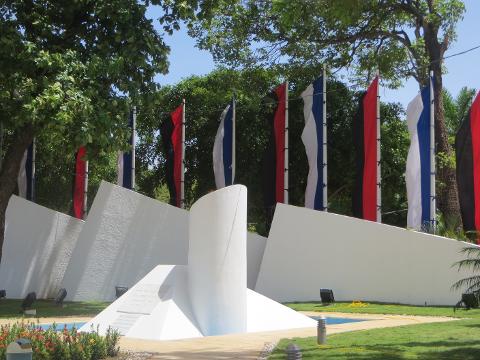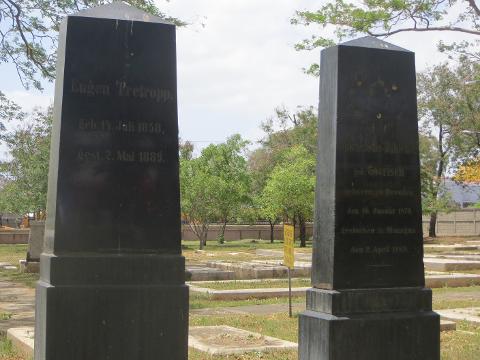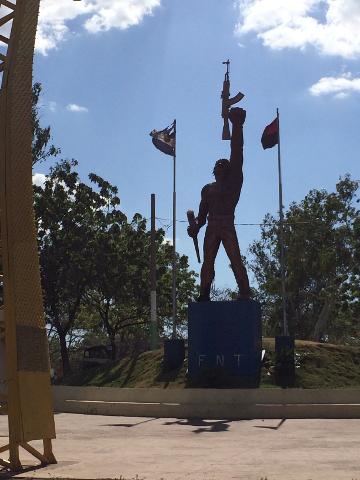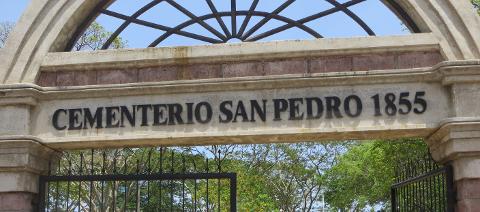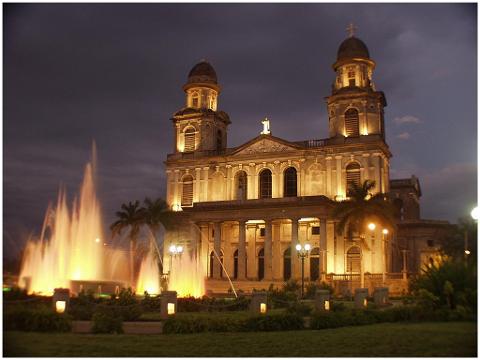 Duration: 2 Hours
Location: Managua, Managua
TOUR OF MANAGUA

DAY TRIP (2 people minimum)

DESCRIPTION
On this guided tour with a local Nicaraguan Historian you will learn about some of Nicaragua's history as we start off at the oldest cemetery in the country. Then we head to the Presidential Plaza to learn about Augusto Cesar Sandino and Ruben Dario. Then we head to the newest tourist attraction the Port at Salvadore Allende where an optional boat cruise can tale you around Lake Managua. After a traditional Managua Buffet Style lunch we make our last stop at the vantage point above the Tiscapa Lagoon. Here you can zipline down into the lagoon for an additional fee or simply enjoy the 360 degree views before heading back to your hotel or airport.

HIGHLIGHTS
Depart from Hotel/Airport in Managua
Visit the first and oldest graveyard in Managua and listen to the history of some of Nicaragua's most famous and infamous legends.
Visit the National Plaza, Learn about the history of Sandino and Ruben Dario amongst others who helped shaped the country
Go to Salvador Allende to see one of Managua's newest tourist attractions.
Check out the amazing views from the Mirador above Laguna Tiscapa.
Return shuttle to hotel/airport in ManaguaMasaya Museum Tour
SCHEDULE:
Departure point: Managua
Departure time: 10am
Duration: 2-3 hours
Return details: Returns to original departure point
INCLUDES:
Professional bi-lingual guides
Park Entrance fees
Lunch buffet in Managua
Transportation
EXLUDED:
For more information or questions regarding this package please give us a call or send us a message.
INTERNATIONAL TOURS ALLIANCE | NICA.TRAVEL |
OFFICE: 213-293-6422 | TOLL FREE: 800-679-1947 | Email: Travel@itaglobal.com