Cigar Festival & Luxury Escape in Rancho Santana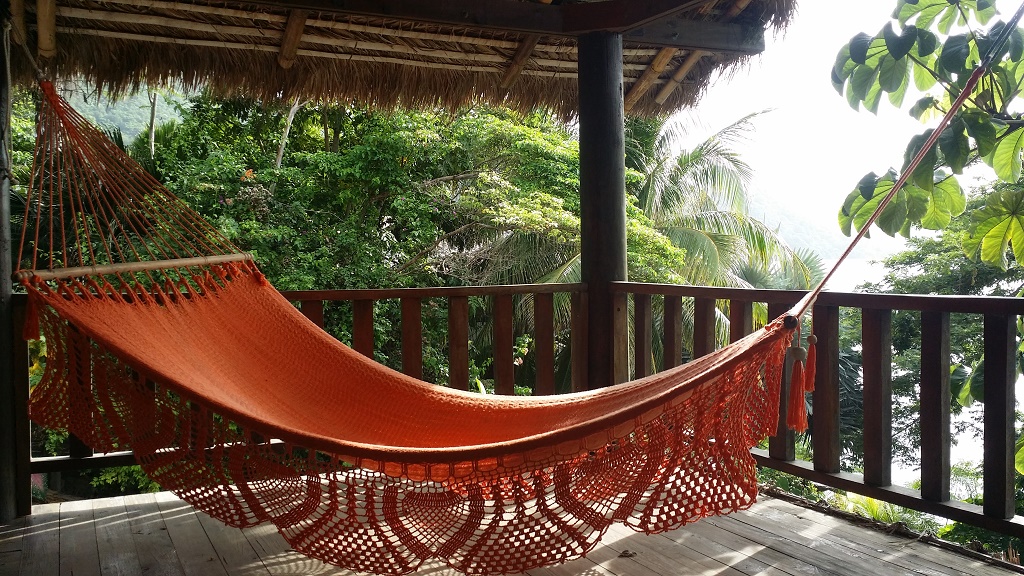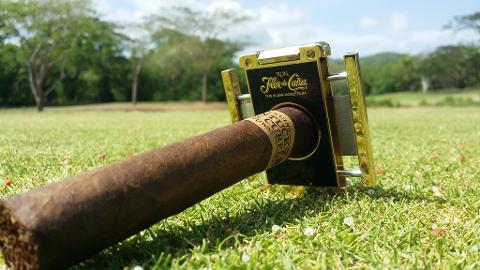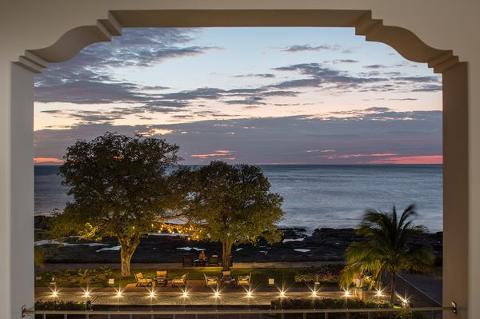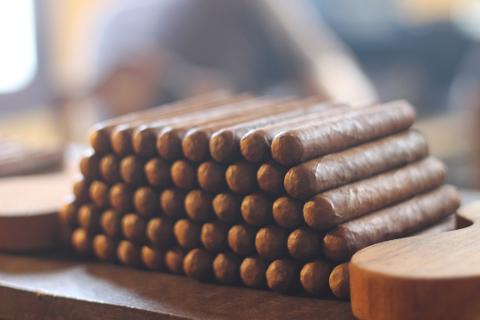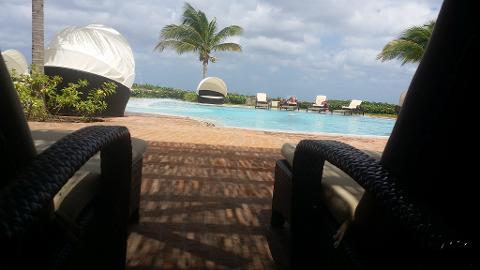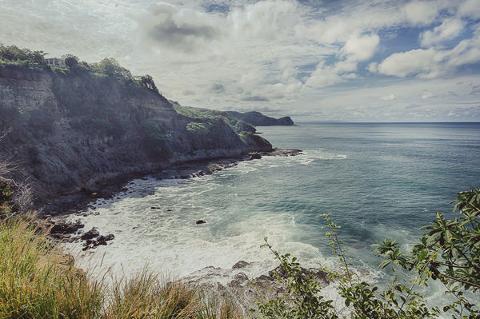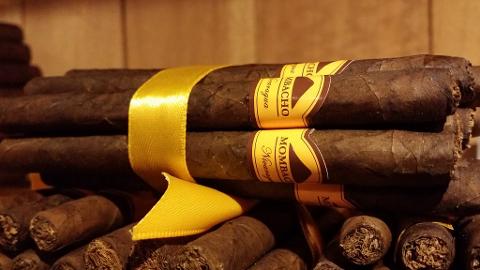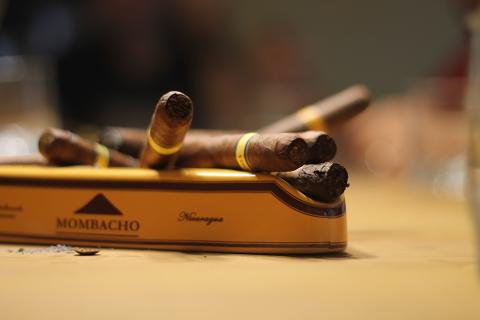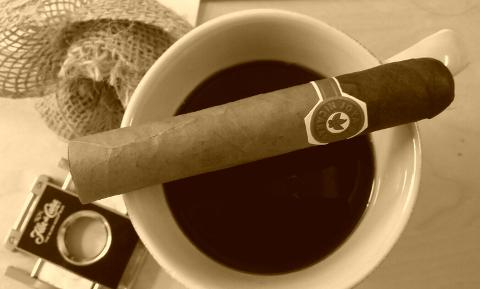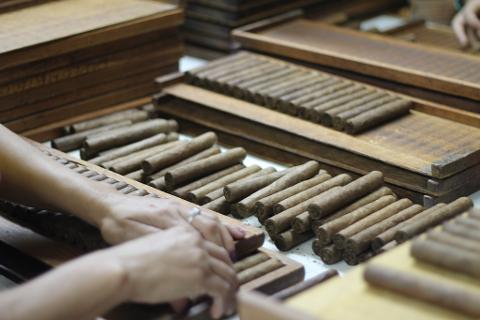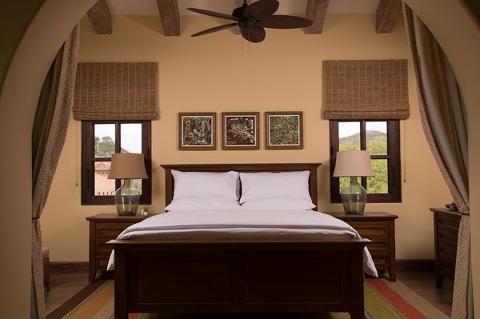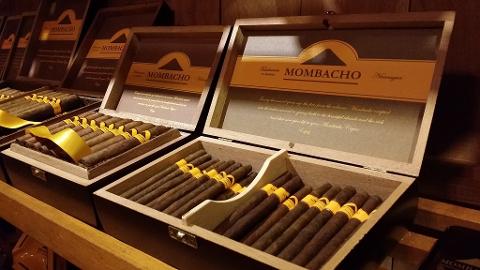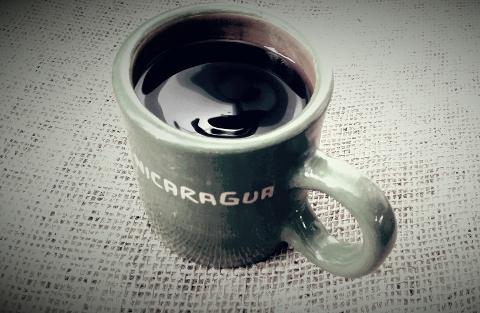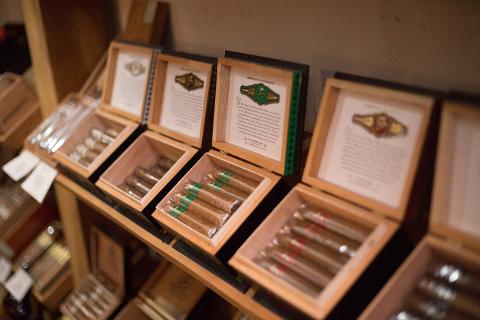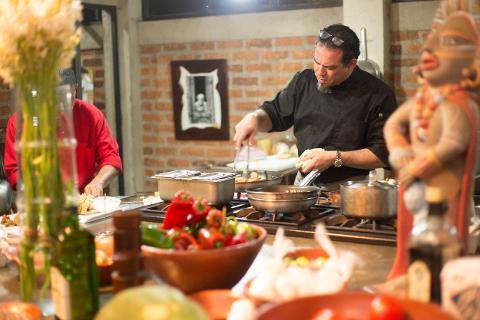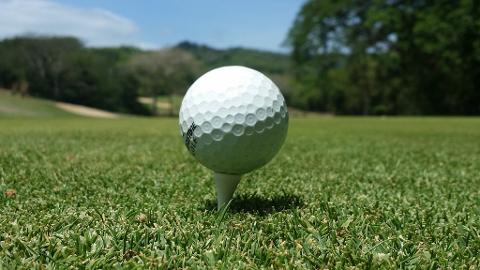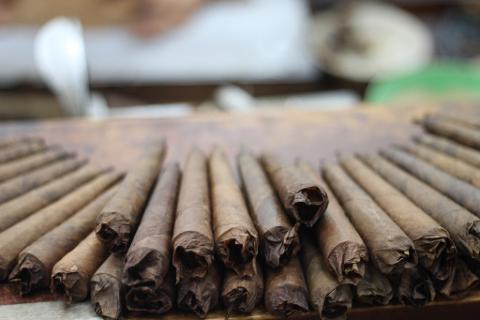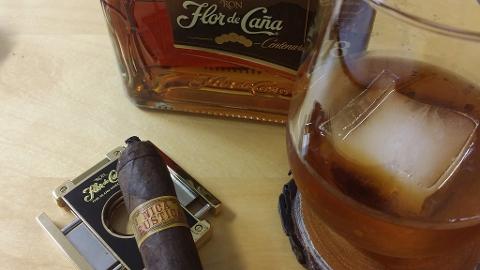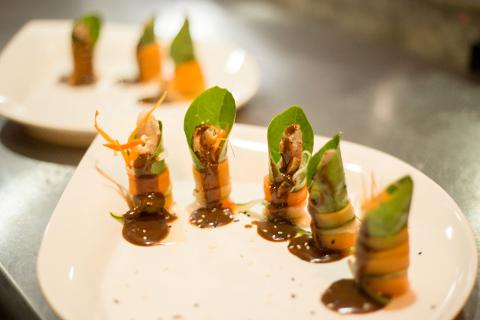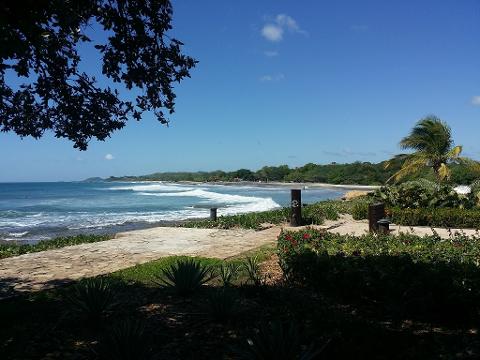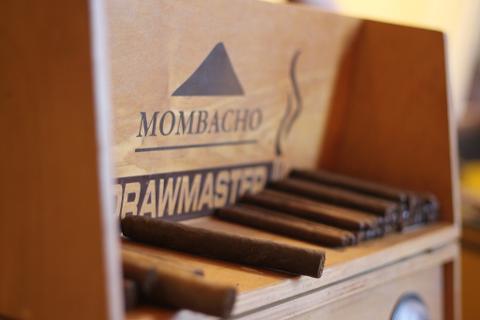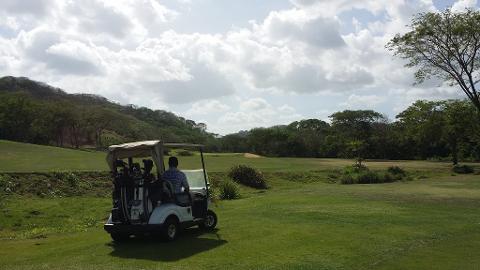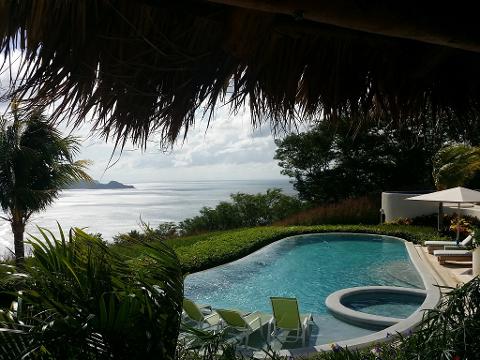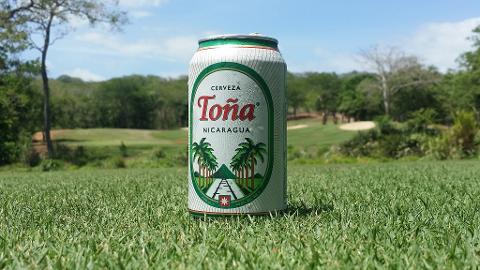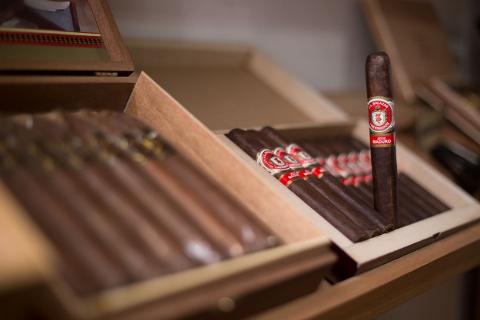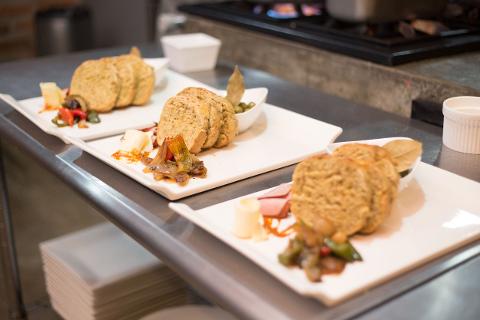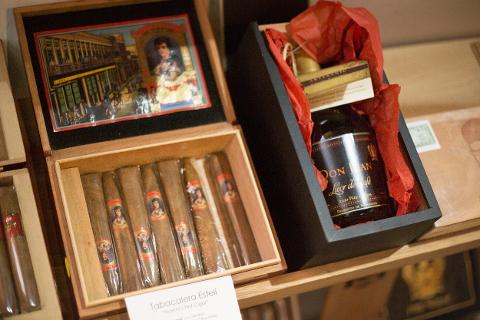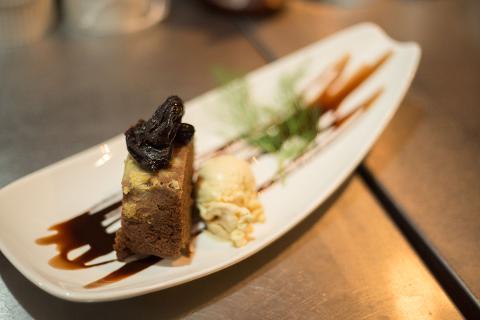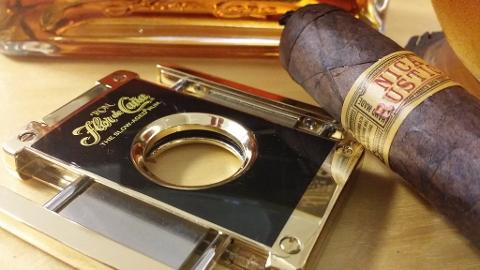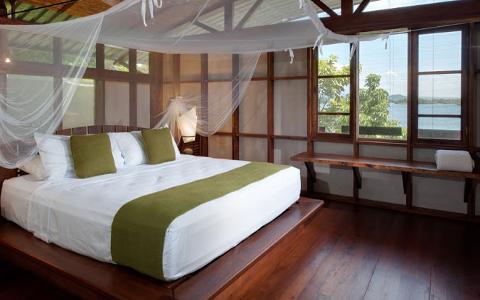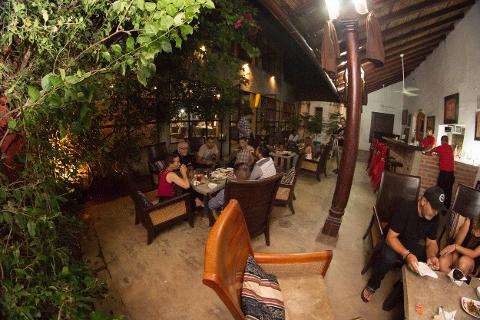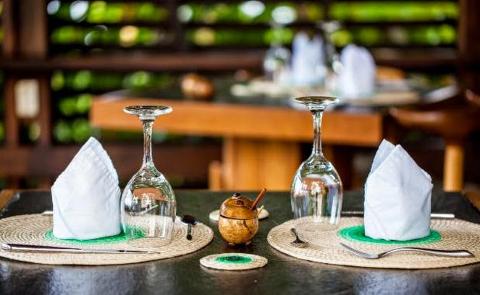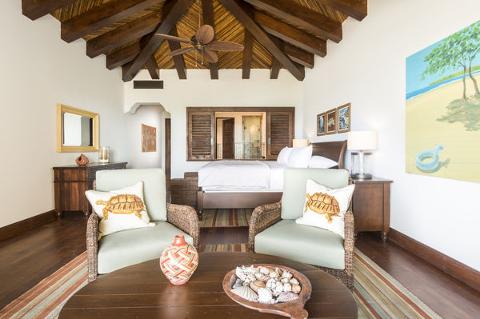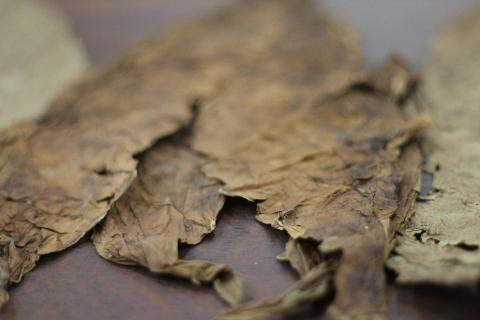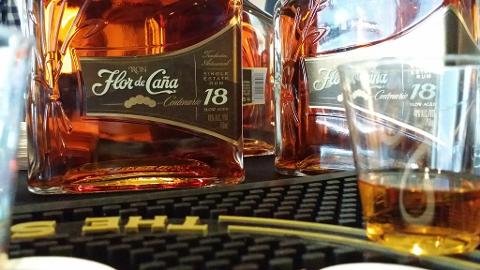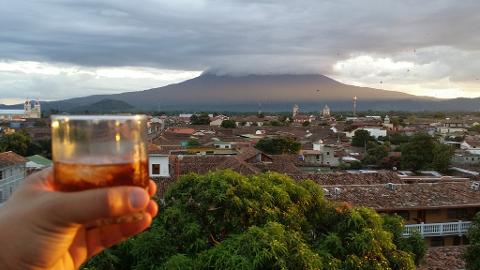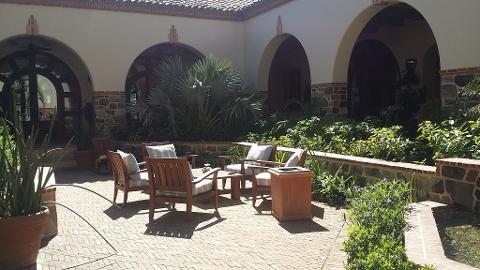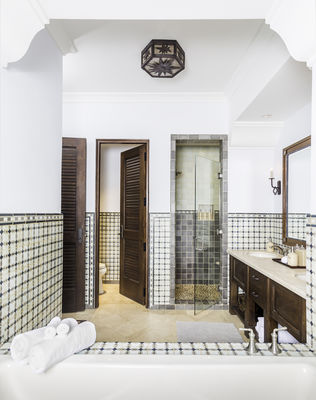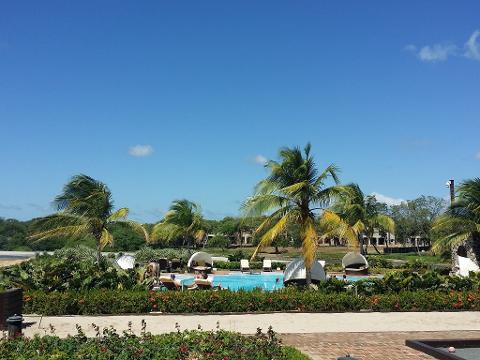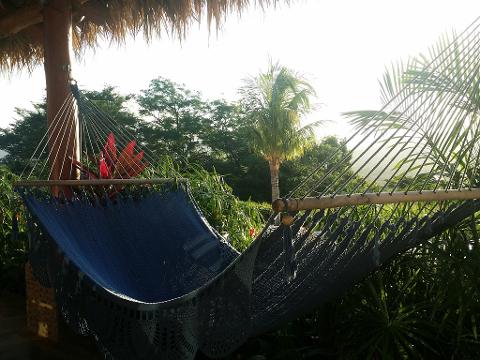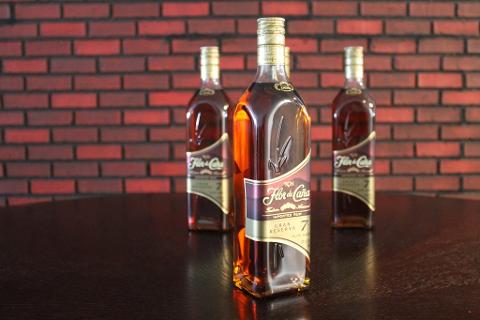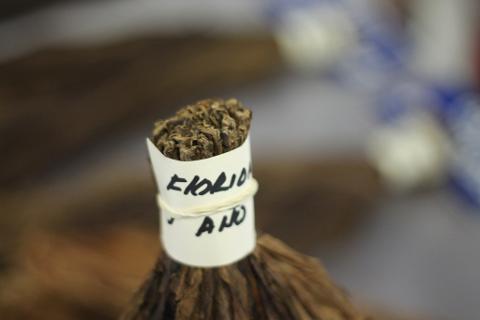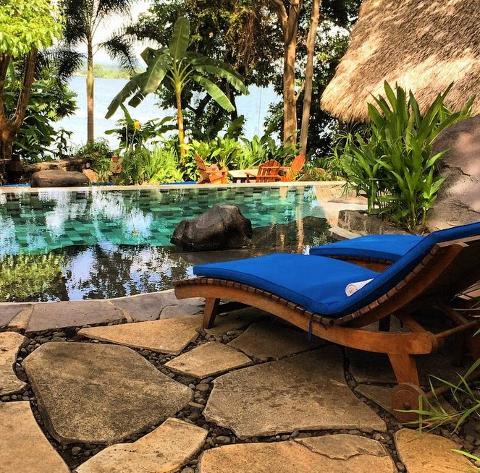 Duration: 8 Days (approx.)
Product code: LuxCF2016
Nicaragua 5th Annual Cigar Festival & Luxury Retreat at Rancho Santana Resort
By Invitation Only: All Inclusive Package
Dates: January 12th – January 19th, 2016
8 days – 7 nights in Nicaragua
Price $3750 / person
Nicaragua, specially Estelí (known as tobacco's capital city), offers you a warm hug of "Puro Sabor" as a reward for deciding to come to the 5th International Tobacco Festival, from January 12th to the 16th.
FIRST DAY: JAN 12 - WELCOME TO NICARAGUA
As you arrive to our country, you will be welcomed in the airport´s VIP lounge. From there, you will be driven to the festival's hotels in Managua for registration and you will receive exciting promotional products designed especially for the
event.
SECOND DAY: JAN 13 - THE FLOR DE CAÑA TOUR
(Culture, history, art and flavors: pairings of Tobacco and Rum and an equestrian show).
Within the first hour, we will travel to Chichigalpa, the cradle town for the best Nicaraguan rum and world class brand, Flor de Caña. Later on during the day we will visit farm El Rosario, which offers a suitable environment to enjoy a paring of tobacco and Centenario Rum with 18 year of ageing and we will be delighted with an equestrian Spanish show. To lose the day with a perfect final, we will head to our venue hotel to experience what we have entitled "Puro Humo", the best tasting night ever.
THIRD DAY: JAN 14 - THE ESTELI TOUR
Our country's North Region awaits for you and in its heart, the beautiful Estelí, "tobacco's capital city".We will have lunch in front of a gorgeous panoramic view at the Tavicusa factory plantations, where the Rocky Patel brand comes to life. Here you will enjoy a lively exchange with the tobacco industry's protagonists. Afterwards, a grand tour of the factories where the best Nicaraguan cigars are created: AJ Fernandez, Drew Estate Tobacco Company S.A, Joya de Nicaragua, My Father, Nicaraguan American Cigars S.A, Oliva Cigars, Padrón, Pensa, Plasencia, Procenicsa, and Scandinavian Tobacco Group. As night falls, the traditional White Party will begin. This is a joyful and traditional Trova Music Night, where you will have the chance to wear the festival's official guayabera shirt, produced by Nicaraguan hands.
FOURTH DAY: JAN 15- PLANTATIONS & FACTORY TOURS
We will begin the morning touring the majestic plantations of the region, engaging directly with the growing process of the tobacco plant. Lunch will be specially scented! It will take place in a site that is one step away from where talented Nicaraguan hands ensemble cigars. For the evening we have prepared a pleasant talk with Nicaraguan tobacco legends so that you can learn about the history of the country's cigar pioneers, new market trends and the economy of the industry. At night, the fabulous Dinner Gala will take place, the ideal showcase for the elegance and pride of our tobacco industry. We will auction special products designed exclusively for this festival, with the goal of supporting the most needed population of Estelí. You will take away with you the aroma of a great tobacco nation and the esteem of
an industry with a rich history, high quality levels and a true human face.
We are counting on you! Come and experience the best of the International Tobacco Festival Puro Sabor 2016.
FIFTH DAY: JAN 16 – LUXURY & LIFESTYLE BEGINS – PRIVATE ISLAND
We will begin our journey to the southern coast of Nicaragua, not before stopping at one of Nicaragua most beautiful eco-resorts Jicaro Lodge. This eco-resort sits in a private island in Lake Nicaragua off the coast of the historic city of Granada. Enjoy and delicious gourmet lunch and dinner and the majestic sunset overlooking Mombacho Volcano
SIXTH DAY: JAN 17 – LUXURY & BEACH LIFE – RANCHO SANTANA BEACH RESORT
Enjoy the morning at the Island with and listing to the amazing sounds of nature in Lake Nicaragua. After breakfast we will be departing from Granada to a magnificent beach resort just 1.5 hours away. The Inn at Rancho Santana is a two-story, 17 room "boutique" inspired retreat featuring its own art gallery, courtyard, café, and lounge. Adjacent to The Clubhouse at Playa Santana, The Inn offers a variety of unique and intimate oceanfront guestrooms and suites complete with spacious, private ocean-view terraces and forward-thinking amenities (like an in-room iPad Concierge).
Enjoy the ocean view from your private balcony and sip on your favorite cocktail. Dinner will be serve at the beachfront club house. The night is yours to enjoy.

SEVENTH DAY: JAN 18 – LUXURY & BEACH LIFE – RANCHO SANTANA BEACH RESORT
Enjoy the beautiful morning and feel the fresh ocean breeze from your oceanfront suite. Today you get pampered. Visit Pura Spa which specializes in three types of massage: relaxing, athletic, and deep tissue. The menu of services at Pura Spa includes ultra-luxe body polishing treatments, waxing, manicures, pedicures, and facials. Spa packages are also available for couples and larger groups. Lunch and Dinner will be served at the beach front club restaurant.
EIGHTH DAY: JAN 19 – UNTIL NEXT TIME
Today will be your last morning in Nicaragua. Enjoy a delicious breakfast before saying goodbye to this wonderful place.
Airport shuttle will be departing early or according to you flight schedule.

Other Activities:
- Deep sea Fishing
- Golf at Mukul & Spa Resort

- Ometepe Island day trip
- Horseback riding
RESORT AMENITIES
- Beachfront Club house
- Beachfront Cash bar
- Beachfront Restaurant
- Beachfront cabanas
TRANSPORTATION:
Airport and activity pick up/drop off with driver and fuel.
RUM TASTING
Nicaragua has one of the finest rums in the world which is a perfect match for a great cigar.

We will have the opportunity to taste 5 year, 7 Year, 12 year and 18 year rum during the "Rum tasting night"
EXTRAS
Price: $185 per person (Minimum 4 people)
GOLF AT MUKUL - Get ready for the climax of your trip as we take you to the exclusive Spa & Golf Resort Mukul located at Guacalito de la Isla. One of the first of its kind in Nicaragua this resort has some of the most precious views in all of the country. The breathtaking golf course was designed by David McLay Kidd and attracts golfers from around the world. Video of Mukul - Golf, Spa & Beach Resort.
ABOUT MUKUL GOLF RESORT:
Out of the lush rainforest and rugged ocean bluffs comes a David McLay Kidd signature oceanfront 18-hole course meeting world standards never before attempted in Nicaragua.

A challenge to players of all skill levels, Guacalito Golf Course seamlessly melds Mother Nature's contours of terrain while at the same time, preserving the delicate, breathtaking environment that makes Nicaragua's Emerald Coast special. Beautiful hardwood bridges made with fallen timber grace many holes. A special treated-water irrigation system keeps with the resort's commitment to sustainability. And the course's finishing hole, an unconventional par-3, was designed specifically to save mature trees instead of removing them.
The result is a worthy example of golf at its absolute finest.
GUIDES:
Local guides will get you from place to place safely while showing the local culture of Nicaragua.
FOOD – BEVERAGE - CIGARS:
Breakfast,snacks and dinner are included. National rum and National Beer Included
Cigars:
Cigars included during the Cigar Festival visits to Estelí Factories
NOT INCLUDED:
Airfare, alcohol at restaurants or bars, food outside the schedule meals, tips, $10 tourism entry fee. **Airport shuttle if alternate dates.
For More information:

International Tours Alliance, S.A | www.Nica.Travel
Toll Free: 800-679-1947 | Direct: 626-290-5675 | Email: Travel@itaglobal.com
*Airport Initials: MGA- Managua